Sessions Addresses Immigration
By Brandon Moseley
Alabama Political Reporter
Senator Jeff Sessions (R) from Alabama criticized the Obama administration's border policy.  Sen. Sessions made his comments on the floor of the United States Senate.
Sen. Sessions said, "Immigration security is also vital to stopping cartels, who are creating violence around our borders and in our cities. The federal government has a duty to protect those living in communities which suffer every day from preventable drug and gang violence."
"The Administration has also been resistant to the popular E-Verify program, never once including it in any of its jobs or economic plans. ICE has also effectively ended worksite enforcement operations, meaning that employers can continue to hire illegal workers rather than out-of-work Americans, Sen. Sessions said.
Sen. Sessions continued, "Securing the border, and enforcing immigration law, is especially important in these difficult economic times. Illegal labor depresses wages and makes it more difficult for out-of-work Americans to find good-paying jobs."
Sessions said that the Administration needs to reform the Additional Child Tax Credit (ACTC), "The Treasury Inspector General stated: 'Millions of people are seeking this tax credit who, we believe, are not entitled to it. We have made recommendations to the IRS as to how they could address this, and they have not taken sufficient action in our view to solve the problem.' That is not acceptable. Four billion dollars is a great deal of money. Four billion dollars a year is about $10 million a day."
Sen. Sessions said that he opposed the current version of The Dream Act, "My friend Senator Durbin said that the DREAM Act is a bill that says, 'if you graduate high school and you have no serious problems when it comes to convictions or moral issues and you either complete service in the military or 2 years in college, we will put you on a path… toward becoming legal and becoming a citizen.'  But we have examined this legislation and in its most recent version it would grant amnesty to millions of people here  regardless of whether they go to high school, finish college, or serve in the military… And the bill is certainly not limited to children. It would apply to illegal immigrants who are in their thirties now and—because the bill has no cap or sunset—will remain eligible for the rest of their lives at any age to claim this benefit."  Once the illegal aliens are naturalized, they have the legal right to petition for entry of their family members, including adult siblings and their illegal alien parents.   Session said that this could "easily tripling the number of green card holders."
Sen. Sessions said that Gov. Romney's candidacy gives him some hope.  "A determined president could take meaningful steps to stem the tide of illegality, and I have been encouraged by Governor Romney's comments on this issue."
On Wednesday, the Alabama legislature will debate the state's anti-illegal immigration bill and decide what (if any) changes the state needs to make.  President Obama's administration has fought Alabama and the other states who tried to help the federal government identify illegal aliens, while ignoring states like California that have sanctuary cities and give government assistance to illegal aliens.
To read Senator Sessions statement:
http://www.sessions.senate.gov/public/index.cfm?FuseAction=PressShop.NewsReleases&ContentRecord_id=3c6f87d6-e3ab-6d16-bac1-91748b78476f&Region_id=&Issue_id=
Alabama DHR announces grants providing temporary assistance for stabilizing child care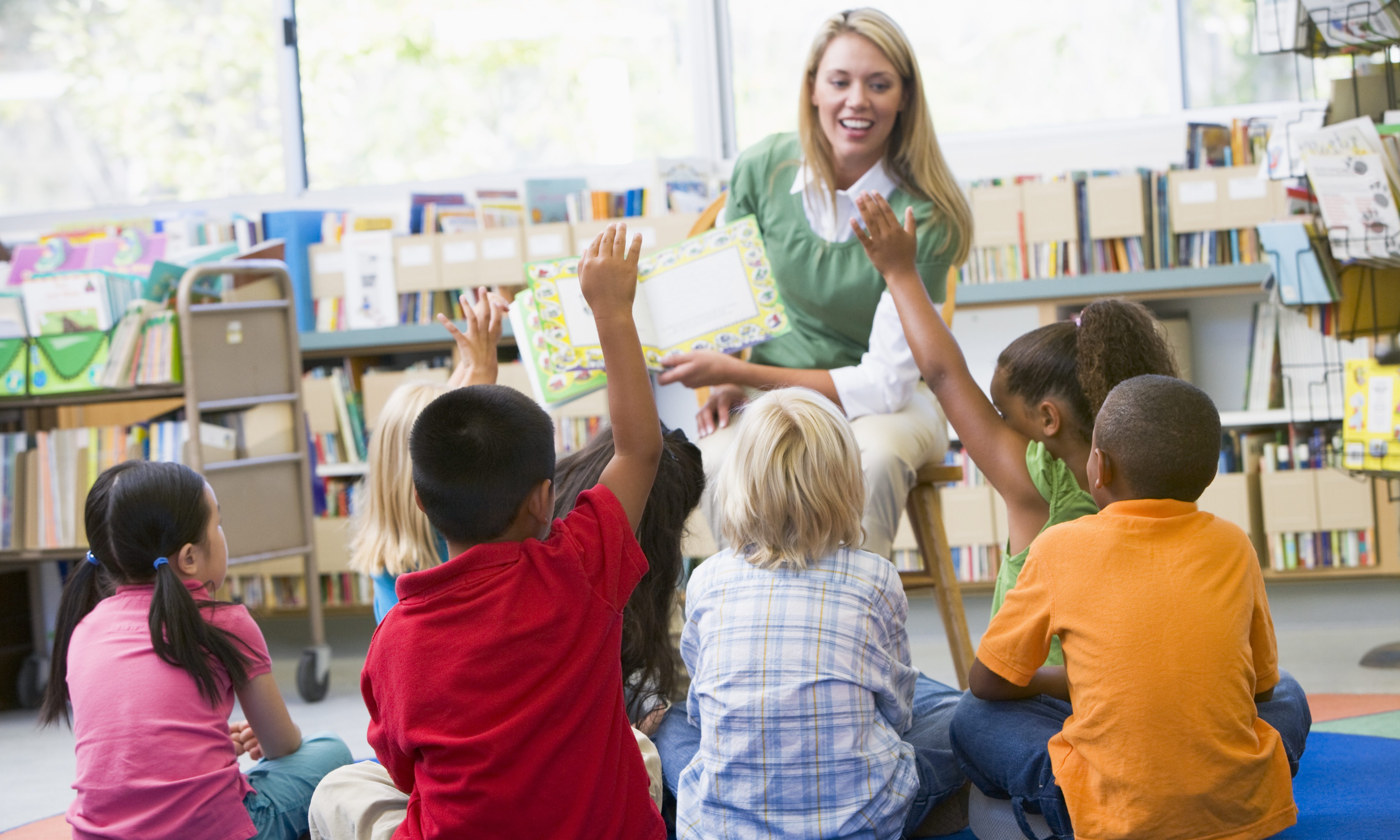 The Alabama Department of Human Resources announced on Friday a new grant program to provide assistance to licensed child care providers in the wake of the COVID-19 pandemic.
The Temporary Assistance for Stabilizing Child Care, or TASCC, grant program's purpose is to stabilize the number of child care providers that are open and providing services, as well as encourage providers to reopen.
DHR is now accepting applications for TASCC grants. The deadline to apply is August 7, 2020. The total grant amounts will be based on each provider's daytime licensed capacity with a base rate of $300 per child.
To be eligible for a grant, licensed providers must be open or plan to reopen no later than August 17, 2020, and continue to remain open for a period of one year from the date of receiving the grant award. As of this week, 1,306 of Alabama's 2,448 child care facilities were open in the state.
"We are proud to offer this program as a support and an incentive to an important sector of our economy. These grants will give the support many providers need to reopen and assist those already open," said Alabama DHR Commissioner Nancy Buckner. "This program is going to be vital for our child care numbers to reach the level required to provide adequate services as parents return to work. We have already made significant strides in reopening facilities over the past several months; in April only 14 percent were open while now 53 percent are open."
These grants will provide support for paying employees, purchasing classroom materials, providing meals, purchasing cleaning supplies, providing tuition relief for families, as well as other facility expenses.
DHR recommends child care providers read all guidance prior to submitting a TASCC application. Child care providers need to complete the application to determine the estimated grant amount. Grant applications will be processed as they are received and grants awarded once approved.
An online fillable application is available for the TASCC grant at www.dhr.alabama.gov/child-care/. The application must include an Alabama STAARS Vendor Code in order to be processed. For questions regarding the application, please email DHR at [email protected].