Sewell, Roby, and Bachus Honor Vets and Observe Memorial Day
By Brandon Moseley
Alabama Political Reporter
In Observance of Memorial Day Congresswoman Terri A. Sewell (D) from Selma released the following statement in recognition of Memorial Day, which was celebrated on Monday.
Rep. Sewell said, "On Monday, we pay tribute and honor the commitment of our brave servicemen and women who have paid the ultimate sacrifice to defend this great nation. We owe our country's freedom and safety to the willingness and courage of our troops who answered the call of duty."
Congressman Spencer Bachus (R) from Vestavia also released a statement: "Memorial Day reminds us that there is a cost to keeping America free. It is a day to honor the memory of the men and women in uniform who have answered the call of duty and made the ultimate sacrifice so that we can continue to live in freedom. It is also a time for us to offer our gratitude to the troops who are stationed across the globe today defending America and our ideals."
Congresswoman Martha Roby (R) from Montgomery released a statement after her return from Afghanistan.  While there Rep. Roby distributed thank you cards from children in Alabama to our troops serving in harm's way.  Rep. Roby said, "It was an honor carrying these patriotic notes with me and handing them to our brave warriors stationed in Afghanistan," said Rep. Roby. "I personally read through the cards before leaving for my trip. Each thoughtful note contained a message of support for our soldiers and thanked them for their service and dedication. Our students should be proud of their patriotic efforts recognizing these military men and women who sacrifice so much. It was a memorable experience handing over these notes of encouragement."
Rep. Sewell has also been in Afghanistan this month.  The congresswoman said: "Earlier this month, I had the privilege to travel with a bi-partisan congressional delegation to visit with our troops serving in Afghanistan to see firsthand the important issues they are facing.  We were honored to celebrate Mother's Day at Camp Leatherneck in the Helmand province with our troops who serve on the frontlines every day. This experience has truly deepened my appreciation for all of our soldiers, sailors, airmen and marines who defend and protect our freedom."
Rep. Sewell concluded, "As we gather with our families and loved ones this Memorial Day weekend, let us take a moment to reflect and remember that the rights and freedoms we enjoy every day come at a great cost and sacrifice by our armed services, veterans, and families. We must also pause to thank and honor the families of our fallen heroes. We are eternally grateful for their service and their legacy will forever remain in our hearts and memories."
Congresswoman Terri Sewell represents Alabama's Seventh Congressional District.  Congresswoman Martha Roby represents Alabama's Second Congressional District.  Congressman Spencer Bachus represents Alabama's Sixth Congressional District.
To read Rep. Sewell's statement in its entirety:
http://sewell.house.gov/press-release/statement-congresswoman-terri-sewell-observance-memorial-day-0
To read Rep. Roby's comments in their entirety:
http://roby.house.gov/News/DocumentSingle.aspx?DocumentID=296994
Alabama's hospitalized COVID-19 patients Sunday at highest number since Sept. 2.
It's a trend that has public health officials and hospital staff concerned that the state may be headed for another surge.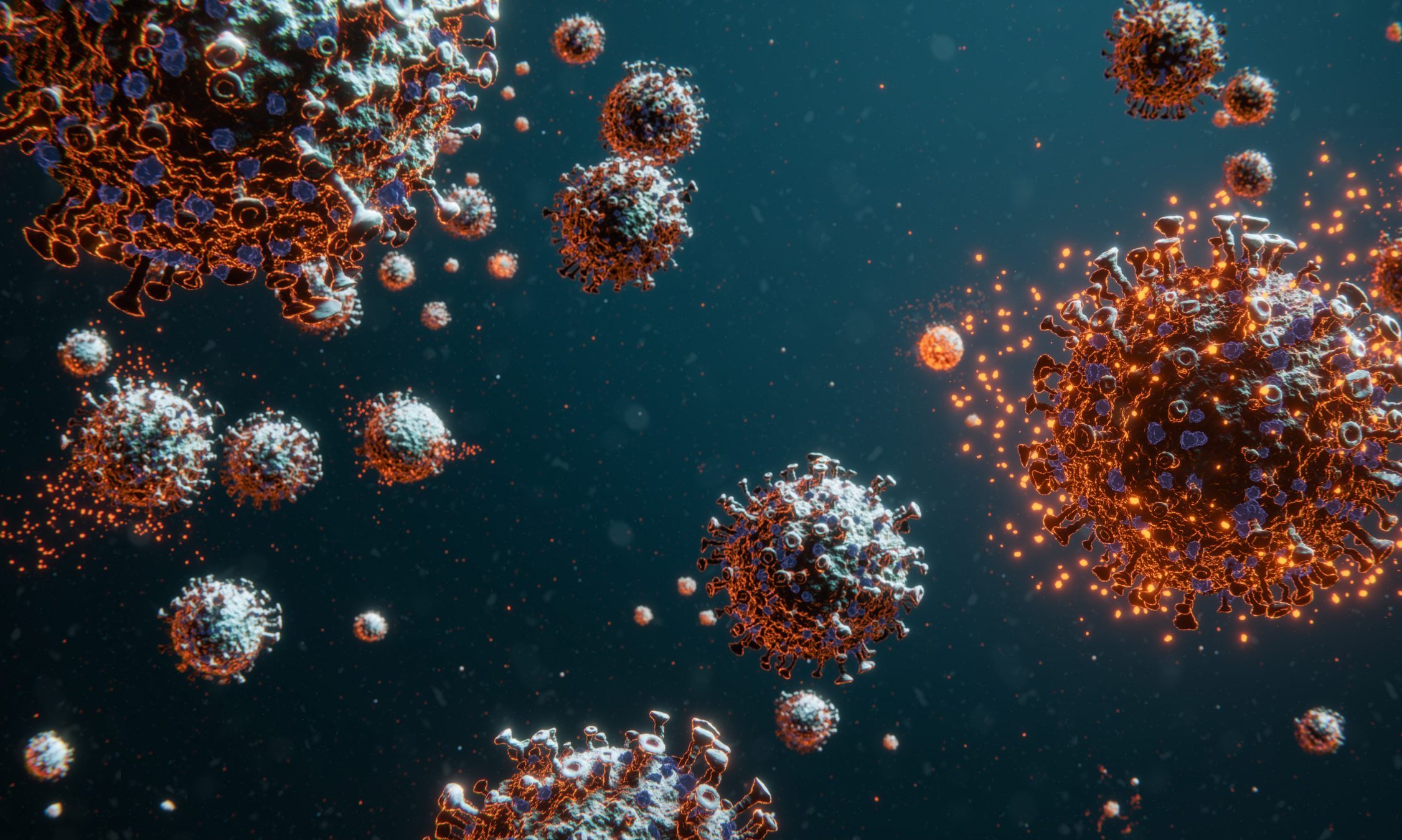 Alabama hospitals on Sunday were caring for 920 COVID-19 inpatients, the highest number of patients since Sept. 2 and a 23 percent increase from a month ago. 
It's a trend that has public health officials and hospital staff concerned that the state may be headed for another  surge just as the regular flu season begins to fill up hospital beds. 
Alabama state health officer Dr. Scott Harris by phone Friday called the rising new cases and hospitalizations "worrisome."
Alabama's seven-day average of daily hospitalized COVID-19 patients was 864 on Sunday, the highest it's been since Sept. 8. State hospitals saw a peak of COVID-19 inpatients on Aug. 6, when 1,613 patients were being cared for. 
The state added 1,079 new confirmed and probable cases on Sunday, and Alabama's 14-day average of new daily cases hit 1,358 Sunday, the highest it's been since Aug. 13. Two "data dumps" to the Alabama Department of Public Health of older confirmed cases Thursday and Friday elevated the daily counts on those days, but after weeks of daily cases hovering around 700 and 800, the state now regularly sees more than 1,000 cases a day. 
The older test results skew the state's percent positivity, but Alabama's 14-day average of percent positivity on Sunday was 20 percent. Just prior to the addition of those older cases, the 14-day average was 15 percent. Public health officials say it should be at or below five percent or cases are going undetected.
As cases continue to rise, the number of tests being performed statewide continue to decline, which is increasing Alabama's percent positivity rate. The 14-day average of daily tests was 6,619 on Sunday — a 5 percent decrease from two weeks ago. 
There have been 2,866 confirmed and probable COVID-19 deaths statewide. The state's 14-day average of daily confirmed deaths was 14 on Sunday, up from 12 two weeks ago. 
The United States on Saturday recorded its second highest day of new cases since the start of the pandemic, with 83,718 new cases, according to Johns Hopkins University. Saturday's peak was just 39 cases fewer than the country's all-time daily high, set on Friday. As of Sunday, 225,061 people have died from COVID-19 in the U.S.