Governor Bentley Signs Bridges' Bill Restricting Funeral Disruptions
Staff Report
MONTGOMERY – Armed with a new law restricting the protests of funerals of fallen soldiers and other victims, Alabama lawmakers and Governor Bentley today sent a strong message to any hate groups that would show such disrespect: stay out of Alabama.
Governor Bentley today held a ceremonial signing of  House Bill 238, sponsored by Rep. DuWayne Bridges (R-Valley), which sets a perimeter of 1000 feet, or two blocks, for any disruption of a funeral in Alabama. The bill passed by unanimous votes in both the House and Senate during the recently-completed legislative session.
Rep. Bridges said the law is needed because the hate group calling itself the "Westboro Baptist Church" has disrupted the funeral and burial ceremonies of fallen military personnel, at least one victim of the 2006 Huntsville school bus crash and murdered Auburn University student Lauren Burk. The group also publicly and shamelessly celebrated the loss of life after last year's deadly tornado outbreak, threatening to disrupt funerals of tornado victims in Missouri and Alabama.
"In Alabama, we honor our fallen heroes and comfort the families who lose loved ones in such tragic circumstances," Rep. Bridges said. "No grieving family should have to endure such disrespect, and I'm proud Alabama now has a law that will ensure families can mourn in peace. I appreciate Governor Bentley's support on this bill and I thank him for signing it into law."
House Speaker Mike Hubbard thanked Representative Bridges for sponsoring the bill, saying he never knew such a group even existed until its members brazenly protested the funeral of his constituent, Auburn University student Lauren Burk.
"It's a shame a law like this is even necessary," Speaker Hubbard said. "After seeing these people try to terrorize the family and friends of Lauren Burk, I knew that behavior had no place in Alabama. Rep. Bridges is to be commended for proposing this new law that will offer protection and comfort to families who have lost so much. Everyone has the right to free speech in this country, but families also have the right to grieve without such hateful disruptions."
While a law prohibiting demonstrations altogether would be unconstitutional under the First Amendment, setting a respectable distance meets constitutional muster, Representative Bridges said.
Governor announces auto supplier IAC plans Alabama expansion
IAC is committing $34.3 million in new capital investment to expand its new manufacturing facility located in Tuscaloosa County.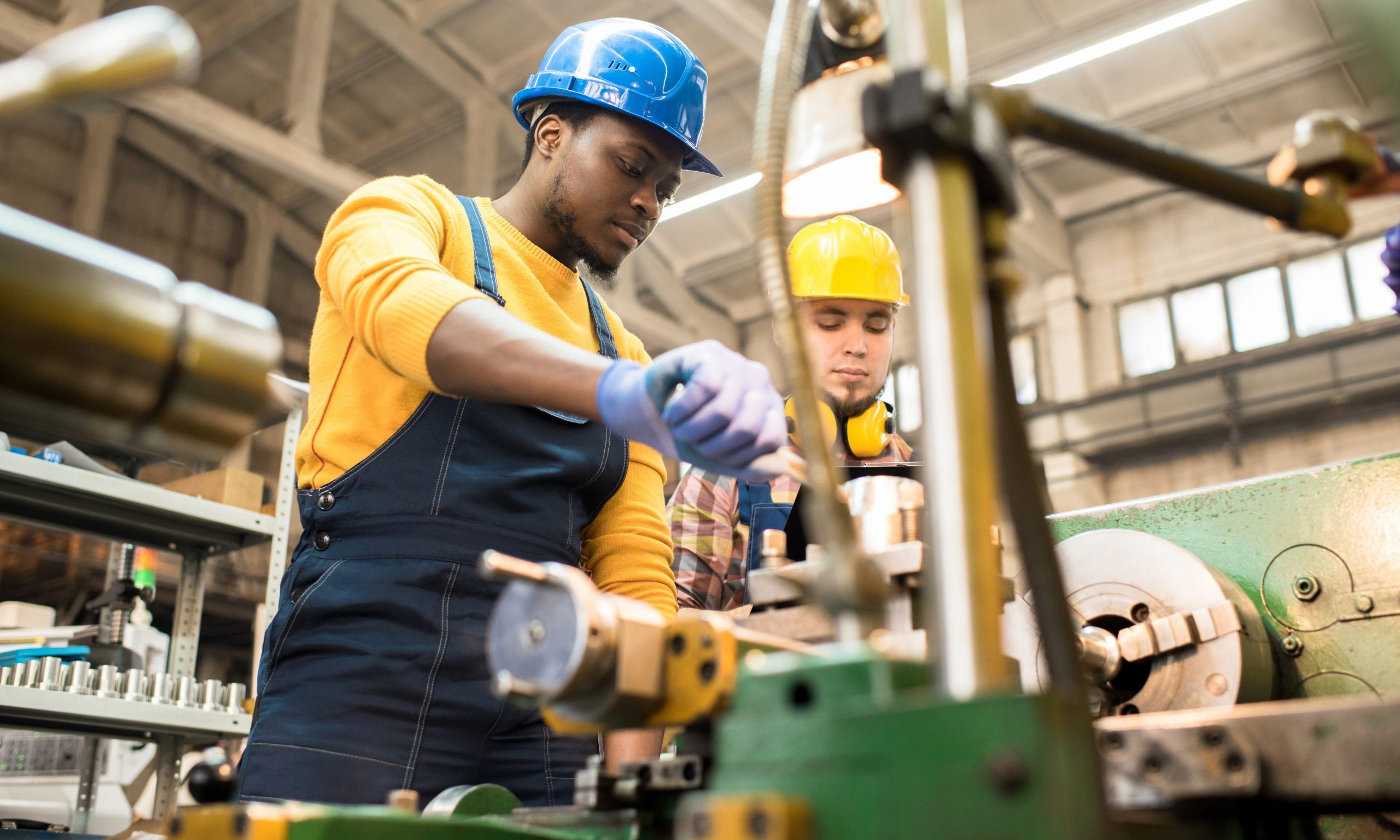 Gov. Kay Ivey announced Monday that International Automotive Components Group North America Inc. plans to invest over $55.9 million in expansion projects that will create 182 jobs at two Alabama facilities.
"International Automotive Components is a leading global auto supplier, and I am pleased that this world-class company is growing significantly in Alabama and creating good jobs in Cottondale and Anniston," Ivey said. "IAC's growth plans show that Alabama's dynamic auto industry continues to expand despite today's challenging environment."
Nick Skwiat is the executive vice president and president of IAC North America.
"Alabama was the logical choice due to its skilled workforce and proximity to the customer," Skwiat said. "We are excited to see the continued growth of the automotive industry in Alabama and we plan to grow right along with it. We thank the Governor and Secretary Canfield for their leadership in this sector."
IAC is committing $34.3 million in new capital investment to expand its new manufacturing facility located in Tuscaloosa County. This facility will produce door panels and overhead systems for original equipment manufacturers. That project will create 119 jobs at the production site in Cottondale.
IAC also plans to invest $21.6 million at its manufacturing facility located in the former Fort McClellan in Anniston. That East Alabama project will create another 63 jobs.
This project builds on a milestone 2014 expansion that doubled the size of the Calhoun County facility. There IAC manufactures automotive interior components and systems. Key components produced at the Anniston plant include door panels, trim systems and instrument panels for original equipment manufacturers.
IAC Group is a leading global supplier of innovative and sustainable instrument panels, consoles, door panels, overhead systems, bumper fascias and exterior ornamentation for original equipment manufacturers.
IAC is headquartered in Luxembourg and has more than 18,000 employees at 67 locations in 17 countries. The company operates manufacturing facilities in eight U.S. states.
"With operations around the globe, IAC is the kind of high-performance company that we want in Alabama's auto supply chain to help fuel sustainable growth," said Alabama Commerce Secretary Greg Canfield. "We look forward to working with IAC and facilitating its future growth in this strategic industrial sector."
Danielle Winningham is the executive director of the Tuscaloosa County Industrial Development Authority.
"International Automotive Components is a valued part of Tuscaloosa County's automotive sector," Winningham said. "We are grateful for IAC's investment in our community and the career opportunities available to our area workforce as a result of their investment."
"The City of Anniston is excited that IAC has made the decision to expand here. I have enjoyed working with the leadership at IAC, the Calhoun County EDC, and the state of Alabama to get this project finalized," said Anniston Mayor Jack Draper. "This is even further evidence that Anniston is indeed open for business."
Only Michigan has more automobile manufacturing jobs than the state of Alabama. Honda, Mercedes, Hyundai, Polaris, Toyota and soon Mazda all have major automobile assembly plants in the state of Alabama.