Auburn Rocked By Saturday Slayings
By Brandon Moseley
Alabama Political Reporter
Two former Auburn football players were among three people killed during an altercation at a party in Auburn Saturday night.  Three other people at the party were wounded.
Former Auburn football players Ladarious Phillips (age 20) and Ed Christian (age 20) as well as Auburn resident Demario Pitts (age 20) were all killed.  As of press time the police were still searching for suspect Desmonte Leonard. The FBI has put out a $10,000 reward for information leading to the capture of the Montgomery man.  Auburn Police Chief Tommy Dawson said that Leonard should be considered armed and extremely dangerous.  Desmonte Leonard is a 22 year old Black male.
Current Auburn football player Eric Mack was one of those who were wounded in the gunfire.  John Robertson (age 20) is in critical condition at University Hospital in Birmingham.  A sixth victim, Xavier Moss (age 19), was treated and released for only minor injuries.  Chief Dawson said, "It's sickening that these young lives were cut short."  According to early press reports a fight occurred at a pool party in an off campus apartment complex in Auburn.  Leonard pulled a handgun and then allegedly shot the six people.  Leonard left the scene in a white Chevrolet Caprice which has since been found abandoned on a road in Macon County.  The U.S. Marshalls, Auburn Police, FBI, Macon County Sheriff's Department, Opelika Police Department, Lee County DA's office, and Montgomery Police Department are all working on the case.  CBS 42 in Birmingham is reporting that there are two other "persons of interest" that the police are looking for in the case.
Auburn President Jay Gogue released a statement Sunday.  President Gogue said, "We're deeply saddened about last night's tragic events that impacted the Auburn community and the Auburn family. Our heart-felt condolences go out to the victims and their families. Please keep them in your thoughts and prayers. We're in constant contact with area authorities and will continue to assist in any way possible. Our attention is now focused on providing care and support to those touched by this tragedy."
Auburn Football Coach Gene Chizik said, ""This is a sad, sad day for everyone associated with the entire Auburn family. I am devastated by the passing of three young men, including two that I personally knew in Ed Christian and Ladarious Phillips and my heart goes out to their families. My thoughts and prayers are with their families and all of the victims involved in this tragic incident. Nobody should ever have to endure such unimaginable grief, and we will love and support the victims' families during this terribly difficult time. We have a lot of people on our football team that are hurting right now and we're going to do everything we can to help them get through this. We are relieved that Eric Mack, who was also a victim in this incident, is expected to make a full recovery. This is a very trying time for everyone involved, and I would just ask that you lift up the victims and their families in your prayers."
Auburn Athletics Director Jay Jacobs also released a statement: ""This is a tragic day for the entire Auburn community. First and foremost, our thoughts and prayers go out to the victims and their families who have been devastated by this senseless tragedy. We will support the families of the victims in the difficult days ahead in every way that we possibly can. Our student-athletes are obviously stunned and deeply saddened, and we are providing counseling and support for them as they grieve the loss of their teammates and friends."
On Facebook, Alabama Senator Jabo Waggoner said, "My thoughts and prayers go out to the Auburn University family today. As someone who has sent three generations of my family to Auburn I am saddened by what happened yesterday afternoon. Let's all join together and support our brothers and sisters as they struggle through this time."
Alabama Governor Robert Bentley on Facebook said, "We are saddened by what has taken place, and we offer prayers and condolences for the Auburn Community, the entire AU family, and to all those impacted by last night's tragedy."
The Auburn slayings have drawn national media attention, including FOX News, CNN, ESPN, and MSNBC.
Governor announces auto supplier IAC plans Alabama expansion
IAC is committing $34.3 million in new capital investment to expand its new manufacturing facility located in Tuscaloosa County.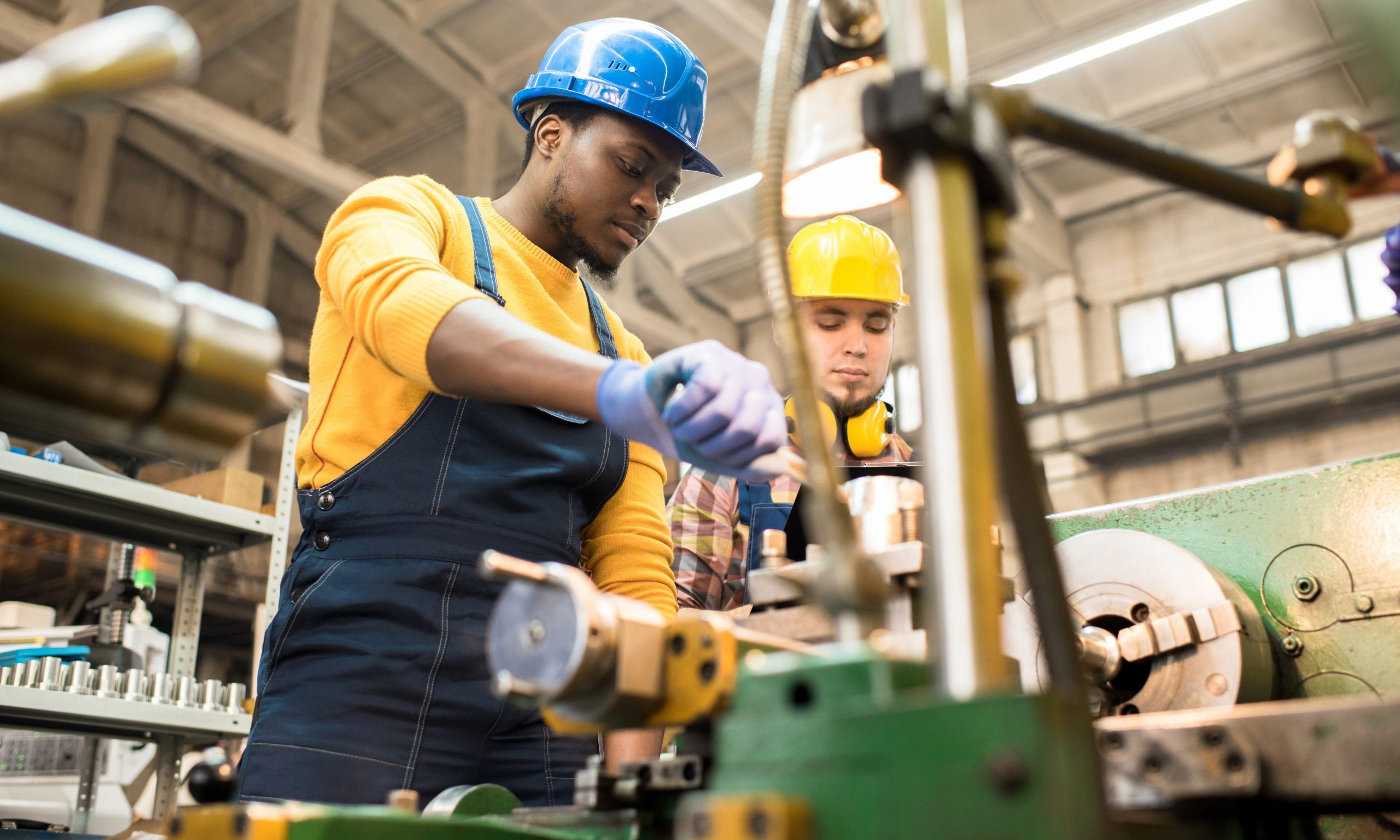 Gov. Kay Ivey announced Monday that International Automotive Components Group North America Inc. plans to invest over $55.9 million in expansion projects that will create 182 jobs at two Alabama facilities.
"International Automotive Components is a leading global auto supplier, and I am pleased that this world-class company is growing significantly in Alabama and creating good jobs in Cottondale and Anniston," Ivey said. "IAC's growth plans show that Alabama's dynamic auto industry continues to expand despite today's challenging environment."
Nick Skwiat is the executive vice president and president of IAC North America.
"Alabama was the logical choice due to its skilled workforce and proximity to the customer," Skwiat said. "We are excited to see the continued growth of the automotive industry in Alabama and we plan to grow right along with it. We thank the Governor and Secretary Canfield for their leadership in this sector."
IAC is committing $34.3 million in new capital investment to expand its new manufacturing facility located in Tuscaloosa County. This facility will produce door panels and overhead systems for original equipment manufacturers. That project will create 119 jobs at the production site in Cottondale.
IAC also plans to invest $21.6 million at its manufacturing facility located in the former Fort McClellan in Anniston. That East Alabama project will create another 63 jobs.
This project builds on a milestone 2014 expansion that doubled the size of the Calhoun County facility. There IAC manufactures automotive interior components and systems. Key components produced at the Anniston plant include door panels, trim systems and instrument panels for original equipment manufacturers.
IAC Group is a leading global supplier of innovative and sustainable instrument panels, consoles, door panels, overhead systems, bumper fascias and exterior ornamentation for original equipment manufacturers.
IAC is headquartered in Luxembourg and has more than 18,000 employees at 67 locations in 17 countries. The company operates manufacturing facilities in eight U.S. states.
"With operations around the globe, IAC is the kind of high-performance company that we want in Alabama's auto supply chain to help fuel sustainable growth," said Alabama Commerce Secretary Greg Canfield. "We look forward to working with IAC and facilitating its future growth in this strategic industrial sector."
Danielle Winningham is the executive director of the Tuscaloosa County Industrial Development Authority.
"International Automotive Components is a valued part of Tuscaloosa County's automotive sector," Winningham said. "We are grateful for IAC's investment in our community and the career opportunities available to our area workforce as a result of their investment."
"The City of Anniston is excited that IAC has made the decision to expand here. I have enjoyed working with the leadership at IAC, the Calhoun County EDC, and the state of Alabama to get this project finalized," said Anniston Mayor Jack Draper. "This is even further evidence that Anniston is indeed open for business."
Only Michigan has more automobile manufacturing jobs than the state of Alabama. Honda, Mercedes, Hyundai, Polaris, Toyota and soon Mazda all have major automobile assembly plants in the state of Alabama.