Hueytown brothers arrested for violent sex crimes in 2009
By Brandon Moseley
Alabama Political Reporter
Alabama Attorney General Luther Strange announced in a written statement that two brothers from Hueytown were arrested for violent sex crimes.  Jason Lee Campbell (age 31) and David Wesley Campbell (age 36) were both charged with first-degree kidnapping, first-degree rape, first-degree sodomy, first-degree robbery and attempted murder.  According to AG Strange and District Attorney Arthur Green for the Bessemer Division of Jefferson County, the two brothers allegedly attacked a 40 year old woman during November 2009 at the 200 block of Eureka Place in Hueytown.
The warrants resulted from a joint investigation by the Attorney General's Cold Case Unit, the Bessemer Division of the Jefferson County District Attorney's Office, St. Clair County Sheriff Terry Surles and the St. Clair County Sheriff's Department Investigative Unit, and Hueytown Police Chief Charles Hagler and the Hueytown Police Department's Detective Division. The case will be prosecuted by the Jefferson County District Attorney's Office.
Both of the brothers were already in jail on other matters.  Special agents of the Attorney General's Investigations Division served the warrants on May 30. David Wesley Campbell was being held at the Jefferson County Jail for probation violations stemming from a conviction for a 1998 sexual assault. Jason Lee Campbell was in the Shelby County Jail for violating his probation stemming from a property crime.
Bond was set at $500,000 for each defendant.  All of the counts are class A felonies. If convicted, the defendants could face penalties life imprisonment for each of the five counts they have been charged with.
The Cold Case Unit is operated by the Alabama Attorney General's Office, in partnership with the Alabama Department of Forensic Sciences.  The unit investigates violent sexual crimes that were previously closed from a lack of investigative leads. The Alabama Cold Case Unit is funded with a grant from the U.S Department of Justice and is headed by Alabama Assistant Attorney General Don Valeska.
The two brothers have only not been convicted and are presumed to be innocent until a court finds otherwise.
Alabama's hospitalized COVID-19 patients Sunday at highest number since Sept. 2.
It's a trend that has public health officials and hospital staff concerned that the state may be headed for another surge.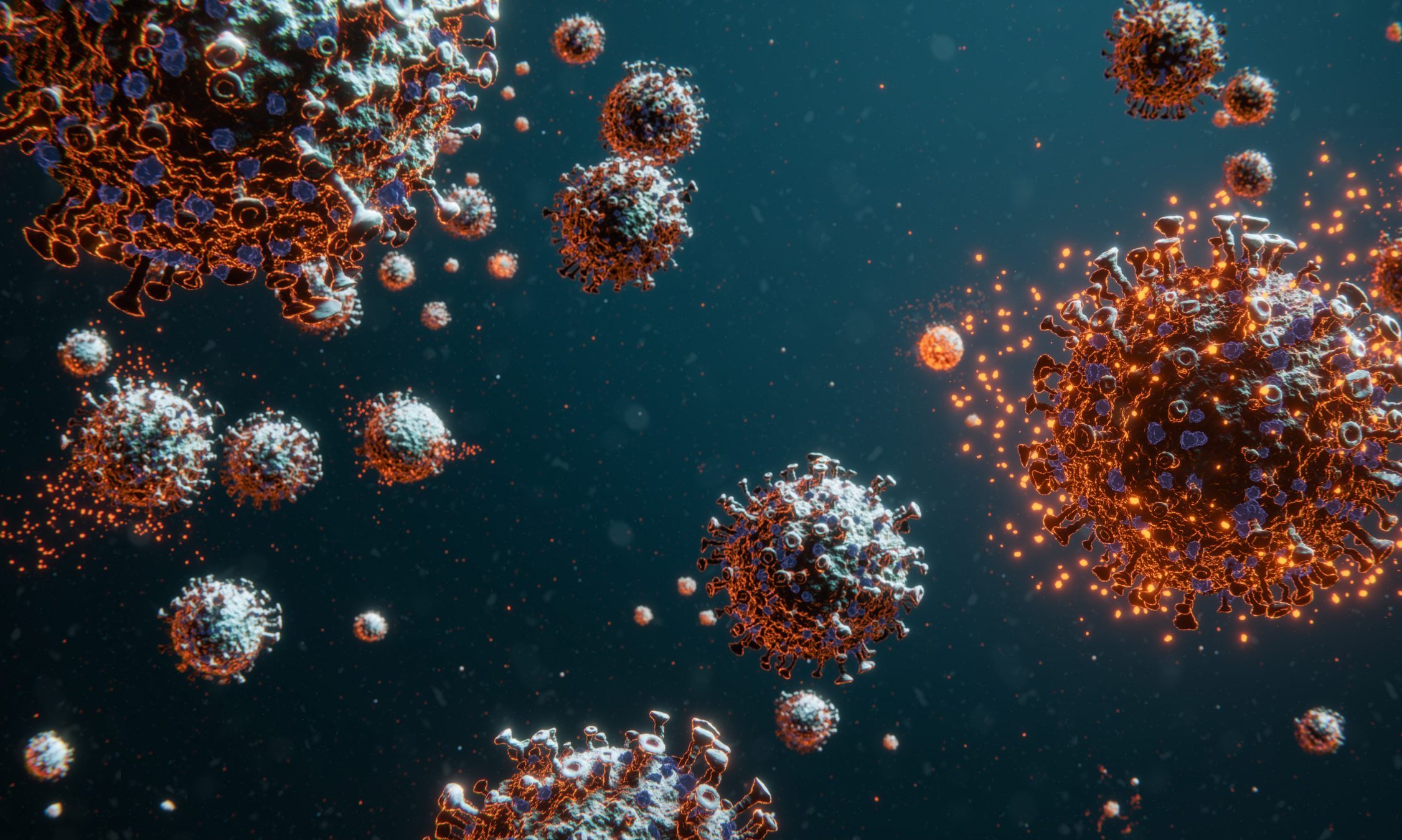 Alabama hospitals on Sunday were caring for 920 COVID-19 inpatients, the highest number of patients since Sept. 2 and a 23 percent increase from a month ago. 
It's a trend that has public health officials and hospital staff concerned that the state may be headed for another  surge just as the regular flu season begins to fill up hospital beds. 
Alabama state health officer Dr. Scott Harris by phone Friday called the rising new cases and hospitalizations "worrisome."
Alabama's seven-day average of daily hospitalized COVID-19 patients was 864 on Sunday, the highest it's been since Sept. 8. State hospitals saw a peak of COVID-19 inpatients on Aug. 6, when 1,613 patients were being cared for. 
The state added 1,079 new confirmed and probable cases on Sunday, and Alabama's 14-day average of new daily cases hit 1,358 Sunday, the highest it's been since Aug. 13. Two "data dumps" to the Alabama Department of Public Health of older confirmed cases Thursday and Friday elevated the daily counts on those days, but after weeks of daily cases hovering around 700 and 800, the state now regularly sees more than 1,000 cases a day. 
The older test results skew the state's percent positivity, but Alabama's 14-day average of percent positivity on Sunday was 20 percent. Just prior to the addition of those older cases, the 14-day average was 15 percent. Public health officials say it should be at or below five percent or cases are going undetected.
As cases continue to rise, the number of tests being performed statewide continue to decline, which is increasing Alabama's percent positivity rate. The 14-day average of daily tests was 6,619 on Sunday — a 5 percent decrease from two weeks ago. 
There have been 2,866 confirmed and probable COVID-19 deaths statewide. The state's 14-day average of daily confirmed deaths was 14 on Sunday, up from 12 two weeks ago. 
The United States on Saturday recorded its second highest day of new cases since the start of the pandemic, with 83,718 new cases, according to Johns Hopkins University. Saturday's peak was just 39 cases fewer than the country's all-time daily high, set on Friday. As of Sunday, 225,061 people have died from COVID-19 in the U.S.