Bentley Creates Integrated State Law Enforcement Task Force
By Brandon Moseley
Alabama Political Reporter
On Thursday, Alabama Governor Robert Bentley (R) signed an executive order creating the Integrated State Law Enforcement Task Force, which will look for ways to increase efficiencies in state-level law enforcement agencies.
Gov. Bentley said, "This is about making sure our agencies are working hand-in-hand with each other.  Through better coordination and increased efficiency, I believe we can provide better public safety.  These efforts will help us make the best use of the resources we have and will also help us better serve the people of this state."
The Director of the Alabama Department of Homeland Security, Spencer Collier said "To my knowledge, Governor Bentley is the first Alabama governor to take action of this nature by ordering a comprehensive review of the state's law enforcement resources and capabilities," Director Collier said.  "We have been given a clear directive to act as good stewards of the taxpayers' dollars by examining the most efficient, effective, and modern ways to protect the citizens of Alabama.  I am excited to be a part of this."
Senate Pro Tem Del Marsh (R) from Anniston said, "We have no choice but to rethink state government operations in order to maximize taxpayer resources.  Our goal is always to provide better, more cost-effective and efficient services to Alabamians, and this plan is a big step in the right direction.  I appreciate Governor Bentley's willingness to champion efforts to streamline state government and look forward to working with Lieutenant Governor Ivey, Speaker Hubbard and members of the Legislature to enact these plans."
The Director of the Alabama Department of Public Safety Colonel Hugh McCall said, "Governor Bentley can count on the Department of Public Safety to fully support his efforts to ensure efficiency in state government.  In these challenging economic times, we all must make sure we maximize resources while protecting public safety.  Much can be accomplished when we work together."
The state of Alabama currently has 22 agencies with law enforcement functions.  The Integrated State Law Enforcement Task force is charged with reducing duplication of services and increasing government efficiency.  The task force will make recommendations to the Governor on how the state can become more efficient.
Gov. Bentley said though, "Our top priority in any decision that we make will be public safety."
The task force will include members recommended by the State House and Senate Leadership, the Alabama Sheriffs Association, and the Alabama Association of Chiefs of Police.  Gov. Bentley will designate a task force member and so will the Director of the Alabama State Personnel Department,  Jackie Graham. Also the Integrated State Law Enforcement Task Force will include the Commissioner of the Alabama Department of Conservation and Natural Resources Gunter Guy, Alabama Insurance Commissioner Jim Ridling, Commissioner of the Alabama Department of Revenue Julie Magee; and the Administrator of the Alabama Alcoholic Beverage Control Board Mac Gipson.
Corinth, Mississippi, is the scenario that school superintendents must be prepared for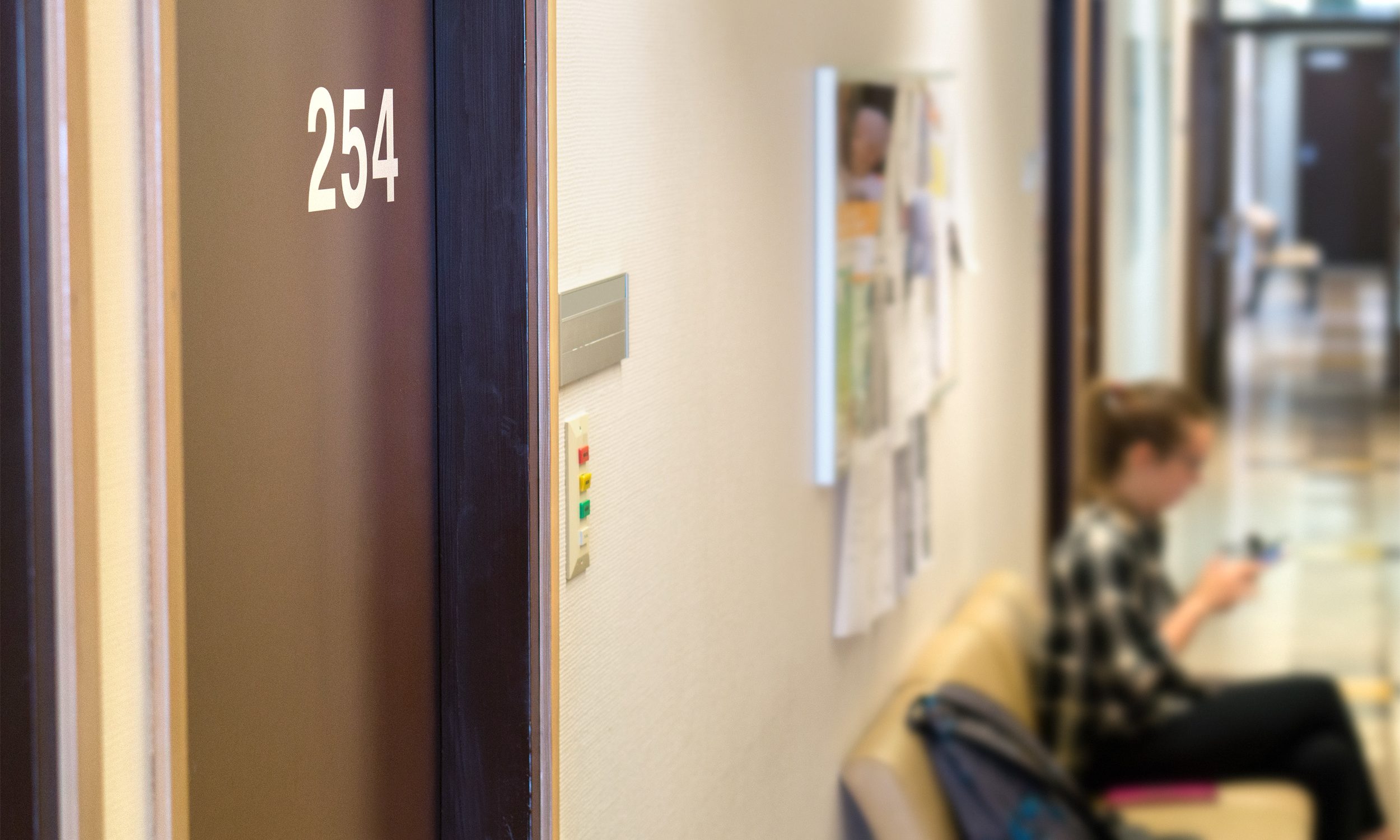 Many Alabama school systems will resume in-person classes later this month. Corinth, Mississippi, rushed ahead to open classes and already there are positive tests for the coronavirus, and more than 100 students are now in quarantine. This is the fear that every school superintendent in the country will have to face when making the decision on whether or not to resume in-person classes in their school systems.
Taylor Coombs, a spokesperson for the Corinth School District, told CNN that six students and one staff member have tested positive for the novel strain of the coronavirus, SARS-CoV-2. Coombs said that an additional 116 students have been considered in "close contact" of a positive case and have been sent home to quarantine for 14 days. Corinth has 2,700 students.
The Corinth School District told parents in a letter posted on Facebook Wednesday that an individual from Corinth Middle School tested positive as well as an employee at Corinth Elementary School. The letter said the school has done contact tracing and is asking anyone who had contact with the individuals to quarantine for 14 days.
While in quarantine, children cannot attend school or any school activities, such as sports.
In-person classes resumed in the district on July 27, according to the school calendar. Corinth parents were given the option of returning to the school for normal classes or doing virtual learning.
Corinth has been screening students and staff on a daily upon entering the building with temperature checks, according to the district's reopening plan. Staff are having to answer questions daily about if they have had symptoms in the past several days. Despite this, a number of students still were infected during the first week of school and over a hundred were exposed to the virus.
On Tuesday, Mississippi Gov. Tate Reeves issued a mandatory mask mandate for the state which includes schools, beginning Wednesday.
"I know that I want to see college football in the fall," Reeves said. "The best way for that to occur is for us all to recognize that wearing a mask, as irritating as it can be — and I promise you, I hate it more than anybody watching today — it is critical."
Mississippi has the fifth-highest recorded case count per 100,000 people. At least 2.13 percent of the population having been already diagnosed with the infection. Mississippi trails only Louisiana, Arizona, Florida and New York.
Alabama is seventh in the country at 1.93 percent of the population. Of Alabama's 91,776 total cases, 21,363 — or 23 percent — were diagnosed in just the last two weeks. At least 1,639 Alabamians have died already from COVID-19, and 314 of those deaths — or 19.2 percent — were reported in just the last two weeks.
Despite the setbacks, Mississippi is pushing ahead on reopening schools.
"I believe that there is enough motivation (now) to safely get our kids in school that we can really juice the participation of mask-wearing throughout our state for the next two weeks," Reeves said on Tuesday when he issued the mask order and the new measures to combat the virus.
Reeves acknowledged that the earlier "piecemeal approach" had not been effective.
Alabama will follow Mississippi's lead and begin reopening schools next week, with the understanding that outbreaks, like Corinth, are possible and perhaps even likely as we move forward with in-person classes and high school football to follow later this month.
School systems need to open with a plan for testing, quarantining and unfortunately even for the unfortunate deaths of a staff member or student.