Sewell Responds to Supreme Court's Arizona Decision
By Brandon Moseley
Alabama Political Reporter
Monday, the U.S. Supreme Court overturned three of four challenged provisions of Arizona's anti-illegal immigration law, SB 1070.  Most observers think that this will impact Alabama's similar anti-illegal immigration legislation, HB 56.  Congresswoman Terri Sewell (D) from Selma, who has been vocal opponent of state anti-illegal immigration legislation, released a statement on Monday.
Rep Sewell said, "In light of my strong opposition to Alabama's own controversial immigration law HB 56, I am pleased that the majority of Arizona's immigration law was struck down by the U.S. Supreme Court."
Rep. Sewell was not entirely satisfied with the Court's decision:  "I am greatly concerned with the Court's decision to uphold the provision that leaves the door open for racial profiling and discrimination by allowing officers to check the immigration status of lawful immigrants, minorities and even American citizens based on 'suspicion.'"
Rep. Sewell said, "As the Representative of Alabama's 7th Congressional District, where many fought, bled and died for the equal treatment of all Americans, I believe this law undermines those civil rights and equal protections by allowing individuals to be targeted based on the color of their skin.  The Supreme Court has expressed the need for further review of this section of the law and it is my hope that this provision will be overturned upon further scrutiny."
Congresswoman Sewell said, "Today's decision by the Supreme Court illustrates the urgent need for comprehensive immigration reform.  It is irresponsible to rely on a state by state piecemeal approach such as Arizona SB 1070 and Alabama HB 56.  I remain committed to working together with the President and my colleagues on both sides of the aisle in Congress on passing real comprehensive immigration reform."
Alabama's anti-illegal immigration bill, the Beason Hammons Alabama Citizen and Taxpayer Protection Act (HB 56) was modeled on Arizona's landmark legislation.  The legislation is currently being challenged in the Federal 11th Circuit Court of Appeals in Atlanta.  Most court observers think that the Monday decision will impact the Alabama case.
Congresswoman Sewell represents Alabama's Seventh Congressional District.  The Seventh District is Alabama's majority minority district.  The Seventh District was previously represented by Artur Davis who vacated the "safe" seat to run unsuccessfully for Governor.  Former Congressman Davis has since moved to Virginia and has switched to the Republican Party.
Rep. Sewell is seeking a second term in the U.S. Congress.  Her Republican opponent in the November 6th General Election is Don Chamberlain from Selma.
Print this piece
Medical marijuana bill "is not about getting high" — it's "about getting well."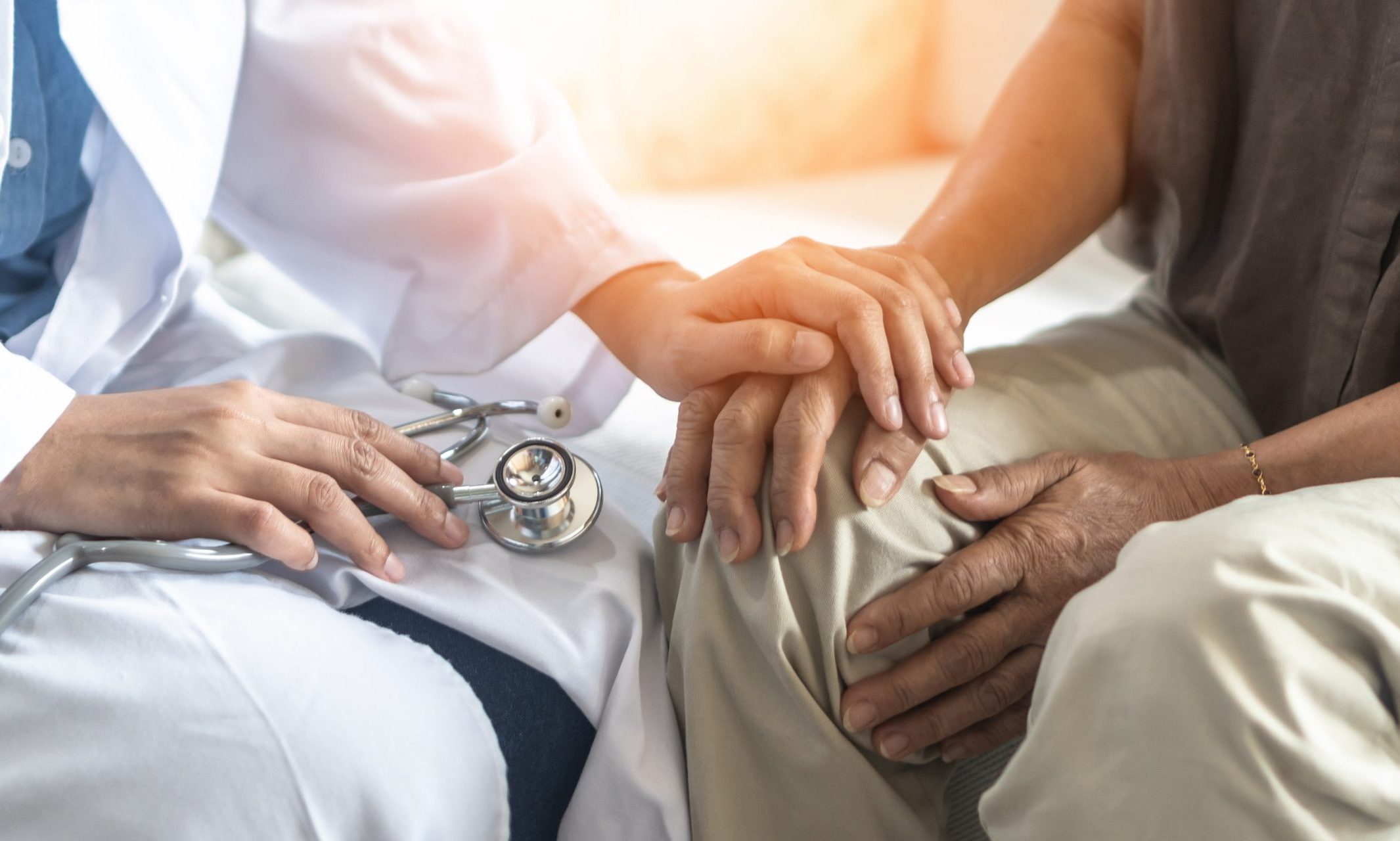 More than half of U.S. states and the District of Columbia have legalized medical marijuana in some form. Last week, the Alabama Senate Judiciary Committee passed SB165 on an 8 to 1 vote. If the measure becomes law, it will allow Alabama residents to obtain medical marijuana under rigorously imposed conditions.
Known as the Compassion Act, SB165 would authorize certain individuals to access medical marijuana only after a comprehensive evaluation process performed by a medical doctor who has received specific training.
"I care for people who are ill, and I try to reduce their suffering to the best of my ability, using the tools at my disposal that are the safest and most effective," said Dr. Alan Shackleford, a Colorado physician who spoke before the Judiciary Committee. "Cannabis is one of those tools."
Shackleford, a Harvard trained physician, has treated more than 25,000 patients at his medical practice over the last ten years, he says a large number of his patients have benefited from medical cannabis.
While there are detractors, the Compassion Act is not a hastily composed bill but is, in fact, the result of a year-long study by the Alabama Medical Cannabis Study Commission that voted to approve the legislation by an overwhelming majority.
"It's a strong showing that two-thirds [of the commission] thought the legislation was reasonable and well-thought-out," said Sen. Tim Melson, R-Florence, after the commission vote.
Melson, who chaired the commission, is a medical researcher and is the lead sponsor of SB165.
Two-thirds of Americans say that the use of marijuana should be legal, according to a Pew Research Center survey. "The share of U.S. adults who oppose legalization has fallen from 52 percent in 2010 to 32 percent today" according to Pew. The study also shows that an overwhelming majority of U.S. adults (91 percent) say marijuana should be legal either for medical and recreational use (59 percent) or that it should be licensed just for medical use (32 percent).
These numbers are also reflected in surveys conducted by Fox News, Gallup, Investor's Business Daily and others.
"This bill is not about getting high. This bill is about getting well," says Shackleford.
Cristi Cain, the mother of a young boy with epilepsy that suffers hundreds of seizures a day, pleaded with lawmakers to make medical cannabis legal.
"This body has said so many times that your zip code should not affect your education," Cain told the committee. "Well, I don't believe that your area code should affect your doctor's ability to prescribe you medication. If we were in another state, my son could be seizure-free."
SB165 will strictly regulate a network of state-licensed marijuana growers, dispensaries, transporters, and processors.
There will be no smokable products permitted under the legislation and consumer possession of marijuana in its raw form would remain illegal.
"The people of Alabama deserve the same access to treatment as people in 33 other states," said Shackelford.
Print this piece