Marsh Shows Leadership and Accountability in Senate Pro Tem's Office
By Bill Armistead Chairman ALGOP
Wasteful spending and corrupt politicians go together like pigs and mud. One of the oldest tactics in politics is to place blame on an opposing party for financial shortcomings in order to cover their own failures. Since 2010, Alabama Democrats have complained about the way the new Republican majority is running things in Montgomery. Thanks to the tireless efforts of Republicans and journalists in Montgomery, we now know that the Democrats are the true big spenders.
Recently uncovered records revealed a shocking lack of accountability and ethics in the formerly Democrat controlled Senate, culminating in outrageous spending over the course of five years from the President Pro Tem's office. In the last year of Democratic control, the office spent close to $2.1 million dollars, often showing preferential treatment to employees hired by Democrats by paying questionable "bonuses". Often, they ignored the basics of running an office, such as paying bills on time, or even at all. Several delinquent bills fell on a fresh Republican administration, saddling them and the state of Alabama with the check for their wasteful ways.
The accountability for these egregious wastes of taxpayer money rests on a few key players at the top of the Senate. The Chief Financial Officer of the former Democrat controlled President Pro Tem's office left dismissed employees on record, letting checks pile up, sometimes sitting in desk drawers for years. This says nothing of checks being disbursed to employees of the pro tem's office for times they are recorded as not working. Massive "bonuses" for preferred employees were often added to their budget.  The Montgomery Advertiser reported on June 19th that "One top staffer received a raise of $7,102 per period in her last two paychecks and at least five other employees received a raise of at least $3,000 per pay period in each of their last two paychecks. Those were on top of some large one-time payments such as bonuses or supplements of up to $13,000 that some employees received through the years." White was one of many high-level employees who directly benefited from these bonuses and raises approved by then President Pro Tem, Senator Rodger Smitherman (D-Birmingham).
Smitherman penned memos approving bonuses for preferred employees such as his Chief Financial Officer and his Chief of Staff. Records show that they received exorbitant bonuses from one of Smitherman's predecessors, Democrat Senator Lowell Barron. This shows that the Democrats who controlled the Senate had little regard for the taxpayer's money and used it like "play money".  The kind of wasteful spending and cronyism shown to select employees proves that Democrats are not focused on the greater good for Alabama, but on their own greed and power-grabbing tactics. These egregious wastes of taxpayer money serve to illustrate why Alabama simply cannot afford more Democratic control.
Republican Senator Del Marsh, in his first term as President Pro Tem, has curbed spending and corrected the overdrafts left to the office. From paying overdue bills to assuring payment for insurance for employees, Marsh has drastically turned the spending of the office around. Marsh has halved spending from his office alone, and has reduced the size of the office staff from the over 40 employeed under Democrat leadership, to just four employees today – this is the type of leadership that Alabama needs, and the accountability that the taxpayers deserve.
The record of the President Pro Tem's office under Democrat-rule reveals reckless irresponsibility. These guys raided Alabama's coffers for too long and it has taken the better part of two years to clean up their grossly mismanaged mess. Fortunately, Alabama now has Republican leadership that values responsibility and is seeking to correct these abuses committed against the people of Alabama. I applaud Senator Marsh and his efforts to lead by example by managing to have his office live within its means, just like families all across Alabama.
Bill Armistead, a former state Senator from Columbiana, is the Chairman of the Alabama Republican Party.
Alabama's COVID-19 hospitalizations, cases continue rise
Average daily hospitalizations continue an ongoing increase as cases nationwide surge.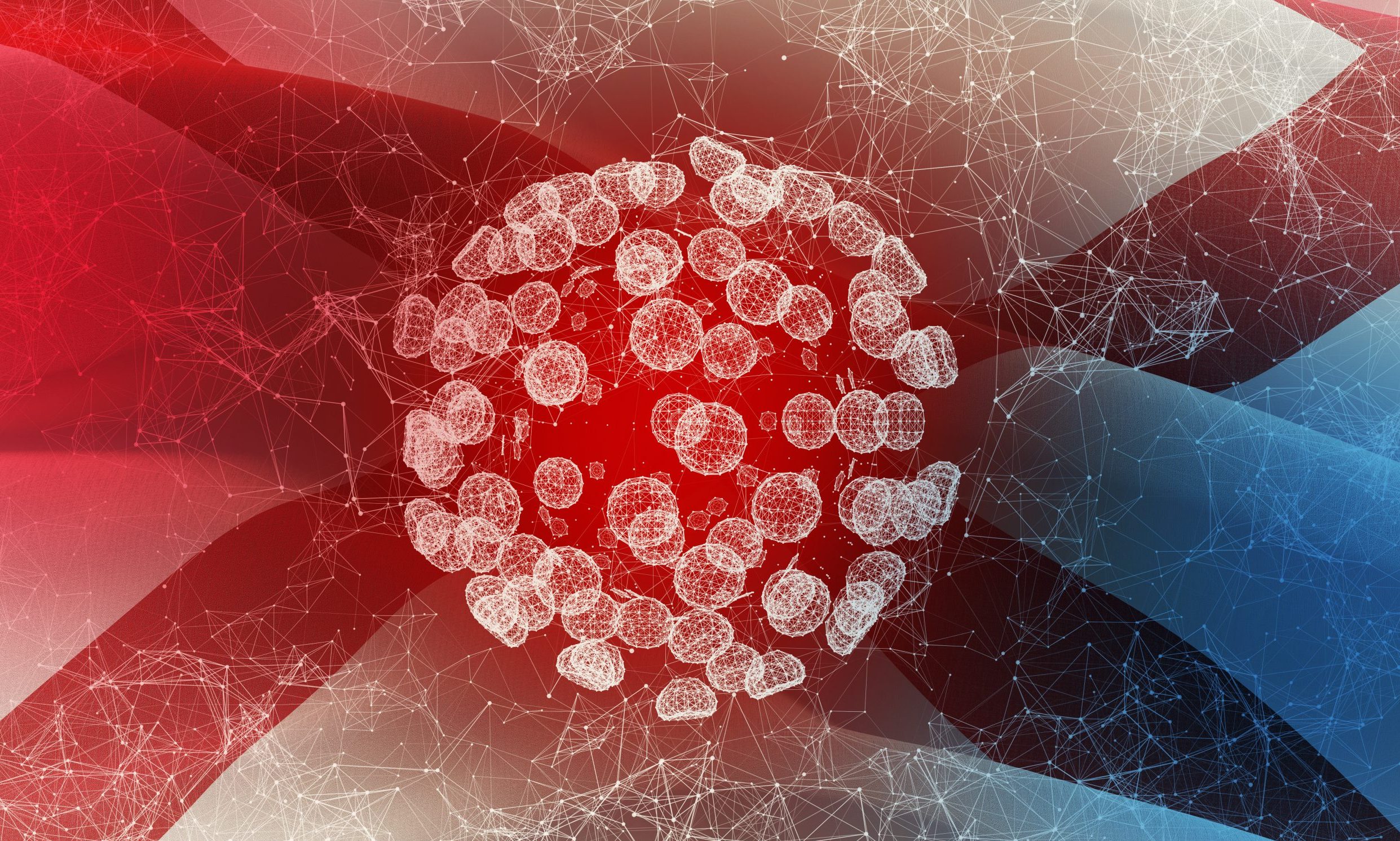 The number of COVID-19 patients hospitalized in Alabama hit 863 on Wednesday, the highest daily count since Sept 4, as average daily hospitalizations continue a steady increase and cases nationwide surge.

UAB Hospital in Birmingham on Wednesday was caring for 72 COVID-19 inpatients — the highest number the hospital has cared for since Aug. 21. 
In the last two weeks, Alabama has reported an increase of 15,089 new COVID-19 cases, according to the Alabama Department of Public Health and APR's calculations.
That number is the largest increase over a 14-day period since the two weeks ending Sept. 9. On average, the state has reported 1,078 new cases per day over the last two weeks, the highest 14-day average since Sept. 9.
The state reported 1,390 new confirmed and probable cases Thursday. Over the last week, the state has reported 7,902 cases, the most in a seven-day period since the week ending Sept. 5. That's an average of 1,129 cases per day over the last seven days.

Alabama's positivity rate, based on 14-day case and test increases, was nearly 16 percent Thursday, the highest that rate has been since mid-September.
Public health experts say the positivity rate, which measures the number of positive cases as a percentage of total tests, needs to be at or below 5 percent. Any higher, and experts say there's not enough testing and cases are likely to be going undetected. 
"I really won't feel comfortable until we're down to about 3 percent," said Dr. Karen Landers, the state's assistant health officer, speaking to APR last week. 
While new daily cases are beginning an upward trajectory, the number of tests administered statewide is not, contributing to the increasing positivity rate. The 14-day average of tests per day on Thursday was 6,856 — a nearly 10 percent decrease from two weeks prior. 
Over the last two weeks, ADPH reported 206 new COVID-19 deaths statewide, amounting to an average of 15 deaths per day over the last 14 days.

So far during the month of October, ADPH has reported 303 confirmed and probable COVID-19 deaths. In September, the total was 373. Since March, at least 2,843 people have died from the coronavirus.

The number of new cases nationwide appear to be headed toward a new high, according to data gathered by the COVID Tracking Project. The United States is now reporting nearly 60,000 cases per day based on a seven-day average. At least 213,672 Americans have died, according to the COVID Tracking Project.