Brooks Praises Research Universities
By Brandon Moseley
Alabama Political Reporter
U.S. Congressman Mo Brooks (R) from Huntsville praised the work of America's research universities said that, "Research Universities play a vital role." Rep. Brooks' comments were made in a Subcommittee on Research and Science Education hearing held to examine both the opportunities and challenges facing the nation's research universities. Representative Brooks is the Chairman of the Research and Science Education Subcommittee of the House Science, Space and Technology Committee.
Representative Brooks said, "Innovation has remained a part of the fabric of this Nation since its founding. Particularly in today's tough economic times, research universities play a vital role in America's ability to maintain its competitiveness in an increasingly technologically developed world, and the knowledge and skills produced by our nation's research graduates provide the fuel for these endeavors."
Chairman Brooks said, "According to the recently released National Academies report, requested in 2009 by now Full Committee Chairman Ralph Hall and other Members of Congress to identify the top ten actions to be taken in order to maintain the excellence of U.S. research and doctoral education, America's research universities have emerged as a major national asset, which supports the Nation's economic goals among other things. The challenges faced by these institutions, which are discussed in the report, range from unstable revenue streams and antiquated policies and practices to increasing competition from universities abroad."
Representatives from the nation's research universities were in Washington, D.C. to celebrate the 150th anniversary of the Morrill Act and to attend the hearing. According to Rep. Brook's written statement. "The hearing provided an opportunity for a broader discussion about how these universities affect national prosperity. Signed into law by President Lincoln, the Morrill Act partnered the federal government and states to build land-grant institutions in an effort to create a modern agricultural and industrial economy for the 20th century. This partnership continues today, supporting the nation's educational, research, and economic endeavors."
Dr. John Mason, Associate Provost and Vice President for Research at Auburn University said, "Relevant fundamental research is that which industry can apply to innovate, create or improve products and services, and, ultimately, create jobs." Dr. Mason said that Auburn University attempts to partner with federal agencies and American business and industry "to accomplish objectives of national need." Dr. Mason said that one of the challenges that Auburn is facing is the "regulatory burdens placed on all recipients because of what appears to be the improper actions of a few."
Other witnesses at the subcommittee hearing included Mr. Charles O. Holliday, Jr., Chair of the Committee on Research Universities, National Academies; Dr. Jeffrey R. Seemann, Vice President for Research, Texas A&M University and Chief Research Officer at The Texas A&M University System; Dr. Leslie P. Tolbert, the Senior Vice President for Research at The University of Arizona; and Dr. James N. Siedow, the Vice Provost for Research at Duke University.
Congressman Mo Brooks represents Alabama's Fifth Congressional District.
COVID-19 hospitalizations, new cases continue to rise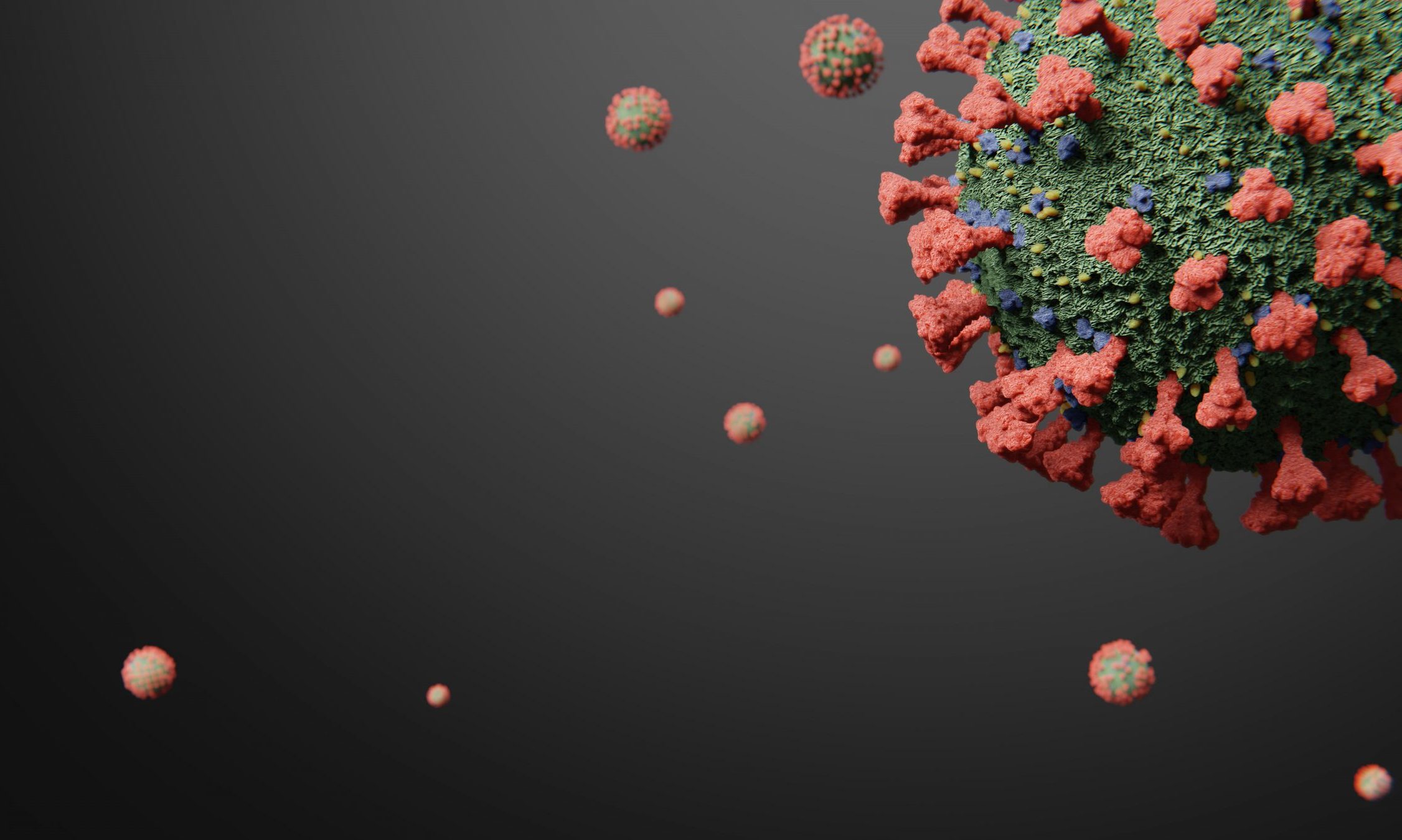 The number of rising hospitalized COVID-19 patients in Alabama is a concerning sign of a possible coming surge of the disease, state health experts said Friday. Alabama hospitals were caring for 888 coronavirus patients Friday, the highest number since Sept 9. 
UAB Hospital was caring for around 80 COVID-19 inpatients Friday afternoon, said Dr. Rachael Lee, an infectious disease specialist at UAB, speaking to reporters Friday. UAB Hospital hasn't had that many coronavirus inpatients since Aug. 18, when the disease was surging statewide.
"We have been dealing with this since March, and I think it's easy for us to drop our guard," Lee said. 
Alabama added 3,852 new coronavirus cases on Friday, but 1,287 of them were older positive antigen tests, conducted in June through October and submitted to ADPH by a facility in Mobile, according to the department. Still, Alabama's daily case count has been increasing, concerning health officials already worried that as the weather turns colder and the flu season ramps up, Alabama could see a surge like the state had in July.
Alabama's 14-day average of new daily cases was 1,247 on Friday, the highest it's been since Sept 4. Over the last 14 days, Alabama has added 17,451 new COVID-19 cases.
Friday's inclusion of those older positive test results throws off the day's percent positivity, by Thursday the state's percent of tests that were positive was nearly 16 percent. Public health officials say it should be at or below five percent or cases are going undetected.
The state added 16 COVID-19 deaths on Friday, bringing to total confirmed deaths statewide to 2,859. Over the last two weeks, 206 deaths were reported in the state. Alabama's 14-day average of new daily deaths on Friday was 15.
Alabama state health officer Dr. Scott Harris told APR by phone Friday called the rising new cases and hospitalizations "worrisome."
Harris noted the data dump of older confirmed cases in Friday's data, but said "but nevertheless, I think it's clear our numbers are going up."
Harris said it's not yet clear what's causing the continued spread, but said it may be due at least in part to larger private gatherings. ADPH staff has mentioned a few outbreaks association with such gatherings, but Harris said it's hard to know for certain if that's the major driver in the state's rising numbers.
"It's football season and the holidays are coming up and school is back in session," Harris said. "I think people are just not being as safe as they were."
Harris noted that on ADPH's color-coded, risk indicator dashboard, red counties, which denotes counties with rising cases and percent positivity, the 17 red counties on Friday were distributed across the state.
"So there's not one event, or even a handful of events. It seems like there's just a lot of things happening in a lot of places," Harris said.
Alabama's rising numbers are mirrored in many states. The U.S. reported more than 71,600 new COVID-19 cases on Thursday, nearing the country's record highs, set in July.