Gale Saxon Main of Montgomery Takes Seat on JSU Board of Trustees
Staff Report
Montgomerian Gale Saxon Main, a Jacksonville State University graduate and native of Ashland, Alabama, has joined two others in officially taking seats on the JSU Board of Trustees after being confirmed by the Alabama State Senate during the 2012 regular session and reporting to the university.
Main graduated from Auburn University with a Bachelor of Science degree in secondary education with a concentration in business education and went on to complete her Master's degree in education from JSU, with an emphasis in media/library science.
She married Justice James Allen Main, a pharmacist and lawyer who currently serves on the Supreme Court of Alabama and previously held the positions of Chief of Staff in the Fob James administration and State Finance Director under Gov. Bob Riley. Together, they have three children: James Allen Main, Jr., B. Saxon Main and Ashley Main Parker.
Main's experience and civic involvement within the community have sculpted her to be an ideal addition to the JSU Board of Trustees. She taught for 10 years for four different school systems, and has served as Chairperson of the Scenic Byways Advisory Council for the state of Alabama, and Treasurer and board member for the Alabama Trust for Historic Preservation Landmarks Advisory Board.
In addition, Main served on the Alabama Commission on Higher Education, the Alabama Historical Commission, the Antiquarian Society of Montgomery and several other organizations.
Getting to know the students and faculty that comprise JSU, as well as making sure that JSU stays the best university it can possibly be, are among her top priorities, according to Main.
"I hope to talk with some of the students and faculty in order to learn their hopes, dreams, aspirations and some of their issues with the campus," Main said. "The two most important things we must accomplish are keeping JSU at its academic peak while also trying to keep education affordable."
Main said she also looks forward to exploring the changes that have taken place since she was a student at JSU herself.
"I think this opportunity will be wonderful," she said.
Governor announces auto supplier IAC plans Alabama expansion
IAC is committing $34.3 million in new capital investment to expand its new manufacturing facility located in Tuscaloosa County.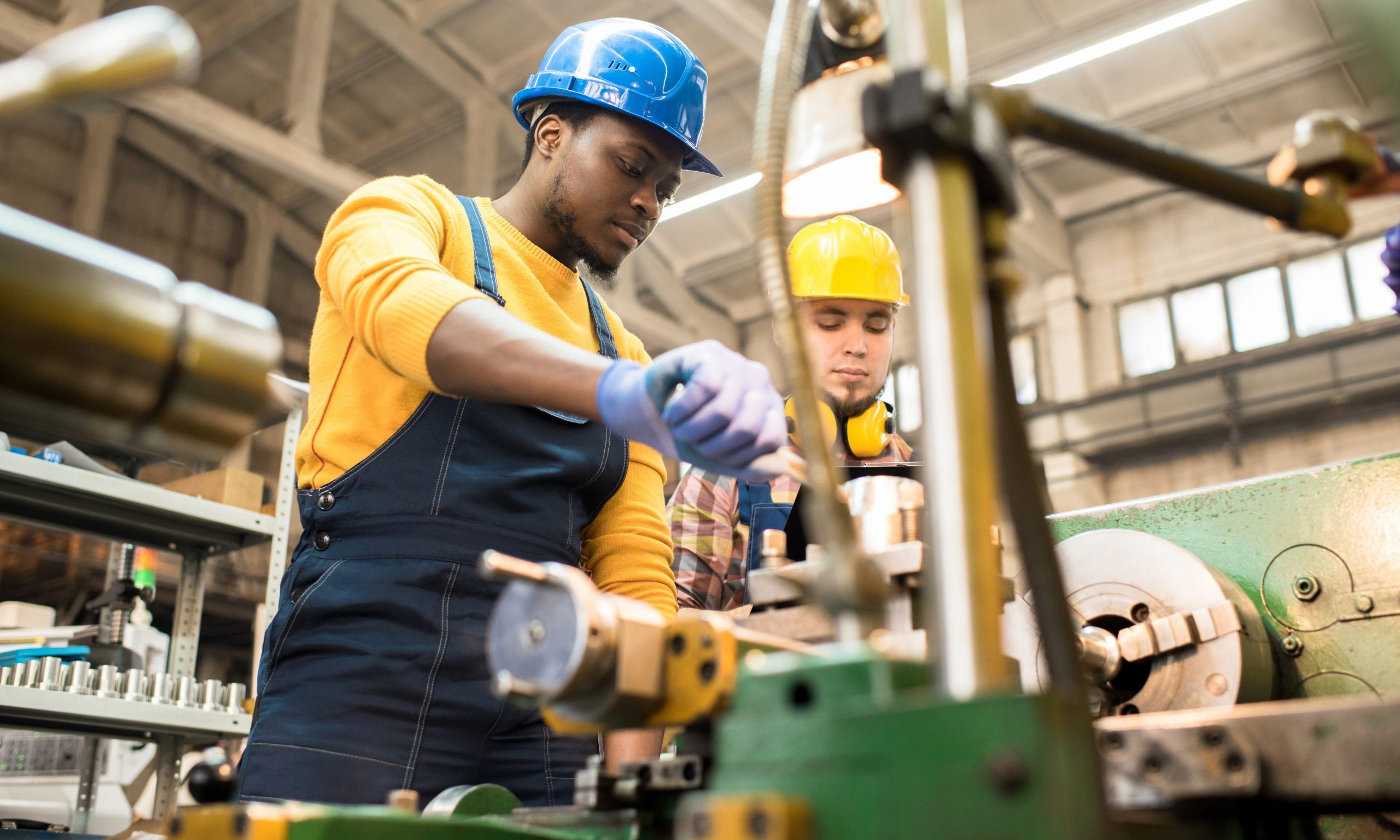 Gov. Kay Ivey announced Monday that International Automotive Components Group North America Inc. plans to invest over $55.9 million in expansion projects that will create 182 jobs at two Alabama facilities.
"International Automotive Components is a leading global auto supplier, and I am pleased that this world-class company is growing significantly in Alabama and creating good jobs in Cottondale and Anniston," Ivey said. "IAC's growth plans show that Alabama's dynamic auto industry continues to expand despite today's challenging environment."
Nick Skwiat is the executive vice president and president of IAC North America.
"Alabama was the logical choice due to its skilled workforce and proximity to the customer," Skwiat said. "We are excited to see the continued growth of the automotive industry in Alabama and we plan to grow right along with it. We thank the Governor and Secretary Canfield for their leadership in this sector."
IAC is committing $34.3 million in new capital investment to expand its new manufacturing facility located in Tuscaloosa County. This facility will produce door panels and overhead systems for original equipment manufacturers. That project will create 119 jobs at the production site in Cottondale.
IAC also plans to invest $21.6 million at its manufacturing facility located in the former Fort McClellan in Anniston. That East Alabama project will create another 63 jobs.
This project builds on a milestone 2014 expansion that doubled the size of the Calhoun County facility. There IAC manufactures automotive interior components and systems. Key components produced at the Anniston plant include door panels, trim systems and instrument panels for original equipment manufacturers.
IAC Group is a leading global supplier of innovative and sustainable instrument panels, consoles, door panels, overhead systems, bumper fascias and exterior ornamentation for original equipment manufacturers.
IAC is headquartered in Luxembourg and has more than 18,000 employees at 67 locations in 17 countries. The company operates manufacturing facilities in eight U.S. states.
"With operations around the globe, IAC is the kind of high-performance company that we want in Alabama's auto supply chain to help fuel sustainable growth," said Alabama Commerce Secretary Greg Canfield. "We look forward to working with IAC and facilitating its future growth in this strategic industrial sector."
Danielle Winningham is the executive director of the Tuscaloosa County Industrial Development Authority.
"International Automotive Components is a valued part of Tuscaloosa County's automotive sector," Winningham said. "We are grateful for IAC's investment in our community and the career opportunities available to our area workforce as a result of their investment."
"The City of Anniston is excited that IAC has made the decision to expand here. I have enjoyed working with the leadership at IAC, the Calhoun County EDC, and the state of Alabama to get this project finalized," said Anniston Mayor Jack Draper. "This is even further evidence that Anniston is indeed open for business."
Only Michigan has more automobile manufacturing jobs than the state of Alabama. Honda, Mercedes, Hyundai, Polaris, Toyota and soon Mazda all have major automobile assembly plants in the state of Alabama.