AG, STATE SCHOOL BOARD, STATE SUPERINTENDENT FILE LAWSUIT AGAINST BIRMINGHAM SCHOOL BOARD
Staff Report
(MONTGOMERY)—Attorney General Luther Strange, the Alabama State Board of Education and State Superintendent of Education Dr. Thomas R. Bice today filed a lawsuit against the Birmingham City Board of Education and its members. The lawsuit seeks a court order instructing the Birmingham school board to adhere to the directives from Superintendent Bice and the State Board of Education.  The lawsuit became necessary due to the local board's failure to comply with state law and its open defiance and obstruction of state education directives.
Attorney General Strange said, "As the State's chief legal officer, it is my responsibility to ensure that public officials follow the law.  The Birmingham Board of Education has not only failed to follow the law, but they have further openly challenged state authority.  In so doing, they have created chaos and have put the interests of school children at risk.  Relief from the court is requested to affirm the constitutional and statutory authority of the State Board of Education and the State Superintendent of Education, and to end the Birmingham Board's continued interference with state mandates."
Superintendent Bice said, "It is regretful that our attempts to achieve a collaborative resolution with the Birmingham Board have reached a point of impasse that calls for legal action.  However, this step has been taken in order to ensure that the educational interests of the students of the Birmingham City Schools are met."
The officials' lawsuit explains that the Birmingham Board is in a state of financial and political crisis.  The local board, however, has openly challenged and impeded the properly-invoked statutory authority of the State Board of Education and Superintendent Bice.  Such a situation is untenable and jeopardizes the immediate and long-term educational interests of the Birmingham City school system.
Furthermore, the lawsuit asks the court to affirm that Superintendent Bice and the State Board of Education have full and complete authority and the responsibility to manage the financial operations and related functions of the school board.  The State officials seek a permanent court injunction to stop the Birmingham board from taking any action contrary to the authority of the State Superintendent of Education and the State Board of Education.
COVID-19 hospitalizations, new cases continue to rise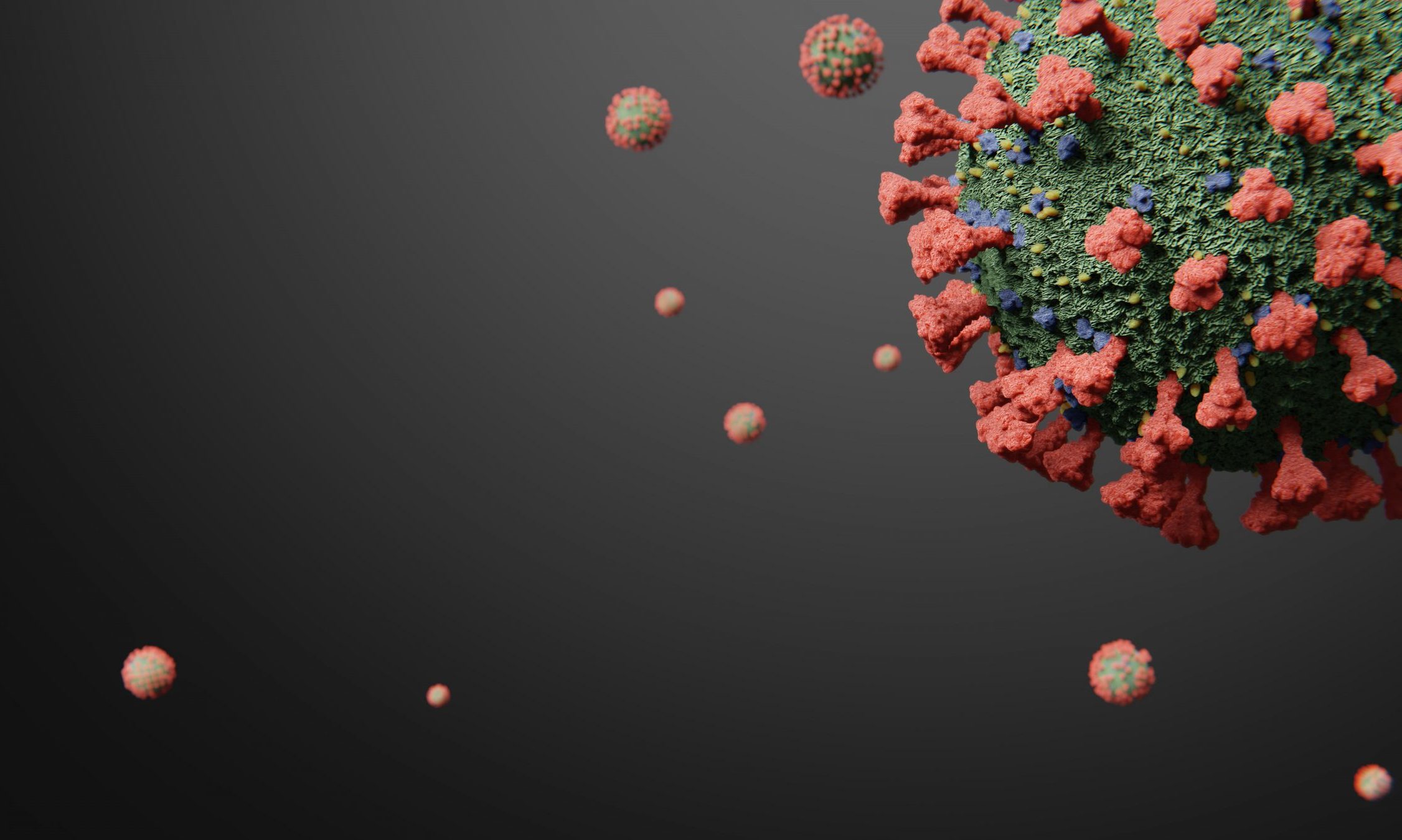 The number of rising hospitalized COVID-19 patients in Alabama is a concerning sign of a possible coming surge of the disease, state health experts said Friday. Alabama hospitals were caring for 888 coronavirus patients Friday, the highest number since Sept 9. 
UAB Hospital was caring for around 80 COVID-19 inpatients Friday afternoon, said Dr. Rachael Lee, an infectious disease specialist at UAB, speaking to reporters Friday. UAB Hospital hasn't had that many coronavirus inpatients since Aug. 18, when the disease was surging statewide.
"We have been dealing with this since March, and I think it's easy for us to drop our guard," Lee said. 
Alabama added 3,852 new coronavirus cases on Friday, but 1,287 of them were older positive antigen tests, conducted in June through October and submitted to ADPH by a facility in Mobile, according to the department. Still, Alabama's daily case count has been increasing, concerning health officials already worried that as the weather turns colder and the flu season ramps up, Alabama could see a surge like the state had in July.
Alabama's 14-day average of new daily cases was 1,247 on Friday, the highest it's been since Sept 4. Over the last 14 days, Alabama has added 17,451 new COVID-19 cases.
Friday's inclusion of those older positive test results throws off the day's percent positivity, by Thursday the state's percent of tests that were positive was nearly 16 percent. Public health officials say it should be at or below five percent or cases are going undetected.
The state added 16 COVID-19 deaths on Friday, bringing to total confirmed deaths statewide to 2,859. Over the last two weeks, 206 deaths were reported in the state. Alabama's 14-day average of new daily deaths on Friday was 15.
Alabama state health officer Dr. Scott Harris told APR by phone Friday called the rising new cases and hospitalizations "worrisome."
Harris noted the data dump of older confirmed cases in Friday's data, but said "but nevertheless, I think it's clear our numbers are going up."
Harris said it's not yet clear what's causing the continued spread, but said it may be due at least in part to larger private gatherings. ADPH staff has mentioned a few outbreaks association with such gatherings, but Harris said it's hard to know for certain if that's the major driver in the state's rising numbers.
"It's football season and the holidays are coming up and school is back in session," Harris said. "I think people are just not being as safe as they were."
Harris noted that on ADPH's color-coded, risk indicator dashboard, red counties, which denotes counties with rising cases and percent positivity, the 17 red counties on Friday were distributed across the state.
"So there's not one event, or even a handful of events. It seems like there's just a lot of things happening in a lot of places," Harris said.
Alabama's rising numbers are mirrored in many states. The U.S. reported more than 71,600 new COVID-19 cases on Thursday, nearing the country's record highs, set in July.