Bentley Announces that it is His Goal To Save a Billion Dollars in Savings During His First Term
By Brandon Moseley
Alabama Political Reporter
Governor Robert Bentley and legislative leaders on Thursday announced the State of Alabama is on a path track to squeeze $1 billion dollars in annual savings from state budgets by reducing costs and increasing state government efficiency.
Alabama Governor Robert Bentley (R) said, "A billion dollars may sound like an aggressive goal, and it is.  But here's why we'll reach it: we're already more than halfway there.  In less than a year-and-a-half, we've already taken action to achieve well over half a billion dollars in annual savings.  We're working to identify even more savings, and we stand united with legislative leadership in reaching our goal of saving taxpayers a billion dollars a year."
Senate President Pro Tem Del Marsh (R) from Anniston said, "When it comes to cutting costs in state government, it's easy to talk the talk.  But these results show our progress and prove our commitment to an efficient, accountable state government that maximizes every tax dollar sent to Montgomery.  Speaker Hubbard, Lieutenant Governor Ivey and I will continue working with Governor Bentley to identify and implement innovative solutions to cut costs and ensure taxpayers are getting the best possible return on their investment."
Speaker of the Alabama House, Mike Hubbard (R) from Auburn said, "It is our constant duty to ensure state government is operating as efficiently as possible and that taxpayers are getting their money's worth.  We must examine every dime of state spending, set priorities and, like every Alabama business and family, make the government live within its means.  I wish our mindset was shared by Washington.  We're tightening our belts while President Obama and tax-and-spend liberals have piled on trillions in debt.  Alabamians can be proud of the conservative state leaders they've elected and the fiscally responsible course we are charting for this state."
Lt. Governor Kay Ivey (R) from Camden said, "Under his leadership, Governor Bentley has moved state government in the right direction through his efforts to reduce costs and improve operational efficiency.  Remarkably, he and the leadership of the Alabama Legislature are on track toward a billion dollars in savings for the hard-working taxpayers of Alabama.  This is a result of the combined leadership of the Governor, Senate President Pro Tem Del Marsh and House Speaker Mike Hubbard.  When it comes to cutting costs in state government, it's easy to talk the talk.  But these results show our progress and prove our commitment to an efficient and accountable government that maximizes every tax dollar.  While cutting cost is important, it is essential that we continue our number one mission of creating jobs in Alabama.  This is evident by announcements such as the Airbus facility soon to be built in Mobile, Alabama."
Republican Party Chairman Bill Armistead congratulated Bentley on his efforts to right size Alabama State Government, "Governor Bentley and the Republican legislative leadership made a commitment to the people of Alabama to streamline government and to be good stewards of the tax dollars that Alabamians send to Montgomery. The Governor's announcement today of a plan to save the people of Alabama a billion dollars is a major step in the commitment of our Republican leaders to return Alabama to responsible, conservative governing after 136 years of out-of-control, democratic spending."
Gov. Bentley concluded, "The bottom line is this: We made a promise to the voters to right-size Alabama government, and we're living up to that promise," Governor Bentley said.  "During challenging financial times, taxpayers re-evaluate their own spending and make adjustments.  State government must do the same.  That's the idea behind enacting these savings.  Through the efforts of my office and the support of our legislative leadership, I'm proud to announce we can achieve a billion dollars in annual savings for the taxpayers of Alabama."
Governor Bentley made downsizing state government, fighting tax increases, and bringing more jobs to Alabama the focus of his campaign when he was running for Governor in 2010.  If the state can move out of this national economic funk state income taxes, sales taxes, and property taxes will grow as the economy of the state grows.  Until then downsizing state government to meet fiscal reality has to be a priority if the Republican majority is serious about not raising taxes.
Alabama's COVID-19 hospitalizations, cases continue rise
Average daily hospitalizations continue an ongoing increase as cases nationwide surge.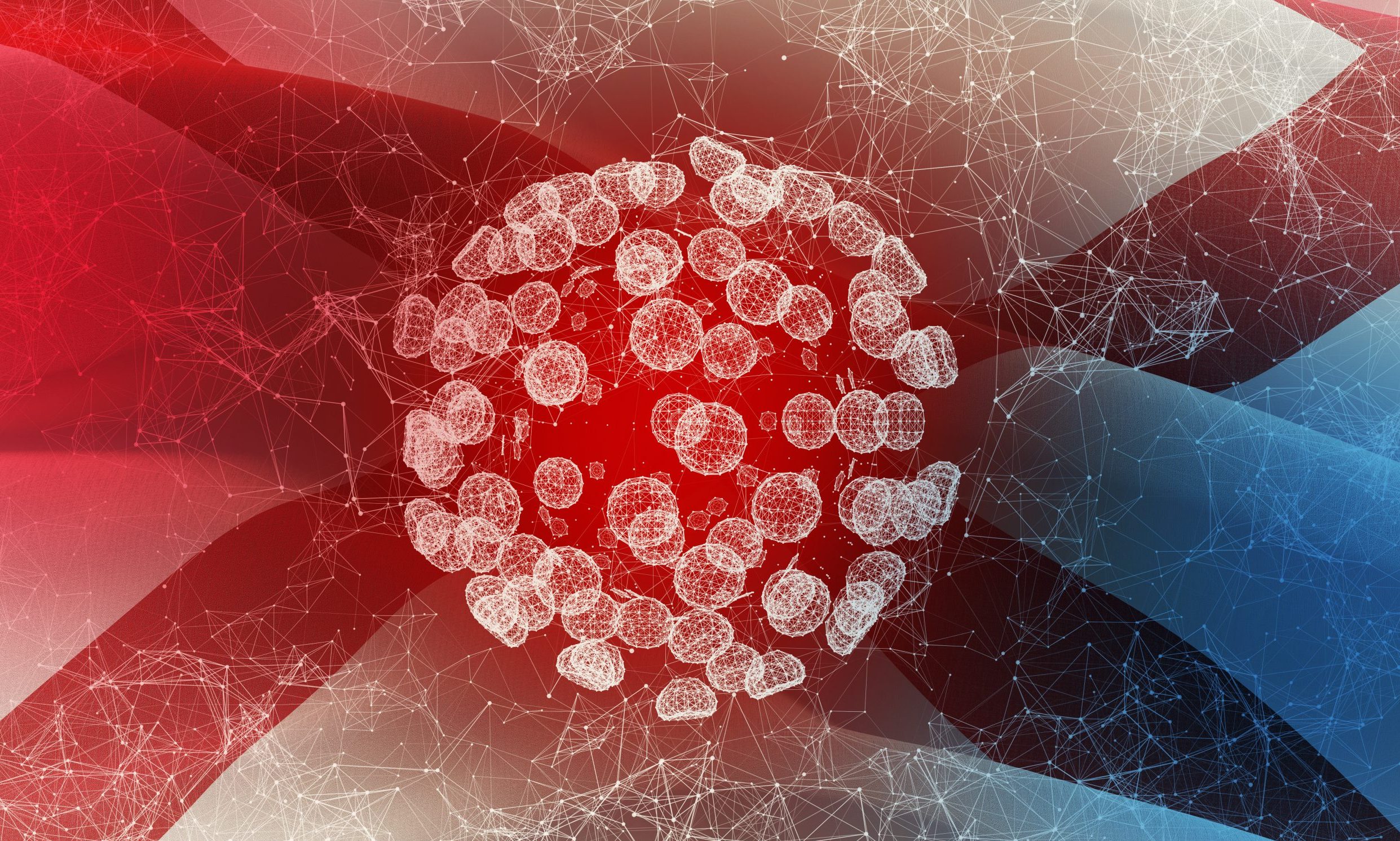 The number of COVID-19 patients hospitalized in Alabama hit 863 on Wednesday, the highest daily count since Sept 4, as average daily hospitalizations continue a steady increase and cases nationwide surge.

UAB Hospital in Birmingham on Wednesday was caring for 72 COVID-19 inpatients — the highest number the hospital has cared for since Aug. 21. 
In the last two weeks, Alabama has reported an increase of 15,089 new COVID-19 cases, according to the Alabama Department of Public Health and APR's calculations.
That number is the largest increase over a 14-day period since the two weeks ending Sept. 9. On average, the state has reported 1,078 new cases per day over the last two weeks, the highest 14-day average since Sept. 9.
The state reported 1,390 new confirmed and probable cases Thursday. Over the last week, the state has reported 7,902 cases, the most in a seven-day period since the week ending Sept. 5. That's an average of 1,129 cases per day over the last seven days.

Alabama's positivity rate, based on 14-day case and test increases, was nearly 16 percent Thursday, the highest that rate has been since mid-September.
Public health experts say the positivity rate, which measures the number of positive cases as a percentage of total tests, needs to be at or below 5 percent. Any higher, and experts say there's not enough testing and cases are likely to be going undetected. 
"I really won't feel comfortable until we're down to about 3 percent," said Dr. Karen Landers, the state's assistant health officer, speaking to APR last week. 
While new daily cases are beginning an upward trajectory, the number of tests administered statewide is not, contributing to the increasing positivity rate. The 14-day average of tests per day on Thursday was 6,856 — a nearly 10 percent decrease from two weeks prior. 
Over the last two weeks, ADPH reported 206 new COVID-19 deaths statewide, amounting to an average of 15 deaths per day over the last 14 days.

So far during the month of October, ADPH has reported 303 confirmed and probable COVID-19 deaths. In September, the total was 373. Since March, at least 2,843 people have died from the coronavirus.

The number of new cases nationwide appear to be headed toward a new high, according to data gathered by the COVID Tracking Project. The United States is now reporting nearly 60,000 cases per day based on a seven-day average. At least 213,672 Americans have died, according to the COVID Tracking Project.