JobKeeper Alliance Says that Alabama Economy is Threatened by Out of State Agenda
By Brandon Moseley
Alabama Political Reporter
The job-focused public interest group JobKeeper Alliance on Tuesday issued a press statement announcing that the coal jobs recently announced will make coal a larger employer in Alabama than the Airbus assembly plant recently announced in Mobile.
Rep. Bill Roberts (R) from Jasper who sponsored the tax incentive bill for the coal mining industry said, "This 1.2 billion dollar coal mining project and the hundreds of jobs it will create would not be coming to Alabama without the incentive bill we passed. The investment Walter Energy is making in our state is twice as large as Airbus, so I think it makes sense for us to offer both companies the same type incentive package."
Patrick Cagle, Executive Director of JobKeeper, said, "These new coal mining jobs are important to Alabama, and we are going to protect them.  With the addition of these 450 new jobs, the coal industry will employ more Alabamians than the Mercedes-Benz plant in Vance and the future Airbus assembly plant coming to Mobile, combined."
Unfortunately, the Alabama coal industry is under attack from out of state environmental extremists who have gotten their extremist allies in the Obama administration to pass extreme new EPA regulations regulating carbon dioxide emissions which have resulted in the shuttering of many of America's coal powered power plants.  Now these same extremist radicals are asking their EPA friends to ban the export of American coal to other countries.
The JobKeeper Alliance denounced Nelson Brooke (employed by Black Warrior Riverkeeper) as an ally of former Congressman and  noted environmental policy extremist Robert Kennedy Jr. saying that the pair are on a mission to stop the export of U.S. produced coal and are a threat to thousands of high-paying Alabama jobs.
The JobKeeper Alliance cited as evidence a photo that was published by the Huffington Post showing the two together at anti-coal export rally in Portland Oregon.
The pro-coal group said that "Nelson Brooke and Black Warrior Riverkeeper have been vocal opponents of several new coal mining operations that are planning to mine in Alabama's Black Warrior Basin."
Patrick Cagle said that stopping the export of Alabama-produced coal would send thousands of high-paying jobs overseas and devastate our state's economy.
Coal opponent and President of the Waterkeeper Alliance Robert Kennedy recently said at an anti-coal rally, "They are not coming here to bring you prosperity and jobs.  They're coming to ship their poison, so that they can poison the people in China, and that poison is going to come back here and poison your salmon and your children. So don't let it happen."
Dennis Hall with Walter Energy said that the new mine, "Will probably bring around 500 jobs to Tuscaloosa county and the average pay with benefits is about 120 thousand dollars. That's about a 45 million dollar a year payroll."  The Blue Creek Energy Project will locate a massive underground coal mine in Tuscaloosa County.  The mammoth new mine will also lead to the construction of support facilities at the Port of Mobile, and in Fayette, and Walker counties.
Nelson Brooke who also spoke out against the incentive bill passed by the Alabama legislature was unimpressed, "We have a lot of people that live on Big Yellow Creek out here. They draw their drinking water, their cooking water, their bathing water, out of this stream and we're talking about a proposal that's going to allow millions of gallons of contaminated water to be discharged right on top of them.  I certainly don't think this is a jobs versus environment scenario unfortunately our state's leaders think that polluting industries should be given handouts and that's been the case for a long, long time. Them giving tax breaks to get this mine open quicker is a sham."  While Brooke claims to be an expert but his actual degree is in anthropology NOT environmental science, climate science, medicine, biology, or any of the other sciences which he regularly comments on.
The JobKeeper Alliance is a 501C(4) non-profit group.  They say that they support "measures that preserve Alabama's natural assets and protects the environment, but believes those measures don't have to come at the expense of working-class jobs. The Alliance is committed to combating misinformation from groups that seek to use the public's concern for the environment to advance extremist job-killing agendas."
Prosecution accepts misdemeanor plea in high-profile environmental administrator's case 
The plea deal came shortly before Jefferson County Circuit Court Judge Stephen C. Wallace was to hear arguments on selective and vindictive prosecution.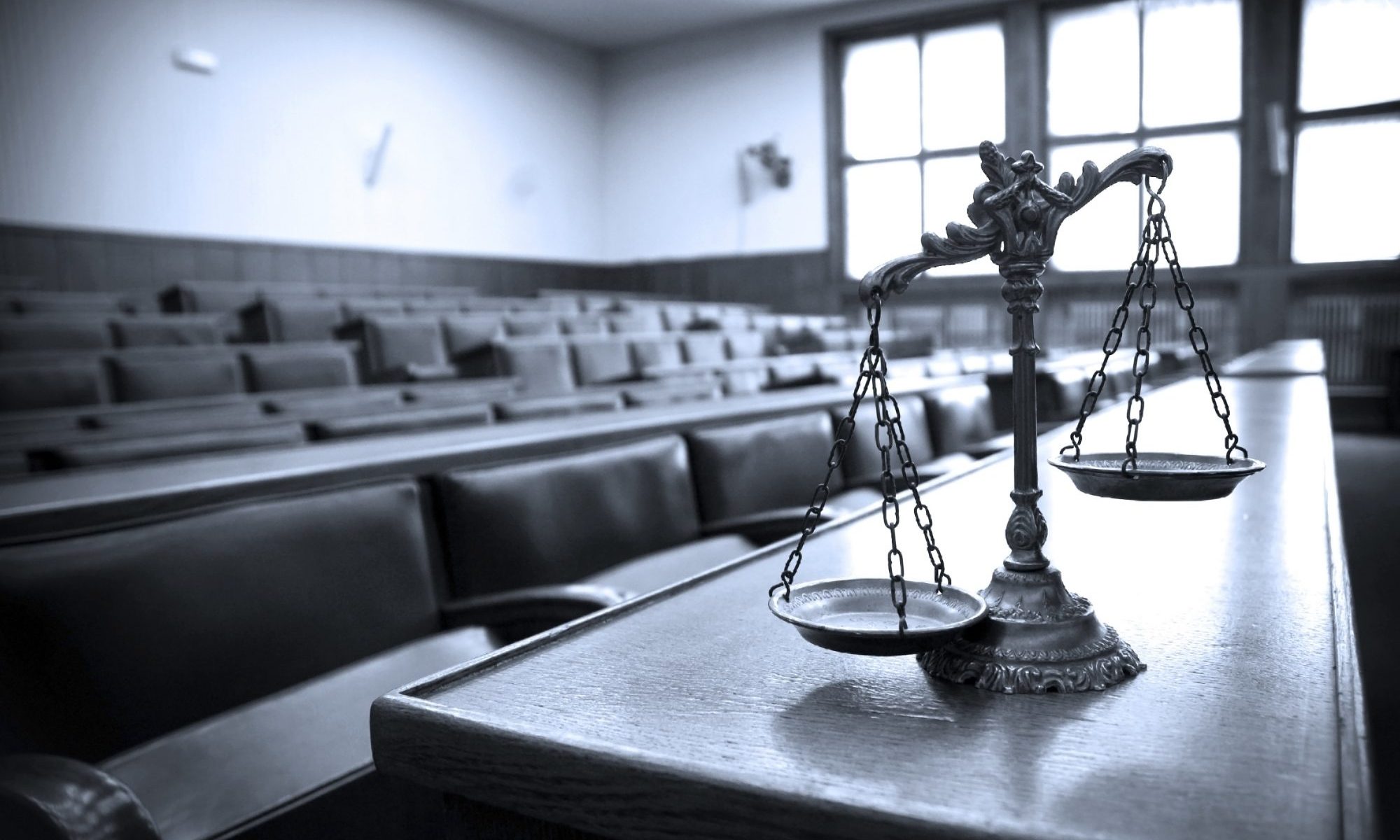 Almost two years ago, Trump administration EPA Region 4 Administrator Onis "Trey" Glenn III was charged with more than a dozen state felony ethics violations. On Monday, he pleaded guilty to three misdemeanor charges after reaching a plea agreement with the prosecution.
The plea deal came shortly before Jefferson County Circuit Court Judge Stephen C. Wallace was to hear arguments on selective and vindictive prosecution.
According to a statement from the Ethics Commission at the time, Glenn, along with former Alabama Environmental Management Commissioner Scott Phillips, was charged after a Jefferson County grand jury returned indictments against the two on Nov. 9, 2018, according to a statement from the Ethics Commission.
Rather than moving forward with the case, prosecutors dropped the felony charges against Glenn. They opted to reach an agreement to accept a plea on three counts of "unintentional" violations of the ethics code. Glenn received a two-year suspended sentence for his actions.
"In the interest of efficiency, we were pleased to take advantage of the opportunity to resolve this matter," Glenn's attorney Matt Hart told APR when reached for comment. "My client pleaded to unintentional, misdemeanor violations of the ethics law, and the matter is concluded."
Questions surround the prosecution's decision to settle the case for a confession to minor offensives in such a high profile case. Still, from the beginning, the case was marred by allegations that the Alabama Ethics Commission's lawyers had mishandled the investigation and indictments.
Indictments against Glenn and Phillips were reported by AL.com even before the pair was arrested or served with the indictments. In AL.com's report, Ethics Commission Executive Director Tom Albritton said that then-Jefferson County District Attorney Mike Anderton had requested the Ethics Commission help indict the two men.
As first reported by APR, shortly after Glenn and Phillips' indictments, Albritton and his team's actions raised serious questions about the process that led to charges against the two men. APR reported that Albritton and Ethics Commission lawyer Cynthia Propst Raulston approached Anderton, and he did not request help with the case from the commission, as was reported in AL.com.
Later, APR confirmed that the Ethics Commission approached Anderton, contradicting Albritton's public statement. In a sworn statement given on Feb. 9, 2019, Anderton said it was Ethics Commission lawyers who approached him, as first reported by APR in November of last year.
According to Anderton, in the fall of 2018, Propst Raulston approached him because "she had a case she wanted to present to the Jefferson County Grand Jury."
He further states, "I told Ms. Raulston that I would facilitate her appearance before the grand jury but that my office did not have the resources to support her case. I also told her that she would have to prosecute the case herself."
These and other aberrations came into sharper focus when Hart — the state's most famous prosecutor of his generation turned defense attorney — began diving into the particulars of the prosecution's case.
Glenn's defense argued from the start that procedural process was circumvented when Albritton and Propst Raulston took the complaint directly to a grand jury rather than the Ethics Commission as prescribed by the Legislature.
An ethics commissioner told APR privately that the commission was never informed about a complaint against the two men, nor was the investigation.
According to internal sources, actions taken by Albritton and Propst Raulston created turmoil at the commission and raised a question about who would prosecute the case on the state's behalf.
During the process, Albritton, Propst Raulston, and other attorneys for the commission asked the attorney general's office to take over the case; however, according to sources within the office, the AG turned them down after a review found "statutory problems" with how the case against Glenn and Phillips was handled.
In a motion to dismiss, the defense said, "In sum, the Ethics Commission Staff trampled Mr. Glenn's rights in obtaining the indictment without giving him his required notice and an opportunity to be heard as required by the Alabama Ethics Act, and then after indictment denied him notice as guaranteed by the Grand Jury Secrecy Act and failed to protect his presumption of innocence as required by the Rules of Professional Conduct."
While not explicitly noted in the motion to dismiss, the relationship between environmental group GASP and the prosecution was a subject that would have been heard in the hearing on selective and vindictive prosecution.
Immediately following Glenn and Phillips' indictment, GASP posted a celebratory tweet, even taking credit for the indictment.
Just so y'all know, Gasp made this possible. We were the ones whose presentation was shared by Glenn and Phillips. We paid for the exhibits in PACER so we could piece this story together. We did the leg work and the organizing. We need your support to keep doing it! https://t.co/5ubmIMciEQ

— GASP (@gaspgroup) November 13, 2018
Former GASP director Stacie Propst is the sister of Ethics Commission lawyer Propst Raulston who presented the case to the Jefferson County grand jury.
While many in the environmental community celebrated Glenn's indictment, the defense argued the prosecution took an illegal short cut to indict him, which denied Glenn due process and amounted to selective and vindictive prosecution.
Monday's plea agreement ended the two-year drama without further exposure as to what happened behind the scene. Phillips's case is still pending.