Governor Bentley Offers Reward in Calhoun County Investigation
Staff Report
MONTGOMERY – Governor Robert Bentley is offering a $5,000 reward for information leading to the arrest and conviction of the person who raped and robbed an elderly woman in the Oak Grove Community of northern Calhoun County.
The woman was attacked outside her home shortly after she had returned from a shopping trip on July 15, 2012.  The victim remains hospitalized following the incident.  A formal suspect has not been identified, and Governor Bentley is joining with local authorities in urging anyone who may have information on the crime to come forward.  The name of the victim is being withheld to protect her privacy and safety.
"No one should ever have to suffer what this victim endured, and whoever committed this brutal assault must be brought to justice," Governor Bentley said.  "I believe someone has the information that detectives need to identify and locate the attacker.  I hope that by offering this reward, we can encourage whoever has that information to speak up."
"This is no time to stay silent.  Your information can provide justice for the victim and peace of mind for the surrounding community," Governor Bentley added.  "The Calhoun County Sheriff's Office is actively working to seek justice in this case.  I also want to thank District Attorney Brian McVeigh and State Representative Randy Wood for their efforts in seeking a reward and urging members of the public to report any information that could help in this investigation."
Anyone with information can contact the Calhoun County Sheriff's Office at (256) 236-6600.
Alabama's COVID-19 hospitalizations, cases continue rise
Average daily hospitalizations continue an ongoing increase as cases nationwide surge.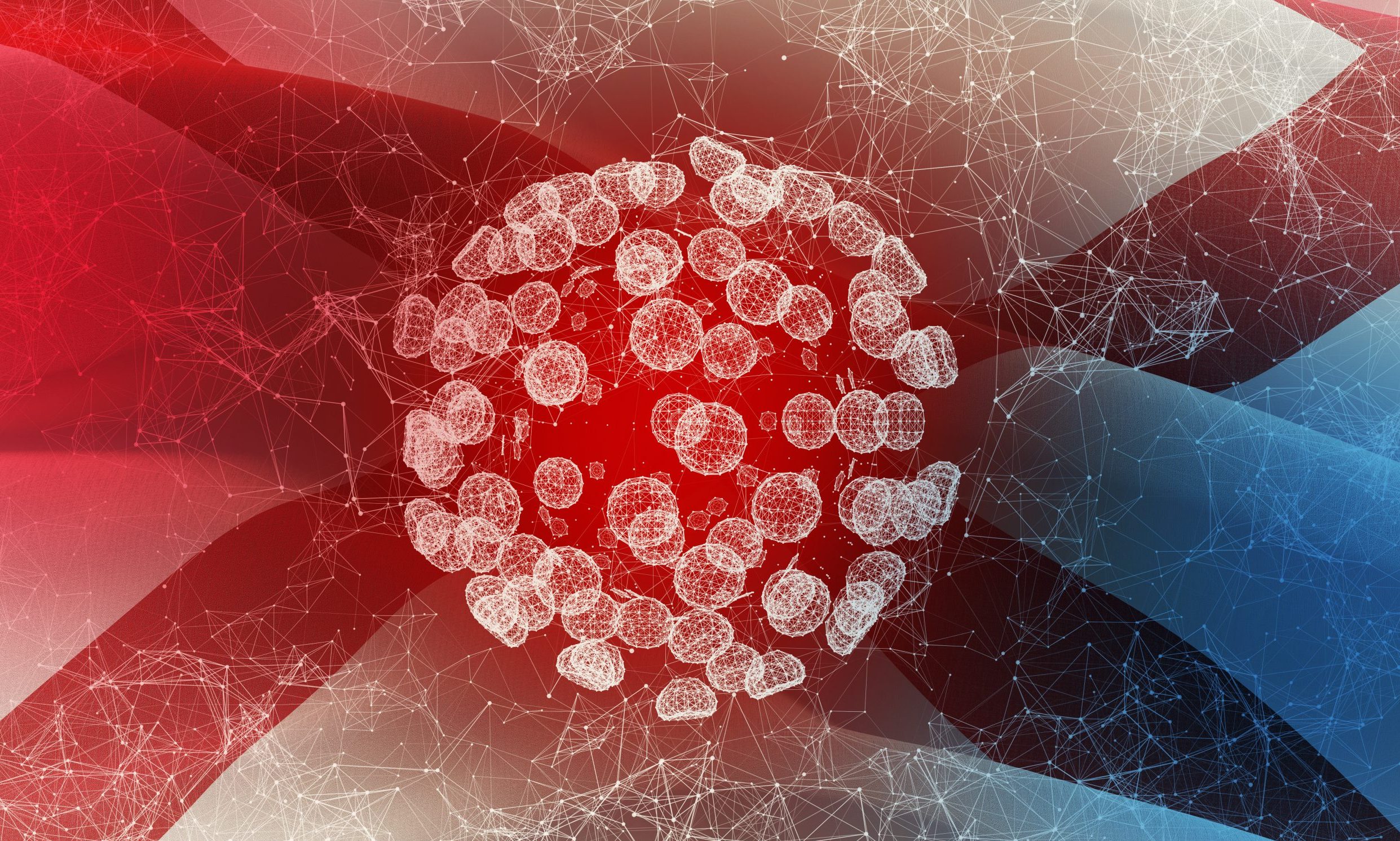 The number of COVID-19 patients hospitalized in Alabama hit 863 on Wednesday, the highest daily count since Sept 4, as average daily hospitalizations continue a steady increase and cases nationwide surge.

UAB Hospital in Birmingham on Wednesday was caring for 72 COVID-19 inpatients — the highest number the hospital has cared for since Aug. 21. 
In the last two weeks, Alabama has reported an increase of 15,089 new COVID-19 cases, according to the Alabama Department of Public Health and APR's calculations.
That number is the largest increase over a 14-day period since the two weeks ending Sept. 9. On average, the state has reported 1,078 new cases per day over the last two weeks, the highest 14-day average since Sept. 9.
The state reported 1,390 new confirmed and probable cases Thursday. Over the last week, the state has reported 7,902 cases, the most in a seven-day period since the week ending Sept. 5. That's an average of 1,129 cases per day over the last seven days.

Alabama's positivity rate, based on 14-day case and test increases, was nearly 16 percent Thursday, the highest that rate has been since mid-September.
Public health experts say the positivity rate, which measures the number of positive cases as a percentage of total tests, needs to be at or below 5 percent. Any higher, and experts say there's not enough testing and cases are likely to be going undetected. 
"I really won't feel comfortable until we're down to about 3 percent," said Dr. Karen Landers, the state's assistant health officer, speaking to APR last week. 
While new daily cases are beginning an upward trajectory, the number of tests administered statewide is not, contributing to the increasing positivity rate. The 14-day average of tests per day on Thursday was 6,856 — a nearly 10 percent decrease from two weeks prior. 
Over the last two weeks, ADPH reported 206 new COVID-19 deaths statewide, amounting to an average of 15 deaths per day over the last 14 days.

So far during the month of October, ADPH has reported 303 confirmed and probable COVID-19 deaths. In September, the total was 373. Since March, at least 2,843 people have died from the coronavirus.

The number of new cases nationwide appear to be headed toward a new high, according to data gathered by the COVID Tracking Project. The United States is now reporting nearly 60,000 cases per day based on a seven-day average. At least 213,672 Americans have died, according to the COVID Tracking Project.