Sewell Announces $4.8 million in Federal Funding for Uniontown Sewage Treatment Plant
By Brandon Moseley
Alabama Political Reporter
Congresswoman Terri A. Sewell (D) from Selma announced in a written statement that the U.S. Department of Agriculture was providing $4.8 Million in USDA Funding for the City of Uniontown to improve their wastewater treatment plant.
Representative Sewell said, "I am pleased that USDA will provide this essential funding to the City of Uniontown to help repair their existing waste water treatment plant.  Uniontown was in desperate need of funding due to an outdated waste water treatment facility and insufficient water meters.  These improvements are critically important to ensuring that families have access to clean and safe water. USDA's consistent support for infrastructure projects reflects their commitment to ensuring rural communities have the vital services and resources they need to create jobs, strengthen economic development and improve quality of life for families."
Uniontown Mayor Jamaal Hunter  said, "We are humble and grateful for receiving this assistance from USDA with the support of Congresswoman Terri Sewell.  The improvements to our waste water treatment plant will greatly improve the quality of life of our citizens in Uniontown.  Further, these improvements will serve as an incentive to industries that are interested in locating in Uniontown and our surrounding areas.  This issue has long plagued our community and our resources and infrastructure has suffered as a consequence.  Again, we are sincerely grateful to God and all of those who have assisted us."
Perry County Commissioner Albert Turner said, "The citizens of Uniontown and Perry County are elated to receive this substantial grant for improving the sewer and water systems.  I want to thank Congresswoman Sewell for her diligent work in helping us solve this decade old problem. The success of this grant award shows that effective leadership is achieved through team work from city hall, to the court house, to the state house, to the halls of Congress."
State Director of USDA Rural Development Ronnie Davis said, "We spent a lot of time working on this issue so the City of Uniontown could financially support this solution.  I was proud that we could develop a sustainable solution and help resolve the issues with their sewer and water system.  USDA Rural Development is committed to helping communities across the state of Alabama and to ensuring our communities have quality water systems."
The City of Uniontown was awarded $4.8 million by the USDA Rural Development.  An estimated $2,296,000 of the funding was grant money and $2,505,000 was a loan.  The City of Uniontown will use the funds to repair their existing waste water treatment plant, install new water meters, and rehabilitate and install new pumps for the city's pumping stations.  Rep. Sewell will be joined by elected officials and community leaders for a ceremonial check presentation in Uniontown later this week.
Alabama Democrats launch "biggest" turnout campaign in their history
"Our organizers and volunteers have been working relentlessly to turn out the vote," the Alabama Democratic Party said.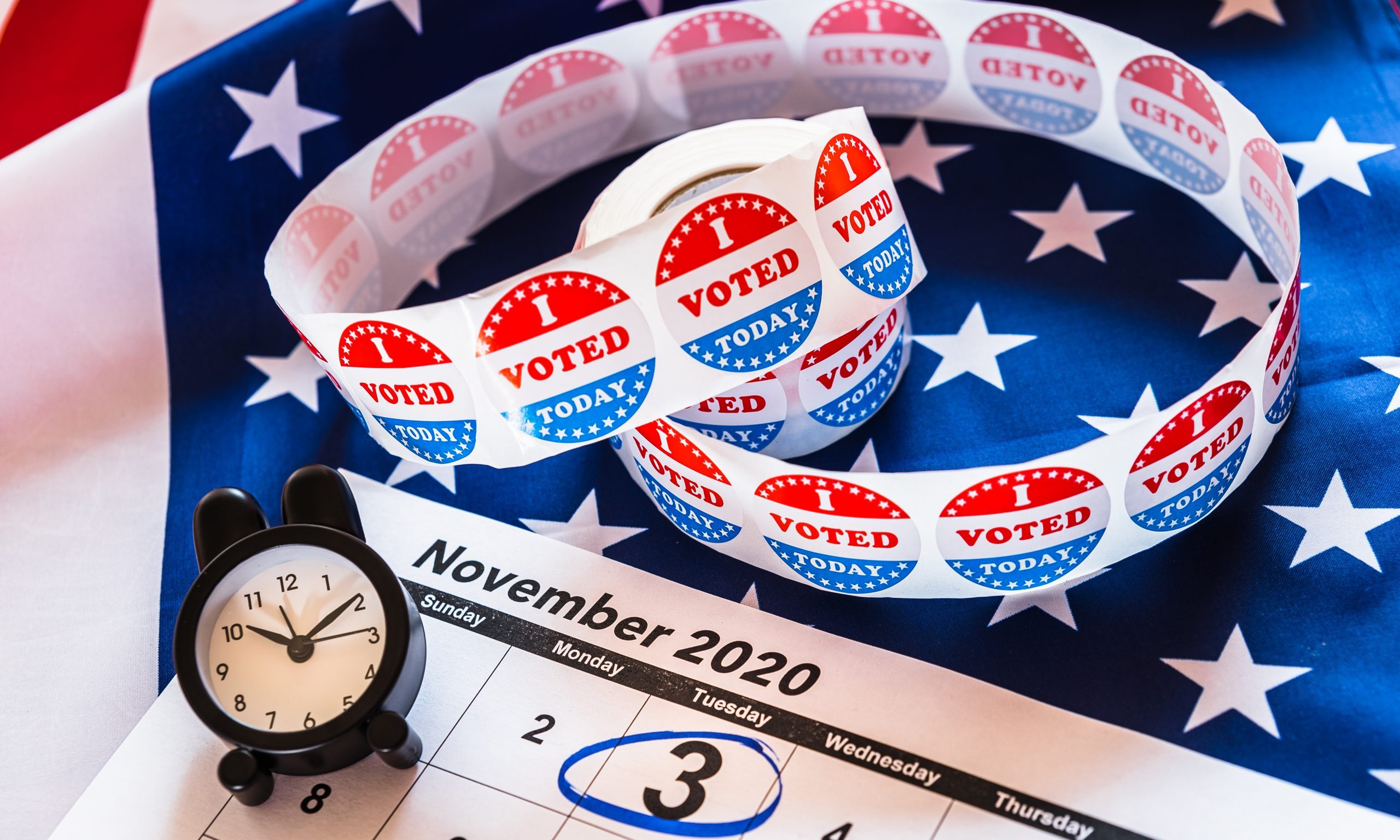 The Alabama Democratic Party said Friday that they have launched the biggest get-out-the-vote campaign in their history in a bid to re-elect U.S. Sen. Doug Jones.
"We've made over 3.5 million voter contacts this election cycle," the ADP wrote in an email to supporters. "Today, we've started the biggest GOTV campaign in our history. We will be contacting voters around the clock from now until Election Day. As it stands, we have enough money to reach about 91 percent of the voters in our GOTV universe."
"Our organizers and volunteers have been working relentlessly to turn out the vote," the ADP said. "They are contacting voters in all 67 Alabama counties, making sure every Democrat has a plan to vote on Nov. 3."
On Saturday, Jones will make several campaign stops throughout the Birmingham area to encourage voters to turn out on Election Day. He will make stops in his hometown of Fairfield as well as in Bessemer, Pratt City and East Lake.
Jefferson County is the Alabama Democratic Party's main stronghold in the conservative state of Alabama. Mobilizing Democratic voters to come out, especially in Jefferson County, is essential if they are to have any hope of re-electing Jones, who has been trailing in public polling.
Jones's shocking upset of Alabama Chief Justice Roy Moore in the 2017 special election is the only statewide race that the Alabama Democratic Party has won since 2008.
Jones had a decided advantage in money in that contest to saturate the airwaves and fund a GOTV effort to reach Democratic voters in the special election.
The Jones campaign is trying to build upon that success, but it is an uphill battle and he's widely viewed as the most vulnerable Democratic senator up for re-election in 2020.
This time, Jones's Republican opponent is not hamstrung by allegations of sexual misconduct and Trump is at the top of this ticket. The president remains popular in Alabama even if his support has waned in some other states.
Jones needs both an unusually strong Democratic turnout and for a large number of Trump voters to split their ticket and vote for Jones instead of his Republican opponent, Tommy Tuberville.
Roughly half of Alabamians are straight-ticket voters.