Interior Secretary Salazar Reports that America's Hunters and Fisherman Are Increasing
By Brandon Moseley
Alabama Political Reporter
The number of Americans who participate in hunting and fishing for recreation has been decreasing for decades as America has grown increasingly more urbanized. The Department of the Interior released a report on Wednesday showing that that trend has significantly reversed.
U.S. Secretary of the Interior Ken Salazar said, "Seeing more people fishing, hunting, and getting outdoors is great news for America's economy and conservation heritage. Outdoor recreation and tourism are huge economic engines for local communities and the country, so it is vital that we continue to support policies and investments that help Americans get outside, learn to fish, or go hunting. That is why, through President Obama's America's Great Outdoors initiative, we have been focused on helping Americans rediscover the joys of casting a line, passing along family hunting traditions, and protecting the places they love."
The U.S. Fish and Wildlife Service's (USFWS) 2011 National Survey of Fishing, Hunting, and Wildlife-Associated Recreation reported that the number of hunters nationwide increased by 9% and the number of anglers has grown by 11% since USFWS did their last report in 2006.
The report said that almost 38% of all Americans participated in some sort of wildlife-related recreation during 2011. That is an increase of 2.6 million participants from the previous survey in 2006. The nation's hunters and sport fishermen spent $145 billion on gear, trips and purchases including licenses, tags, land leasing and land ownership in 2011. This total equals 1% of the nation's gross domestic product.
During 2011, 13.7 million people went hunting. Hunters spent $34 billion according to the USFWS. The average hunter spent $2,484 on hunting related activities in 2011. Over 33 million people went fishing in 2011. The average angler spent $1,262 on fishing related activities during 2011. According to the USFWS report 71 million people were involved in wildlife watching during 2011. Wildlife watchers spent $55 billion on their activities.
USFWS Director Dan Ashe said, "The Fish and Wildlife Service is dedicated to connecting people and families with nature. We look forward to continuing to work with the States, non-governmental organizations, and additional partners to help keep recreational fishing, hunting, and wildlife watching going strong for people across America's great outdoors."
The report was generated by the U.S. Census Bureau interviewing 48,627 households. The Census Bureau used the sample to identify the hunters, the anglers, and the wildlife watchers. The surveys were done with both computer-assisted telephone interviews and in-person interviews.
State by state numbers will be released in a followup report.
Vaccines should protect against mutated strains of coronavirus
Public health experts say it will be some time before vaccines are available to the wider public.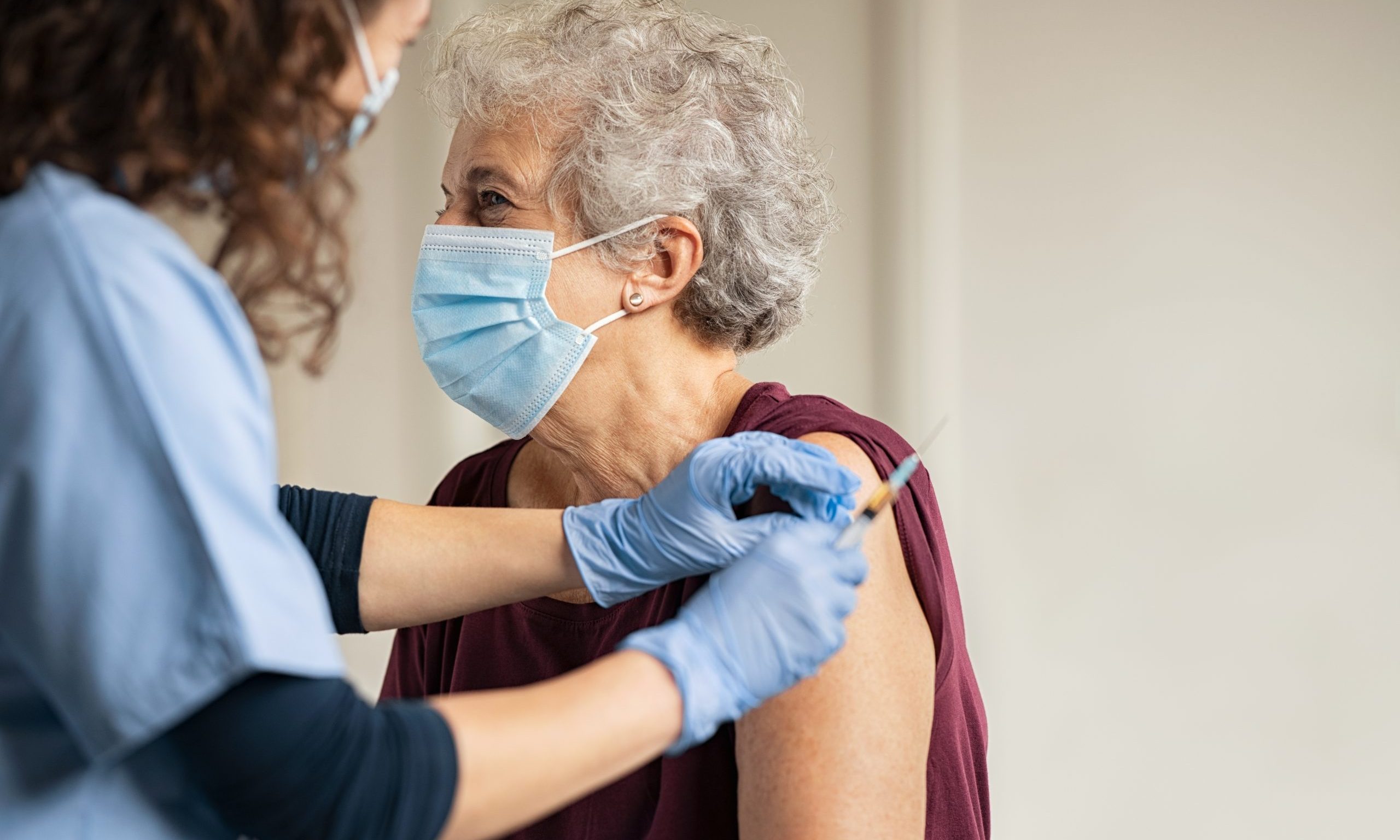 Multiple vaccines for COVID-19 are in clinical trials, and one has already applied for emergency use authorization, but how good will those vaccines be against a mutating coronavirus? A UAB doctor says they'll do just fine. 
Dr. Rachael Lee, UAB's hospital epidemiologist, told reporters earlier this week that there have been small genetic mutations in COVID-19. What researchers are seeing in the virus here is slightly different than what's seen in the virus in China, she said. 
"But luckily the way that these vaccines have been created, specifically the mRNA vaccines, is an area that is the same for all of these viruses," Lee said, referring to the new type of vaccine known as mRNA, which uses genetic material, rather than a weakened or inactive germ, to trigger an immune response. 
The U.S. Food And Drug Administration is to review the drug company Pfizer's vaccine on Dec. 10. Pfizer's vaccine is an mRNA vaccine, as is a vaccine produced by the drug maker Moderna, which is expected to also soon apply for emergency use approval. 
"I think that is incredibly good news, that even though we may see some slight mutations,  we should have a vaccine that should cover all of those different mutations," Lee said. 
Researchers at the University of North Carolina at Chapel Hill and the University of Wisconsin-Madison found in a recent study, published in the journal Science, that COVID-19 has mutated in ways that make it spread much more easily, but the mutation may also make it more susceptible to vaccines. 
In a separate study, researchers with the Commonwealth Scientific and Industrial Research Organisation found that while most vaccines were modeled after an earlier strain of COVID-19, they found no evidence that the vaccines wouldn't provide the same immunity response for the new, more dominant strain. 
"This brings the world one step closer to a safe and effective vaccine to protect people and save lives," said CSIRO chief executive Dr. Larry Marshall, according to Science Daily. 
While it may not be long before vaccines begin to be shipped to states, public health experts warn it will be some time before vaccines are available to the wider public. Scarce supplies at first will be allocated for those at greatest risk, including health care workers who are regularly exposed to coronavirus patients, and the elderly and ill. 
Alabama State Health Officer Dr. Scott Harris, speaking to APR last week, urged the public to continue wearing masks and practicing social distancing for many more months, as the department works to make the vaccines more widely available.
"Just because the first shots are rolling out doesn't mean it's time to stop doing everything we've been trying to get people to do for months. It's not going to be widely available for a little while," Harris said.