Two Republicans Qualify for House District 30 Special Election
From the Office of the ALGOP Chairman Bill Armistead
BIRMINGHAM, Ala. – Qualifying for the House District 30 special election closed today at 5:00 p.m., with two Republicans qualified to be on the ballot. The seat was left vacant by Blaine Galliher, after he accepted the position of Legislative Director in Governor Robert Bentley's Administration. Galliher served in the Alabama legislature since 1994, representing District 30, which covers much of Etowah and St. Clair Counties. For the last two years, Galliher served as the Chairman of the Rules Committee.
"Blaine did a fine job of representing the people of House District 30 and I'm confident that he will continue to be a strong leader for the people of Alabama while working alongside Governor Bentley," stated Bill Armistead, Chairman of the Alabama Republican Party.
The two candidates who qualified are Mack Butler of Rainbow City, Alabama and Rob McHugh of Steele, Alabama.
Butler, a former Etowah County GOP Chairman, is a businessman and longtime member of the Board of Education for Etowah County. He also serves as a reserve deputy with the Etowah County Sheriff's Office and is a member of the Alabama Library Service and Alabama Electrical Contractors executive boards.
"I am very excited to have the opportunity to continue the representation and leadership of my good friend Blaine Galliher for the people of House District 30," said Butler. "His many years of service and unblemished record have established a tradition that I intend to continue."
McHugh, a member of the St. Clair County GOP, is an insurance producer in Steele and a  20 year member of the Steele Volunteer Fire Department. He is also a member of the Alabama Farmers Federation and has served on the St. Clair County Farmers Federation Board of Directors since 2007.
"I am running for the Alabama House of Representatives District 30 seat because of encouragement from family and friends who feel that I have the background and experience to represent the values and interest of hardworking Alabama families who need someone who understands their needs to represent them in Montgomery," stated McHugh. "If I am elected to this position I will bring my God , my family values and my willingness to help the state of Alabama and the citizens of District 30 to Montgomery with me."
The special primary election will be held on Tuesday, October 23, 2012, and the winner will face a Democrat opponent in the special general election held on Tuesday, December 11.
"The people of Etowah and St. Clair Counties deserve a conservative representative who reflects their values. As the Alabama Democratic Party continues to race to the extreme left and embrace Barack Obama, it's become more and more apparent that all of their candidates are out of touch with Alabama values. We look forward to supporting our conservative nominee and defending this Republican seat," concluded Armistead.
Alabama's hospitalized COVID-19 patients Sunday at highest number since Sept. 2.
It's a trend that has public health officials and hospital staff concerned that the state may be headed for another surge.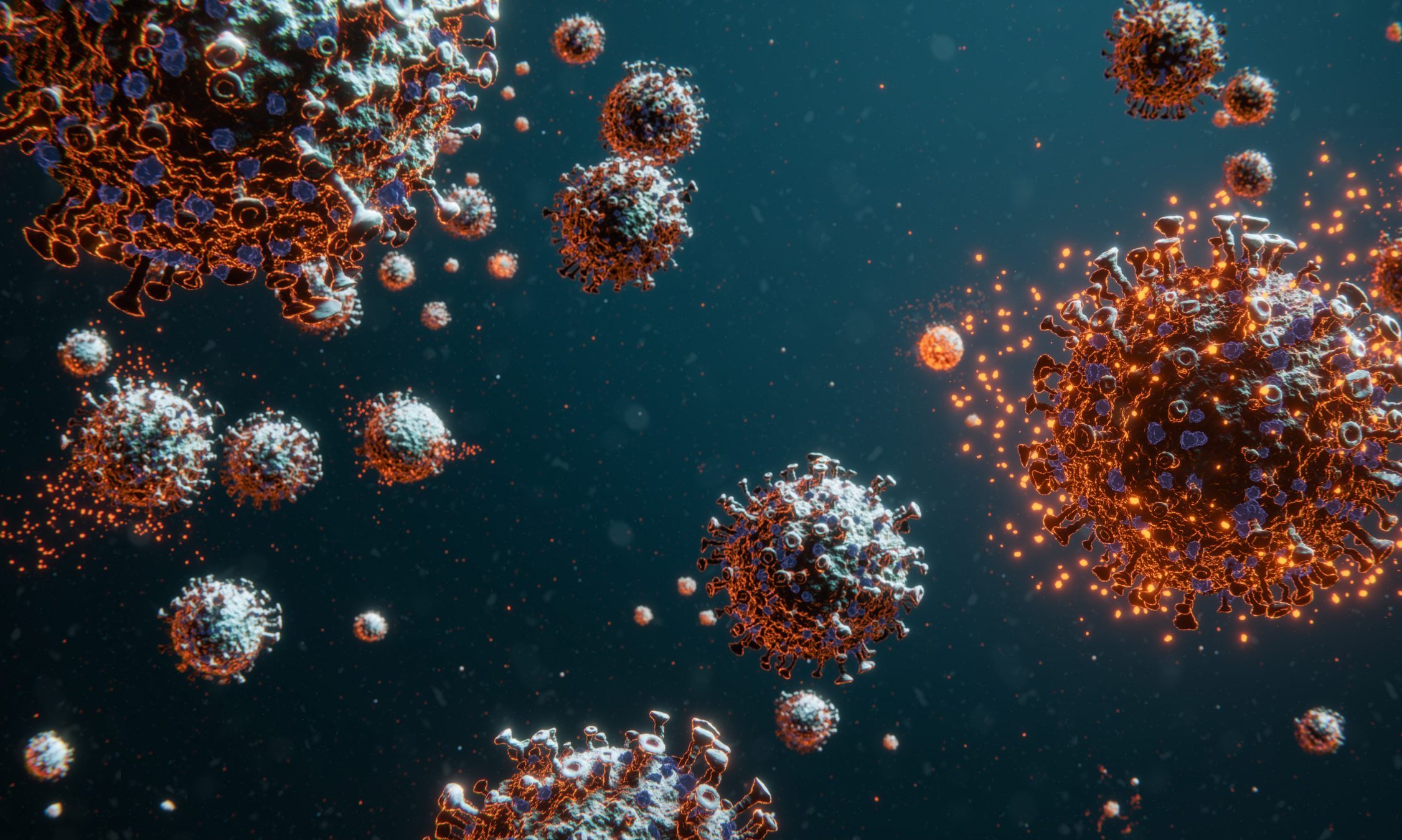 Alabama hospitals on Sunday were caring for 920 COVID-19 inpatients, the highest number of patients since Sept. 2 and a 23 percent increase from a month ago. 
It's a trend that has public health officials and hospital staff concerned that the state may be headed for another  surge just as the regular flu season begins to fill up hospital beds. 
Alabama state health officer Dr. Scott Harris by phone Friday called the rising new cases and hospitalizations "worrisome."
Alabama's seven-day average of daily hospitalized COVID-19 patients was 864 on Sunday, the highest it's been since Sept. 8. State hospitals saw a peak of COVID-19 inpatients on Aug. 6, when 1,613 patients were being cared for. 
The state added 1,079 new confirmed and probable cases on Sunday, and Alabama's 14-day average of new daily cases hit 1,358 Sunday, the highest it's been since Aug. 13. Two "data dumps" to the Alabama Department of Public Health of older confirmed cases Thursday and Friday elevated the daily counts on those days, but after weeks of daily cases hovering around 700 and 800, the state now regularly sees more than 1,000 cases a day. 
The older test results skew the state's percent positivity, but Alabama's 14-day average of percent positivity on Sunday was 20 percent. Just prior to the addition of those older cases, the 14-day average was 15 percent. Public health officials say it should be at or below five percent or cases are going undetected.
As cases continue to rise, the number of tests being performed statewide continue to decline, which is increasing Alabama's percent positivity rate. The 14-day average of daily tests was 6,619 on Sunday — a 5 percent decrease from two weeks ago. 
There have been 2,866 confirmed and probable COVID-19 deaths statewide. The state's 14-day average of daily confirmed deaths was 14 on Sunday, up from 12 two weeks ago. 
The United States on Saturday recorded its second highest day of new cases since the start of the pandemic, with 83,718 new cases, according to Johns Hopkins University. Saturday's peak was just 39 cases fewer than the country's all-time daily high, set on Friday. As of Sunday, 225,061 people have died from COVID-19 in the U.S.