Alabama Republican Delegates to 2012 Convention Cheer Condoleezza Rice
By Brandon Moseley
Alabama Political Reporter
'The Alabama Political Reporter' continues its coverage of the 2012 Republican National Convention. On the second day of the Republican Convention, Republican Vice Presidential Candidate Paul Ryan and Alabama native Condoleezza Rice were among the speakers.
Former Secretary of State Condoleezza Rice from Birmingham said, "You can't control your circumstances but you can control your response to your circumstances." "It doesn't matter where you came from. It matters where you're going." Rice told the assembled delegates that Romney and Ryan will rebuild our struggling economy. The convention played 'Sweet Home Alabama' as Rice walked to the stage.
Sen. Bryan Taylor said on Twitter, "So proud to see Alabamians Condoleezza Rice and Artur Davis play prominent roles at the 2012 Republican National Convention."
Bentley Press Secretary Jennifer Ardis said, "So proud that Condi is from Alabama. What a great role model for women to admire. There aren't enough Condis in America."
Alabama Republican Party Delegate Jackie Curtiss said on Twitter that she, "Loves that Condoleezza Rice is one of us!
Alabama State Senator Cam Ward said on Twitter, "Condi Rice giving a great speech on foreign policy tonight & GOP vision on international affairs."
Republican strategist Karl Rove said during the speech: Condoleezza Rice doing a fantastic job speaking."
Republican consultant Michael Ciamarra said on Facebook, "Read our 2012 Republican Party Platform. A great document of positive policies and real solutions for these critical times. I want to again thank Alabama's two platform members Sen. Cam Ward and Jackie Curtiss for their hard work in helping to craft this document and taking with them to Tampa the resolutions our Alabama Republican State Executive Committee passed for tax relief, pro-life, and job creation policies."
Alabama Republican Party Chairman Bill Armistead said that the Alabama Republican Party delegates, "Had the privilege of having Wisconsin Gov. Scott Walker speak to our delegation at breakfast this morning and we visited again on the floor of the Convention this evening. Gov. Walker is a real patriot and always wants what is best for Wisconsin and our country. He is and will continue to be a major player for the future of our country. Wisconsin is producing some outstanding leaders as in Gov. Walker, Congressman Paul Ryan and GOP National Chairman Reince Priebus. Thank God for Wisconsin.
Governor announces auto supplier IAC plans Alabama expansion
IAC is committing $34.3 million in new capital investment to expand its new manufacturing facility located in Tuscaloosa County.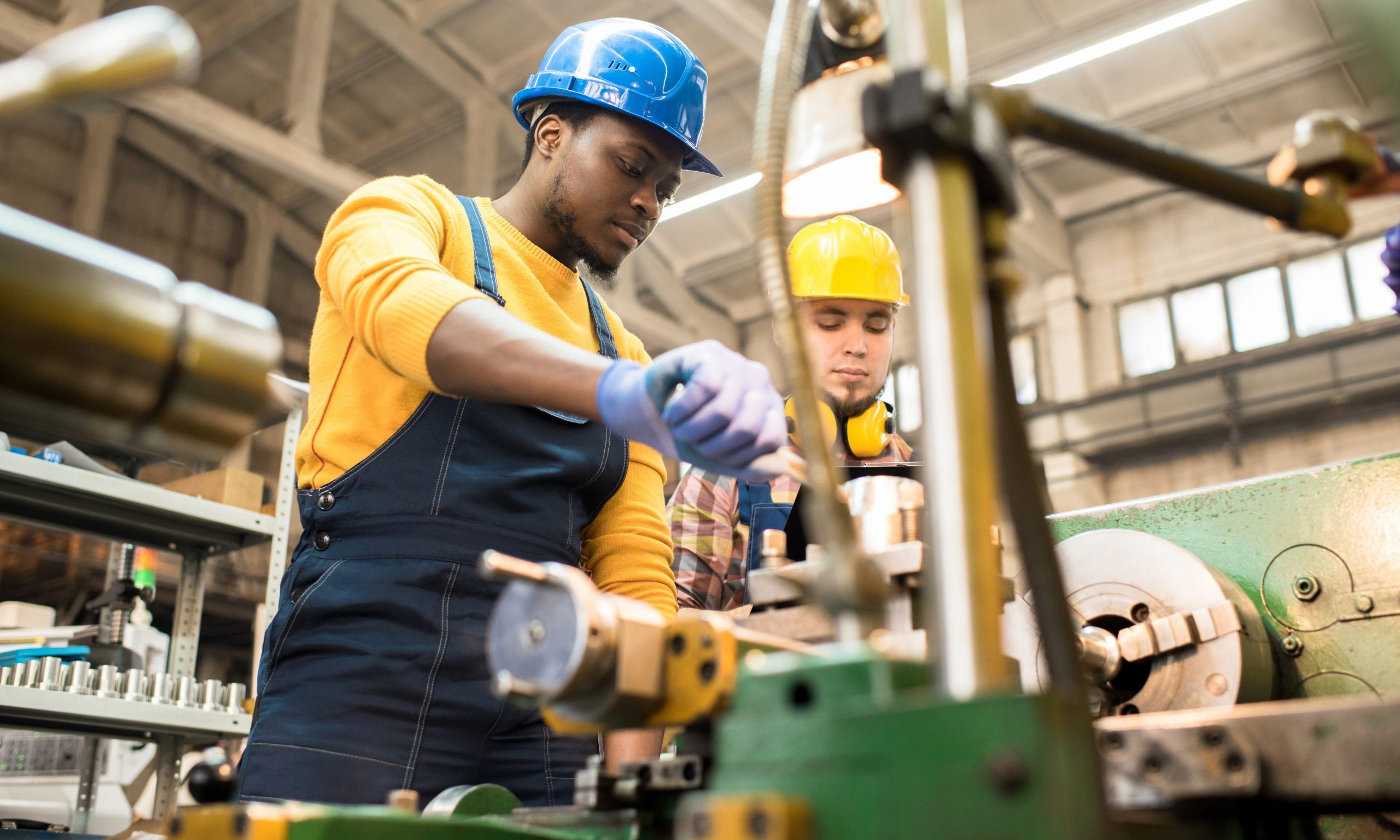 Gov. Kay Ivey announced Monday that International Automotive Components Group North America Inc. plans to invest over $55.9 million in expansion projects that will create 182 jobs at two Alabama facilities.
"International Automotive Components is a leading global auto supplier, and I am pleased that this world-class company is growing significantly in Alabama and creating good jobs in Cottondale and Anniston," Ivey said. "IAC's growth plans show that Alabama's dynamic auto industry continues to expand despite today's challenging environment."
Nick Skwiat is the executive vice president and president of IAC North America.
"Alabama was the logical choice due to its skilled workforce and proximity to the customer," Skwiat said. "We are excited to see the continued growth of the automotive industry in Alabama and we plan to grow right along with it. We thank the Governor and Secretary Canfield for their leadership in this sector."
IAC is committing $34.3 million in new capital investment to expand its new manufacturing facility located in Tuscaloosa County. This facility will produce door panels and overhead systems for original equipment manufacturers. That project will create 119 jobs at the production site in Cottondale.
IAC also plans to invest $21.6 million at its manufacturing facility located in the former Fort McClellan in Anniston. That East Alabama project will create another 63 jobs.
This project builds on a milestone 2014 expansion that doubled the size of the Calhoun County facility. There IAC manufactures automotive interior components and systems. Key components produced at the Anniston plant include door panels, trim systems and instrument panels for original equipment manufacturers.
IAC Group is a leading global supplier of innovative and sustainable instrument panels, consoles, door panels, overhead systems, bumper fascias and exterior ornamentation for original equipment manufacturers.
IAC is headquartered in Luxembourg and has more than 18,000 employees at 67 locations in 17 countries. The company operates manufacturing facilities in eight U.S. states.
"With operations around the globe, IAC is the kind of high-performance company that we want in Alabama's auto supply chain to help fuel sustainable growth," said Alabama Commerce Secretary Greg Canfield. "We look forward to working with IAC and facilitating its future growth in this strategic industrial sector."
Danielle Winningham is the executive director of the Tuscaloosa County Industrial Development Authority.
"International Automotive Components is a valued part of Tuscaloosa County's automotive sector," Winningham said. "We are grateful for IAC's investment in our community and the career opportunities available to our area workforce as a result of their investment."
"The City of Anniston is excited that IAC has made the decision to expand here. I have enjoyed working with the leadership at IAC, the Calhoun County EDC, and the state of Alabama to get this project finalized," said Anniston Mayor Jack Draper. "This is even further evidence that Anniston is indeed open for business."
Only Michigan has more automobile manufacturing jobs than the state of Alabama. Honda, Mercedes, Hyundai, Polaris, Toyota and soon Mazda all have major automobile assembly plants in the state of Alabama.