Voter Fraud is Alive and Well in Alabama, GOP leadership speaks out
By Brandon Moseley
Alabama Political Reporter
Uniontown Alabama is one of the most impoverished places in the country. The economy of the agriculturally rich Black Belt town arguably never really recovered from Alabama's transition from a labor intensive cotton economy. One thing Uniontown does lead in is voter participation. According to the 2010 census 1775 people live in the small town. 635 of those were 17 and under. In theory the maximum number of voting age people in the town is 1140 people, if no one forgot to vote, forgot to register, or were not eligible to vote due to past criminal records.
However 2,587 people are registered to vote in the 91% black town. In many towns the voter roles are inflated due to people dying or moving out of town and not being removed from the voter roles but that is more than twice the number of voting age people in the little town. In Tuesday's election 1,437 people voted. Inexplicably that is 125% of the voting age population of the town. 45% of those ballots were absentee ballots. In the rest of the state just 3 or 4% of voters vote absentee. When Dan Beyerle with the Tuscaloosa News exposed these facts Wednesday it drew a firestorm from Republicans across Alabama.
Alabama Secretary of State Beth Chapman told the Montgomery Advertiser, "As I have said in the past, no county anywhere in the country votes those percentages to my knowledge and certainly no other county in Alabama does," Chapman said of the number of absentee votes.
Republican Party Chairman Bill Armistead said, "Something is fishy in Perry County and it amazes me that Alabama Democratic Party Chairman Mark Kennedy refuses to acknowledge the evidence placed before him concerning voter fraud in Alabama. It is completely obvious to anyone who looks at the facts with an open mind that voter fraud is alive and well in Alabama.
Speaker of the House Mike Hubbard said, "Either Uniontown's citizens are the most civic-minded in the entire state or there are some serious shenanigans occurring in the election process there, but even civic-mindedness can't explain why voter rolls top 130 percent of the population. It is obvious that the voter rolls there are bloated with the names of dead, relocated or even fictitious residents, a fact that does not inspire confidence in honest and fair elections. Only a strong and strictly enforced photo voter ID requirement can return faith to what is obviously a flawed, broken and likely corrupt elections system."
Senate Majority Leader Jabo Waggoner said, "I seriously doubt that this is an isolated mistake, but rather serves as a glowing example to any naysayers that voter fraud is real. For months Democrats and various members of the media have crowed about voter ID laws being cruel and unnecessary because voter fraud is a figment of the imagination. This Uniontown case should end that debate, once and for all."
Senate President Pro Tem Del Marsh said the election results underscore the necessity of fighting potential voter fraud. "These numbers are a suspicious reminder of why we have to stay on guard to protect the sanctity of our election process and fight potential voter fraud. We have an obligation to protect the democratic process we hold so dear and will continue working to identify ways to fight against abuse."
Speaker Hubbard said, "The Obama Justice Department has already blocked photo voter ID requirements in states like Texas and South Carolina, and it is likely it will continue its hostile actions towards Alabama, as well. By working diligently against this needed and valuable honest elections tool, Obama's liberal cronies and extremist groups like the ACLU are turning a blind eye to ballot box stuffing and making the case that the only way their side can win is through cheating."
Chairman Armistead said, "African American voters are being disenfranchised by the criminal activities such as what's happening in Uniontown. As former Alabama Democratic Congressman Artur Davis told the Montgomery Advertiser earlier this year, 'The truth is that the most aggressive contemporary voter suppression in the African American community, at least in Alabama, is the wholesale manufacture of ballots, at the polls and absentee, in parts of the Black Belt.'
Speaker Hubbard said, "To steal someone's vote by casting a fraudulent one against it is literally taking away their birthright as an American," Hubbard said. "As long as everyone plays by the same rules and is required to present the same ID, everyone can rest easy that their rights are being protected."
Judge finds Alabama drivers license policy for trans people unconstitutional
Judge Myron Thompson found that the state's law did not meet the requirements of the Equal Protection Clause.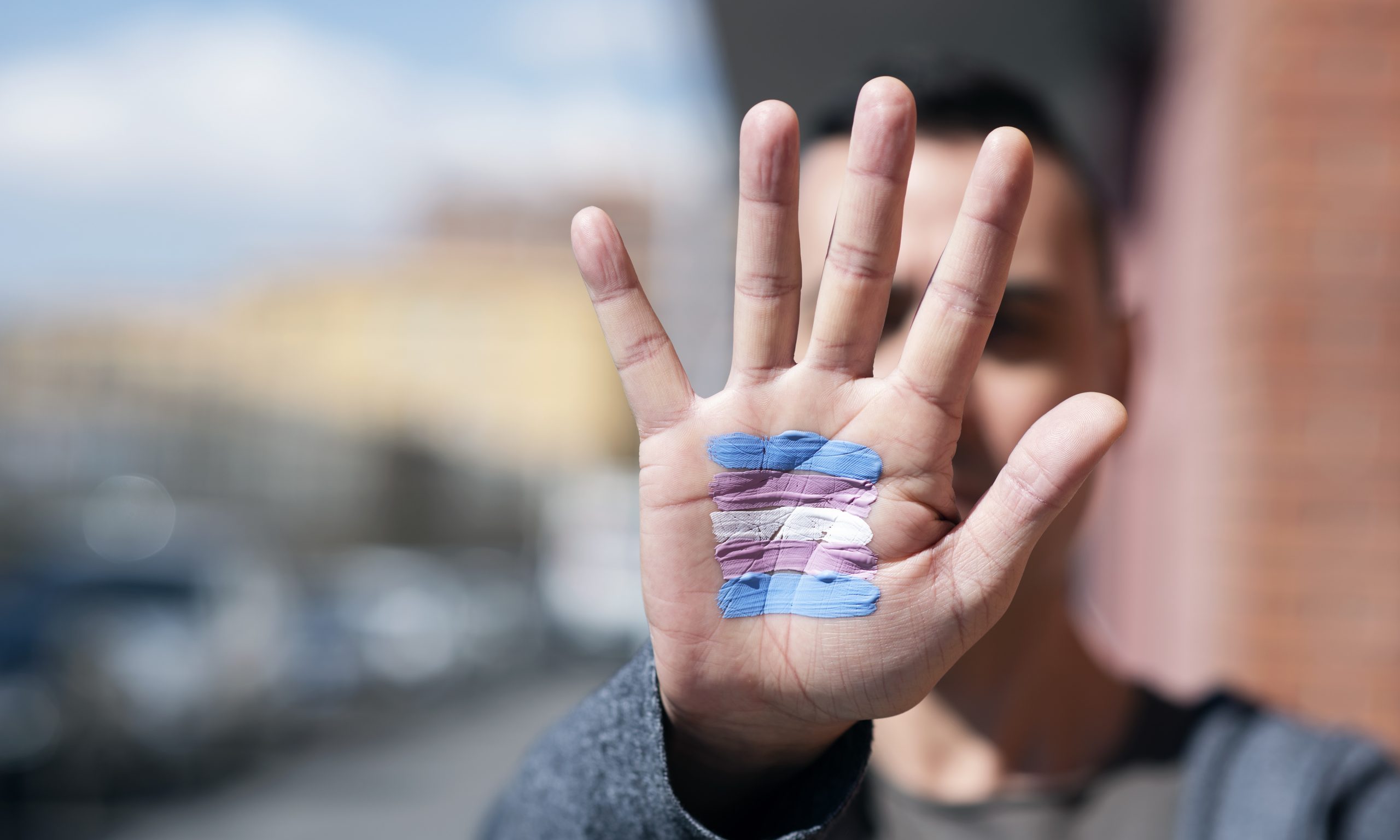 A federal judge on Friday ruled that Alabama's driver's license policy with respect to transgender people was unconstitutional.
U.S. District Judge Myron Thompson on Friday ruled in favor of the three transgender plaintiffs. The three sued the state over its requirements that transgender people get surgery — or a court order that typically requires proof of surgery — to receive a driver's license with their correct gender.
Plaintiffs Darcy Corbitt, Destiny Clark and an unnamed third individual sued the state after being denied driver's licenses. They were represented by the American Civil Liberties Union of Alabama. 
"Nearly 50 years ago, the Supreme Court recognized that the Equal Protection Clause demands special skepticism of state actions that impose sex-based classifications," Thompson wrote in his order. The Court soon settled on the standard of scrutiny that this court applies today, instructing that "classifications by gender must serve important governmental objectives and must be substantially related to achievement of those objectives."
"Neither 'benign justifications' nor an absence of discriminatory intent prevents a sex-based law from being subject to this scrutiny," Thompson continued in his order, finding that the state's interest in upholding the law did not meet the obligation that the Equal Protection Clause imposes. 
"I know who I am, and finally the state of Alabama will be required to respect me and provide an accurate driver's license," Corbitt said in a statement provided by the ACLU of Alabama. "Since my out-of-state license expired, I have had to rely on friends and family to help me pick up groceries, get to church, and get to my job. I missed a family member's funeral because I just had no way to get there. But the alternative — lying about who I am to get an Alabama license that endangered and humiliated me every time I used it — was not an option. I'm relieved that I will be able to drive again. While much work remains, this decision will make Alabama a safer place for me and other transgender people."
"I'm thrilled the court found that Alabama's surgery requirement was unconstitutional, and I hope other states that still have similar rules will change them without being taken to court," said Gabriel Arkles, senior counsel for the Transgender Legal Defense and Education Fund, in a statement. "Trans people are the experts on our own genders, and we have the right to equal access to ID we can safely use. We will keep fighting dangerous and discriminatory policies like these until none remain."
Tish Gotell Faulks, legal director for the ACLU of Alabama, said the court rightfully saw that the state does not have a right to determine which medical procedures a person has, nor can they force surgery on an entire class of people.
"A growing number of states have realized that providing accurate driver's licenses is the right, and lawful, thing to do. The ACLU will monitor what this decision looks like in practice to ensure that transgender people are treated fairly at offices around the state of Alabama," Faulks said.