Federal Court Rules to Include All City Students in SPLC Against Birmingham Police Dept
Staff Report
Ruling Ensures Current and Future Students At Risk Are Represented
Press Release
Birmingham, Ala. – A federal court has ruled that all current and future Birmingham City students will be represented in the Southern Poverty Law Center's (SPLC) lawsuit against the Birmingham Police Department which seeks to end the use of pepper-spray on students by police officers stationed in the city schools. The ruling makes the SPLC's case a class action lawsuit against the Birmingham Police Department on behalf of these students. 

"The court's ruling is a huge victory for all Birmingham students who risk being exposed to pepper-spray each day they attend school," said Ebony Howard, the SPLC's lead attorney in the lawsuit. "These students should be able to go to school to learn, not in fear for their safety. Today's ruling is an opportunity for Chief A.C. Roper and Mayor Bell to stand up and say they will protect Birmingham's youth and end the unconstitutional practice of pepper spraying students." 
 
The ruling, issued by U.S. District Judge Abdul Kallon of the Northern District of Alabama, outlines how each pepper-spray incident on school grounds is directly related to the policies and practices of the Birmingham Police Department. Without class action status, the lawsuit would benefit only a handful of students. 
 
The SPLC lawsuit, filed in December 2010, detailed how pepper spray is used against children who are completely restrained and pose no threat to themselves or others in school. The majority of incidents are for petty offenses that schools typically address with a trip to the principal's office.
 
Porschea Stearnes, now an 18-year-old student at Huffman High School, was pepper-sprayed by a police officer at school when she was 16. The incident started when a boy pushed her sister. When her sister defended herself, a police officer grabbed her from behind and doused her in the face. When Stearnes saw the incident, she ran to help her sister and was caught in the mist of chemicals.
 
"I've never been in trouble before," Stearnes said. "I was not threatening anyone, and I was not violent. The police officer should not have pepper-sprayed me. Pepper spray has no place in Birmingham schools. It's unacceptable for students like me to be in danger at school."
 
Police officers stationed in Birmingham schools currently are regulated only by the Birmingham Police Department's general policy on "Chemical Spray Subject Restraint." The department has not provided officers with specific training or guidelines on the appropriate use of pepper spray in a school setting. 
 
The Birmingham Board of Education approved the placement of police officers in schools in January 1996. Over a five-year period beginning in 2006, officers used pepper spray on approximately 200 students. During the same period, the neighboring Jefferson County Board of Education recorded only one instance of pepper spray being used against a student.
Alabama's COVID-19 cases continue to rise
Alabama's ongoing increase in new cases and COVID-19 hospitalizations is especially worrisome for public health experts as flu season arrives and several holidays are just around the corner.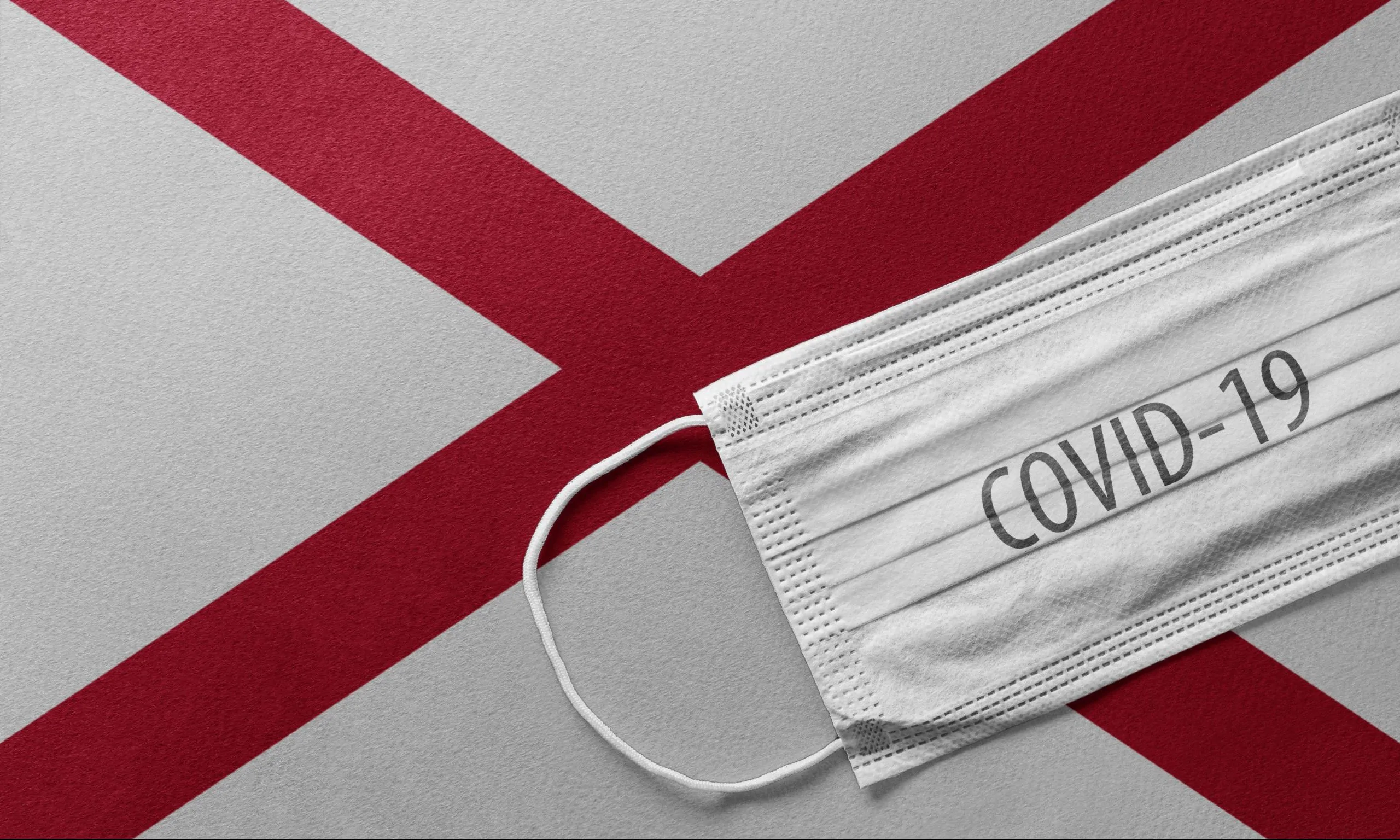 The number of new confirmed COVID-19 cases in Alabama continues to rise, with 1,789 new cases reported Saturday, despite fewer tests being conducted, and cases are up 55 percent from two weeks ago, based on a 14-day average of daily case increases.
Alabama's ongoing increase in new cases and COVID-19 hospitalizations is especially worrisome for public health experts as flu season arrives and several holidays are just around the corner.
Coronavirus cases in the U.S. surpassed 9 million on Thursday, and numerous states were seeing surges in cases and hospitalizations. Nearly 1,000 Americans died from COVID-19 on Wednesday, and the country has reported several days of record-high new cases.
"There's going to be a whole lot of pain in this country with regard to additional cases, hospitalizations and deaths," said Dr. Anthony Fauci, White House coronavirus task force adviser and director of the National Institute of Allergy and Infectious Diseases, in a CNBC interview Wednesday. "We are on a very difficult trajectory. We are going in the wrong direction."
There were 960 hospitalized COVID-19 patients in Alabama on Friday, and the seven-day average of daily hospitalizations hit 976 on Friday, the highest it's been since Sept. 2 and 29 percent higher than a month ago.
More than 1,000 hospitalizations were reported in Alabama on Tuesday for the first time since August. Huntsville Hospital was caring for 163 coronavirus patients Friday, the largest number since Aug. 19. UAB on Friday had 58 COVID-19 patients and has been hovering between 60 and 70 patients for the last several weeks.
While the number of new cases is rising, the number of tests being performed has been declining. Over the last two weeks, Alabama reported, on average, 6,961 cases per day, 9 percent fewer cases than a month ago.
The rising cases and declining tests are also reflected in the percentage of tests that are positive, which on Saturday was well above public health experts' target of 5 percent or below. 
The state's positivity rate on Saturday was 21 percent, according to APR's tracking of new cases and reported tests over the past two weeks. Many other COVID-19 tracking projects calculate the state's percent positivity by dividing the 7- and 14-day averages of daily case increases by the 7- and 14-day averages of daily test increases.
The Alabama Department of Public Health calculates the positivity rate differently, instead dividing the number of daily cases by the number of individuals who have been tested, rather than the total number of tests done, as some people may have more than one test performed.
There are no federal standards on how states are to report COVID-19 testing data, and a myriad of state health departments calculate positivity rates differently. 
Even so, ADPH's own calculations show Alabama's percent positivity is nearly double where public health experts say it needs to be, or else cases are going undetected. According to ADPH's calculations, the percent positivity on Oct. 24 was 9.6 percent, up 33 percent from the 7.2 percent positivity on Sept. 26. 
As of Saturday, there have been 2,967 confirmed and probable COVID-19 deaths reported in Alabama, with 427 reported this month, 19 percent more deaths than were reported in September.
On Saturday, ADPH reported 35 confirmed and probable deaths.