AG AND SECRETARY OF STATE COMMITTED TO PRESERVING INTEGRITY OF ALABAMA ELECTIONS
Staff Report
From the Office of Attorney General Luther Strange
(MONTGOMERY)— After receiving numerous complaints regarding voting irregularities in recent municipal elections Attorney General Luther Strange and Secretary of State Beth Chapman want to remind Alabamians of the many resources available to report voter fraud. Attorney General Strange and Secretary of State Chapman, in partnership with district attorneys across Alabama, warn those who commit voter fraud that they will be prosecuted to the fullest extent of the law.
"In response to the allegations that both the Secretary of State and I received last week, our two offices held a meeting to discuss our plan of action to investigate voter fraud allegations and to ensure a comprehensive and unified response," said Attorney General Strange. "We take all allegations of voter fraud seriously. The right to vote is a sacred, fundamental civil right and the foundation of our democracy. The integrity of our elections process must be protected."
In 2008, Secretary of State Chapman's office created a Voter Fraud Unit dedicated to dealing with reports of voter fraud. The unit is comprised of attorneys and elections staff members trained to receive and process voter fraud complaints. A website established by the Secretary of State provides a form for reporting complaints that are then reviewed by the Voter Fraud Unit and forwarded to the Attorney General.
Secretary of State Chapman stated: "Honest elections are crucial to protecting, preserving, and participating in democracy. I have pledged to the people of Alabama that there is no more important duty of my office of Secretary of State than ensuring honest elections. The names of people making voter fraud complaints to our office will not be disclosed to the public, so as to encourage those with legitimate claims of voter fraud to come forward without threat of retribution or fear for their personal safety."
Citizens have multiple options when reporting voter fraud.
You may file your allegation online: www.stopvoterfraudnow.com/reportOnline.aspx
You may email your allegation to: [email protected]
You may speak to a staff member by calling toll free: 1-800-274-VOTE (8683)
Allegations may also be filed via fax: (334) 242-4993
If you would prefer to send your allegation via postal mail, it may be sent to the address below.
Mailing Address: Secretary of State Beth Chapman Voter Fraud Unit P.O. Box 5616 Montgomery, Alabama 36103-5616
For more information on reporting voter fraud in Alabama go to http://www.stopvoterfraudnow.com
For more information on the election process in Alabama go to http://www.sos.alabama.gov/downloads/election/2012/2012voterguide.pdf
Governor announces auto supplier IAC plans Alabama expansion
IAC is committing $34.3 million in new capital investment to expand its new manufacturing facility located in Tuscaloosa County.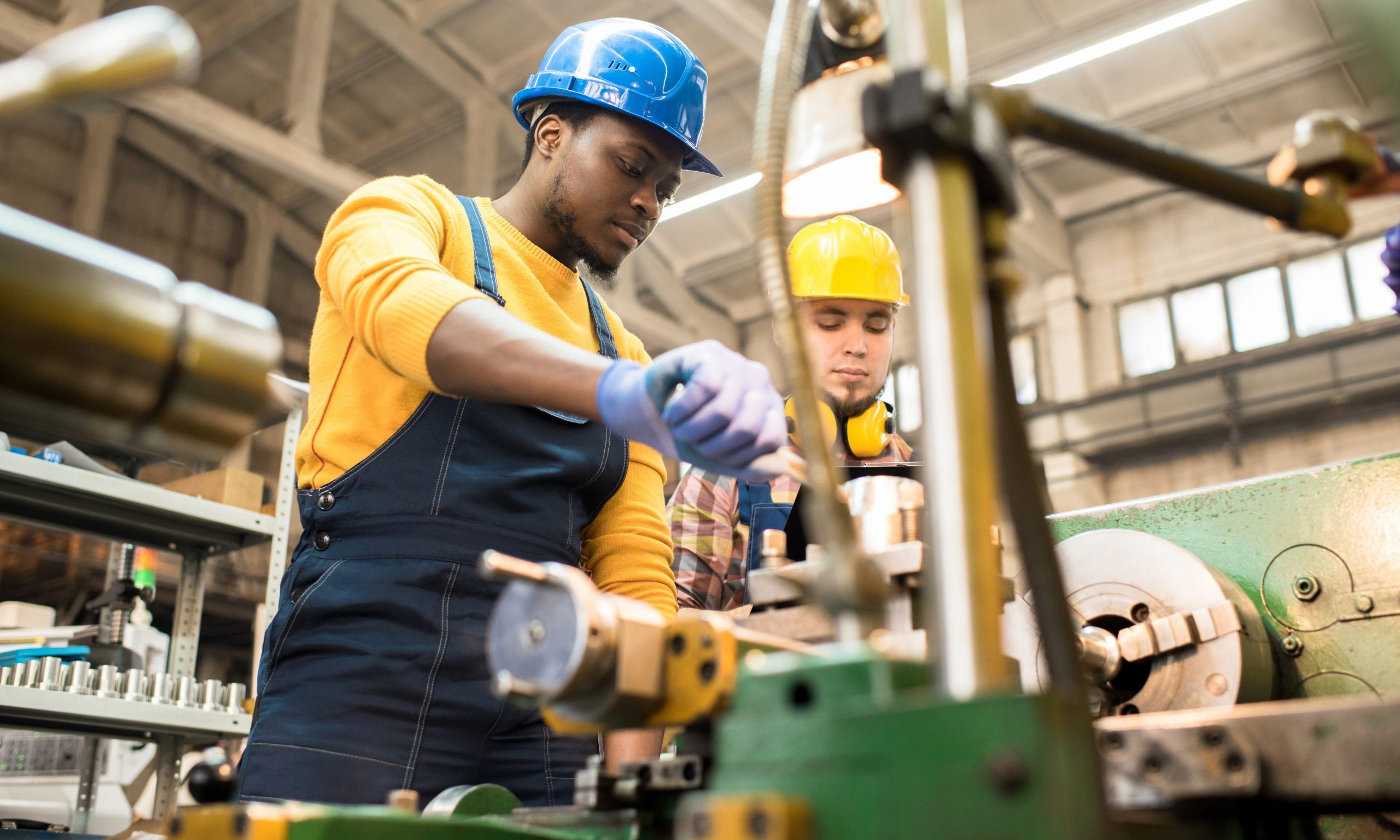 Gov. Kay Ivey announced Monday that International Automotive Components Group North America Inc. plans to invest over $55.9 million in expansion projects that will create 182 jobs at two Alabama facilities.
"International Automotive Components is a leading global auto supplier, and I am pleased that this world-class company is growing significantly in Alabama and creating good jobs in Cottondale and Anniston," Ivey said. "IAC's growth plans show that Alabama's dynamic auto industry continues to expand despite today's challenging environment."
Nick Skwiat is the executive vice president and president of IAC North America.
"Alabama was the logical choice due to its skilled workforce and proximity to the customer," Skwiat said. "We are excited to see the continued growth of the automotive industry in Alabama and we plan to grow right along with it. We thank the Governor and Secretary Canfield for their leadership in this sector."
IAC is committing $34.3 million in new capital investment to expand its new manufacturing facility located in Tuscaloosa County. This facility will produce door panels and overhead systems for original equipment manufacturers. That project will create 119 jobs at the production site in Cottondale.
IAC also plans to invest $21.6 million at its manufacturing facility located in the former Fort McClellan in Anniston. That East Alabama project will create another 63 jobs.
This project builds on a milestone 2014 expansion that doubled the size of the Calhoun County facility. There IAC manufactures automotive interior components and systems. Key components produced at the Anniston plant include door panels, trim systems and instrument panels for original equipment manufacturers.
IAC Group is a leading global supplier of innovative and sustainable instrument panels, consoles, door panels, overhead systems, bumper fascias and exterior ornamentation for original equipment manufacturers.
IAC is headquartered in Luxembourg and has more than 18,000 employees at 67 locations in 17 countries. The company operates manufacturing facilities in eight U.S. states.
"With operations around the globe, IAC is the kind of high-performance company that we want in Alabama's auto supply chain to help fuel sustainable growth," said Alabama Commerce Secretary Greg Canfield. "We look forward to working with IAC and facilitating its future growth in this strategic industrial sector."
Danielle Winningham is the executive director of the Tuscaloosa County Industrial Development Authority.
"International Automotive Components is a valued part of Tuscaloosa County's automotive sector," Winningham said. "We are grateful for IAC's investment in our community and the career opportunities available to our area workforce as a result of their investment."
"The City of Anniston is excited that IAC has made the decision to expand here. I have enjoyed working with the leadership at IAC, the Calhoun County EDC, and the state of Alabama to get this project finalized," said Anniston Mayor Jack Draper. "This is even further evidence that Anniston is indeed open for business."
Only Michigan has more automobile manufacturing jobs than the state of Alabama. Honda, Mercedes, Hyundai, Polaris, Toyota and soon Mazda all have major automobile assembly plants in the state of Alabama.