PSC VOTES TO REAUTHORIZE UTILITY RATE REDUCTIONS AS INCENTIVE FOR SMALL BUSINESSES AND JOB CREATION
Staff Report
From the Office of Alabama Public Service Commission
Montgomery – The Alabama Public Service Commission on Tuesday unanimously voted to reauthorize a series of utility rate reductions originally pushed by Commissioner Twinkle Andress Cavanaugh to provide incentives to small business owners.
"I've often said that the Public Service Commission has been underutilized as a job creation and economic development tool, and the success of these utility rate incentives, along with their unanimous reauthorization, shows we have just begun to tap the agency's potential," Cavanaugh said.  "By helping business owners cut overhead costs while incentivizing them to help lower our unemployment rate, we can get Alabama's economy moving again."
Cavanaugh said she hopes the reauthorization will also help fill empty existing storefronts and redevelop areas of towns and cities plagued by economic inaction, which are goals she set when originally proposing the incentives.
The commissioner noted that 77 small businesses have taken advantage of the incentives, and she believes many more will avail themselves of the opportunity as word of the program continues to spread.
Among the details of the reauthorization approved by the Commission were:
In order to encourage businesses to utilize unused storefronts and office space, the Commission reauthorized a 15% monthly discount on charges for electricity when a new account is established in an existing building that has been unoccupied for at least six months.  The rate does not apply to businesses merely moving locations.  This community redevelopment incentive extends to all qualifying service agreements that begin before January 1, 2013.
Small businesses that add additional employees and increase power usage will continue to qualify for a rate reduction for 24 months, according to Cavanaugh.  A 10% discount on monthly rates will be in effect for the first year and a 5% reduction for the second.  This incentive extends to all qualifying service agreements that begin before January 1, 2016.
Judge finds Alabama drivers license policy for trans people unconstitutional
Judge Myron Thompson found that the state's law did not meet the requirements of the Equal Protection Clause.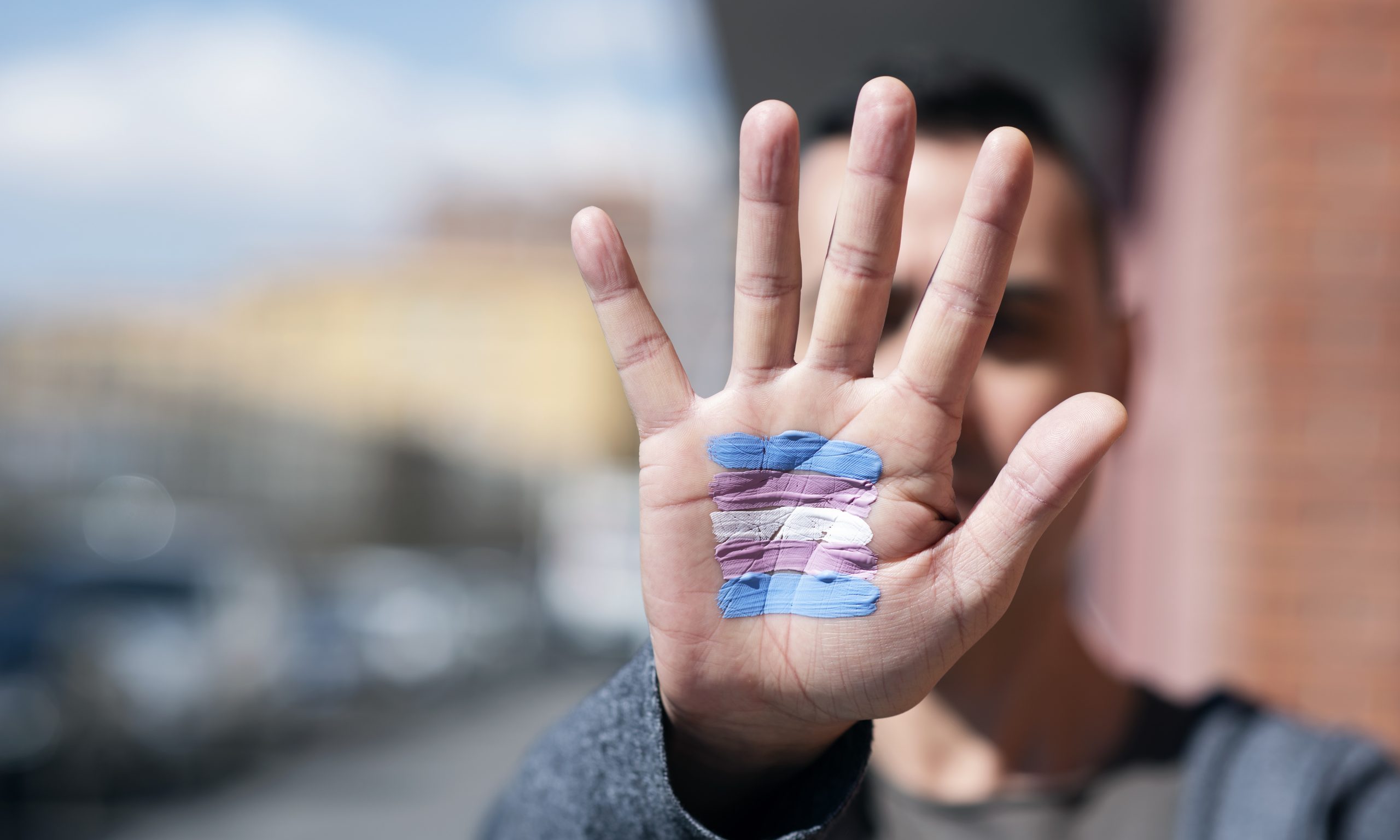 A federal judge on Friday ruled that Alabama's driver's license policy with respect to transgender people was unconstitutional.
U.S. District Judge Myron Thompson on Friday ruled in favor of the three transgender plaintiffs. The three sued the state over its requirements that transgender people get surgery — or a court order that typically requires proof of surgery — to receive a driver's license with their correct gender.
Plaintiffs Darcy Corbitt, Destiny Clark and an unnamed third individual sued the state after being denied driver's licenses. They were represented by the American Civil Liberties Union of Alabama. 
"Nearly 50 years ago, the Supreme Court recognized that the Equal Protection Clause demands special skepticism of state actions that impose sex-based classifications," Thompson wrote in his order. The Court soon settled on the standard of scrutiny that this court applies today, instructing that "classifications by gender must serve important governmental objectives and must be substantially related to achievement of those objectives."
"Neither 'benign justifications' nor an absence of discriminatory intent prevents a sex-based law from being subject to this scrutiny," Thompson continued in his order, finding that the state's interest in upholding the law did not meet the obligation that the Equal Protection Clause imposes. 
"I know who I am, and finally the state of Alabama will be required to respect me and provide an accurate driver's license," Corbitt said in a statement provided by the ACLU of Alabama. "Since my out-of-state license expired, I have had to rely on friends and family to help me pick up groceries, get to church, and get to my job. I missed a family member's funeral because I just had no way to get there. But the alternative — lying about who I am to get an Alabama license that endangered and humiliated me every time I used it — was not an option. I'm relieved that I will be able to drive again. While much work remains, this decision will make Alabama a safer place for me and other transgender people."
"I'm thrilled the court found that Alabama's surgery requirement was unconstitutional, and I hope other states that still have similar rules will change them without being taken to court," said Gabriel Arkles, senior counsel for the Transgender Legal Defense and Education Fund, in a statement. "Trans people are the experts on our own genders, and we have the right to equal access to ID we can safely use. We will keep fighting dangerous and discriminatory policies like these until none remain."
Tish Gotell Faulks, legal director for the ACLU of Alabama, said the court rightfully saw that the state does not have a right to determine which medical procedures a person has, nor can they force surgery on an entire class of people.
"A growing number of states have realized that providing accurate driver's licenses is the right, and lawful, thing to do. The ACLU will monitor what this decision looks like in practice to ensure that transgender people are treated fairly at offices around the state of Alabama," Faulks said.