Rogers tell constituents he is concerned about economy
By Brandon Moseley
Alabama Political Reporter
Congressman Mike Rogers (R) from Saks said in a written statement to his constituents that he is deeply concerned about the economy and says taxes, unemployment, and debt are economic issues that the nation needs to address.
Rep. Rogers said, "On the economic front, the trends still aren't good. According to the Alabama Department of Industrial Relations, unemployment in the state of Alabama is up to 8.3 percent.
The national unemployment rate has been at 8 percent or higher for 43 months." Rogers said, "Too many folks have just given up looking for work altogether. That's a terrible situation for anyone to be in, and high unemployment is just not something that we as a nation can or should accept."
Rogers acknowledged that even the economists are sharply divided on how best to deal with this historically weak recovery. Rep. Rogers said, "Many economists say we must increase government spending to pull our economy out of its slump. I disagree."
Rep. Rogers said that he is concerned about the growing national debt. "Recently, you may have seen on the news that our national debt hit $16 trillion. This unbelievably high price tag breaks down to cost more than $140,000 per American tax payer."
Representative Rogers warned, "Interest rates may be low now, but when they do go up, the cost of servicing our debt will severely limit our economic growth and our government's ability to fund its basic functions. And on top of that, in January of next year, if Congress doesn't act soon, the current tax rates will increase for every working family, making it even tougher on East Alabama families that are already hurting and struggling."
Congressman Rogers said that it has been over three years since Senate Democrats have passed a budget. "It is time for the tough choices to be made to get our economy back on track. I supported H. Con. Res. 112, the House-passed Budget, which would not only place our spending on a more sustainable path, and help strengthen Medicare for current and future generations, but also save our military from arbitrary and dangerous cuts known as sequestration. But like 30 other job-creation bills passed by the House, H. Con. Res. 112 was placed on the shelf by Senator Reid."
Rep. Rogers said, "Now is the time for reasoned action – on spending, on jobs and on common sense measures to get our economy moving and our budget under control."
It seems unlikely at this point that the Republican controlled U.S. House of Representatives is going to be able to convince Senate Majority Leader Harry Reid or President Barack Obama that their plan is the best direction for the country. The Republicans in Congress's best hope at this point has to be Governor Mitt Romney and Senate Republicans scoring a victory in the November 6th General Election. Failing that it appears that our nation's leaders are going to be locked in an ideological impasse for at least two more years.
Congressman Mike Rogers represents Alabama's Third Congressional District in East Alabama stretching from St. Clair County to Anniston and the Georgia Stateline and includes Lee County and Auburn.
Alabama's COVID-19 cases continue to rise
Alabama's ongoing increase in new cases and COVID-19 hospitalizations is especially worrisome for public health experts as flu season arrives and several holidays are just around the corner.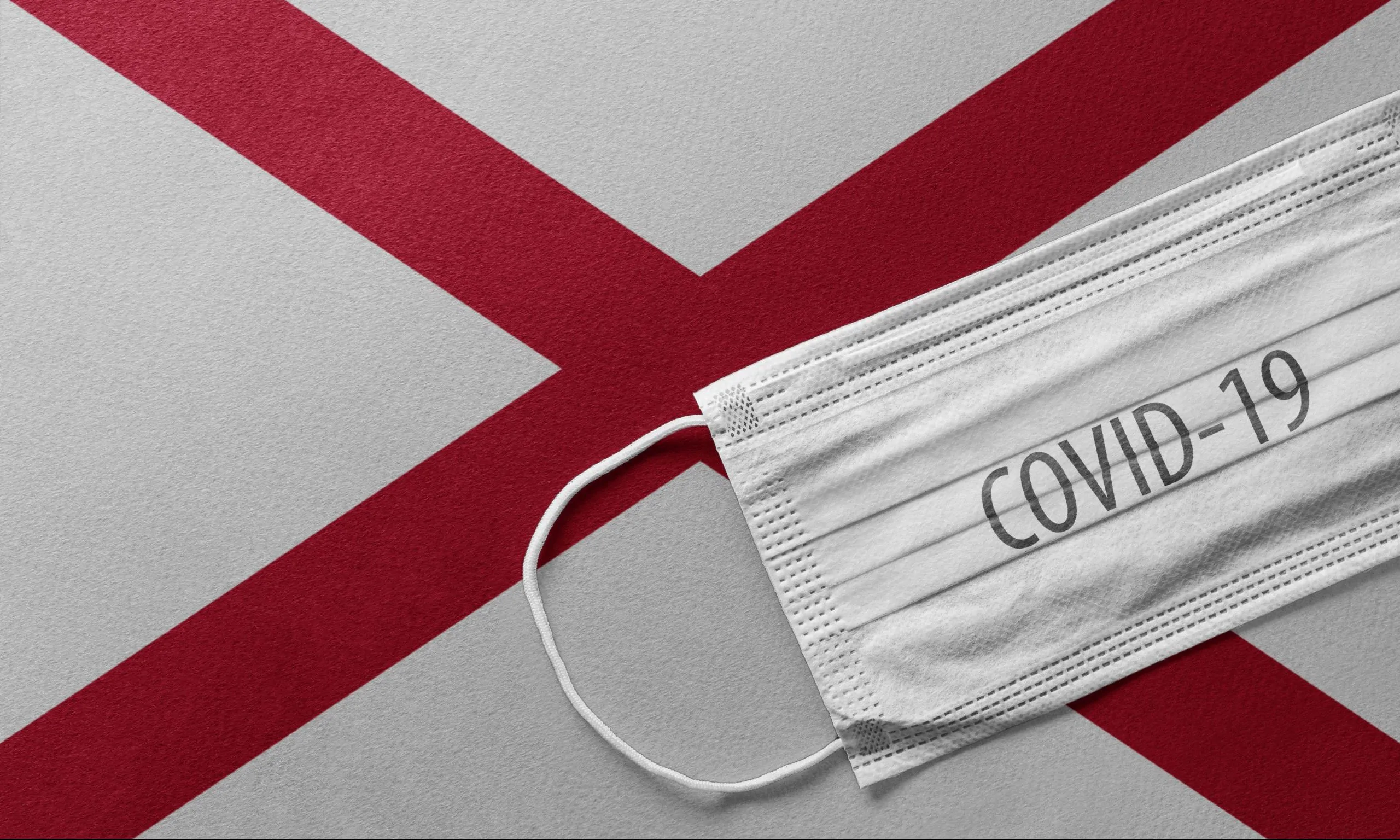 The number of new confirmed COVID-19 cases in Alabama continues to rise, with 1,789 new cases reported Saturday, despite fewer tests being conducted, and cases are up 55 percent from two weeks ago, based on a 14-day average of daily case increases.
Alabama's ongoing increase in new cases and COVID-19 hospitalizations is especially worrisome for public health experts as flu season arrives and several holidays are just around the corner.
Coronavirus cases in the U.S. surpassed 9 million on Thursday, and numerous states were seeing surges in cases and hospitalizations. Nearly 1,000 Americans died from COVID-19 on Wednesday, and the country has reported several days of record-high new cases.
"There's going to be a whole lot of pain in this country with regard to additional cases, hospitalizations and deaths," said Dr. Anthony Fauci, White House coronavirus task force adviser and director of the National Institute of Allergy and Infectious Diseases, in a CNBC interview Wednesday. "We are on a very difficult trajectory. We are going in the wrong direction."
There were 960 hospitalized COVID-19 patients in Alabama on Friday, and the seven-day average of daily hospitalizations hit 976 on Friday, the highest it's been since Sept. 2 and 29 percent higher than a month ago.
More than 1,000 hospitalizations were reported in Alabama on Tuesday for the first time since August. Huntsville Hospital was caring for 163 coronavirus patients Friday, the largest number since Aug. 19. UAB on Friday had 58 COVID-19 patients and has been hovering between 60 and 70 patients for the last several weeks.
While the number of new cases is rising, the number of tests being performed has been declining. Over the last two weeks, Alabama reported, on average, 6,961 cases per day, 9 percent fewer cases than a month ago.
The rising cases and declining tests are also reflected in the percentage of tests that are positive, which on Saturday was well above public health experts' target of 5 percent or below. 
The state's positivity rate on Saturday was 21 percent, according to APR's tracking of new cases and reported tests over the past two weeks. Many other COVID-19 tracking projects calculate the state's percent positivity by dividing the 7- and 14-day averages of daily case increases by the 7- and 14-day averages of daily test increases.
The Alabama Department of Public Health calculates the positivity rate differently, instead dividing the number of daily cases by the number of individuals who have been tested, rather than the total number of tests done, as some people may have more than one test performed.
There are no federal standards on how states are to report COVID-19 testing data, and a myriad of state health departments calculate positivity rates differently. 
Even so, ADPH's own calculations show Alabama's percent positivity is nearly double where public health experts say it needs to be, or else cases are going undetected. According to ADPH's calculations, the percent positivity on Oct. 24 was 9.6 percent, up 33 percent from the 7.2 percent positivity on Sept. 26. 
As of Saturday, there have been 2,967 confirmed and probable COVID-19 deaths reported in Alabama, with 427 reported this month, 19 percent more deaths than were reported in September.
On Saturday, ADPH reported 35 confirmed and probable deaths.