Alabama Small Businesses Still Concerned About Economy
By Brandon Moseley
Alabama Political Reporter
In a written statement on Tuesday George Washington University and Thumbtack.com announced survey results of small business owners nationwide, including the state of Alabama. Alabama small business owners says that the economy and jobs are the most important issues in selecting a President.
34% of Alabama small business owners selected economy and jobs as the most important issue in selecting the next president. Ethics, honesty and corruption in government was rated as the second-most important issue for small businesses in Alabama. Alabama business owners selected high gas and oil prices as the single greatest burdensome costs on their businesses. 70% of Alabama business owners said that health care costs were important to the success of their businesses. Only 16% of Alabama business owners said that Obama's healthcare policies were good for their businesses.
George Washington University lead researcher Dr. David Rehr said in a written statement, "Small businesses are deeply attuned to the effect of politics on job creation and the economy. Entrepreneurs are feeling squeezed by the tight lending environment, and they want their elected leaders to curb the influence of money in politics."
The co-founder of Thumbtack.com, Sander Daniels said in a written statement, "After a month-long survey of over 6,000 small business owners nationwide, we have heard an unusually nuanced story about what really concerns them. These entrepreneurs are an important barometer of our nation's economic health and political sentiment. When job creators speak, we need to listen as closely as possible."
An accountant in Birmingham said, "We need to make the Small Business Administration a streamlined source for financing. No bailout is needed for my business—just don't over regulate. Abolish the special benefit programs for health care and pensions for elected officials. Let them use the same programs the rest of us use. "
A Montgomery business consultant said, "The paperwork, taxes, and fees required of small businesses is overwhelming. When you put others to work in a small business, you frequently without paying yourself while starting. Having undue burdens is overwhelming. I've built three successful small businesses and paid my fair share of taxes, but without good business planning, most fail. I do not believe they should be given incentives to start. If they cannot figure it out, then work for someone who can and learn before starting on your own."
Thumbtack.com surveyed 6,164 small businesses across the United States for the survey. The survey asked questions about political issues and business costs that the authors believed were important to small business.
Nationally likely business owners of businesses with five or less employees say that they are voting for President Obama (D) over Governor Romney (R) by a margin of 48% to 37%. Business owners who have more than five employees preferred Romney 49% to 39% over Obama.
Alabama's COVID-19 hospitalizations, cases continue rise
Average daily hospitalizations continue an ongoing increase as cases nationwide surge.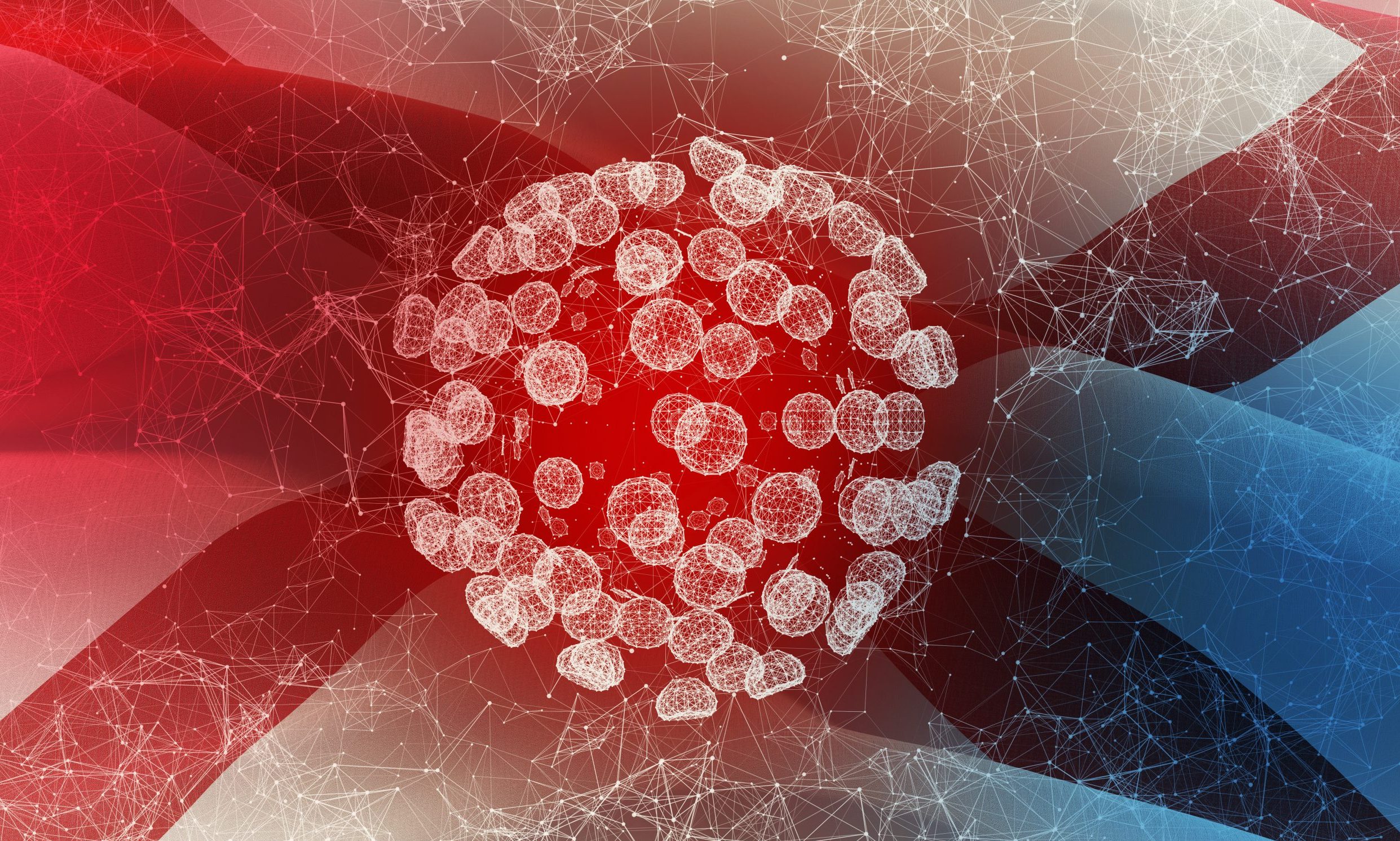 The number of COVID-19 patients hospitalized in Alabama hit 863 on Wednesday, the highest daily count since Sept 4, as average daily hospitalizations continue a steady increase and cases nationwide surge.

UAB Hospital in Birmingham on Wednesday was caring for 72 COVID-19 inpatients — the highest number the hospital has cared for since Aug. 21. 
In the last two weeks, Alabama has reported an increase of 15,089 new COVID-19 cases, according to the Alabama Department of Public Health and APR's calculations.
That number is the largest increase over a 14-day period since the two weeks ending Sept. 9. On average, the state has reported 1,078 new cases per day over the last two weeks, the highest 14-day average since Sept. 9.
The state reported 1,390 new confirmed and probable cases Thursday. Over the last week, the state has reported 7,902 cases, the most in a seven-day period since the week ending Sept. 5. That's an average of 1,129 cases per day over the last seven days.

Alabama's positivity rate, based on 14-day case and test increases, was nearly 16 percent Thursday, the highest that rate has been since mid-September.
Public health experts say the positivity rate, which measures the number of positive cases as a percentage of total tests, needs to be at or below 5 percent. Any higher, and experts say there's not enough testing and cases are likely to be going undetected. 
"I really won't feel comfortable until we're down to about 3 percent," said Dr. Karen Landers, the state's assistant health officer, speaking to APR last week. 
While new daily cases are beginning an upward trajectory, the number of tests administered statewide is not, contributing to the increasing positivity rate. The 14-day average of tests per day on Thursday was 6,856 — a nearly 10 percent decrease from two weeks prior. 
Over the last two weeks, ADPH reported 206 new COVID-19 deaths statewide, amounting to an average of 15 deaths per day over the last 14 days.

So far during the month of October, ADPH has reported 303 confirmed and probable COVID-19 deaths. In September, the total was 373. Since March, at least 2,843 people have died from the coronavirus.

The number of new cases nationwide appear to be headed toward a new high, according to data gathered by the COVID Tracking Project. The United States is now reporting nearly 60,000 cases per day based on a seven-day average. At least 213,672 Americans have died, according to the COVID Tracking Project.