Senate Majority Leader Welcomes Fielding to Republican Caucus
Staff Report
From the Office of Senate Majority Leader Jabo Waggoner
MONTGOMERY – The longest-serving Republican in the Alabama Senate today welcomed Senator Jerry Fielding (R-Sylacauga) to the Senate Republican Caucus.
At a press conference along with fellow Senate Republicans, Senate Majority Leader Jabo Waggoner officially welcomed Fielding to the caucus, a move that boosts the Republican majority in the upper chamber to 23 members.
Fielding, who was elected in 2010, said that while he's been contemplating the switch for several months, the liberal platform adopted by national Democrats at the Party convention in North Carolina proved that there's no longer room for this conservative Democrat within the party.
"I don't stand for same-sex marriage, abortion and gun control, and you definitely don't have to ask me three times if I want God to be included in my party's platform," Fielding said. "I couldn't sit by and watch the Democrat Party adopt such an extremely liberal agenda."
"I'm proud to join the Senate Republican Caucus and look forward to joining the effort to promote private sector economic growth, make state government more efficient and accountable to taxpayers, and protect our conservative Alabama values."
Citing his conservative values, Waggoner said Fielding is a natural fit for the Republican Party.
"I'm not surprised at all that Senator Fielding has realized that his beliefs are more closely aligned with the Republican Party. He's a dedicated lawmaker who has consistently taken the more conservative position on issues, including voting in favor of a large majority of bills in our Handshake with Alabama platform," Waggoner said. "Frankly, his joining the Republican Caucus is a natural fit."
Senate President Pro Tem Del Marsh said he's confident Fielding will continue working to best serve the citizens of his district, regardless of party lines.
"As a relatively new lawmaker, Senator Fielding has jumped right in and proven himself to be fair and deliberate – always focused on doing what's best for the people of his district," Marsh said. "He's a man of strong integrity, a respected public servant and I'm happy to have him join the Republican Caucus."
Alabama's COVID-19 hospitalizations, cases continue rise
Average daily hospitalizations continue an ongoing increase as cases nationwide surge.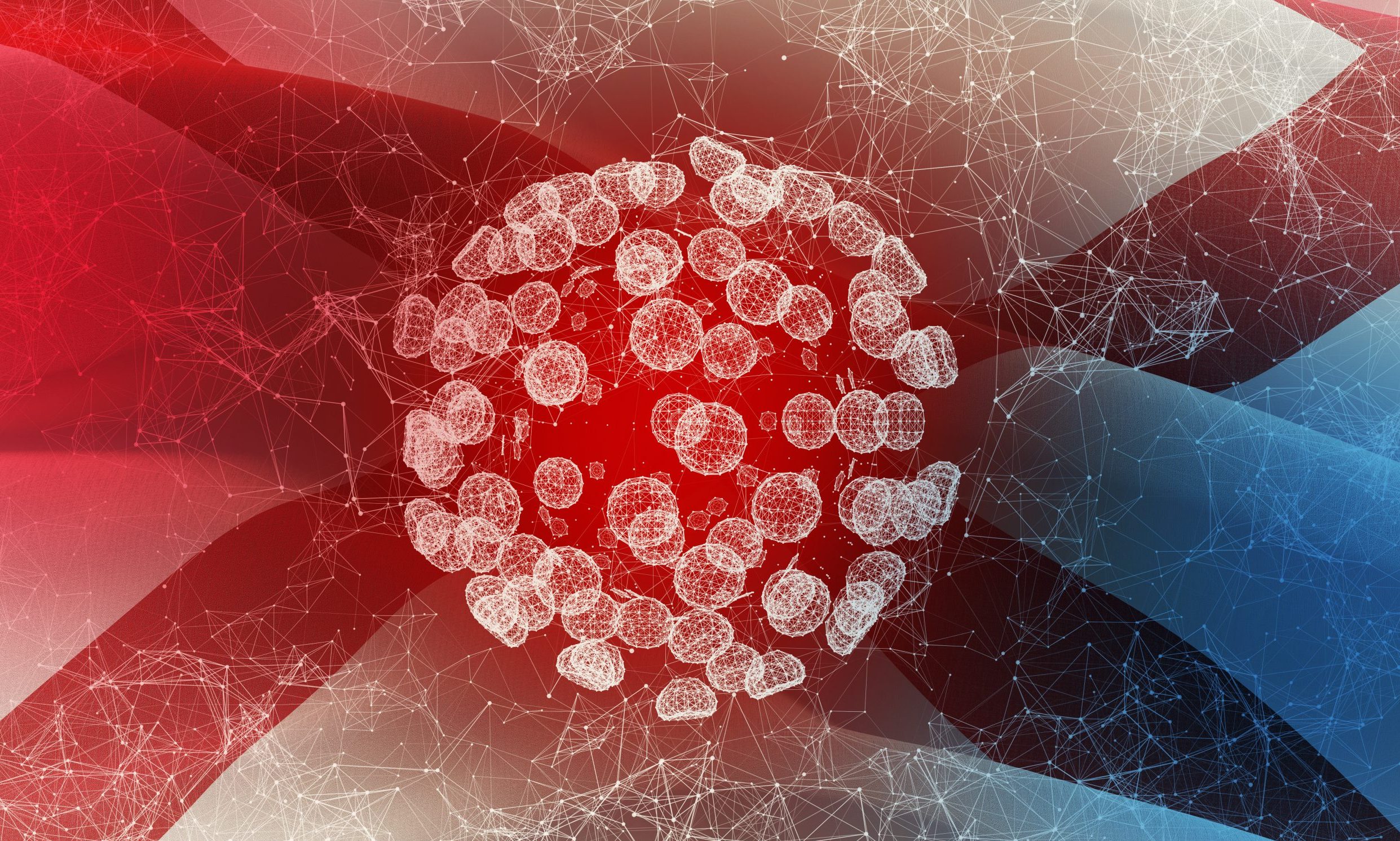 The number of COVID-19 patients hospitalized in Alabama hit 863 on Wednesday, the highest daily count since Sept 4, as average daily hospitalizations continue a steady increase and cases nationwide surge.

UAB Hospital in Birmingham on Wednesday was caring for 72 COVID-19 inpatients — the highest number the hospital has cared for since Aug. 21. 
In the last two weeks, Alabama has reported an increase of 15,089 new COVID-19 cases, according to the Alabama Department of Public Health and APR's calculations.
That number is the largest increase over a 14-day period since the two weeks ending Sept. 9. On average, the state has reported 1,078 new cases per day over the last two weeks, the highest 14-day average since Sept. 9.
The state reported 1,390 new confirmed and probable cases Thursday. Over the last week, the state has reported 7,902 cases, the most in a seven-day period since the week ending Sept. 5. That's an average of 1,129 cases per day over the last seven days.

Alabama's positivity rate, based on 14-day case and test increases, was nearly 16 percent Thursday, the highest that rate has been since mid-September.
Public health experts say the positivity rate, which measures the number of positive cases as a percentage of total tests, needs to be at or below 5 percent. Any higher, and experts say there's not enough testing and cases are likely to be going undetected. 
"I really won't feel comfortable until we're down to about 3 percent," said Dr. Karen Landers, the state's assistant health officer, speaking to APR last week. 
While new daily cases are beginning an upward trajectory, the number of tests administered statewide is not, contributing to the increasing positivity rate. The 14-day average of tests per day on Thursday was 6,856 — a nearly 10 percent decrease from two weeks prior. 
Over the last two weeks, ADPH reported 206 new COVID-19 deaths statewide, amounting to an average of 15 deaths per day over the last 14 days.

So far during the month of October, ADPH has reported 303 confirmed and probable COVID-19 deaths. In September, the total was 373. Since March, at least 2,843 people have died from the coronavirus.

The number of new cases nationwide appear to be headed toward a new high, according to data gathered by the COVID Tracking Project. The United States is now reporting nearly 60,000 cases per day based on a seven-day average. At least 213,672 Americans have died, according to the COVID Tracking Project.