Man Assisted Whooping Crane Migration Begins Journey South
By Brandon Moseley
Alabama Political Reporter
The U.S. Fish & Wildlife Service is part of an international coalition of public and private groups in a bold attempt to restore the heavily endangered bird to the eastern range of its habitat.  The big wading birds are being returned to Alabama and Florida in a project led by the Whooping Crane Eastern Partnership (WCEP).
Six juvenile whooping cranes led by an ultralight left the White River Marsh State Wildlife Area in Green Lake County, Wisconsin.  This will be the 12th group of birds who have been assisted by the WCEP in their first migration.  The birds will be led on a journey that will take them through Wisconsin, Illinois, Kentucky, Tennessee, Alabama, Georgia and Florida.  The birds' wintering habitat will be at St. Marks National Wildlife Refuge (NWR) along Florida's Gulf Coast
CEO of Operation Migration Joe Duff said. "Despite the fact that we have done this before, each year we learn something new about these wonderful birds.  This year's flock seems more attentive, and we hope to make better progress. Our target is to arrive in Florida before Christmas."
In addition to the six juveniles that will follow the two ultralights, another six were released with adult cranes at Horicon National Wildlife Refuge in Dodge County Wisconsin.
All 12 juvenile whooping cranes that take part in the ultralight and DAR reintroductions were hatched at the U.S. Geological Survey's Patuxent Wildlife Research Center in Laurel, Md., and at the International Crane Foundation in Baraboo, Wis. The chicks were raised under a strict isolation protocol.  To ensure that the birds remain wild, their handlers adhere to a no-talking rule and wear bird costumes (like the two ultralight pilots) to mask their human form.
Last year the ultra-light migration was grounded by the Federal Aeronautic Administration (FAA) in Alabama on their route to Florida.  Once the bureaucratic problems were resolved the young birds no longer wanted to follow the ultralights.  Those birds wintered in the Wheeler Wildlife Refuge restoring whooping cranes to Alabama for the first time in a century.
Whooping cranes almost went extinct in the 1940s. Today, there are over 600 of the birds.  445 of those birds live in the wild. Most of the migratory population of whooping cranes nest at Wood Buffalo National Park in northern Alberta, Canada and winters at Aransas NWR on the Texas Gulf Coast.  Additionally 20 birds lives year-round in the central Florida Kissimmee region and another 17 non-migratory cranes live in southern Louisiana.
The Whooping Crane Eastern Partnership founding members are the International Crane Foundation, Operation Migration, Inc., Wisconsin Department of Natural Resources, U.S. Fish and Wildlife Service, the U.S. Geological Survey's Patuxent Wildlife Research Center and National Wildlife Health Center, the National Fish and Wildlife Foundation, the Natural Resources Foundation of Wisconsin, and the International Whooping Crane Recovery Team.
To learn more about WCEP visit their website at:
Alabama's COVID-19 hospitalizations, cases continue rise
Average daily hospitalizations continue an ongoing increase as cases nationwide surge.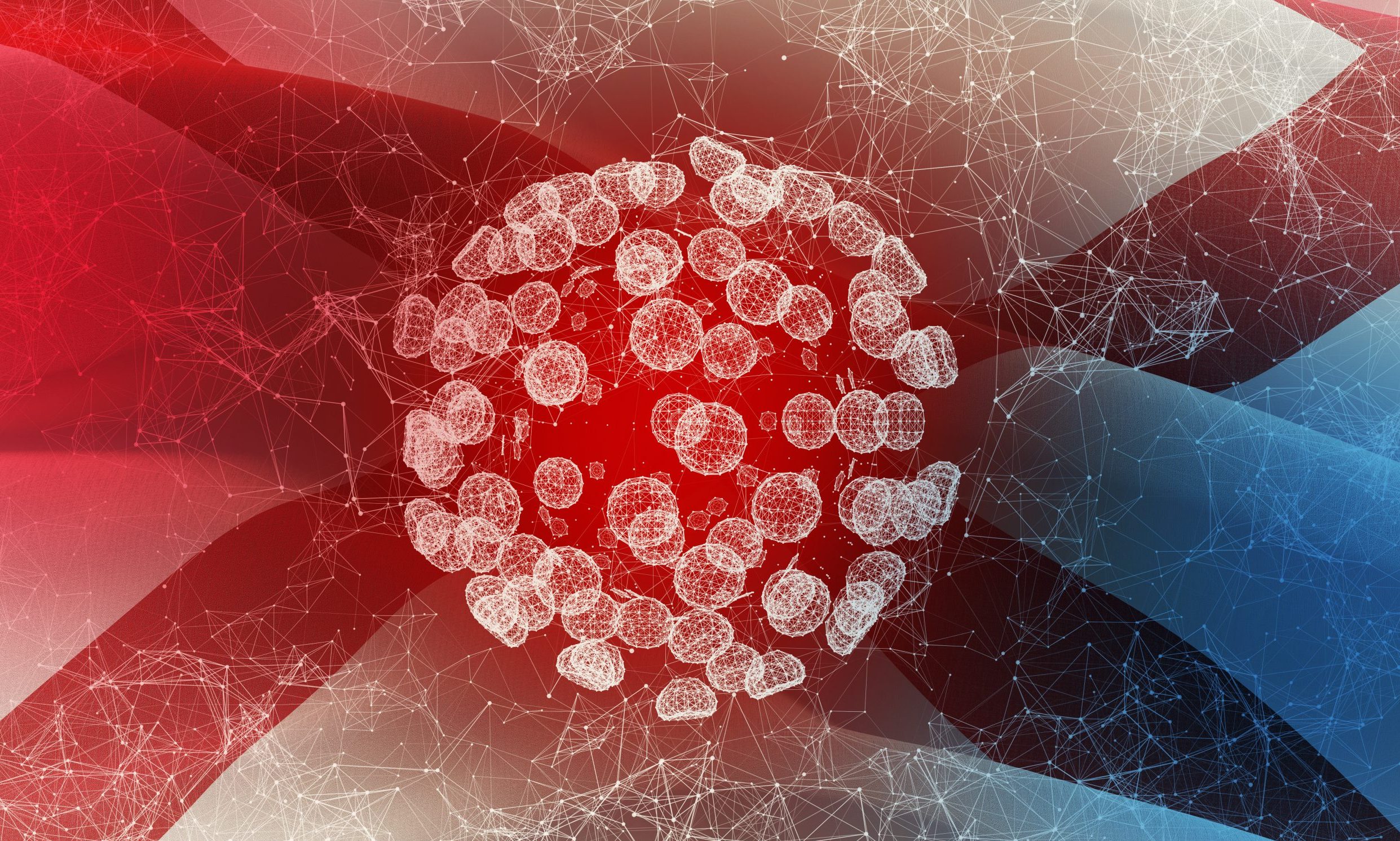 The number of COVID-19 patients hospitalized in Alabama hit 863 on Wednesday, the highest daily count since Sept 4, as average daily hospitalizations continue a steady increase and cases nationwide surge.

UAB Hospital in Birmingham on Wednesday was caring for 72 COVID-19 inpatients — the highest number the hospital has cared for since Aug. 21. 
In the last two weeks, Alabama has reported an increase of 15,089 new COVID-19 cases, according to the Alabama Department of Public Health and APR's calculations.
That number is the largest increase over a 14-day period since the two weeks ending Sept. 9. On average, the state has reported 1,078 new cases per day over the last two weeks, the highest 14-day average since Sept. 9.
The state reported 1,390 new confirmed and probable cases Thursday. Over the last week, the state has reported 7,902 cases, the most in a seven-day period since the week ending Sept. 5. That's an average of 1,129 cases per day over the last seven days.

Alabama's positivity rate, based on 14-day case and test increases, was nearly 16 percent Thursday, the highest that rate has been since mid-September.
Public health experts say the positivity rate, which measures the number of positive cases as a percentage of total tests, needs to be at or below 5 percent. Any higher, and experts say there's not enough testing and cases are likely to be going undetected. 
"I really won't feel comfortable until we're down to about 3 percent," said Dr. Karen Landers, the state's assistant health officer, speaking to APR last week. 
While new daily cases are beginning an upward trajectory, the number of tests administered statewide is not, contributing to the increasing positivity rate. The 14-day average of tests per day on Thursday was 6,856 — a nearly 10 percent decrease from two weeks prior. 
Over the last two weeks, ADPH reported 206 new COVID-19 deaths statewide, amounting to an average of 15 deaths per day over the last 14 days.

So far during the month of October, ADPH has reported 303 confirmed and probable COVID-19 deaths. In September, the total was 373. Since March, at least 2,843 people have died from the coronavirus.

The number of new cases nationwide appear to be headed toward a new high, according to data gathered by the COVID Tracking Project. The United States is now reporting nearly 60,000 cases per day based on a seven-day average. At least 213,672 Americans have died, according to the COVID Tracking Project.