Senator Cam Ward Named Vice-Chairman of The National Council of State Legislatures Standing Committee on Energy, Transportation and Agriculture
Staff Report
From the Office of Senator Cam Ward
October 10 – Montgomery, AL  – Senator Ward was appointed to a two-year term as Vice Chairman of the National Council of State Legislatures Standing Committee on Energy, Transportation and Agriculture this week. The NCSL sees Senator Ward as a good fit for this committee because of the energy issues he deals with regularly as a state senator in Alabama.
"I am so proud to have this opportunity to serve the NCSL, to represent Alabama and to learn about how other states deal with these issues," Senator Ward said. "This is an opportunity for me to both share knowledge, and to learn about issues that affect both our state and our nation."
In a letter from the NCSL, Representative Terri Norelli (NH), 2012 President and Democratic Leader and Senator Bruce Starr (OR), President Elect and Assistant Republican Leader told Senator Ward: "It is our pleasure to appoint you to serve as Vice Chair of the NCSL Energy, Transportation and Agriculture Committee for 2012-2014. You will be leading your committee during a period of great challenge for state legislatures- a time when legislatures strive to innovate on dozens of policy fronts and a time of significant challenges for state in the federal system. This NCSL standing committee will serve as an invaluable asset to legislatures around the country on these issues."
Senator Ward's work on the Energy-related legislative proposals is what first attracted him to the committee. Being named chair helps to confirm the hard work and forward-thinking legislation Alabama has accomplished since that time. Ward also currently serves as Chairman of the Senate Energy Committee and Vice-Chairman of the Alabama Joint Legislative Committee on Energy Policy.
"This is a natural fit not only for me, but for our state," Ward said. "Energy issues are jobs issues to me. Agriculture is the biggest employer in Alabama, and right here in my district we have the famous Chilton County Peaches. Alabama has more miles of rivers than any southeastern state, we are always looking to expand our port facilities, and I know transportation issues—both public and private—will continue to be important to grow our economy.  This is a natural fit for me, and I'm happy to be called to serve."
The National Conference of State Legislatures is a bipartisan organization that serves the legislators and staffs of the nation's 50 states, its commonwealths and territories.  NCSL provides research, technical assistance and opportunities for policymakers to exchange ideas on the most pressing state issues.
Alabama's COVID-19 hospitalizations, cases continue rise
Average daily hospitalizations continue an ongoing increase as cases nationwide surge.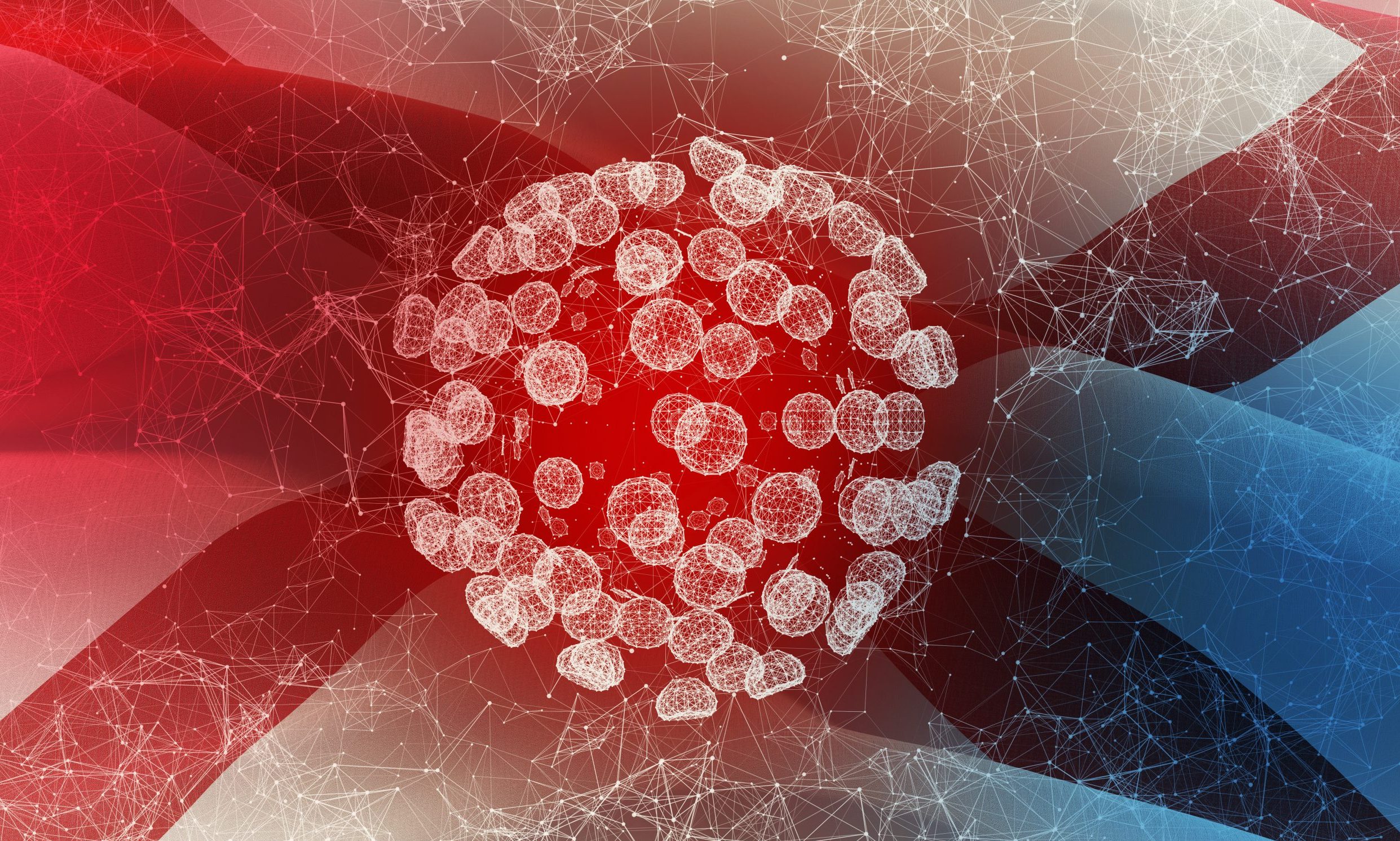 The number of COVID-19 patients hospitalized in Alabama hit 863 on Wednesday, the highest daily count since Sept 4, as average daily hospitalizations continue a steady increase and cases nationwide surge.

UAB Hospital in Birmingham on Wednesday was caring for 72 COVID-19 inpatients — the highest number the hospital has cared for since Aug. 21. 
In the last two weeks, Alabama has reported an increase of 15,089 new COVID-19 cases, according to the Alabama Department of Public Health and APR's calculations.
That number is the largest increase over a 14-day period since the two weeks ending Sept. 9. On average, the state has reported 1,078 new cases per day over the last two weeks, the highest 14-day average since Sept. 9.
The state reported 1,390 new confirmed and probable cases Thursday. Over the last week, the state has reported 7,902 cases, the most in a seven-day period since the week ending Sept. 5. That's an average of 1,129 cases per day over the last seven days.

Alabama's positivity rate, based on 14-day case and test increases, was nearly 16 percent Thursday, the highest that rate has been since mid-September.
Public health experts say the positivity rate, which measures the number of positive cases as a percentage of total tests, needs to be at or below 5 percent. Any higher, and experts say there's not enough testing and cases are likely to be going undetected. 
"I really won't feel comfortable until we're down to about 3 percent," said Dr. Karen Landers, the state's assistant health officer, speaking to APR last week. 
While new daily cases are beginning an upward trajectory, the number of tests administered statewide is not, contributing to the increasing positivity rate. The 14-day average of tests per day on Thursday was 6,856 — a nearly 10 percent decrease from two weeks prior. 
Over the last two weeks, ADPH reported 206 new COVID-19 deaths statewide, amounting to an average of 15 deaths per day over the last 14 days.

So far during the month of October, ADPH has reported 303 confirmed and probable COVID-19 deaths. In September, the total was 373. Since March, at least 2,843 people have died from the coronavirus.

The number of new cases nationwide appear to be headed toward a new high, according to data gathered by the COVID Tracking Project. The United States is now reporting nearly 60,000 cases per day based on a seven-day average. At least 213,672 Americans have died, according to the COVID Tracking Project.