Senator Sanford Says Merger of Departments of Industrial Relations with the Department of Labor Was Great Success
By Brandon Moseley
Alabama Political Reporter
Alabama State Senator Paul Sanford (R) from Huntsville announced in a written statement Thursday that the merger of two state agencies shows efficiencies can be gained by consolidating state agencies without jeopardizing essential public services
Senator Sanford said, "Merging these two departments with similar functions was a common sense way to cut costs and operate more efficiently.  Governor Bentley deserves a great deal of credit for his commitment to right-sizing state government, as does the new Commissioner of the Department of Labor, Tom Surtrees, who has worked diligently to ensure a smooth transition."
Sen. Sanford said, "This is an example of what Alabamians can expect to see out of the 2013 legislative session. We're leaving no stone unturned when it comes to cutting costs and maximizing every tax dollar that's sent to Montgomery."
Senator Sanford was the sponsor of the legislation to codify the merger of the Department of Industrial Relations and the Department of Labor.  Sen. Sanford said the state of Alabamaa will save roughly $400,000 a year from the merger which took effect on Oct. 1, 2012.
According to the written statement, "The former department of Industrial Relations administered workforce protection programs for employers and workers, including unemployment compensation, workers' compensation and labor market information. These services are now being offered by the Department of Labor."
Similarly Senate Pro Tem Del Marsh (R) from Anniston has proposed a much larger consolidation of state law enforcement agencies during the 2013 legislative session. In a written statement this Summer Senator Marsh said, "Making state government more efficient will be a top legislative priority in the 2013 session and we will be pre-filing legislation to ensure this public safety effort is addressed." Senator Marsh credited Gov. Bentley for his efforts.  "We are pleased that the governor has taken the public safety efficiency study produced by our Initiative to Streamline Government and appointed a task force to begin implementation."
Sen. Marsh said, "Our Public Safety Study Group has worked tirelessly to develop this blueprint, and we look forward to working with the Governor's task force to bring the plan to fruition.  With this plan, I hope the Governor's task force has a road map to follow on streamlining these departments and agencies."
Speaker of the House Mike Hubbard (R) said, "As the branch of government charged with appropriating tax money, it is the Legislature's duty to ensure that state government is operating as efficiently as possible and that taxpayers are getting their money's worth. Senator Marsh has taken the leading role in inspecting every nook and cranny within state government to find ways we can run it more efficiently and save taxpayer money. What his team has put together in this blueprint is no small feat. I appreciate the hard work that went into developing this plan and I look forward to working with Senator Marsh and Governor Bentley to see it implemented."
Marsh's plan is based on recommendations from a nine member Public Safety Study Group that has been meeting for months.  Senator Marsh's written statement said that, "Conservative cost-savings estimates show a potential savings of $260 million over 10 years by consolidating more than 20 agencies with law enforcement or investigative missions down to seven – compared to an average number of five in other states."
The report identified 21 separate state departments which have a total of 32 distinct law enforcement and investigative missions.  The Republican leadership has promised to cut over a $billion from Alabama state government during Governor Bentley's first term.
COVID-19 hospitalizations, new cases continue to rise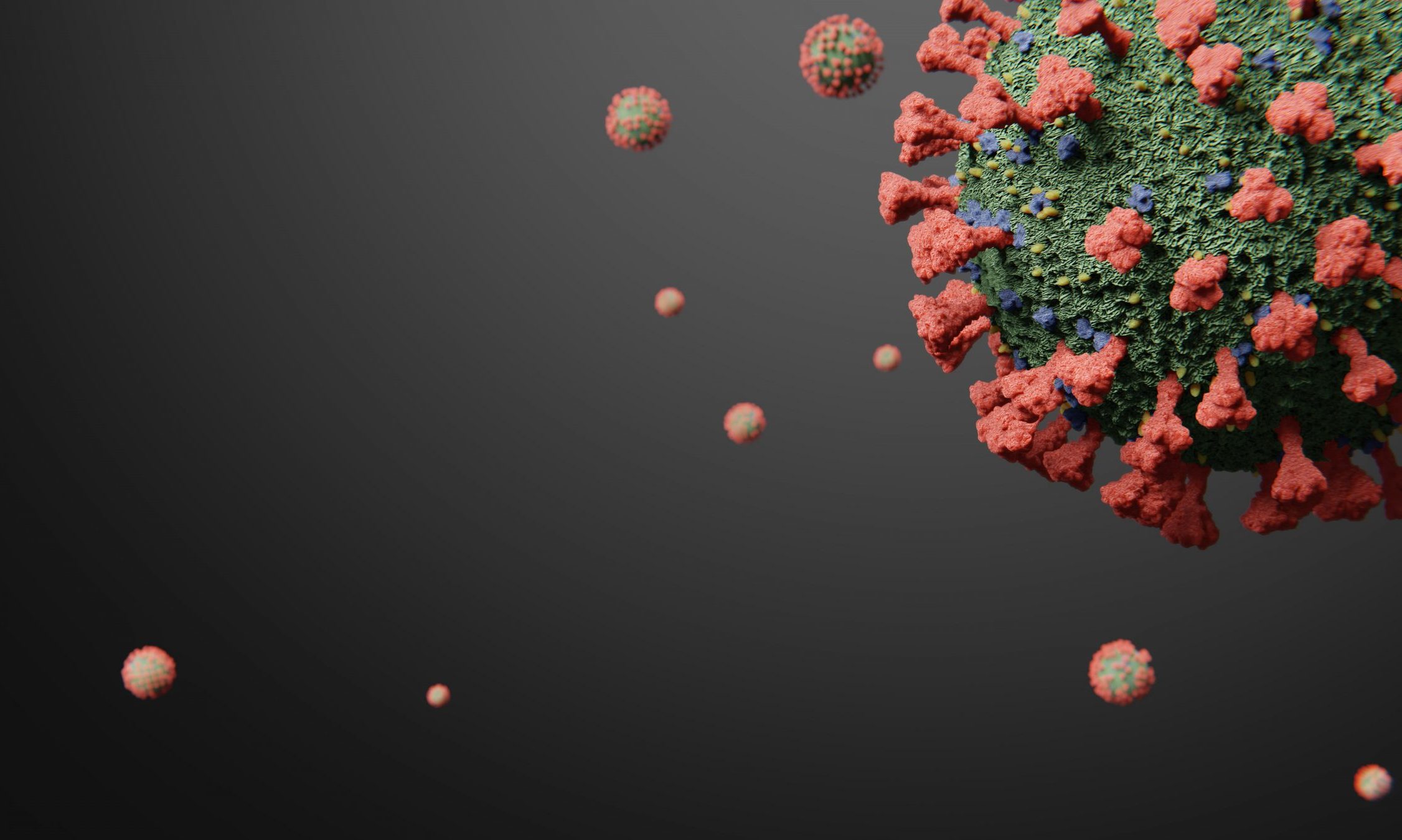 The number of rising hospitalized COVID-19 patients in Alabama is a concerning sign of a possible coming surge of the disease, state health experts said Friday. Alabama hospitals were caring for 888 coronavirus patients Friday, the highest number since Sept 9. 
UAB Hospital was caring for around 80 COVID-19 inpatients Friday afternoon, said Dr. Rachael Lee, an infectious disease specialist at UAB, speaking to reporters Friday. UAB Hospital hasn't had that many coronavirus inpatients since Aug. 18, when the disease was surging statewide.
"We have been dealing with this since March, and I think it's easy for us to drop our guard," Lee said. 
Alabama added 3,852 new coronavirus cases on Friday, but 1,287 of them were older positive antigen tests, conducted in June through October and submitted to ADPH by a facility in Mobile, according to the department. Still, Alabama's daily case count has been increasing, concerning health officials already worried that as the weather turns colder and the flu season ramps up, Alabama could see a surge like the state had in July.
Alabama's 14-day average of new daily cases was 1,247 on Friday, the highest it's been since Sept 4. Over the last 14 days, Alabama has added 17,451 new COVID-19 cases.
Friday's inclusion of those older positive test results throws off the day's percent positivity, by Thursday the state's percent of tests that were positive was nearly 16 percent. Public health officials say it should be at or below five percent or cases are going undetected.
The state added 16 COVID-19 deaths on Friday, bringing to total confirmed deaths statewide to 2,859. Over the last two weeks, 206 deaths were reported in the state. Alabama's 14-day average of new daily deaths on Friday was 15.
Alabama state health officer Dr. Scott Harris told APR by phone Friday called the rising new cases and hospitalizations "worrisome."
Harris noted the data dump of older confirmed cases in Friday's data, but said "but nevertheless, I think it's clear our numbers are going up."
Harris said it's not yet clear what's causing the continued spread, but said it may be due at least in part to larger private gatherings. ADPH staff has mentioned a few outbreaks association with such gatherings, but Harris said it's hard to know for certain if that's the major driver in the state's rising numbers.
"It's football season and the holidays are coming up and school is back in session," Harris said. "I think people are just not being as safe as they were."
Harris noted that on ADPH's color-coded, risk indicator dashboard, red counties, which denotes counties with rising cases and percent positivity, the 17 red counties on Friday were distributed across the state.
"So there's not one event, or even a handful of events. It seems like there's just a lot of things happening in a lot of places," Harris said.
Alabama's rising numbers are mirrored in many states. The U.S. reported more than 71,600 new COVID-19 cases on Thursday, nearing the country's record highs, set in July.