Bachus Promotes Project to Increase Student Safety on Campus
By Brandon Moseley
Alabama Political Reporter
Congressman Spencer Bachus (R) from Vestavia spoke at a news conference at Samford University to announce a collaborative project to promote student safety at five colleges and universities in the Birmingham area.  Samford University in Homewood has received a $499,551 grant from the U.S. Department of Justice for an initiative called "Safety in Numbers."
That project will also involve the University of Alabama at Birmingham, Birmingham-Southern College, the University of Montevallo, and Miles College. Samford will be the lead school in the project.  There are over 30,000 students in the Birmingham Area Consortium for Higher Education (BACHE).
Rep. Bachus said in a written statement, "We can be proud that five of our outstanding institutions of higher education in the Birmingham area have come together for a project that should serve as a national model for promoting student safety and particularly the safety of women. This is a unique approach to personal safety that involves not just traditional campus security and law enforcement, but the expertise of human services and counseling agencies in our community. It recognizes that the best way to deal with violence is to prevent it in the first place, and there is every reason to believe that young lives will be saved by the initiative being announced here at Samford University today."
According to original reporting by Mary Wimberley on the Samford website, the Coordinator of the project Dr. Jonathan C. Davis said, "The education supported by the grant will help improve communication concerning gender, power and other key topics that impact our relationships and health,"
The schools will partner with a number of human services and counseling agencies in the community. The project is designed to provide a comprehensive approach to campus safety and the prevention of violence, especially against female students.
According to FBI crime statistics at the Alabama Criminal Justice Information Center, 311 persons were murdered in Alabama in 2011, up 22% from 2010.  33% of those murders remain unsolved.  55 of those murder victims were female.  68% of murder victims were killed with firearms.  In 2011 1404 women and girls were raped in Alabama (in 2012 the FBI will add the rape of men and boys to the rape reporting).  That is up 11% from 2010.  Only 46% of rape cases were solved in 2011.  Guns were used in only 2% of Alabama rapes.  13,690 people were assaulted in Alabama in 2011,that is up from 12,157 in 2010 and is a continuation of an upward trend over the last five years of 24% since 2007.
For more crime statistics and information view the ACJIC report:
http://acjic.state.al.us/cia/2011_cia.pdf
To learn more about the grant and Samford's plan for the money:
Alabama's COVID-19 hospitalizations, cases continue rise
Average daily hospitalizations continue an ongoing increase as cases nationwide surge.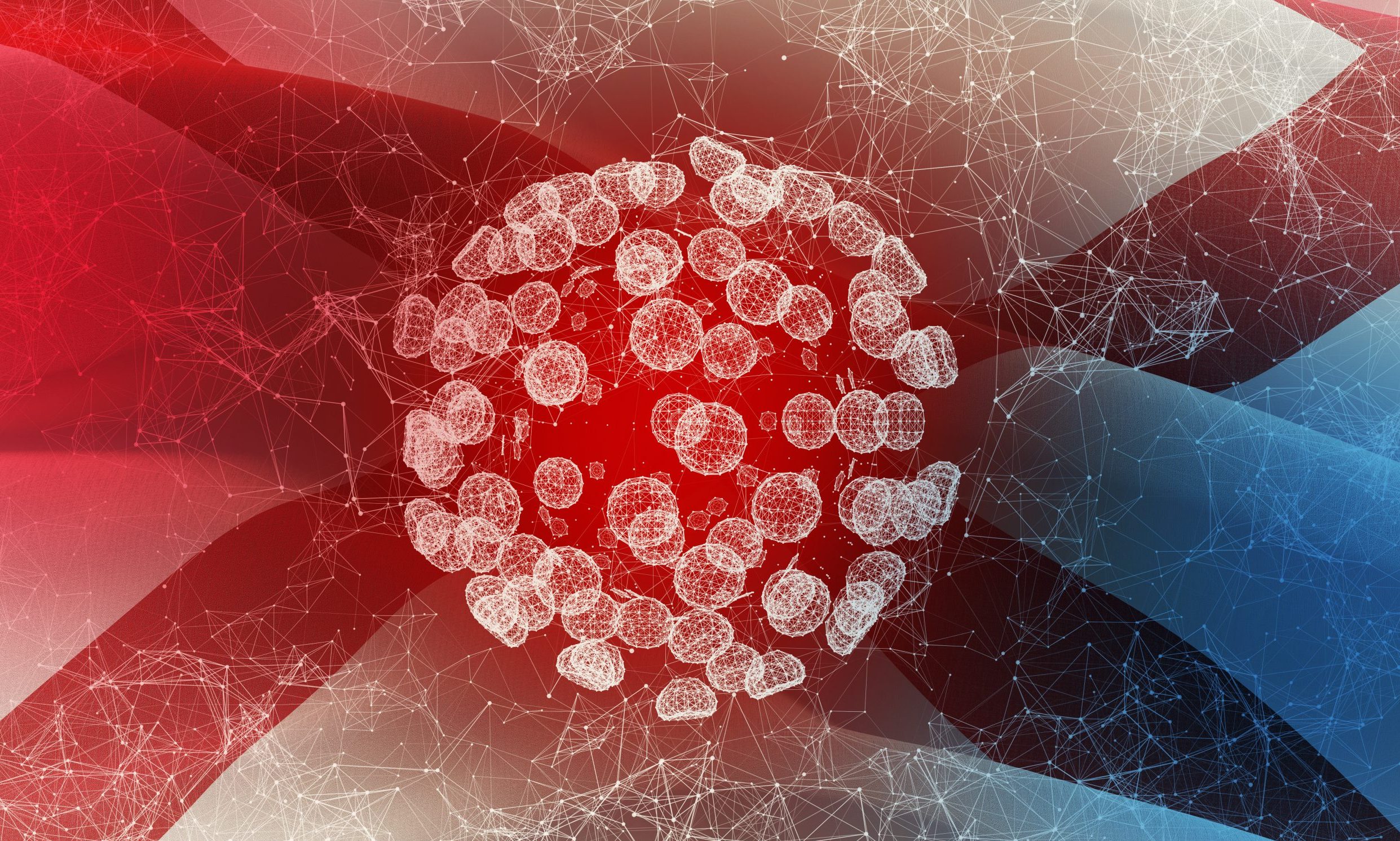 The number of COVID-19 patients hospitalized in Alabama hit 863 on Wednesday, the highest daily count since Sept 4, as average daily hospitalizations continue a steady increase and cases nationwide surge.

UAB Hospital in Birmingham on Wednesday was caring for 72 COVID-19 inpatients — the highest number the hospital has cared for since Aug. 21. 
In the last two weeks, Alabama has reported an increase of 15,089 new COVID-19 cases, according to the Alabama Department of Public Health and APR's calculations.
That number is the largest increase over a 14-day period since the two weeks ending Sept. 9. On average, the state has reported 1,078 new cases per day over the last two weeks, the highest 14-day average since Sept. 9.
The state reported 1,390 new confirmed and probable cases Thursday. Over the last week, the state has reported 7,902 cases, the most in a seven-day period since the week ending Sept. 5. That's an average of 1,129 cases per day over the last seven days.

Alabama's positivity rate, based on 14-day case and test increases, was nearly 16 percent Thursday, the highest that rate has been since mid-September.
Public health experts say the positivity rate, which measures the number of positive cases as a percentage of total tests, needs to be at or below 5 percent. Any higher, and experts say there's not enough testing and cases are likely to be going undetected. 
"I really won't feel comfortable until we're down to about 3 percent," said Dr. Karen Landers, the state's assistant health officer, speaking to APR last week. 
While new daily cases are beginning an upward trajectory, the number of tests administered statewide is not, contributing to the increasing positivity rate. The 14-day average of tests per day on Thursday was 6,856 — a nearly 10 percent decrease from two weeks prior. 
Over the last two weeks, ADPH reported 206 new COVID-19 deaths statewide, amounting to an average of 15 deaths per day over the last 14 days.

So far during the month of October, ADPH has reported 303 confirmed and probable COVID-19 deaths. In September, the total was 373. Since March, at least 2,843 people have died from the coronavirus.

The number of new cases nationwide appear to be headed toward a new high, according to data gathered by the COVID Tracking Project. The United States is now reporting nearly 60,000 cases per day based on a seven-day average. At least 213,672 Americans have died, according to the COVID Tracking Project.