Redistricting Changes St. Clair County Senate Delegation
By Brandon Moseley
Alabama Political Reporter
In 2010 voters in St. Clair County elected State Senators Scott Beason (R) from Gardendale and Del Marsh (R) from Anniston to represent them in the Alabama state Senate.  The redistricting plan that was passed by the Alabama state legislature in the spring special session changed the Alabama Senate representation for almost everyone in St. Clair County.
On Thursday, Alabama State Representative Jim McClendon (R) from Springville told the members of the St. Clair County Republican party gathered in Pell CIty that the redistricting plan which was passed by the Republican dominated state legislature has been approved by the U.S. Department of Justice.
Rep. McClendon said that the plan's last hurdle to clear was a lawsuit by the Alabama Legislative Black Caucus.  McClendon expressed confidence that the plan would survive the Black Legislator's lawsuit. "I think their suit is quite frivolous," he said.
McClendon told the group that a three judge panel has agreed to hear the case.  Former Alabama Attorney General Bill Pryor is one of the federal judges on the panel.  McClendon said that he expected to be deposed soon in case, but he said, "The most challenging part of the redistricting is behind us."
Rep. McClendon is the Chairman of the Joint Committee on Reapportionment.  Sen. Gerald Dial (R) from Lineville is the other Co-Chairman.
Under the new redistricting plan, St. Clair County will fall into the districts of Sen. Beason, Sen. Phil Williams (R) from Rainbow City, and Sen. Jerry Fielding from Sylacauga.  Senator Fielding was elected as a Democrat but has recently begun to caucus with the Senate Republicans.
Senator Williams addressed the membership of the St. Clair County Republican Party.  He said that his new district will include parts of Etowah, Cherokee, and Dekalb Counties as well as the Northern St Clair County communities of Ashville, Steele, Chandler Mountain, and Ragland.
Sen. Williams said, "I love what I am doing.  This is definitely not a part time job."  Williams told the St. Clair County Republicans that he was happy to be their new state Senator.
Sen. Williams said that he was a lawyer and an officer in the Alabama National Guard.  He has a wife and two kids. His son is an Army officer.  His daughter is a junior at Auburn University.
Alabama Republican Party Chairman Bill Armistead said, "Phil Williams is terrific.  One of the up and comers."
Congressman Mike Rogers (R) from Saks said, "It is great to see Phil here.  He is going to do a great job for you."
Most of St. Clair County was previously in U.S. Representative Spencer Bachus's 6th Congressional District; but redistricting moved most of St. Clair County into Rogers 3rd Congressional District.
Etowah County School Board member and candidate for House District 30 state Representative Mack Butler said, "Phil is near and dear to my heart and is also my attorney."
Butler also served two terms as Etowah County Republican Party Chairman.  Butler said, "I have a lot of connections in Montgomery.  There is a Democrat running against me.  There is nothing they (a Democrat) can do for the district."  Butler faces Rob McHugh from Steele in a Republican Special Election on Thursday.
Alabama Republican Party Chairman Bill Armistead said that the party was committed to helping the winner of the Republican Primary defeat his Democratic Party opponent (Beth McGlaughn (D) from Southside).
Rep. Jim McClendon has previously announced his intention to challenge Senator Fielding for the 11th Senate District if the redistricting plan passed by the legislature is implemented.
Alabama's COVID-19 hospitalizations, cases continue rise
Average daily hospitalizations continue an ongoing increase as cases nationwide surge.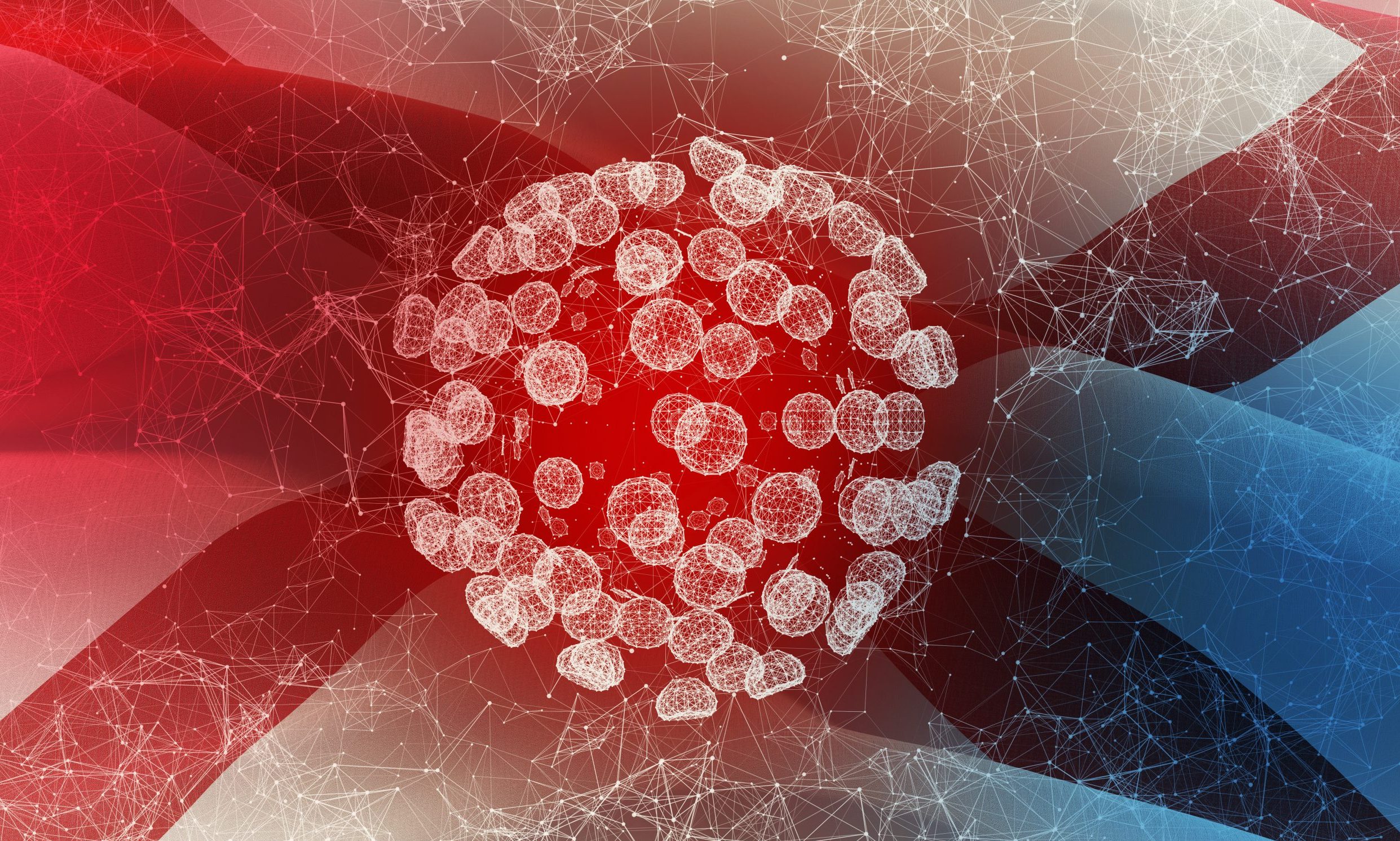 The number of COVID-19 patients hospitalized in Alabama hit 863 on Wednesday, the highest daily count since Sept 4, as average daily hospitalizations continue a steady increase and cases nationwide surge.

UAB Hospital in Birmingham on Wednesday was caring for 72 COVID-19 inpatients — the highest number the hospital has cared for since Aug. 21. 
In the last two weeks, Alabama has reported an increase of 15,089 new COVID-19 cases, according to the Alabama Department of Public Health and APR's calculations.
That number is the largest increase over a 14-day period since the two weeks ending Sept. 9. On average, the state has reported 1,078 new cases per day over the last two weeks, the highest 14-day average since Sept. 9.
The state reported 1,390 new confirmed and probable cases Thursday. Over the last week, the state has reported 7,902 cases, the most in a seven-day period since the week ending Sept. 5. That's an average of 1,129 cases per day over the last seven days.

Alabama's positivity rate, based on 14-day case and test increases, was nearly 16 percent Thursday, the highest that rate has been since mid-September.
Public health experts say the positivity rate, which measures the number of positive cases as a percentage of total tests, needs to be at or below 5 percent. Any higher, and experts say there's not enough testing and cases are likely to be going undetected. 
"I really won't feel comfortable until we're down to about 3 percent," said Dr. Karen Landers, the state's assistant health officer, speaking to APR last week. 
While new daily cases are beginning an upward trajectory, the number of tests administered statewide is not, contributing to the increasing positivity rate. The 14-day average of tests per day on Thursday was 6,856 — a nearly 10 percent decrease from two weeks prior. 
Over the last two weeks, ADPH reported 206 new COVID-19 deaths statewide, amounting to an average of 15 deaths per day over the last 14 days.

So far during the month of October, ADPH has reported 303 confirmed and probable COVID-19 deaths. In September, the total was 373. Since March, at least 2,843 people have died from the coronavirus.

The number of new cases nationwide appear to be headed toward a new high, according to data gathered by the COVID Tracking Project. The United States is now reporting nearly 60,000 cases per day based on a seven-day average. At least 213,672 Americans have died, according to the COVID Tracking Project.