Roby: Obama's Mixed Signals on Sequestration Harm Efforts to Avoid Defense Cuts
Staff Report
From the Office of U.S. Representative Martha Roby
WASHINGTON, D.C. – President Barack Obama dodging responsibility and sending mixed signals about looming defense budget cuts known as sequestration will only setback efforts to avoid drastic cuts that will harm our military, U.S. Representative Martha Roby (R-AL) said today.
While answering a question during last night's presidential debate about the across-the-board slashing of military spending, President Obama at first seemed to defend cuts to Navy shipbuilding saying, "we also have fewer horses and bayonets because the nature of our military has changed." Soon after, however, the President backtracked and said, "the sequester is not something I proposed. It is something Congress proposed. It will not happen."
Rep. Roby, who sits on the House Armed Services Committee and who voted against the Budget Control Act that included sequester cuts, said the American people and our warfighters deserve better than election year blame games and doubletalk from the Commander-in-Chief.
"Our military is on the brink of receiving some of the most devastating cuts imaginable, and the President of the United States can't get his story straight on why it's happening or how to stop it," Rep. Roby said. "Despite the President's maneuvering rhetoric, the sequester cuts did originate in the White House. Just ask Bob Woodward, who reported that fact in detail in his recent book. That the President would try to deny it now is certainly not very presidential.
"But worse than passing the buck on his administration's actions is their utter lack of leadership to help us avoid these cuts. Congress has put forth a reasonable plan to replace the arbitrary sequester cuts with targeted reductions that align with the nation's priorities, yet the White House has been absent from any talks that would lead to a solution. Simply saying 'it won't happen' doesn't make it so. We need leadership and cooperation from the President to help us avoid devastating military cuts and, unfortunately, we're getting neither."
Governor announces auto supplier IAC plans Alabama expansion
IAC is committing $34.3 million in new capital investment to expand its new manufacturing facility located in Tuscaloosa County.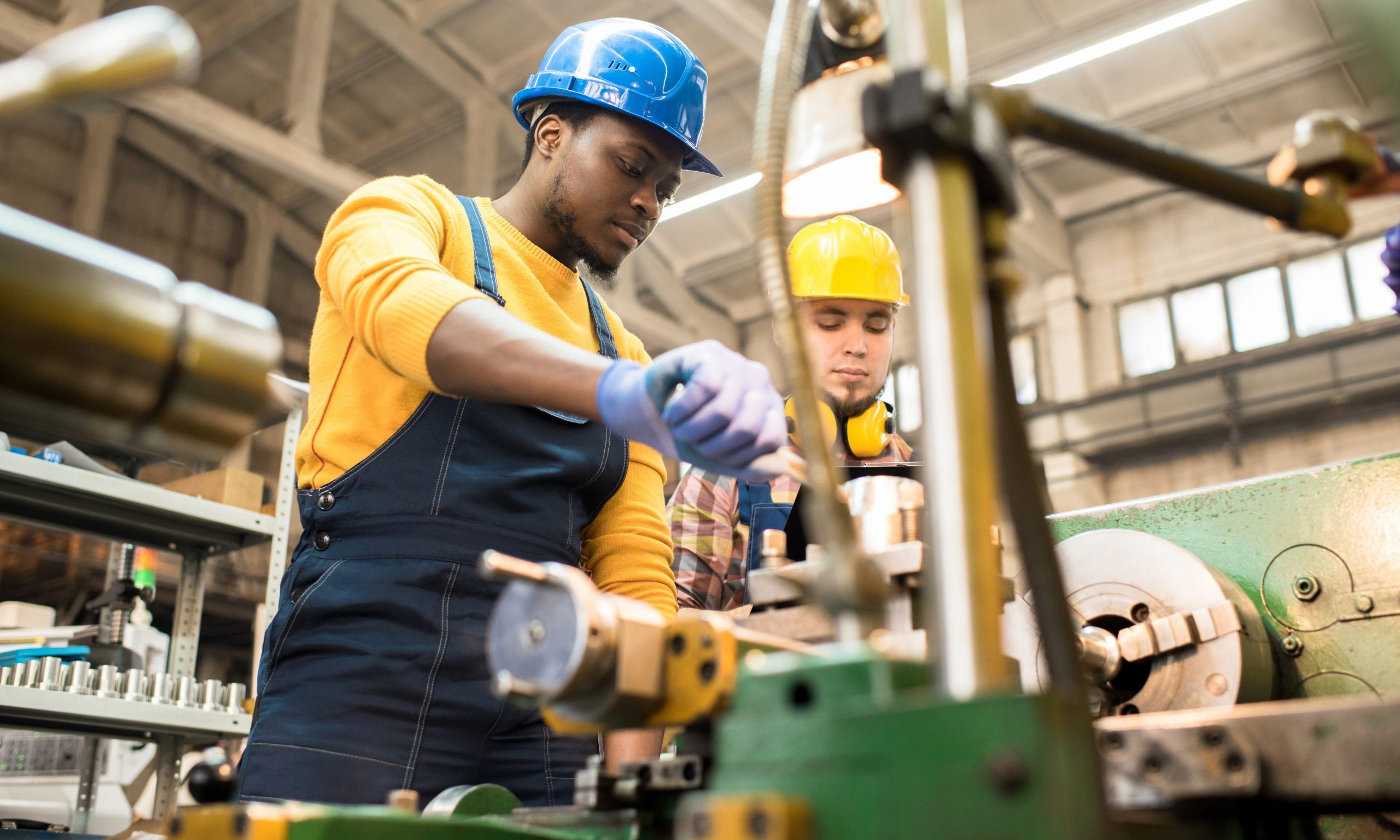 Gov. Kay Ivey announced Monday that International Automotive Components Group North America Inc. plans to invest over $55.9 million in expansion projects that will create 182 jobs at two Alabama facilities.
"International Automotive Components is a leading global auto supplier, and I am pleased that this world-class company is growing significantly in Alabama and creating good jobs in Cottondale and Anniston," Ivey said. "IAC's growth plans show that Alabama's dynamic auto industry continues to expand despite today's challenging environment."
Nick Skwiat is the executive vice president and president of IAC North America.
"Alabama was the logical choice due to its skilled workforce and proximity to the customer," Skwiat said. "We are excited to see the continued growth of the automotive industry in Alabama and we plan to grow right along with it. We thank the Governor and Secretary Canfield for their leadership in this sector."
IAC is committing $34.3 million in new capital investment to expand its new manufacturing facility located in Tuscaloosa County. This facility will produce door panels and overhead systems for original equipment manufacturers. That project will create 119 jobs at the production site in Cottondale.
IAC also plans to invest $21.6 million at its manufacturing facility located in the former Fort McClellan in Anniston. That East Alabama project will create another 63 jobs.
This project builds on a milestone 2014 expansion that doubled the size of the Calhoun County facility. There IAC manufactures automotive interior components and systems. Key components produced at the Anniston plant include door panels, trim systems and instrument panels for original equipment manufacturers.
IAC Group is a leading global supplier of innovative and sustainable instrument panels, consoles, door panels, overhead systems, bumper fascias and exterior ornamentation for original equipment manufacturers.
IAC is headquartered in Luxembourg and has more than 18,000 employees at 67 locations in 17 countries. The company operates manufacturing facilities in eight U.S. states.
"With operations around the globe, IAC is the kind of high-performance company that we want in Alabama's auto supply chain to help fuel sustainable growth," said Alabama Commerce Secretary Greg Canfield. "We look forward to working with IAC and facilitating its future growth in this strategic industrial sector."
Danielle Winningham is the executive director of the Tuscaloosa County Industrial Development Authority.
"International Automotive Components is a valued part of Tuscaloosa County's automotive sector," Winningham said. "We are grateful for IAC's investment in our community and the career opportunities available to our area workforce as a result of their investment."
"The City of Anniston is excited that IAC has made the decision to expand here. I have enjoyed working with the leadership at IAC, the Calhoun County EDC, and the state of Alabama to get this project finalized," said Anniston Mayor Jack Draper. "This is even further evidence that Anniston is indeed open for business."
Only Michigan has more automobile manufacturing jobs than the state of Alabama. Honda, Mercedes, Hyundai, Polaris, Toyota and soon Mazda all have major automobile assembly plants in the state of Alabama.