Paul Ryan To Visit Huntsville
By Brandon Moseley
Alabama Political Reporter
Republican Candidate for the Vice-Presidency of the United States Congressman Paul Ryan from Wisconsin will be in Huntsville Alabama on Friday to raise money for the 2012 Presidential election which has already broken all spending and fundraising records.
VP Candidate Paul Ryan will be at the Von Braun Center, 700 Monroe Street SW, Huntsville, AL on Friday, October 26th at 11:30 AM.
VP Candidate Paul Ryan said in a written statement, "The reality is this: we can do better than this. We can get people back to work.  We can get people back out of poverty back in the middle class. We can create jobs….We have a leader with a plan to create jobs. We have a leader who is a proven job creator. At a time when we have a jobs crisis in America wouldn't it be nice to have a job creator in the White House? Ladies and gentlemen, we don't have to wait for four more years of the same."
Republican National Committee Chairman Reince Priebus said in a written statement, "With less than two weeks to go before Election Day, the momentum continues to grow for the Romney-Ryan ticket and a new direction for the country.  Our impressive, unprecedented fundraising throughout the year is a testament to the enthusiasm for our cause. With $67.6 million in the bank, we have the resources to effectively make the closing arguments in this race while also turning out voters to ensure Gov. Romney and Republican candidates are victorious on November 6th.
Priebus continued, "This money will continue funding our Victory operation across the battleground states, our absentee and early vote efforts, and our Election Day GOTV operation. We continue to run highly effective ads through our independent expenditure committee and in conjunction with the Romney campaign."
Priebus said, "Our resources have allowed us to go beyond funding the ground game and add additional resources to our broadcast advertising. The numbers reported today do not include the additional $3.7 million spent in advertising on Ohio television by our independent expenditure. Yesterday, I authorized another $1.3 million to be spent on additional ads in Wisconsin. The RNC has now spent in excess of $60 million in advertising in support of the GOP team."
Priebus finished, "Americans cannot afford a second term of Barack Obama because we cannot afford four more years like the last four. That's why the RNC has seen such an outpouring of support from grassroots and major donors alike–and it's why America will send Mitt Romney to the White House."
Prominent Alabama GOP fundraiser Kate Anderson is organizing the event.  According to reporting by According the conservative blog Yellow Hammer politics, Anderson's recent clients reportedly include: Judge David Standridge (R) running in the Special Election for House District 34, Mack Butler (R) running in the Special Election for House District 30, Twinkle Andress Cavanaugh (R) running for PSC President, Mitt Romney (R), the Senate Republican Caucus, and the House Republican Caucus.
To have a picture taken with Paul Ryan will cost $5000.  To attend the general reception tickets are selling for $1000.  For a $25,000 donation or by raising $50,000 in contributions you can participate in a roundtable discussion with the VP candidate.  For more information call the Alabama Republican Party or Kate Anderson LLC.
Madison County mask order goes into effect Tuesday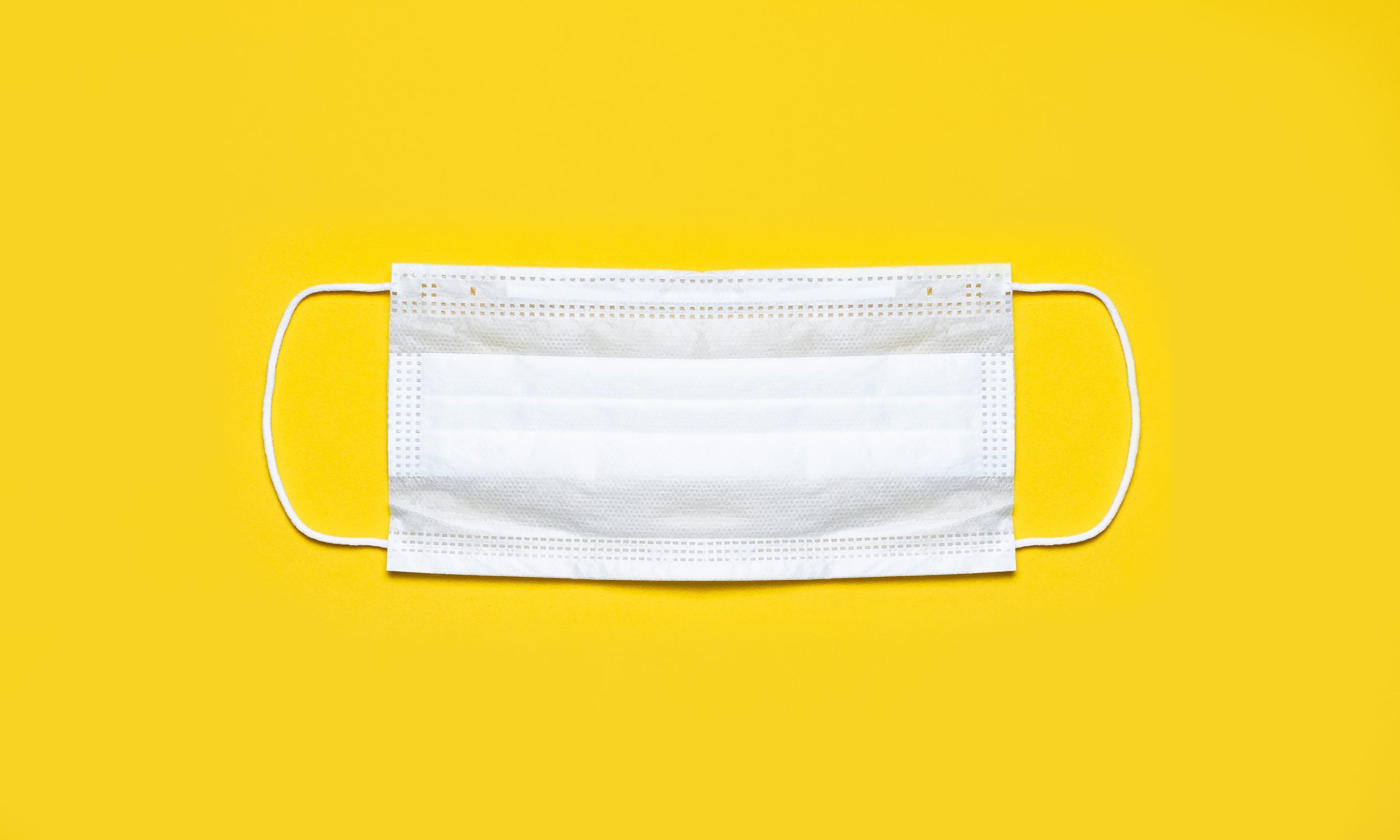 Madison County's health officer issued a face mask order to slow the spread of COVID-19, which goes into effect Tuesday at 5 p.m. 
Madison County Health Officer Dr. Karen Landers, who also serves as the assistant state health officer, issued the order, which requires those over the age of 2 to wear masks in businesses or venues open to the public, while on public transportation, in outdoor areas open to the public where 10 or more people are gathered and where maintaining 6 feet of distance from others is not possible. 
"We need to do all we can to limit the spread of COVID-19," State Health Officer Dr. Scott Harris said in a statement. "Until we have a vaccine or treatment for COVID-19, wearing a face covering in public is a key measure we have available to prevent transmission of the virus."
Huntsville Mayor Tommy Battle in a statement expressed support for the mask order. Madison County now joins Jefferson County, Montgomery, Mobile and Selma in requiring masks while in public. 
"This is a simple math problem. Since June 16, the number of positive cases in Madison County has tripled, and the number of hospitalizations has increased 660 percent," Battle said in the statement. "We need to take precautionary measures, such as wearing face covers, distancing 6 feet, and handwashing to provide a safe environment for our citizens." ​​
Madison Mayor Paul Finley also noted the surging cases and said he supports the order. 
"Since day one, we as elected officials have said we would work to find the balance of personal versus economic health. While personal responsibility is still paramount, our dramatic rising numbers dictate this step be taken to continue to support all citizens' safety," Finley said in a statement. 
Medical experts believe COVID-19 is most often spread when an infected person, with or without symptoms, talks, coughs or sneezes. Studies have shown that wearing masks reduces transmission of coronavirus.
Other exceptions to Madison County's mask order include:
Persons while eating or drinking.

Patients in examination rooms of medical offices, dental offices, clinics or hospitals where their examination of the mouth or nasal area is necessary.

Customers receiving haircare services, temporary removal of face coverings when needed to provide haircare.

Occasions when wearing a face covering poses a significant mental or physical health, safety or security risk. These include worksite risks.

Indoor athletic facilities. Patrons are not required to wear face coverings while actively participating in permitted athletic activities, but employees in regular interaction with patrons are required to wear face coverings or masks.

Private clubs and gatherings not open to the public and where a consistent 6-foot distance between persons from different households is maintained.
"Although not mandated, face coverings are strongly recommended for congregants at worship services and for situations where people from different households are unable to or unlikely to maintain a distance of 6 feet from each other," the department said in a statement on the order.

This is a simple math problem. Since June 16, the number of positive cases in Madison County has tripled, and the number of hospitalizations has increased 660 percent."
Parents must ensure children over 2 years old wear masks in public, and childcare establishments and schools are to develop their face covering policies and procedures, according to the department.

The order also mandates that businesses and venues open to the public provide a notice stating that face coverings are required inside, and signage is required at all public entrances. 
"Wearing a face covering can help keep family, co-workers, and community safe," Harris said. "This is the simplest act of kindness you can take for yourself, your family and your community, especially for those who are at high risk of contracting the virus."
The Alabama Department of Public Health advises these actions to prevent the spread of COVID-19:
Wash your hands frequently with soap and water for 20 seconds

Social distance by staying 6 feet away from others

Avoid people who are sick

Stay home if you can; work remotely if possible

Cover your mouth and nose with a face covering when around others

Cover coughs and sneezes

Clean and disinfect frequently touched surfaces

Monitor your health