AN OPEN LETTER TO THE PEOPLE OF ALABAMA FROM FORMER ALABAMA JUSTICES
Staff Report
We recommend to you as a candidate for Chief Justice of the Supreme Court of Alabama Bob Vance, who has served with distinction as a Circuit Judge of Jefferson County in the civil division since 2002.  Bob Vance was born and reared in the Birmingham area, obtained his undergraduate degree from Princeton University in 1982 and his law degree from the University of Virginia School of Law in 1985.  He clerked for Judge Tom Gee on the U. S. Court of Appeals for the Fifth Circuit and he practiced law for 16 years with the Birmingham firm of Johnston Barton Proctor & Powell, LLP.  Bob Vance is married to Joyce Vance and they have four children.
The Chief Justice presides over the Alabama Supreme Court.  He or she votes on every case and petition that is filed in that Court.  The Chief Justice, along with the Associate Justices, appoints a Clerk, Marshal, Reporter of Decisions, Librarian, the Chief Judge of  the Court of the Judiciary and a member of the Judicial Inquiry Commission.  Bob Vance has committed to working with the Associate Justices and Judges of the Court of Appeals in making these important appointments.
The Chief Justice alone appoints an Administrative Director of Courts and, with her or his concurrence, the various Directors and Administrators of the Administrative Office of Courts.  These have direct contact with most Circuit and District Court Judges and Clerks; and the officers of these associations and the Associate Justices and Judges of the Courts of Appeal should be consulted and listened to before appointments to these most important positions are made by the Chief Justice.  Bob Vance has committed to doing that.
Bob Vance's Father, Robert S. Vance, was a most respected Federal Court Judge when he was murdered in 1989 by a mail bomb sent to him by a man who had a grudge against the Court.
Bob Vance is an intelligent, a hard working, Circuit Judge with great respect for the Citizens of Alabama, the Rule of Law, and the Judges and Justices who are elected or appointed to the Federal and State Courts.  Bob Vance will be a Chief Justice of the Supreme Court of whom we can be proud.  Please vote for and support him.  Thank you.
Former Associate Justice Sam A. Beatty
Former Chief Justice Sue Bell Cobb
Former Associate Justice John England
Former Associate Justice J. Bernard Harwood
Former Associate Justice Kenneth Ingram
FormerAssociate Justice Douglas Inge Johnstone
Former Associate Justice Mark Kennedy
Former Associate Justice Janie L. Shores
Retiring Associate Justice Thomas A. Woodall
Former Acting Chief Justice J. Gorman Houston
Alabama's COVID-19 hospitalizations, cases continue rise
Average daily hospitalizations continue an ongoing increase as cases nationwide surge.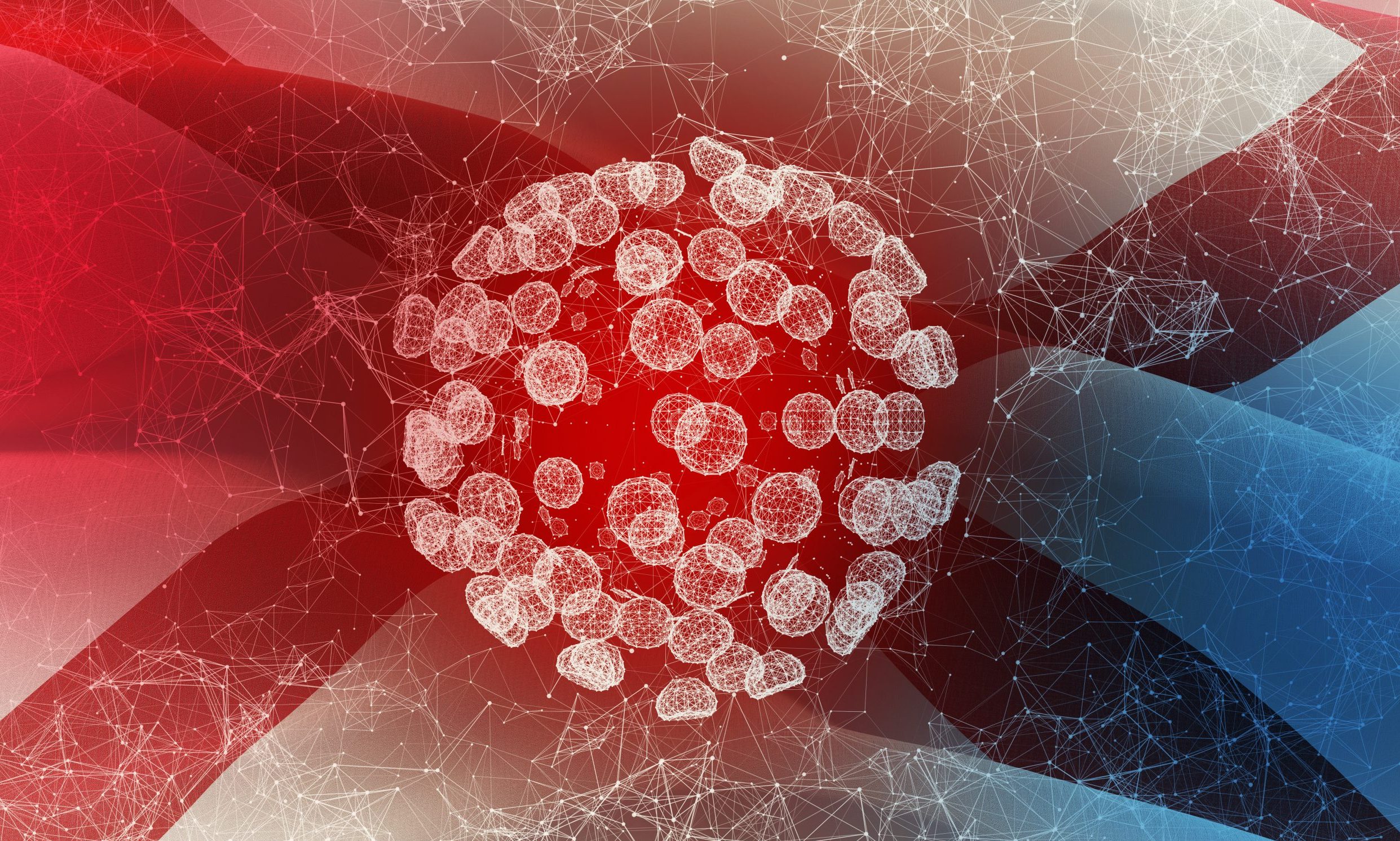 The number of COVID-19 patients hospitalized in Alabama hit 863 on Wednesday, the highest daily count since Sept 4, as average daily hospitalizations continue a steady increase and cases nationwide surge.

UAB Hospital in Birmingham on Wednesday was caring for 72 COVID-19 inpatients — the highest number the hospital has cared for since Aug. 21. 
In the last two weeks, Alabama has reported an increase of 15,089 new COVID-19 cases, according to the Alabama Department of Public Health and APR's calculations.
That number is the largest increase over a 14-day period since the two weeks ending Sept. 9. On average, the state has reported 1,078 new cases per day over the last two weeks, the highest 14-day average since Sept. 9.
The state reported 1,390 new confirmed and probable cases Thursday. Over the last week, the state has reported 7,902 cases, the most in a seven-day period since the week ending Sept. 5. That's an average of 1,129 cases per day over the last seven days.

Alabama's positivity rate, based on 14-day case and test increases, was nearly 16 percent Thursday, the highest that rate has been since mid-September.
Public health experts say the positivity rate, which measures the number of positive cases as a percentage of total tests, needs to be at or below 5 percent. Any higher, and experts say there's not enough testing and cases are likely to be going undetected. 
"I really won't feel comfortable until we're down to about 3 percent," said Dr. Karen Landers, the state's assistant health officer, speaking to APR last week. 
While new daily cases are beginning an upward trajectory, the number of tests administered statewide is not, contributing to the increasing positivity rate. The 14-day average of tests per day on Thursday was 6,856 — a nearly 10 percent decrease from two weeks prior. 
Over the last two weeks, ADPH reported 206 new COVID-19 deaths statewide, amounting to an average of 15 deaths per day over the last 14 days.

So far during the month of October, ADPH has reported 303 confirmed and probable COVID-19 deaths. In September, the total was 373. Since March, at least 2,843 people have died from the coronavirus.

The number of new cases nationwide appear to be headed toward a new high, according to data gathered by the COVID Tracking Project. The United States is now reporting nearly 60,000 cases per day based on a seven-day average. At least 213,672 Americans have died, according to the COVID Tracking Project.