Bonner Introduces Legislation to Block BP from Being Able to Deduct Oil Spill Fines on Their Tax Returns
By Brandon Moseley
Alabama Political Reporter
U.S. Representative Jo Bonner introduced legislation in the House on Friday to prevent companies that were involved in the 2010 Deepwater Horizon explosion and oil spill from being able to deduct hundreds of millions of dollars in fines and compensation from their tax bill.
Congressman Bonner said that media reports have been rampant that the U.S. Justice Department and BP are close to a settlement on penalties that BP would pay for its involvement in the Gulf oil spill.  Rep. Bonner said in his written column, "According to these reports, the Obama Justice Department is aggressively squeezing the five states of Alabama, Florida, Mississippi, Texas and Louisiana into accepting a single, global settlement for violations of the Clean Water Act (CWA) and for the National Resource Damage Assessment (NRDA)."
Rep. Bonner said that if the settlement is structured to over represent damages under NRDA, then the RESTORE Act, passed by Congress and signed by President Obama on July 6, 2012, would be circumvented.
Rep. Bonner warned that a settlement that significantly overfunds the NRDA would effectively limit local control over how those fines are administered.  That sort of global settlement would give the federal government and bureaucrats in Washington control of how the money could be spent and on what projects.
Rep. Bonner said, "In addition to the (12) deaths, residents in these five states remember all-too-well the disruption to our lives along the Gulf Coast, as well as the economic and environmental havoc that the oil had on our pristine coastal environment.  While there are many troubling aspects to what the Justice Department is reportedly doing regarding this settlement, perhaps most egregious is the prospect that BP would somehow be allowed to profit from this disaster while the true victims of the oil spill, the people who live along the Gulf of Mexico, would once again be left high and dry.  Clearly, there is no justice in this sordid saga."  "Obviously, there are many problems with the rumored settlement being negotiated during the political season.   My question to Mr. Holder is simple:  what's the rush in getting a settlement agreed to before November 6th?  If this is such a good deal for the residents of the Gulf Coast, then won't it be just as good a deal on November 7th or beyond?"
Bonner's bill would directly prohibit BP, or any other responsible party, from gaining any tax advantage for their role in the manmade disaster that polluted the Gulf and its beaches.
Bonner said that the fines could range from $5 billion to $20 billion.  Bonner along with House and Senate colleagues from both parties has signed letters to General Holder and President Obama strongly opposing any agreement circumventing the RESTORE Act.
Congressmen Josiah "Jo" Bonner represents Alabama's First Congressional District.
Opinion | Humane Alabama prisons would be a real surprise
Just some Christlike compassion and decent management. Getting either in Alabama's prisons would be a huge surprise.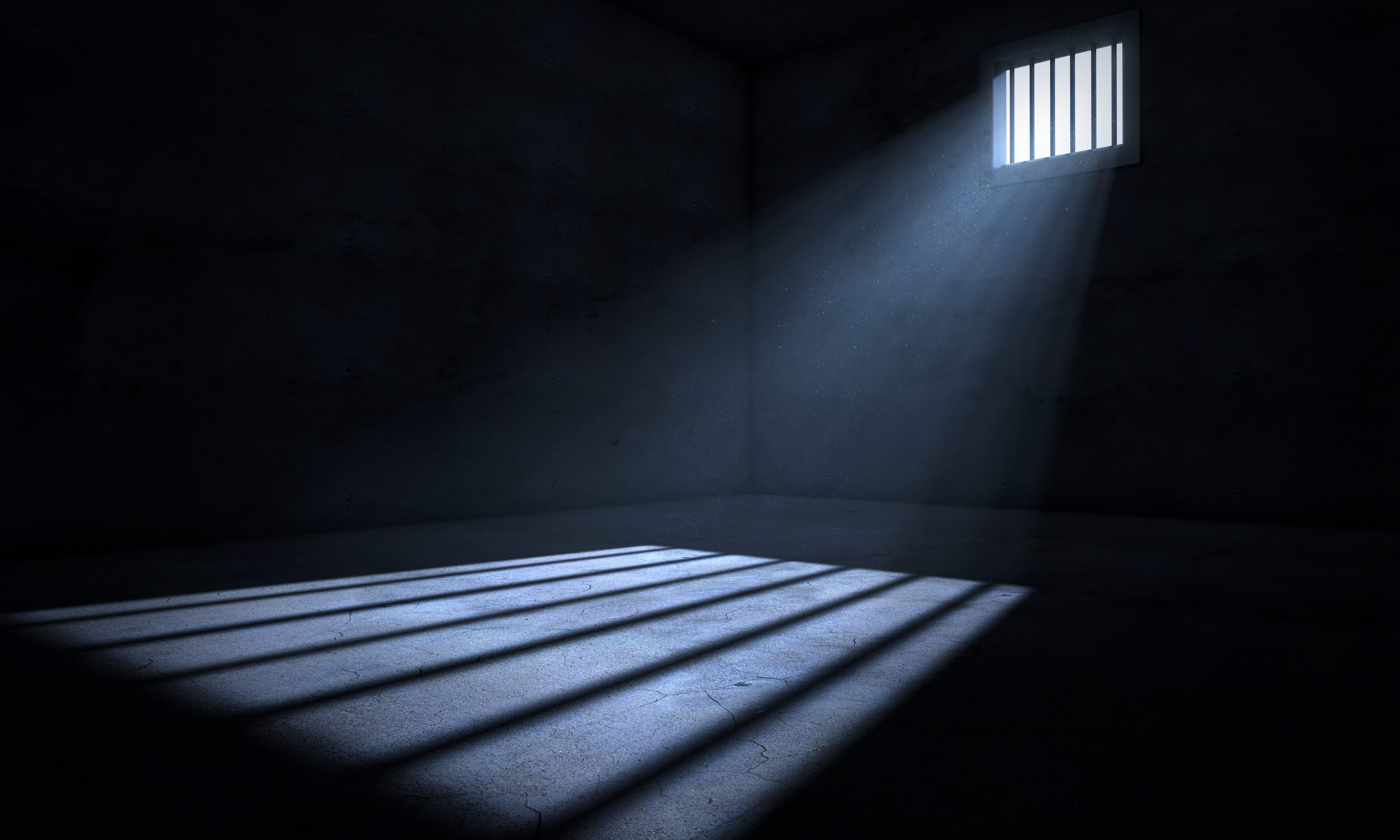 Nearly every day, there is a notification on my phone announcing that APR reporter Eddie Burkhalter has submitted yet another story on some new horror that has occurred within Alabama's God-awful prison system. 
A beating. A death. A suicide. Guards arrested. Guards accused of essentially murder. The Alabama Department of Corrections offering a lame-ass excuse for this death or that "suicide" or this drug overdose or that outright murder. 
Every single day. 
How he deals with it — listening to the pain and anguish of the prisoners and their family members — is simply unimaginable to me. 
But because of his stories, and the work done by the ACLU's Beth Shelburne, I know — and the readers of APR know — all too well of the violence and all around horrors that exist daily within Alabama's prison system. 
So, it was quite absurd to hear a few days ago that both the Alabama Department of Corrections and Attorney General Steve Marshall were "surprised" by a Department of Justice report that found the state's prisons to be an absolute horror show, where beatings, suicides, murders and drug use are rampant. 
The only people in those positions who would be "surprised" by such a report are idiots and liars. Marshall and Corrections Commissioner Jeff Dunn can decide where they fall. 
The report from the Donald Trump DOJ, which is led by Bill Barr, was produced following a near-four year investigation into the prison system in the state, and it came on the heels of other federal reports that found similar issues. 
The state is currently tied up in federal litigation over ADOC's lack of health care and mental health care for prisoners. Testimony in that trial, highlighted by media, has brought damning details of the state's prisons and the cruel and unusual punishment doled out within their walls. 
At this point, the only people who don't know that Alabama's prisons are dark holes where violence, death and disease run rampant are those who don't want to know. 
You would think that such despicable stories of death and misery, in a state where Christian values reign and we profess a deep and unbreakable respect for the sanctity of life, would prompt public outrage. You would think our prisons would be governed by the Christian ideals of forgiveness and salvation. 
You would be wrong. 
Now, we could get into the many reasons — or, really, the one reason — why that is, but let's not get bogged down in race or in why Christian repentance seems far less available the darker your skin. 
Just know the prisons are awful and that their awfulness has never been a secret to anyone with a working brain and the ability to read. 
That didn't stop Marshall from grandstanding, however. 
In a ridiculous press release, he declared that the state would not "be bullied" by the federal government into entering into a consent decree. 
(I'd like to take a moment here to give proper respect to the federal bullying of Alabama over the years. Without it, we'd still have slavery, Jim Crow and Roy Moore-approved same-sex marriage laws.)
Marshall also, for some weird reason, tied the release of the report to the 2020 election, saying the state won't be pressured into an agreement "conspicuously, 53 days before a presidential election."
Yes, how dare the feds force us to treat humans like humans just 53 days before … other humans … go vote? 
Hard to believe these guys aren't getting the job done, isn't it?
And they're not. It doesn't matter what happens — bad press, lawsuits, DOJ reports, threats from federal agencies — Alabama officials are NOT going to clean up our prisons. They're not going to reduce overcrowding or provide proper care or hire and properly train enough corrections officers. 
Not unless Alabama citizens hold them accountable. 
And you should. Because the environment of any prison or detention center is set by the people who run it, not the inmates within it. 
Instead of cesspools of violence and death, the prisons could be models of reform and humanity — where men and women are rehabilitated and provided life skills that reduce recidivism rates. 
Isn't it weird how such goals are not part of a $2 billion plan to build new prisons? 
Over the weekend, a group of activists rallied in front of the governor's mansion in Montgomery to protest that new prison plan. The Alabamians Who Care group wants massive reforms and a plan for better prisons that treat people more humanely. 
That's not impossible. Other countries and other states have done it. And it didn't cost them $2 billion and federal intervention. 
Just some Christlike compassion and decent management. 
Getting either in Alabama's prisons would be a huge surprise.