By John McMillan
Commissioner, Department of Agriculture and Industries
In the 1930s, an ecological disaster of epic proportions swept the American Midwest and threatened to destroy the nation's bread basket. The Dust Bowl, as it became known, turned prairies into deserts and unleashed a pattern of massive, deadly dust storms that for many seemed to herald the end of the world. The story of this national calamity is captured in famed filmmaker Ken Burns' newest documentary, THE DUST BOWL, premiering Sunday, Nov. 18 and Monday, Nov.19 at 7:00 p.m. on Alabama Public Television.
Although the storms of the Dust Bowl did not reach Alabama, the measures taken to prevent future tragedies had a major impact on Alabama agriculture.  That's why people throughout the state should tune in to see the two-night, four-hour film.
According to Dr. Carol Knight, president of the Alabama Association of Conservation Districts (AACD), "THE DUST BOWL will show us the damage caused by the lack of conservation practices and encourage our society to make conservation of our natural resources a priority."  The AACD is made up of supervisors from the 67 soil and water conservation districts in Alabama that assist farmers and landowners throughout the state.
THE DUST BOWL is also an example of great storytelling. Twenty-six survivors of those hard times provide gripping accounts of giant dust storms that blackened the sky, destroyed crops, tore apart homes and killed people and livestock. Many lost parents and siblings as a result of the storms or from the lung infections caused by breathing in too much dust. Against enormous odds, their families found ways to survive and hold on to their land.
Print this piece
Opinion | Alabama's economic boom should be heard and felt across the state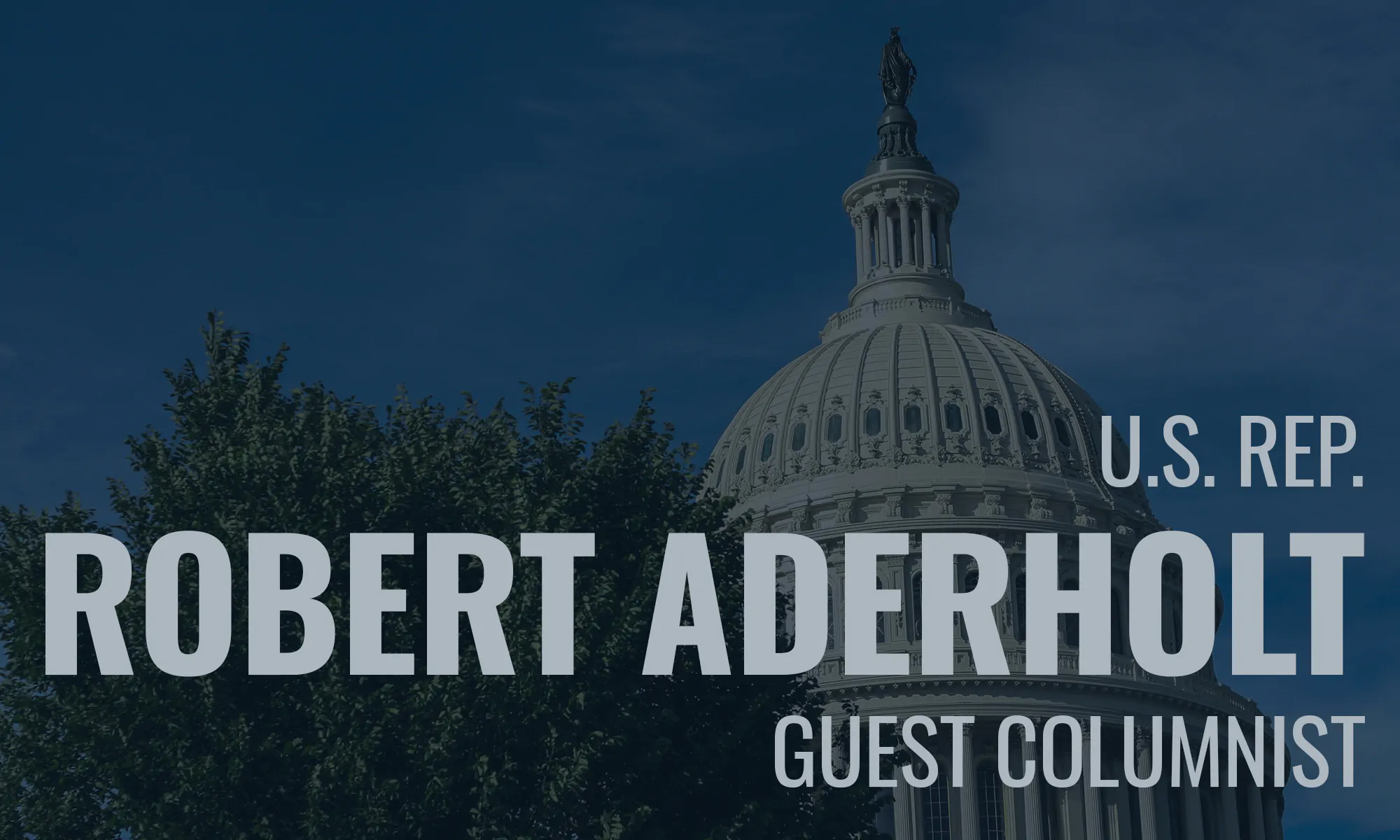 When I was growing up in Haleyville, I can remember people in July and August saying, "it's hotter'n blue blazes outside."  Well, you could certainly describe America and Alabama's current economic boom as being "hotter'n blue blazes."  Alabama's economy is scorching hot, with the lowest unemployment numbers in our state's history.  One county economic development director told me that "if you want a job, you can find one right now."
​I don't doubt that's true, but unfortunately it also depends on what part of the state you live in.   If you are willing and able to drive a couple of hours to and from work, then you certainly have many more options.  Our Defense and Space industries are experiencing tremendous growth. Agriculture is booming. Alabama is the nation's second largest producer of poultry – and that's a good thing.
But we can do even better. A lot of people can't commute long distances every day to reach good jobs, so we've got bring the jobs to them. I believe we can bring high paying, quality jobs to every corner of the 4th District and Alabama and rural America as a whole.  We need to rebuild our essential manufacturing base – and that's something that President Trump has focused on.
And to build upon that, we must prioritize building up our infrastructure. We must expand high speed internet to every square mile of the 4th District and North Alabama.  We must protect rural hospitals and clinics to make sure people everywhere have access to high quality healthcare. And we must ensure we have a highly trained work force with the skills employers are looking for.
During a recent visit to a locally owned business in Muscle Shoals, Alabama, I was told they have jobs available, but they can't find candidates who can pass a drug test.  This is why I worked in Congress to allocate more than a billion dollars to fight the opioid epidemic.  A highly skilled workforce is essential, but we also need a workforce that isn't dependent on illegal substances to get though the day.  Lack of employment and dependency on drugs is an evil and all-consuming cycle.  We can break that cycle.
We also need to make sure our trade policies are based on common sense.  We want to increase trade by eliminating unfair foreign trade policies.  President Trump did that in the U.S.- Mexico- Canadian (USMCA) trade deal, which opens more markets for American products and helps make America more competitive.  That makes a big difference for our farmers, manufacturers, businesses and for consumers.  We'll have more opportunities for common-sense trade deals in the coming years.
​It's also time for us to stop associating social status and class on whether someone has a four-year college degree.  Trust me, I know many people who have bachelors and master's degrees that aren't worth the paper they're written on.  And at the same time, I've heard of people who have two-year welding degrees from colleges like Wallace State who are making money we normally associate with a doctor.
Two-year associate degrees and high school vocational classes are just as valuable to our economic wellbeing than an economics degree from Harvard.  If someone aspires to achieve a four-year degree, that's great, but they should never be celebrated more than the person who decides to open his own plumbing business.  This is why I'm so supportive of our state's two-year college system and our vocational schools.
​Alabama has so much economic potential.  I hope you will join me in making sure we see this economic expansion continues in places like Huntsville, but also expands into places like Lamar, DeKalb and Fayette counties.  There's no reason we shouldn't all be able to take part in how hot the Alabama economy is right now.   As we also used to say in Haleyville, it's 100 degrees in the shade!
Print this piece