Victorious Bentley Congratulates Moore and Cavanaugh: Thanks Voters for Amendment 2 Passage
By Brandon Moseley
Alabama Political Reporter
Thursday, Alabama Governor Robert Bentley (R) released a written statement to congratulate former Chief Justice Roy Moore on his election as Chief Justice of the Alabama Supreme Court and Republican Twinkle Andress Cavanaugh upon her election as President of the Alabama Public Service Commission.
Gov. Bentley said, "I want to congratulate both Roy Moore and Twinkle Andress Cavanaugh on their successful campaigns.  I look forward to working with them on the issues facing our state. The people of Alabama have now voted Republican leaders into every statewide elected office.  We have a responsibility to serve the people of this state, and we do not take that responsibility lightly.  We appreciate the trust of the voters, and we will continue to honor that trust each and every day."
Former Chief Justice Moore said in a written statement following his election, "I thank God for this great victory and the people of Alabama for returning me to the position of Chief Justice of the Alabama Supreme Court.  I look forward to serving this state once again in the administration of justice.  The Alabama Unified Judicial System is a model for the Nation and I am thankful for this opportunity."
Following the victory Twinkle Andress Cavanaugh said, "I deeply appreciate the support given to our campaign tonight, and I will do my absolute best to justify the confidence placed in me by the voters."
Gov. Bentley also praised the people of Alabama for passing amendment two giving the state the ability to refinance some of its debts and increase its borrowing limit to offer incentives to attract new jobs to Alabama.
Gov. Bentley said in a written statement, "I want to thank the people of Alabama for approving Amendment 2 and allowing us to continue bringing more new jobs to this state.  Since taking office, my Administration has announced well over 26,000 new jobs for communities across Alabama.  Amendment 2 will allow us to build on that progress.  Job creation remains my number-one priority, and my efforts to attract more jobs will continue until everyone who wants a job is able to find one."
Gov. Bentley was quoted in the Birmingham News saying, "It's important that we compete with other states.  If you don't have money for incentive packages, you will not be in the game. And we're going to be in the game."
Alabama's COVID-19 hospitalizations, cases continue rise
Average daily hospitalizations continue an ongoing increase as cases nationwide surge.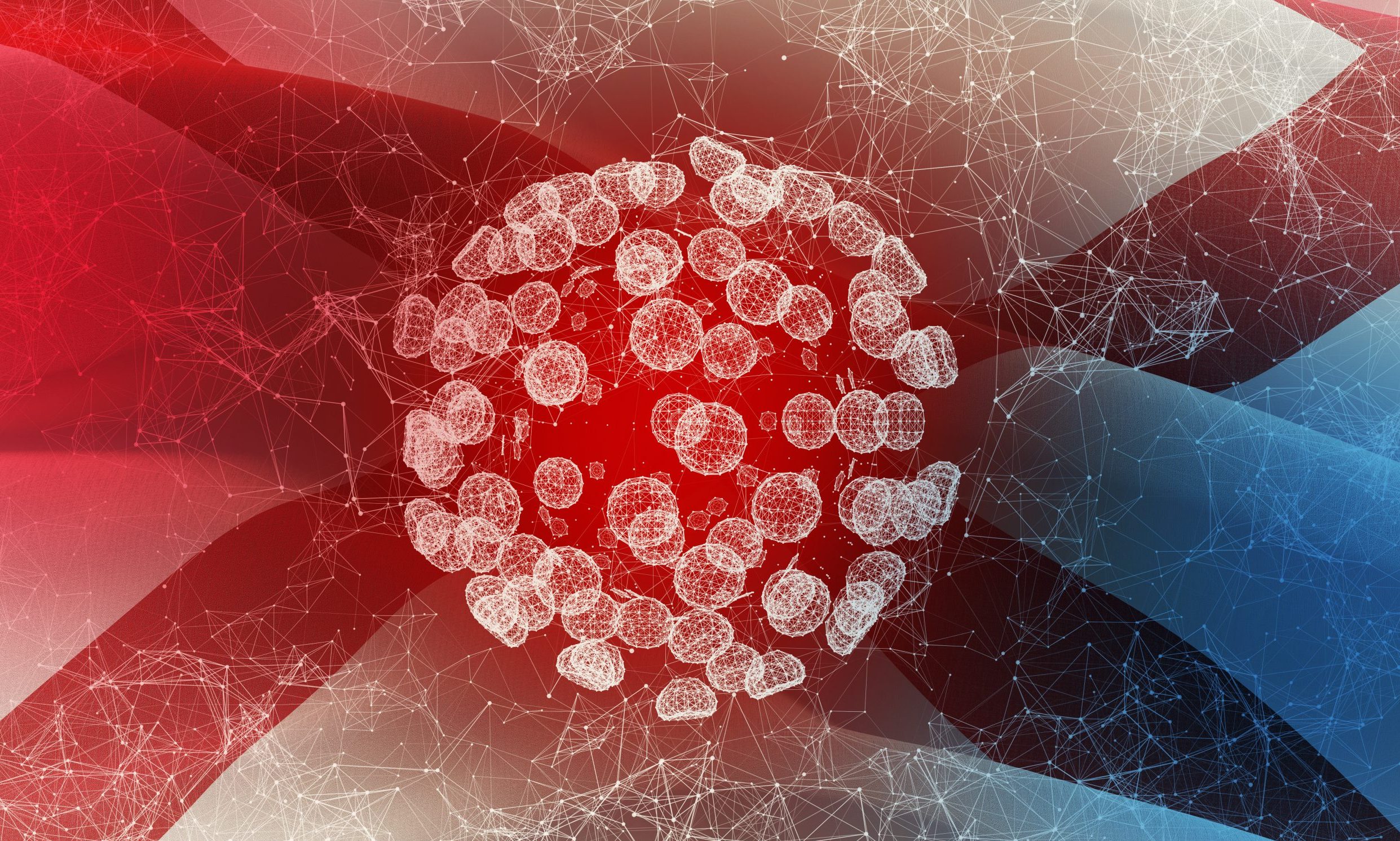 The number of COVID-19 patients hospitalized in Alabama hit 863 on Wednesday, the highest daily count since Sept 4, as average daily hospitalizations continue a steady increase and cases nationwide surge.

UAB Hospital in Birmingham on Wednesday was caring for 72 COVID-19 inpatients — the highest number the hospital has cared for since Aug. 21. 
In the last two weeks, Alabama has reported an increase of 15,089 new COVID-19 cases, according to the Alabama Department of Public Health and APR's calculations.
That number is the largest increase over a 14-day period since the two weeks ending Sept. 9. On average, the state has reported 1,078 new cases per day over the last two weeks, the highest 14-day average since Sept. 9.
The state reported 1,390 new confirmed and probable cases Thursday. Over the last week, the state has reported 7,902 cases, the most in a seven-day period since the week ending Sept. 5. That's an average of 1,129 cases per day over the last seven days.

Alabama's positivity rate, based on 14-day case and test increases, was nearly 16 percent Thursday, the highest that rate has been since mid-September.
Public health experts say the positivity rate, which measures the number of positive cases as a percentage of total tests, needs to be at or below 5 percent. Any higher, and experts say there's not enough testing and cases are likely to be going undetected. 
"I really won't feel comfortable until we're down to about 3 percent," said Dr. Karen Landers, the state's assistant health officer, speaking to APR last week. 
While new daily cases are beginning an upward trajectory, the number of tests administered statewide is not, contributing to the increasing positivity rate. The 14-day average of tests per day on Thursday was 6,856 — a nearly 10 percent decrease from two weeks prior. 
Over the last two weeks, ADPH reported 206 new COVID-19 deaths statewide, amounting to an average of 15 deaths per day over the last 14 days.

So far during the month of October, ADPH has reported 303 confirmed and probable COVID-19 deaths. In September, the total was 373. Since March, at least 2,843 people have died from the coronavirus.

The number of new cases nationwide appear to be headed toward a new high, according to data gathered by the COVID Tracking Project. The United States is now reporting nearly 60,000 cases per day based on a seven-day average. At least 213,672 Americans have died, according to the COVID Tracking Project.