President Signals a Turn While Racing Toward Fiscal Cliff
By US Representative Jo Bonner
Alabama Political Reporter
With less than 45 days before Washington faces a deadline to reach a decision on whether to allow $7 trillion in tax hikes and indiscriminant federal spending cuts to take effect, President Obama and his supporters in Congress are swerving all over the road when it comes to signaling their position.
Prior to November 6, the president made pledges to pursue a "grand bargain" with Congress in order to avoid the looming fiscal cliff of across-the-board automatic take hikes when the 2001 and 2003 tax cuts expire on December 31, 2012, in addition to deep and indiscriminate cuts in defense and many other federal programs. Now that the politicking is over, the president seems to be less certain about his direction.
During a White House press conference last Wednesday, the president again appeared to show flexibility in his position by stating, "I'm not just going to slam the door in their face.  I want to hear ideas from everybody." However, in nearly the same breath he back stepped, doubling down on his long-held position of supporting tax increases for small business owners and those making over $250,000.
Also last week, the incoming Senate Budget Committee chairwoman, Senator Patty Murray, D-Washington, told CNN that she is willing to take the nation over the edge of the fiscal cliff if Congressional Republicans don't accept the president's plan of higher taxes. Her idea of striking a bipartisan deal sounds more like "take it or leave it."
While the president and his lieutenants in the Senate are stepping on the gas as they race the country towards the financial precipice, House conservatives were quick to lay out a solution that is also supported by a majority of Americans. Rather than ratcheting up taxes on America's job creators, we support reforming the overly complex federal tax code to arrive at a simpler, fairer system.
A Gallup survey released last Thursday found that 70 percent of those polled agree with our approach of simplifying the tax code by lowering rates and closing loopholes. Less than half of those surveyed support the president's stance of higher taxes, which will disproportionally target small businesses and stifle job creation.
The reasonable position to address our nation's budget crisis is to fix the broken tax code, reduce wasteful federal spending and take steps to protect the long-term solvency of Medicare and Social Security. That is the position House Republicans advocate. There is an empty chair at the table if the president wants to sit down and work with us to avoid devastating tax increases and further damage to our economy.
Alabama's COVID-19 hospitalizations, cases continue rise
Average daily hospitalizations continue an ongoing increase as cases nationwide surge.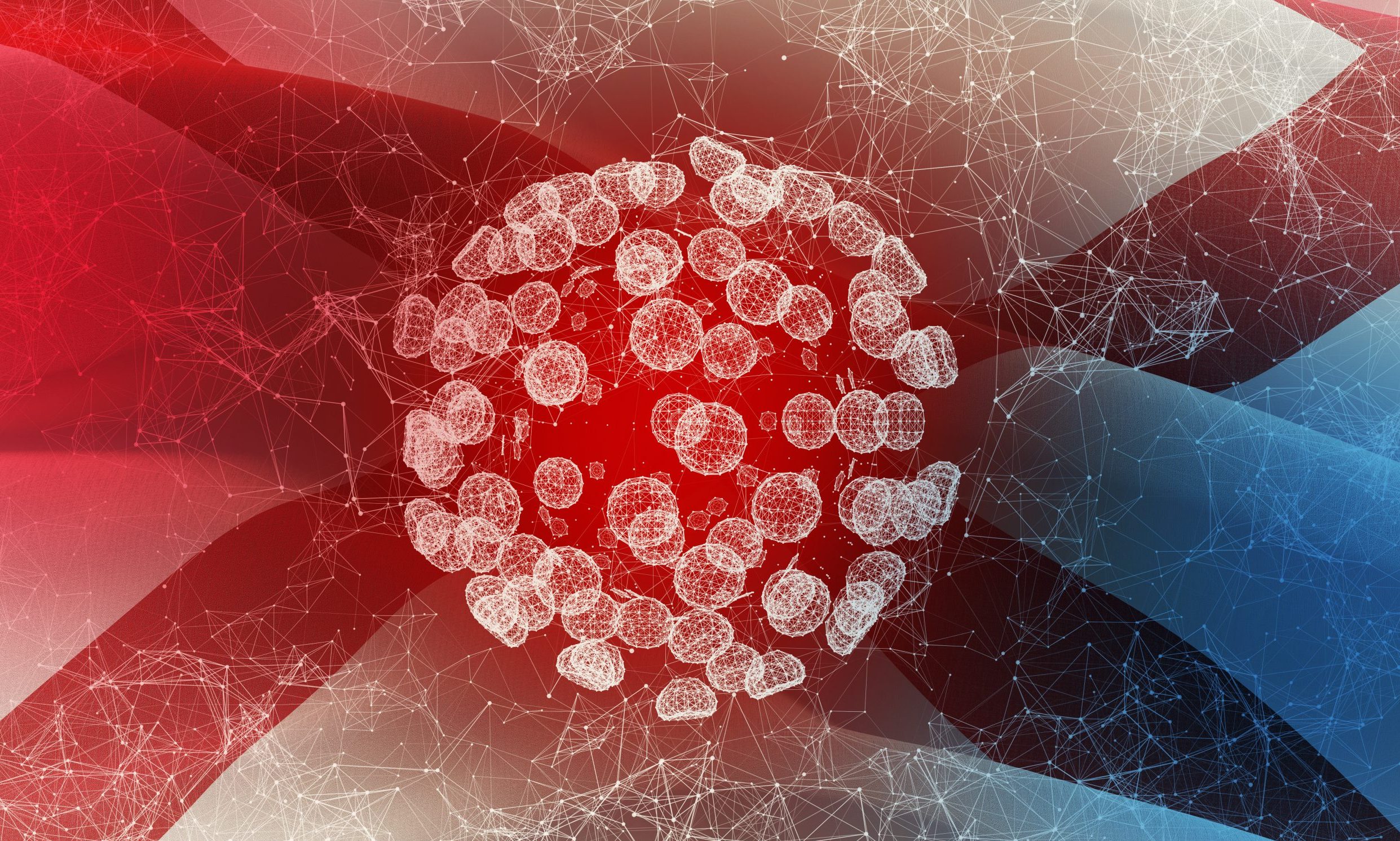 The number of COVID-19 patients hospitalized in Alabama hit 863 on Wednesday, the highest daily count since Sept 4, as average daily hospitalizations continue a steady increase and cases nationwide surge.

UAB Hospital in Birmingham on Wednesday was caring for 72 COVID-19 inpatients — the highest number the hospital has cared for since Aug. 21. 
In the last two weeks, Alabama has reported an increase of 15,089 new COVID-19 cases, according to the Alabama Department of Public Health and APR's calculations.
That number is the largest increase over a 14-day period since the two weeks ending Sept. 9. On average, the state has reported 1,078 new cases per day over the last two weeks, the highest 14-day average since Sept. 9.
The state reported 1,390 new confirmed and probable cases Thursday. Over the last week, the state has reported 7,902 cases, the most in a seven-day period since the week ending Sept. 5. That's an average of 1,129 cases per day over the last seven days.

Alabama's positivity rate, based on 14-day case and test increases, was nearly 16 percent Thursday, the highest that rate has been since mid-September.
Public health experts say the positivity rate, which measures the number of positive cases as a percentage of total tests, needs to be at or below 5 percent. Any higher, and experts say there's not enough testing and cases are likely to be going undetected. 
"I really won't feel comfortable until we're down to about 3 percent," said Dr. Karen Landers, the state's assistant health officer, speaking to APR last week. 
While new daily cases are beginning an upward trajectory, the number of tests administered statewide is not, contributing to the increasing positivity rate. The 14-day average of tests per day on Thursday was 6,856 — a nearly 10 percent decrease from two weeks prior. 
Over the last two weeks, ADPH reported 206 new COVID-19 deaths statewide, amounting to an average of 15 deaths per day over the last 14 days.

So far during the month of October, ADPH has reported 303 confirmed and probable COVID-19 deaths. In September, the total was 373. Since March, at least 2,843 people have died from the coronavirus.

The number of new cases nationwide appear to be headed toward a new high, according to data gathered by the COVID Tracking Project. The United States is now reporting nearly 60,000 cases per day based on a seven-day average. At least 213,672 Americans have died, according to the COVID Tracking Project.