Bentley Announces Special Election in Senate District 35
By Brandon Moseley
Alabama Political Reporter
Alabama Governor Robert Bentley has issued a written statement announcing that he has called a Special Election to fill the vacancy in Senate District 35.  District 35 became vacant when Senator Ben Brooks (R) resigned on Tuesday following his November 6th election to be a Mobile County Judge.
Judge Brooks' resignation from his Senate seat means that Governor Bentley was able to announce the timeline for a special election to fill the now vacant District 35 seat in the Alabama Senate.
Gov. Bentley said, "This election timeline was designed to have a senator in place for District 35 as soon as possible.  The timeline gives candidates time to qualify, it allows voters time to learn about candidates, and it allows time for those who are unable to vote in-person to arrange to vote by absentee ballot."
The Special Primary Election for District 35 will be held on Tuesday, January 29, 2013.  In the very unlikely event that no one contests either the Republican or Democratic primaries, the Special General Election will be held on Tuesday, January 29, 2013.
If a runoff is needed to settle on the major party's candidate the Special Primary Runoff Election will be held on Tuesday, March 12, 2013.  If no runoff is necessary then the Special General Election will be held on Tuesday, March 12, 2013. If primaries and a primary runoff are both necessary then the Special General Election will not be held until Tuesday, April 23, 2013.
If you are considering running for the seat in the primary, you must make your decision very very quickly because the deadline to qualify to run as either a Republican or a Democrat is next Wednesday, December 12th at 5:00 pm. Both political parties must certify their qualified candidates at the Alabama Secretary of State's Office by 5:00 pm on Thursday, December 13, 2012.
If you are considering a third party or independent run then you must collect signatures of registered voters who live in the district. All of those petitions and all of the accompanying paperwork must be submitted to the Secretary of State's office by no later than 5:00 on Thursday, December 13th. District 35 covers much of Mobile County.
Senator Brooks has been criticized by many in both the District and the Senate leadership for his delay in resigning his District 35 Senate seat even though it has been weeks since his election to his judgeship and months since the Republican Primary.  Critics claim that the delay means that it could be months into the 2013 Alabama legislative session before District 35 even has a Senator.
Brooks will assume the judge's position in January.
Alabama's COVID-19 hospitalizations, cases continue rise
Average daily hospitalizations continue an ongoing increase as cases nationwide surge.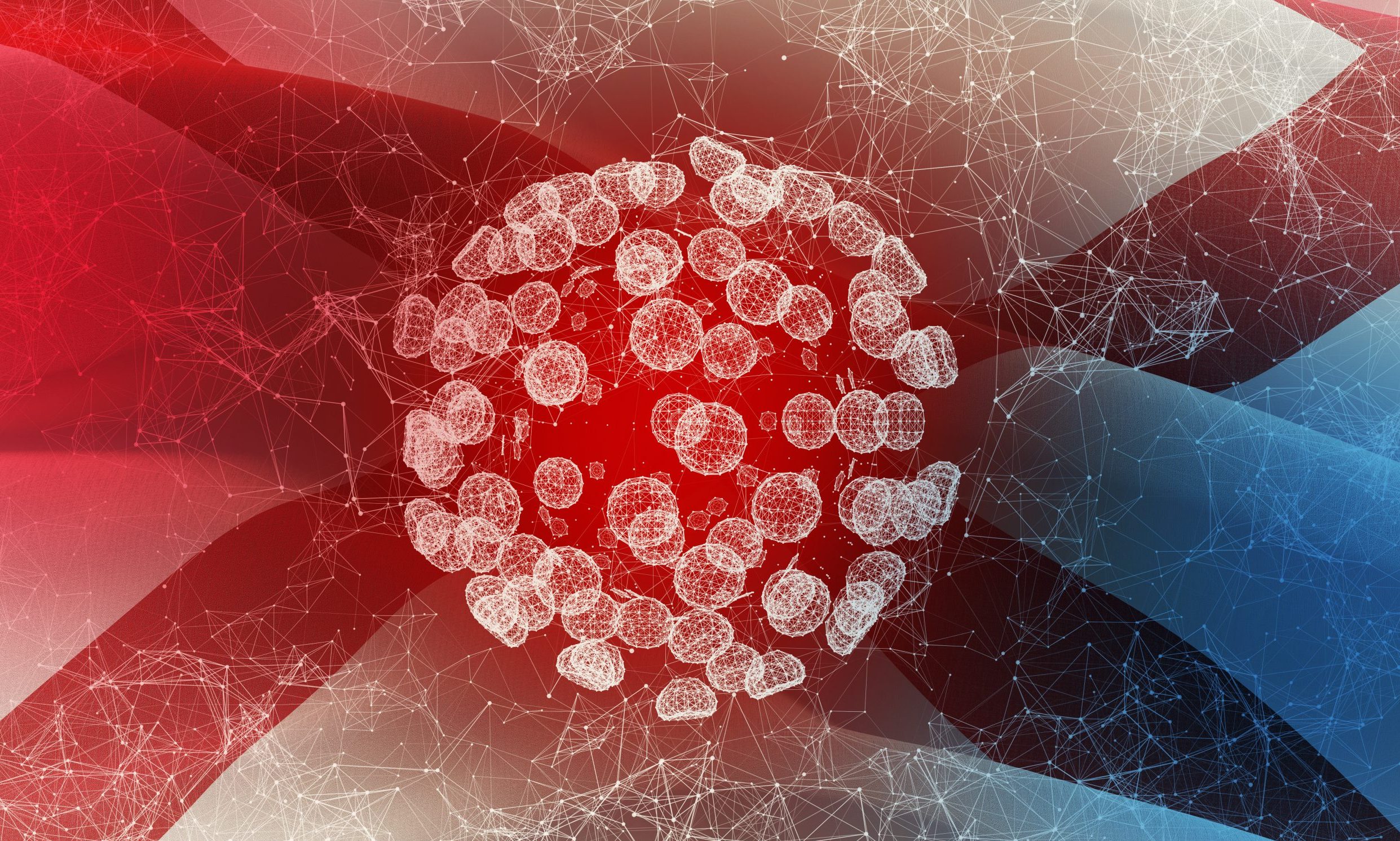 The number of COVID-19 patients hospitalized in Alabama hit 863 on Wednesday, the highest daily count since Sept 4, as average daily hospitalizations continue a steady increase and cases nationwide surge.

UAB Hospital in Birmingham on Wednesday was caring for 72 COVID-19 inpatients — the highest number the hospital has cared for since Aug. 21. 
In the last two weeks, Alabama has reported an increase of 15,089 new COVID-19 cases, according to the Alabama Department of Public Health and APR's calculations.
That number is the largest increase over a 14-day period since the two weeks ending Sept. 9. On average, the state has reported 1,078 new cases per day over the last two weeks, the highest 14-day average since Sept. 9.
The state reported 1,390 new confirmed and probable cases Thursday. Over the last week, the state has reported 7,902 cases, the most in a seven-day period since the week ending Sept. 5. That's an average of 1,129 cases per day over the last seven days.

Alabama's positivity rate, based on 14-day case and test increases, was nearly 16 percent Thursday, the highest that rate has been since mid-September.
Public health experts say the positivity rate, which measures the number of positive cases as a percentage of total tests, needs to be at or below 5 percent. Any higher, and experts say there's not enough testing and cases are likely to be going undetected. 
"I really won't feel comfortable until we're down to about 3 percent," said Dr. Karen Landers, the state's assistant health officer, speaking to APR last week. 
While new daily cases are beginning an upward trajectory, the number of tests administered statewide is not, contributing to the increasing positivity rate. The 14-day average of tests per day on Thursday was 6,856 — a nearly 10 percent decrease from two weeks prior. 
Over the last two weeks, ADPH reported 206 new COVID-19 deaths statewide, amounting to an average of 15 deaths per day over the last 14 days.

So far during the month of October, ADPH has reported 303 confirmed and probable COVID-19 deaths. In September, the total was 373. Since March, at least 2,843 people have died from the coronavirus.

The number of new cases nationwide appear to be headed toward a new high, according to data gathered by the COVID Tracking Project. The United States is now reporting nearly 60,000 cases per day based on a seven-day average. At least 213,672 Americans have died, according to the COVID Tracking Project.