Sessions Announces that Navy Will Be in Town for Mobile Mardi Gras
By Brandon Moseley
Alabama Political Reporter
U.S. Sen. Jeff Sessions (R) from Alabama a senior member of the Senate Armed Services Committee, issued the following statement today after Navy Secretary Ray Mabus replied to Sessions' letter requesting the availability of a naval vessel for the City's upcoming Mardi Gras events:
Sen. Sessions said in a written statement on Monday, "I am thrilled that, after receiving my letter, Secretary Mabus has notified me that the Navy will be able send a ship to Mobile for Mardi Gras. The Samuel B. Roberts is a great fighting ship in the best tradition of the Navy, and we will eagerly welcome her crew to our shores to join in some of the week's activities. The presence of the Navy in Mobile has been one of the highlights of the Mardi Gras season."
There had been some concern about whether a ship would be available to attend during Mardi Gras.  Senator Sessions sent a letter to Secretary Mabus asking if a ship would be available.
The Samuel B. Roberts is an Oliver Hazard Perry Class frigate.  FFG-58 was launched in December 1984 by Bath Iron Works (BIW).  The Samuel B. Roberts has had numerous deployments in its career including a famous naval mine strike while escorting Kuwaiti tankers during the Iran/Iraq War in the 1980s. The Iranian mines blew a 15 foot hole in the ship, broke the keel of the ship. and flooded the engine room, knocking both gas turbine engines out of action.  Despite the loss of the main engines, enormous structural damage, fires, and flooding the crew was able to both save the ship and keep the ship under power using the auxiliary thrusters to transit the mine field at 5 knots while maintaining combat capability. Ten sailors had to be evacuated for their injuries.  Divers later found several unexploded mines still attached to the ship's hull.
President Ronald Reagan (R) responded to the attack with Operation Praying Mantis.  US Marine and Naval forces sunk one Iranian frigate, badly damaged another Iranian frigate, sank at least three high speed attack boats, and destroyed two Iranian oil platforms being used by the Iranian Navy. The damage to the ship was so severe that a new engine room was built, the old engine room was cut out of the ship, and the new engine room was then lifted into place in the Samuel B. Roberts.
FFG-58 is the third Samuel B. Roberts in the Navy. The first was a World War II Destroyer Escort named for a sailor killed at Guadalacanal.
Sen. Sessions is a senior member of the Senate Armed Services Committee.
Governor announces auto supplier IAC plans Alabama expansion
IAC is committing $34.3 million in new capital investment to expand its new manufacturing facility located in Tuscaloosa County.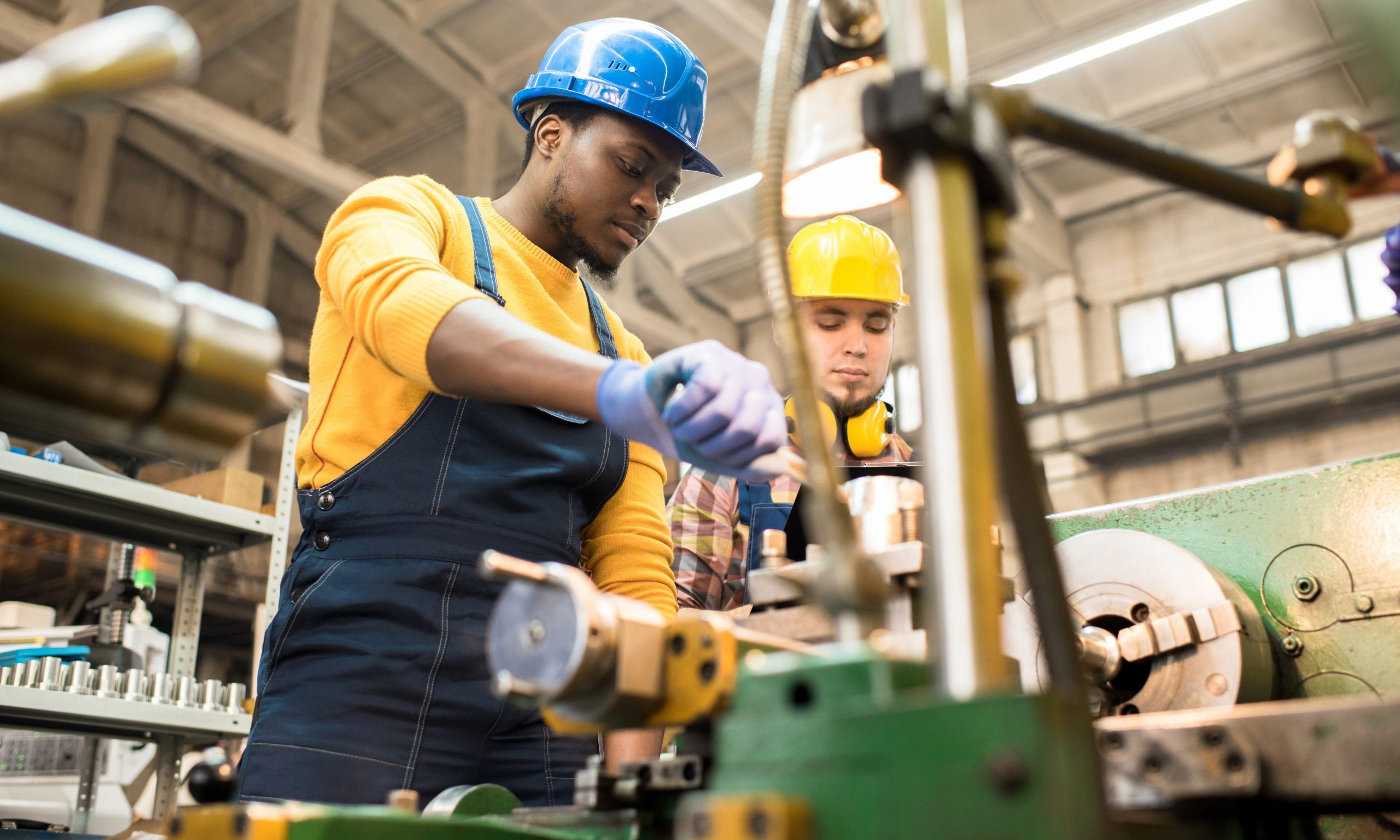 Gov. Kay Ivey announced Monday that International Automotive Components Group North America Inc. plans to invest over $55.9 million in expansion projects that will create 182 jobs at two Alabama facilities.
"International Automotive Components is a leading global auto supplier, and I am pleased that this world-class company is growing significantly in Alabama and creating good jobs in Cottondale and Anniston," Ivey said. "IAC's growth plans show that Alabama's dynamic auto industry continues to expand despite today's challenging environment."
Nick Skwiat is the executive vice president and president of IAC North America.
"Alabama was the logical choice due to its skilled workforce and proximity to the customer," Skwiat said. "We are excited to see the continued growth of the automotive industry in Alabama and we plan to grow right along with it. We thank the Governor and Secretary Canfield for their leadership in this sector."
IAC is committing $34.3 million in new capital investment to expand its new manufacturing facility located in Tuscaloosa County. This facility will produce door panels and overhead systems for original equipment manufacturers. That project will create 119 jobs at the production site in Cottondale.
IAC also plans to invest $21.6 million at its manufacturing facility located in the former Fort McClellan in Anniston. That East Alabama project will create another 63 jobs.
This project builds on a milestone 2014 expansion that doubled the size of the Calhoun County facility. There IAC manufactures automotive interior components and systems. Key components produced at the Anniston plant include door panels, trim systems and instrument panels for original equipment manufacturers.
IAC Group is a leading global supplier of innovative and sustainable instrument panels, consoles, door panels, overhead systems, bumper fascias and exterior ornamentation for original equipment manufacturers.
IAC is headquartered in Luxembourg and has more than 18,000 employees at 67 locations in 17 countries. The company operates manufacturing facilities in eight U.S. states.
"With operations around the globe, IAC is the kind of high-performance company that we want in Alabama's auto supply chain to help fuel sustainable growth," said Alabama Commerce Secretary Greg Canfield. "We look forward to working with IAC and facilitating its future growth in this strategic industrial sector."
Danielle Winningham is the executive director of the Tuscaloosa County Industrial Development Authority.
"International Automotive Components is a valued part of Tuscaloosa County's automotive sector," Winningham said. "We are grateful for IAC's investment in our community and the career opportunities available to our area workforce as a result of their investment."
"The City of Anniston is excited that IAC has made the decision to expand here. I have enjoyed working with the leadership at IAC, the Calhoun County EDC, and the state of Alabama to get this project finalized," said Anniston Mayor Jack Draper. "This is even further evidence that Anniston is indeed open for business."
Only Michigan has more automobile manufacturing jobs than the state of Alabama. Honda, Mercedes, Hyundai, Polaris, Toyota and soon Mazda all have major automobile assembly plants in the state of Alabama.