Senate Passes Bipartisan Defense Bill Including Provisions Written By Sessions
By Brandon Moseley
Alabama Political Reporter
The U.S. Senate is bitterly divided on fiscal policy, tax policy, and entitlement reform; but the body did come together on a bipartisan basis to support the FY 2013 National Defense Authorization Act, S. 3524.  S. 3524 passed with a 98-0 vote on Wednesday.
U.S. Sen. Jeff Sessions (R) from Alabama said in a written statement, "Earlier this year, I worked with my colleagues on Armed Services to pass the National Defense Authorization out of committee on a unanimous, bipartisan vote. The defense bill has now been similarly approved by the full Senate and awaits action in conference to be reconciled with the House version before it can be passed by Congress in its final form and sent to the President's desk. "
Sessions said that the Senate passed bill includes important provisions for Alabama including: strong support for missile defense (largely made in Huntsville), the Littoral Combat Ship (half of whom are being built by Austal in Mobile), Maxwell AFB's 908th Airlift Wing (Montgomery), as well as other key aircraft and combat vehicles.  S. 3524 also authorizes a 1.7% pay increase for our troops.
Sen. Sessions said, "This was achieved while keeping the bill within the new discretionary caps—redirecting unwise cuts while maintaining overall budgetary discipline and defending Alabama's irreplaceable contribution to our nation's defense.  Alabama has a proud tradition of military service, and our men and women in uniform are among the finest the world has ever known. They embody the courage, character, and dignity of our state."
Sen. Sessions said, "I was also please that three amendments I offered on the Senate floor were adopted on a bipartisan basis: an amendment to posthumously promote a 19th century Buffalo Soldier from Alabama, a requirement that the Obama Administration develop a missile defense 'hedging' strategy in light of its unwise decision to cancel or scale back the proven missile defense technology in Europe, and a requirement that before the President enters into any future security agreements between the U.S. and Afghanistan, such agreements be shared with Congress no less than 30 days in advance."
Sergeant Paschal Conley was a Buffalo Soldier (Black U.S. Army regiments formed in the second half of the 19th century).  Sergeant Conley served in the U.S. military for 30 years and was a veteran of the Spanish American War in the 1890s.  Gen. John Pershing had recommended that the black sergeant be promoted to 2nd Lieutenant, but the recommendation was never acted upon. Rear Adm. Clyde Marsh (the Commissioner of the Alabama Department of Veterans Affairs) requested that the Army posthumously upgrading Conley's rank to Second Lieutenant. The Secretary of the Army, John McHugh, also agreed with this promotion. Sessions amendment gives the Army the authority to enact this overdue promotion.
Other Sessions amendments that were passed include a requirement for any administration to present a report on missile defense strategy to Congress  on the effectiveness, need, and ramifications of a hedging strategy for the United States. According to Sessions, "This amendment reaffirms the need for the Defense Department to comply with law and the will of the people's representatives, and to help protect the national security interests of the United States."
Another Sessions amendment passed in the legislation called for Congressional Review of any future security agreement with Afghanistan.  Because the Bilateral Security Agreement is not a treaty, the President would not be required to obtain congressional ratification, but it would at least ensure that agreements reached by the White House that directly impact the security of the United States have a period for full public review and for the people's representatives in Congress to be heard.

Senator Session is a senior member of the Senate Armed Services Committee.
Alabama DHR announces grants providing temporary assistance for stabilizing child care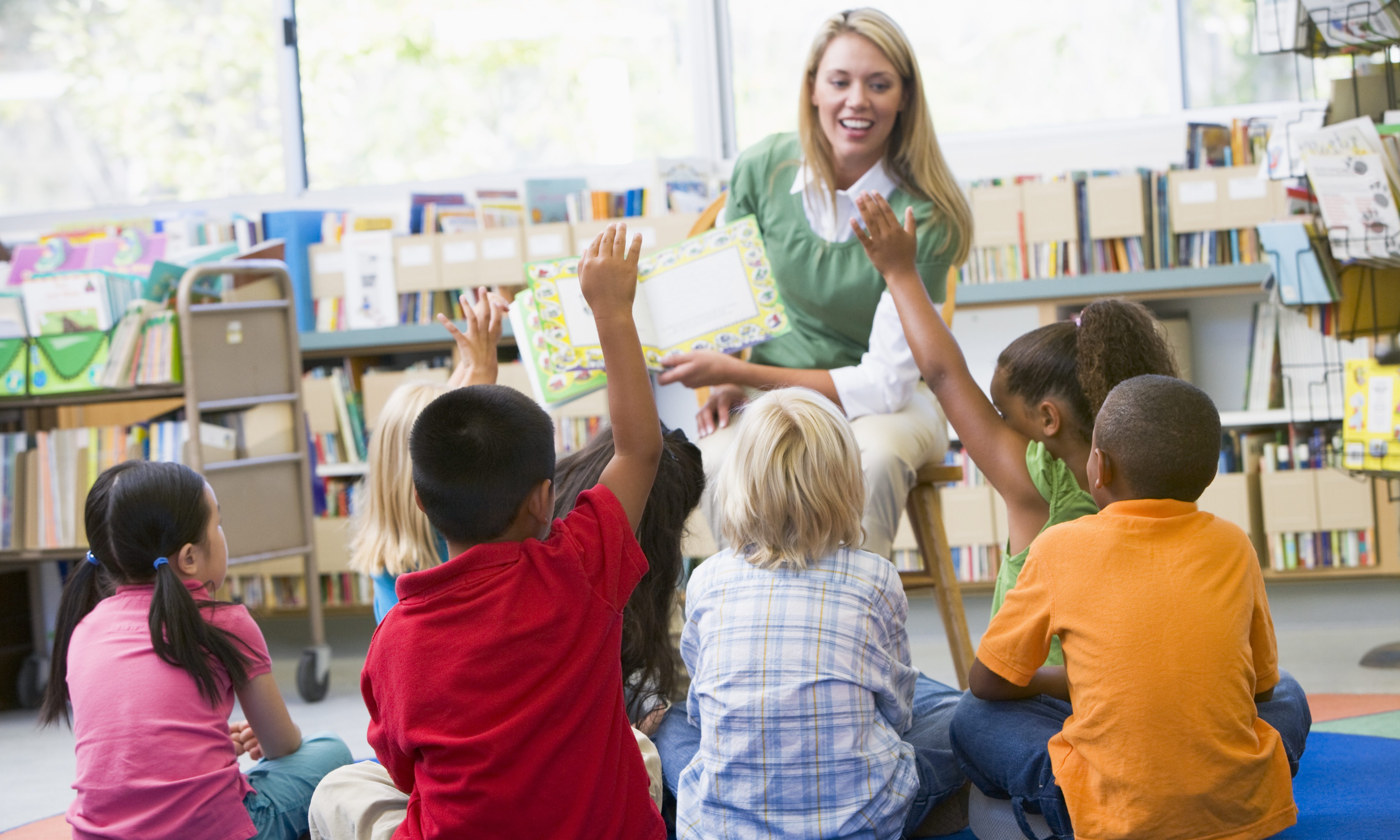 The Alabama Department of Human Resources announced on Friday a new grant program to provide assistance to licensed child care providers in the wake of the COVID-19 pandemic.
The Temporary Assistance for Stabilizing Child Care, or TASCC, grant program's purpose is to stabilize the number of child care providers that are open and providing services, as well as encourage providers to reopen.
DHR is now accepting applications for TASCC grants. The deadline to apply is August 7, 2020. The total grant amounts will be based on each provider's daytime licensed capacity with a base rate of $300 per child.
To be eligible for a grant, licensed providers must be open or plan to reopen no later than August 17, 2020, and continue to remain open for a period of one year from the date of receiving the grant award. As of this week, 1,306 of Alabama's 2,448 child care facilities were open in the state.
"We are proud to offer this program as a support and an incentive to an important sector of our economy. These grants will give the support many providers need to reopen and assist those already open," said Alabama DHR Commissioner Nancy Buckner. "This program is going to be vital for our child care numbers to reach the level required to provide adequate services as parents return to work. We have already made significant strides in reopening facilities over the past several months; in April only 14 percent were open while now 53 percent are open."
These grants will provide support for paying employees, purchasing classroom materials, providing meals, purchasing cleaning supplies, providing tuition relief for families, as well as other facility expenses.
DHR recommends child care providers read all guidance prior to submitting a TASCC application. Child care providers need to complete the application to determine the estimated grant amount. Grant applications will be processed as they are received and grants awarded once approved.
An online fillable application is available for the TASCC grant at www.dhr.alabama.gov/child-care/. The application must include an Alabama STAARS Vendor Code in order to be processed. For questions regarding the application, please email DHR at [email protected].