Youth Bearing the Brunt of the Obama Economy
By Brandon Moseley
Alabama Political Reporter
For those workers with decades of experience these last 5 years have been the most bearish job markets most of us can remember; but most of us have been able to find and hold jobs and more or less weather the storm. It has been much harder for young workers who are new to the job markets.
The first November jobs report after the election reveals that real opportunities remain scarce for Millennials.  Youth unemployment is stuck at a staggering 10.9%. For years economic planners worried about how we were going to replace the baby boomers as they entered their retirement years. Now that the children of 'the greatest generation' are following their parents into retirement, many of those jobs are just disappearing.
The overall unemployment rate for 18-29 year olds for November 2012 is 10.9 percent. The numbers are Non  Seasonally Adjusted (NSA). It is even worse for minorities. The unemployment rate for 18-29 year old African-Americans in November 2012 was a pathetic 18.5 percent (NSA). The unemployment rate for 18-29 year old Hispanics for November 2012 is 12.5 percent (NSA). For 18-29 year old women the November unemployment rate is 10.5 percent (NSA).
Worse labor force participation for all age groups has been dropping as workers give up on actually finding jobs. The declining labor force participation rate has created an additional 1.7 million young adults that are not counted as "unemployed" by the U.S. Department of Labor because they have given up on looking for work due to the lack of jobs.
According to Generation Opportunity's Millennial Jobs Report for November 2012 if the labor force participation rate were factored into the 18-29 unemployment calculations, the actual Millennial unemployment rate would rise to 16.4 percent (NSA). Millennials are much less likely to be married that their parents' generation. In 2011 the average age of first marriage for men had risen to 28.7 and for women it has risen to 26.5 (both the highest in recorded American history).
Even a good education is not the ticket to ride it was for earlier generations. 53% of recent college graduates are either unemployed or are underemployed (likely taking a job away from someone with just a high school diploma). According to a recent study by the Associated Press, Drexel University, and the Economic Policy Institute there are 1.5 million college graduates under age 25 who either have no job or are underemployed. Low income means they have difficulty paying student loans and are unlikely to be able to save money for a down payment to buy a home and this is responsible for much of the slow recovery in the housing market.
The Republicans led by Presidential nominee, Mitt Romney attempted to use the lack of economic opportunity to motivate the youth vote, but was largely unsuccessful.
Generation Opportunity is a national, non-partisan organization advocating for Millennials ages 18-29.
Alabama's hospitalized COVID-19 patients Sunday at highest number since Sept. 2.
It's a trend that has public health officials and hospital staff concerned that the state may be headed for another surge.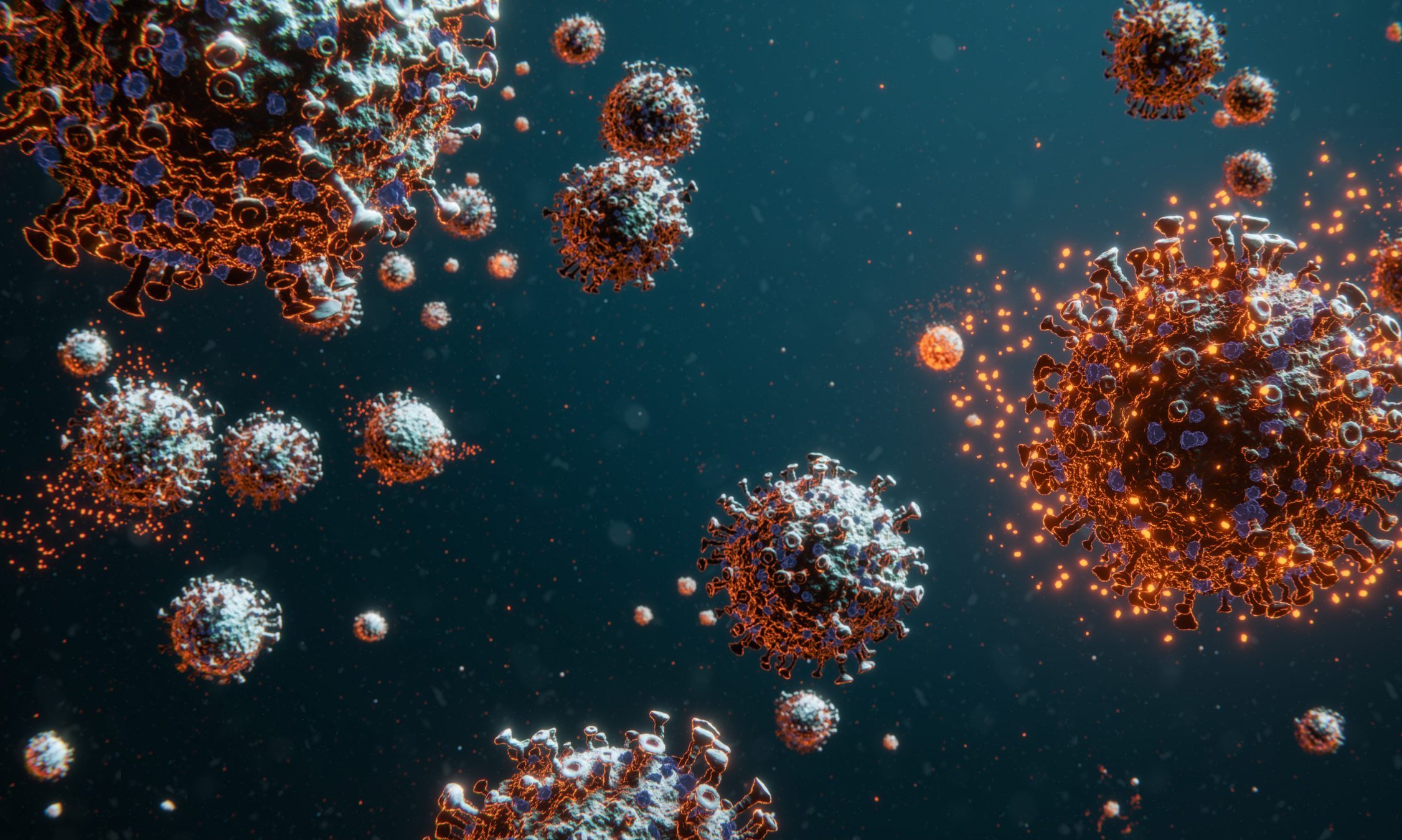 Alabama hospitals on Sunday were caring for 920 COVID-19 inpatients, the highest number of patients since Sept. 2 and a 23 percent increase from a month ago. 
It's a trend that has public health officials and hospital staff concerned that the state may be headed for another  surge just as the regular flu season begins to fill up hospital beds. 
Alabama state health officer Dr. Scott Harris by phone Friday called the rising new cases and hospitalizations "worrisome."
Alabama's seven-day average of daily hospitalized COVID-19 patients was 864 on Sunday, the highest it's been since Sept. 8. State hospitals saw a peak of COVID-19 inpatients on Aug. 6, when 1,613 patients were being cared for. 
The state added 1,079 new confirmed and probable cases on Sunday, and Alabama's 14-day average of new daily cases hit 1,358 Sunday, the highest it's been since Aug. 13. Two "data dumps" to the Alabama Department of Public Health of older confirmed cases Thursday and Friday elevated the daily counts on those days, but after weeks of daily cases hovering around 700 and 800, the state now regularly sees more than 1,000 cases a day. 
The older test results skew the state's percent positivity, but Alabama's 14-day average of percent positivity on Sunday was 20 percent. Just prior to the addition of those older cases, the 14-day average was 15 percent. Public health officials say it should be at or below five percent or cases are going undetected.
As cases continue to rise, the number of tests being performed statewide continue to decline, which is increasing Alabama's percent positivity rate. The 14-day average of daily tests was 6,619 on Sunday — a 5 percent decrease from two weeks ago. 
There have been 2,866 confirmed and probable COVID-19 deaths statewide. The state's 14-day average of daily confirmed deaths was 14 on Sunday, up from 12 two weeks ago. 
The United States on Saturday recorded its second highest day of new cases since the start of the pandemic, with 83,718 new cases, according to Johns Hopkins University. Saturday's peak was just 39 cases fewer than the country's all-time daily high, set on Friday. As of Sunday, 225,061 people have died from COVID-19 in the U.S.