Beth McGlaughn Faces Mack Butler in District 30 Special Election
By Brandon Moseley
Alabama Political Reporter
Voters in Etowah and Northern St. Clair County are going back to the polls on Tuesday. This time they are voting in the House District 30 Special Election. The voters will decide whether they want Etowah County School Board Member Mack Butler (R) or lawyer Beth McGlaughn (D) will represent them in the Alabama House.
Beth McGlaughn spoke with 'The Alabama Political Reporter' on Monday.
McGlaughn said, "One of the best qualifications I have is that I have practiced law for over 20 years law."  McGlaughn said that her legal experiences and studies are skills which she brings to the office.  She also said, "I am interested in compromise. I believe in working together to get things done." McGlaughn said that she is also a state certified mediator and those are skills that will help her serve District 30.
'The Alabama Political Reporter' asked McGlaughn: Should Alabama raise taxes and revenues or should we decide to cut the budget to fit existing revenues?  McGlaughn said, "The situation is much more complicated than that.  I don't believe that either cutting spending or raising taxes is exclusively the answer to the state's budget problems. When I was making the decision to run for office I looked at and studied the state budget.  Every line item in that budget is important to someone. It may not be important to you or me, but that line is important for someone."
McGlaughn said that she did not believe that the question was choosing one or another. McGlaughn said that she favored a mixed approach of cuts and increasing revenues; but the best way to bring more jobs to Alabama and grow the economy and state revenues with it.  McGlaughn said that she has not signed a pledge to oppose all tax increases in the state of Alabama.
We asked McGlaughn if Alabama should expand Alabama Medicaid? McGlaughn said, "My concern is that we will lose some control and those revenues would be beneficial for the state."  McGlaughn said that the state should have done a better job of planning for the Medicaid issue.
We asked McGlaughn if she would support legislation giving workers the right to store their firearms in their vehicles even when on a company owned parking lot or is that intruding on the rights of business owners to keep weapons out of their parking lots?  McGlaughn said, "I am a strong supporter of the right to bear arms." McGlaughn said that her husband is in the military, they are gun owners, and people have the right to have weapons and she would support that legislation if in the legislature.
'The Alabama Political Reporter' asked McGlaughn: In the last legislative session, the legislature balanced the state's general fund budget by raiding the Alabama Trust Fund do you support paying that money back?  She said, "That should have been part of the original legislation. I do support paying the money back."
We asked McGlaughn if conservative voters in District 30 who overwhelmingly supported Romney in the last election could consider voting for her…..a Democrat.  McGlaughn said, "All politics is local. The more local it gets the more it centers on the person and his or her abilities." McGlaughn said that she is confident that Etowah and St. Clair County voters who supported Romney would also be willing to vote for her on Tuesday.
McGlaughn lives in Southside and is a 1992 graduate of the Birmingham School of Law and a 1987 graduate of Birmingham Southern College.
House District 30 includes Southside, Rainbow City, Whorton's Bend, Glencoe, Altoona, Gallant, and Walnut Grove in Etowah County, & Steele, Ashville and Ragland in St. Clair County
District 30 includes Southside, Rainbow City, Whorton's Bend, Glencoe, Altoona, Gallant, and Walnut Grove in Etowah County, & Steele, Ashville and Ragland in St. Clair County.
The seat became vacant when incumbent state Representative Blaine Galliher (R) vacated the seat to become the Legislative Director for Alabama Governor Robert Bentley (R).
The special election is on Tuesday, December 11th. Polls will be open from 7:00 am to 7:00 pm.
Print this piece
Lawmaker files bill to ban treatments for transgender kids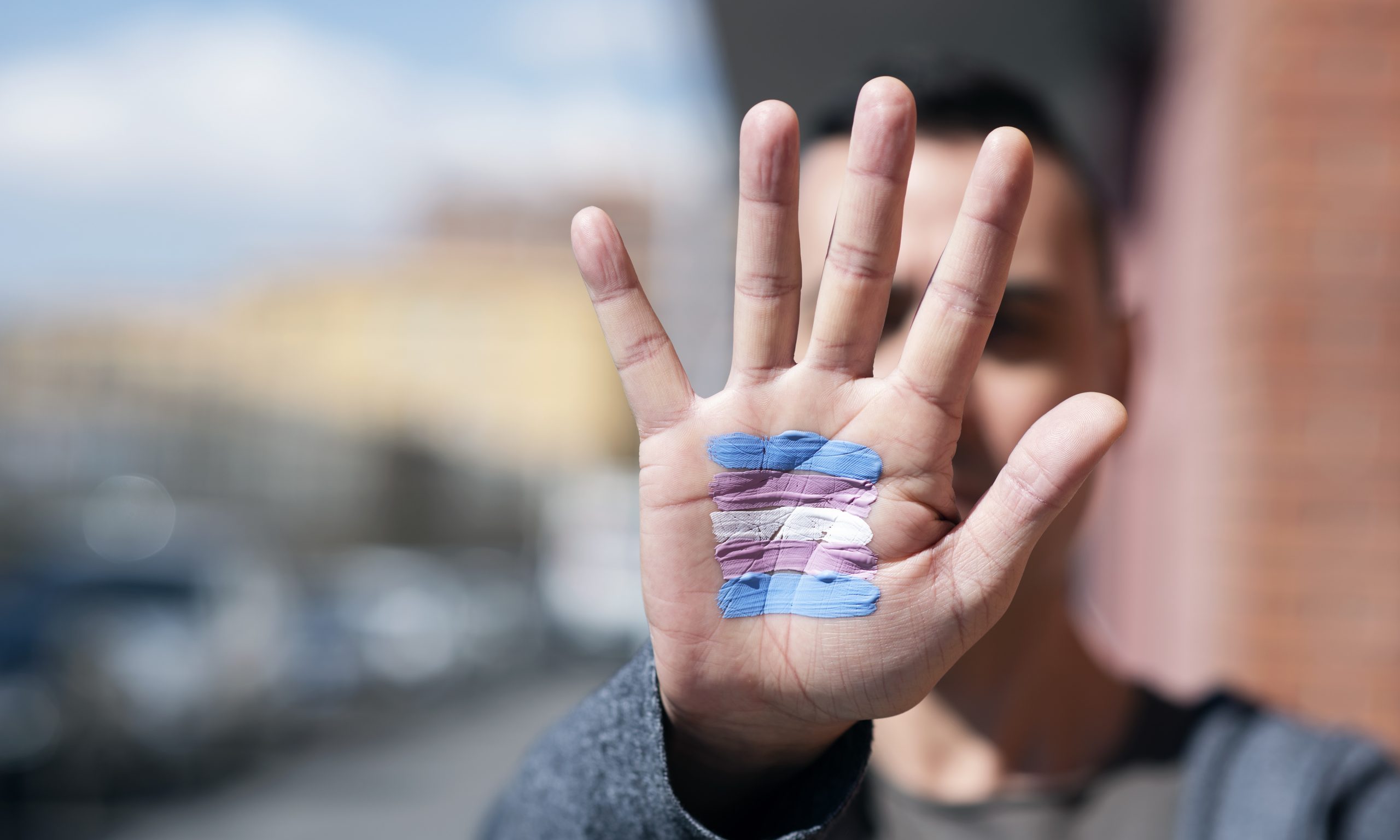 Republican Wes Allen, R-Troy, filed a bill to prevent doctors from providing hormone replacement therapy or puberty suppressing drugs to people younger than 19 who identify as transgender.
HB303, the Alabama Vulnerable Child Compassion and Protection Act,  would make it a Class C felony, punishable by up to 10 years in prison, for doctors to prescribe puberty-blocking medications or opposite gender hormones to minors. Allen's legislation would also ban hysterectomy, mastectomy or castration surgeries from being performed on minors.
"I was shocked when I found out doctors in Alabama were prescribing these types of drugs to children," Allen said in a news release. "This is something you hear about happening in California or New York but it is happening right here in Alabama and it's time we put a stop to that practice."
Allen said that children experiencing gender dysphoria are struggling with a psychological disorder and that they need therapeutic treatment from mental health professionals instead of medical intervention that would leave their bodies "permanently mutilated." 
"These children are suffering from a psychological disorder, just as someone who is suffering with bipolar disorder or schizophrenia but we treat those patients and try to help them. We should treat these psychological disorders as well."
In 2018, a policy statement from the American Academy of Pediatrics (AAP) said that:
"Transgender identities and diverse gender expressions do not constitute a mental disorder; 

Variations in gender identity and expression are normal aspects of human diversity, and binary definitions of gender do not always reflect emerging gender identities; 

Gender identity evolves as an interplay of biology, development, socialization, and culture; and

If a mental health issue exists, it most often stems from stigma and negative experiences rather than being intrinsic to the child"
The World Health Organization (WHO) announced in 2018 that it was removing "gender identity disorder" from its global manual of diagnoses and reclassify "gender identity disorder" as "gender incongruence," which is now listed under the sexual health chapter rather than the mental disorders chapter. 
In a 2018 interview, Dr. Lale Say, a reproductive health expert at the WHO, said that gender incongruence was removed from the list of mental health disorders because "we had a better understanding that this was not actually a mental health condition and leaving it there was causing stigma. So in order to reduce the stigma, while also ensuring access to necessary health interventions, this was placed in a different chapter."
In 2012, the American Psychiatric Association revised the Diagnostic and Statistical Manual of Mental Disorders (DSM) to remove the term "gender identity disorder" from the manual and add the term "gender dysphoria."
Allen's bill will be considered by the Alabama House of Representatives in the coming weeks.
Print this piece