Roby to Serve on Conference Committee on National  Defense Authorization Act (NDAA)
By Brandon Moseley
Alabama Political Reporter
When a major bill is passed the U.S. House of Representatives, the legislators add and subtract wording from the original bill as it goes through committees and is debated on the House floor.  Senators do similar things to their version of the bill in the U.S. Senate.  The result is two (often significantly) different bills. To resolve the differences, the House and the Senate each appoint designees to a conference committee.
U.S. Rep. Martha Roby (R) from Montgomery was appointed on Wednesday to the conference committee to negotiate the final agreement on the National Defense Authorization Act (NDAA).
Rep. Roby said, "I'm honored to be selected as a conferee on this important legislation. Providing for the common defense is one of the fundamental duties of the Congress spelled out in the Constitution. I look forward to working with conferees from both chambers to ensure we report out a bill that properly aligns our military resources with our defense priorities, while keeping faith with our men and women in uniform."
The NDAA authorizes military programs and sets policy for the Department of Defense and must be passed each year.  Congresswoman Roby will join with the other designees on the conference committee to produce a compromise version of the bill that is acceptable to both Houses of the Congress.
Rep. Roby is a member of the House Armed Services Committee.  Her Second Congressional District includes two important military installations: Fort Rucker and Maxwell-Gunter Air Force Base.  Having Rep. Roby on the conference committee gives Alabama a voice on a committee that could have a direct effect on important jobs in the state of Alabama.
Jeff Coleman, is on the executive board of the Dothan Area Chamber of Commerce and is a member of Friends of Fort Rucker.  Coleman said, "Congressman Roby has been a voice for Fort Rucker and Wiregrass military interests since she was first elected, and her increased influence has helped that voice grow stronger over the last two years," Coleman said. "It is encouraging to know our Congressman commands the level of trust and respect from her colleagues and the House Leadership it takes to be selected as a conferee on such an important piece of legislation."
Rep. Roby recently  joined Sen. Jeff Sessions (R) from Alabama and Rep. Mike Rogers (R) from Saks in efforts to try to keep C-130 Hercules transport aircraft based in Montgomery at Maxwell Gunter AFB.
The NDAA authorizes $554.2 billion for defense bases and $88.5 billion for overseas operations.
Alabama's COVID-19 hospitalizations, cases continue rise
Average daily hospitalizations continue an ongoing increase as cases nationwide surge.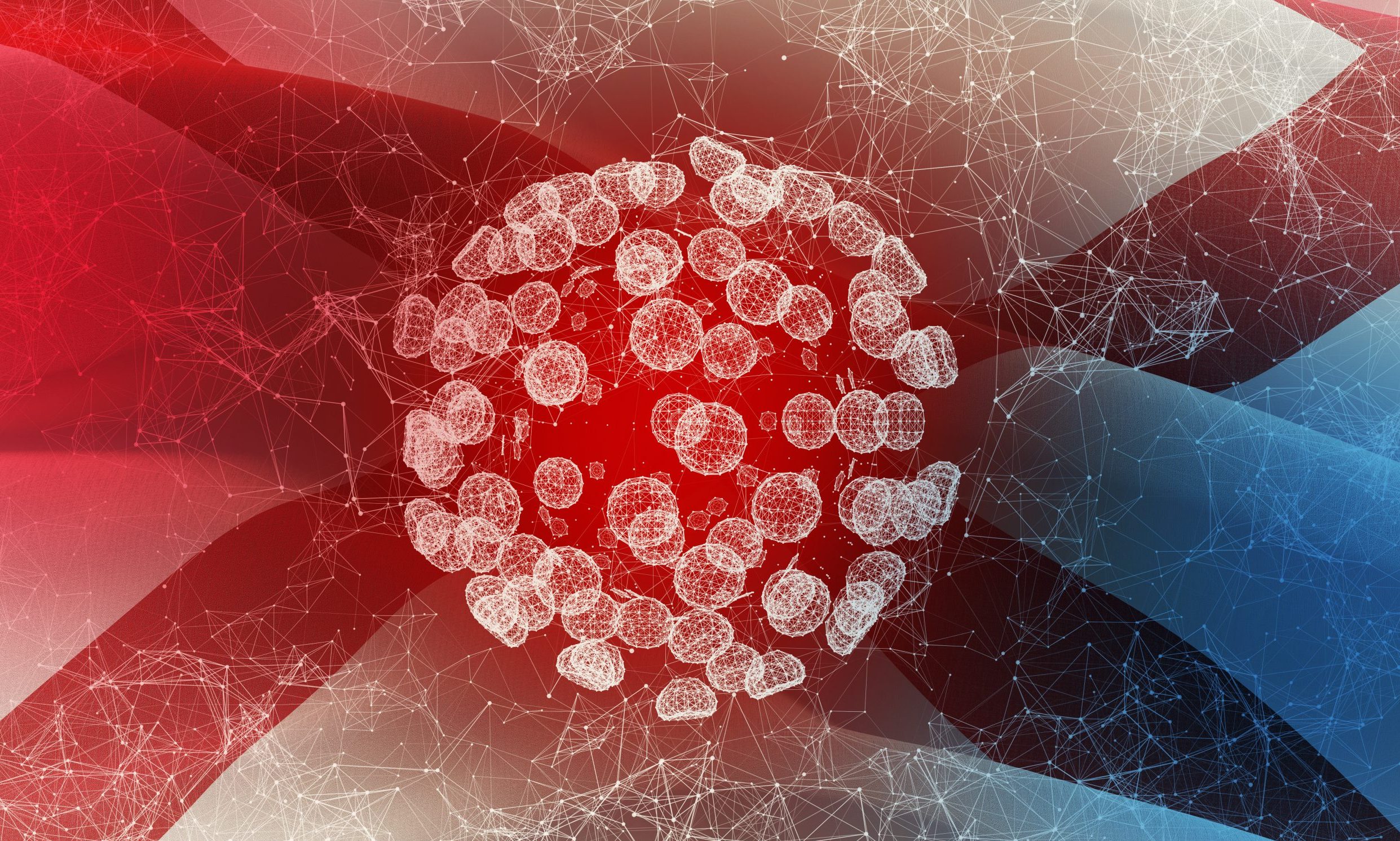 The number of COVID-19 patients hospitalized in Alabama hit 863 on Wednesday, the highest daily count since Sept 4, as average daily hospitalizations continue a steady increase and cases nationwide surge.

UAB Hospital in Birmingham on Wednesday was caring for 72 COVID-19 inpatients — the highest number the hospital has cared for since Aug. 21. 
In the last two weeks, Alabama has reported an increase of 15,089 new COVID-19 cases, according to the Alabama Department of Public Health and APR's calculations.
That number is the largest increase over a 14-day period since the two weeks ending Sept. 9. On average, the state has reported 1,078 new cases per day over the last two weeks, the highest 14-day average since Sept. 9.
The state reported 1,390 new confirmed and probable cases Thursday. Over the last week, the state has reported 7,902 cases, the most in a seven-day period since the week ending Sept. 5. That's an average of 1,129 cases per day over the last seven days.

Alabama's positivity rate, based on 14-day case and test increases, was nearly 16 percent Thursday, the highest that rate has been since mid-September.
Public health experts say the positivity rate, which measures the number of positive cases as a percentage of total tests, needs to be at or below 5 percent. Any higher, and experts say there's not enough testing and cases are likely to be going undetected. 
"I really won't feel comfortable until we're down to about 3 percent," said Dr. Karen Landers, the state's assistant health officer, speaking to APR last week. 
While new daily cases are beginning an upward trajectory, the number of tests administered statewide is not, contributing to the increasing positivity rate. The 14-day average of tests per day on Thursday was 6,856 — a nearly 10 percent decrease from two weeks prior. 
Over the last two weeks, ADPH reported 206 new COVID-19 deaths statewide, amounting to an average of 15 deaths per day over the last 14 days.

So far during the month of October, ADPH has reported 303 confirmed and probable COVID-19 deaths. In September, the total was 373. Since March, at least 2,843 people have died from the coronavirus.

The number of new cases nationwide appear to be headed toward a new high, according to data gathered by the COVID Tracking Project. The United States is now reporting nearly 60,000 cases per day based on a seven-day average. At least 213,672 Americans have died, according to the COVID Tracking Project.