Today is the Last Day to Qualify to Run in the Special Election for House District 11
By Brandon Moseley
Alabama Political Reporter
Candidates who would like to run for the Special Election in House District 11 have until 5:00 today to qualify with either of the two major political parties.  Alabama Governor Robert Bentley (R) called the Special Election to fill the vacancy in the Alabama House of Representatives District 11.  District 11 became vacant when Governor Bentley appointed Representative Jeremy Oden (R) from Eva to the Alabama Public Service Commission (PSC).  PSC Commissioner Twinkle Andress Cavanaugh vacated her position on the Commission when she defeated incumbent PSC President Lucy Baxley (D) in the November 6th election.  Rep. Oden will serve out the remaining two years of Commissioner Cavanaugh's term.
Gov. Bentley said, "This election timeline was designed to have a representative in place for District 11 as soon as possible.  The timeline gives candidates time to qualify, it allows voters time to learn about candidates, and it allows time for those who are unable to vote in-person to arrange to vote by absentee ballot."
Representative Oden said, "It has been an honor to serve the people of District 11 for the past 14 years.   They have supported me, and I did my best to represent them in Montgomery.  I thank them for their support, and I look forward to continuing to serve them in this statewide office.  I also want to thank Governor Bentley for the confidence he has in me to serve in this new role.  I look forward to serving all the people of Alabama and protecting their interests on the Public Service Commission."
The Special Primary Election for District 35 will be held on Tuesday, February 12, 2013.  In the very unlikely event that no one contests either the Republican or Democratic primaries, the Special General Election will be held on Tuesday, February 12, 2013.
If a runoff is needed to settle on the major party's candidate the Special Primary Runoff Election will be held on Tuesday, March 26, 2013.  If no runoff is necessary then the Special General Election will be held on Tuesday, March 26, 2013.
If primaries and a primary runoff are both necessary then the Special General Election will not be held until Tuesday, May 7, 2013.
Both political parties must certify their qualified candidates at the Alabama Secretary of State's Office by 5:00 pm on Friday, December 21, 2012.
Third party or independent candidates must collect signatures of registered voters who live in the district to receive ballot access.  All of those petitions and all of the accompanying paperwork must be submitted to the Secretary of State's office by no later than 5:00 on Friday, December 21.
District 11 covers parts of Cullman, Blount, and Morgan Counties.
Corinth, Mississippi, is the scenario that school superintendents must be prepared for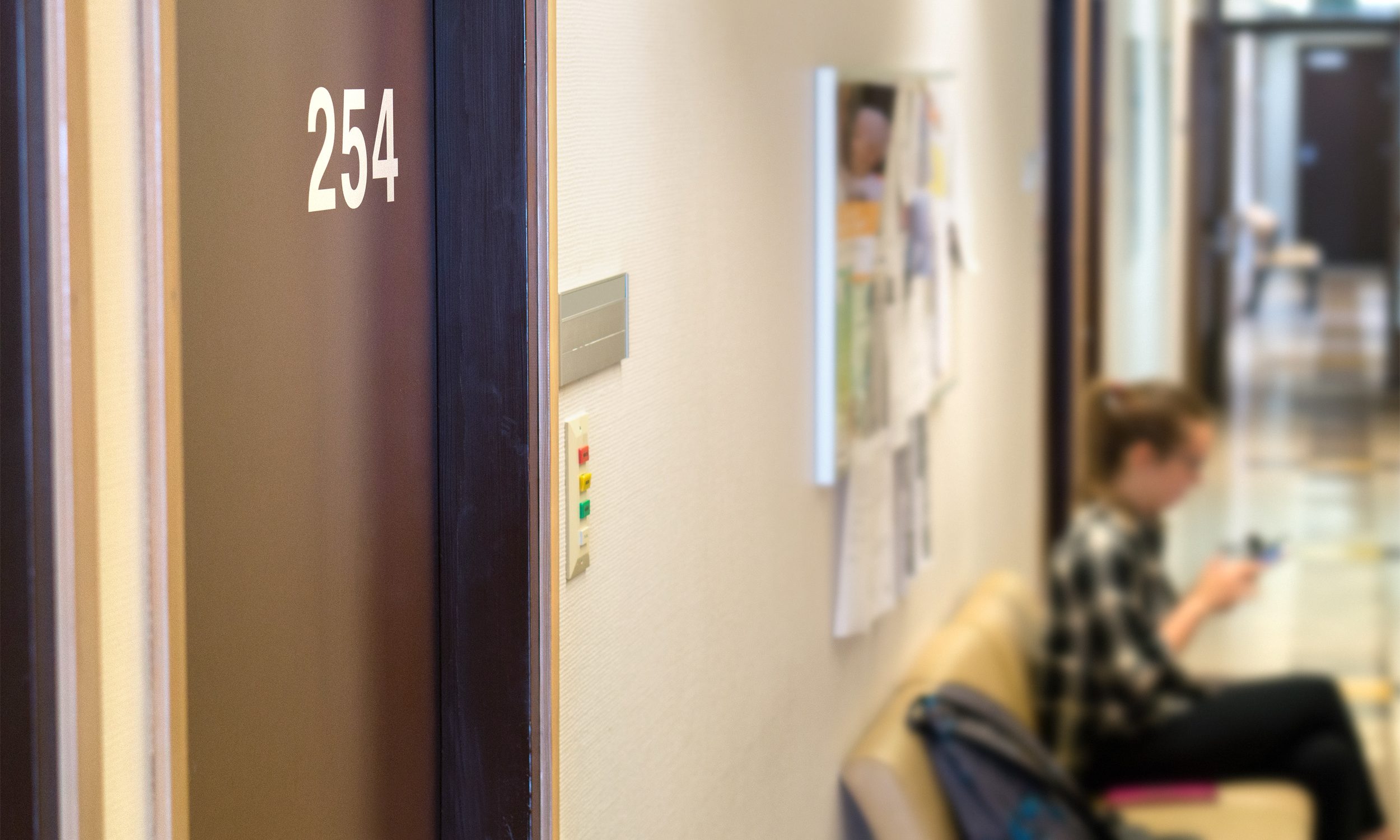 Many Alabama school systems will resume in-person classes later this month. Corinth, Mississippi, rushed ahead to open classes and already there are positive tests for the coronavirus, and more than 100 students are now in quarantine. This is the fear that every school superintendent in the country will have to face when making the decision on whether or not to resume in-person classes in their school systems.
Taylor Coombs, a spokesperson for the Corinth School District, told CNN that six students and one staff member have tested positive for the novel strain of the coronavirus, SARS-CoV-2. Coombs said that an additional 116 students have been considered in "close contact" of a positive case and have been sent home to quarantine for 14 days. Corinth has 2,700 students.
The Corinth School District told parents in a letter posted on Facebook Wednesday that an individual from Corinth Middle School tested positive as well as an employee at Corinth Elementary School. The letter said the school has done contact tracing and is asking anyone who had contact with the individuals to quarantine for 14 days.
While in quarantine, children cannot attend school or any school activities, such as sports.
In-person classes resumed in the district on July 27, according to the school calendar. Corinth parents were given the option of returning to the school for normal classes or doing virtual learning.
Corinth has been screening students and staff on a daily upon entering the building with temperature checks, according to the district's reopening plan. Staff are having to answer questions daily about if they have had symptoms in the past several days. Despite this, a number of students still were infected during the first week of school and over a hundred were exposed to the virus.
On Tuesday, Mississippi Gov. Tate Reeves issued a mandatory mask mandate for the state which includes schools, beginning Wednesday.
"I know that I want to see college football in the fall," Reeves said. "The best way for that to occur is for us all to recognize that wearing a mask, as irritating as it can be — and I promise you, I hate it more than anybody watching today — it is critical."
Mississippi has the fifth-highest recorded case count per 100,000 people. At least 2.13 percent of the population having been already diagnosed with the infection. Mississippi trails only Louisiana, Arizona, Florida and New York.
Alabama is seventh in the country at 1.93 percent of the population. Of Alabama's 91,776 total cases, 21,363 — or 23 percent — were diagnosed in just the last two weeks. At least 1,639 Alabamians have died already from COVID-19, and 314 of those deaths — or 19.2 percent — were reported in just the last two weeks.
Despite the setbacks, Mississippi is pushing ahead on reopening schools.
"I believe that there is enough motivation (now) to safely get our kids in school that we can really juice the participation of mask-wearing throughout our state for the next two weeks," Reeves said on Tuesday when he issued the mask order and the new measures to combat the virus.
Reeves acknowledged that the earlier "piecemeal approach" had not been effective.
Alabama will follow Mississippi's lead and begin reopening schools next week, with the understanding that outbreaks, like Corinth, are possible and perhaps even likely as we move forward with in-person classes and high school football to follow later this month.
School systems need to open with a plan for testing, quarantining and unfortunately even for the unfortunate deaths of a staff member or student.