Bentley Reported to be No Vote on Firing ASU's President Silver
By Brandon Moseley
Alabama Political Reporter
Alabama Governor Robert Bentley (R) is reported as saying he will not vote to fire suspended Alabama State University (ASU) President, Dr. Joseph Silver on Friday. ASU's Board of Trustees (BOT) is scheduled to meet at 2:30 p.m. Friday in the Dunn Oliver Acadome board room at ASU.
According to original reporting by the Montgomery Advertiser leaked emails reported that the Trustees have already made the decision to fire the embattled University President even though there has been no public board meeting to address President Silver's future. Gov. Bentley told the Advertiser that he had met with Silver three times and he liked President Silver, thought he was well qualified for the job, and that the changes Silver attempted to bring to the historically black college would be good for ASU.  Bentley did acknowledge in the interview that there may be too much animosity between President Silver to work with the current Board of Trustees.  Bentley said that Boards of Trustees do not run Universities they hire people to run the University and suggested that the ASU BOT may be too involved in the daily affairs of ASU. The full videotaped interview is available at 'The Montgomery Advertiser's website.
Governor Bentley just announced last Friday that he has ordered a forensic audit of ASU.  That review will be conducted by Forensic Strategic Solutions, Inc., of Birmingham.  Previously, ASU at Gov. Bentley's request had ordered Warren Averett, LLC to do a thorough review of ASU's contracts.  As of press time, neither audit has been completed.
Last Friday Gov. Bentley said, "Alabama State is a world-class university that makes a positive difference in this community and in the lives of all the students it serves.
Recently, many people have expressed concerns about contracts and other matters surrounding the university. The students, faculty, staff and alumni of ASU, and all the people of this state, deserve transparency. I support continuing to use Warren Averett, LLC, to conduct the institution's financial audit.  However, I am engaging Forensic Strategic Solutions to conduct a separate analysis as well."
Additionally Senator Dick Brewbaker (R), Representative Jay Love (R), and Senator Trip Pittman (R) have sent a Freedom of Information Act request to the interim President of ASU, Dr. William Harris, asking for copies of all "contracts, subcontracts, and expenditures" between ASU and public officials and their relatives.
Dr. Joseph Silver became President of Alabama State University in September.  After he alleged that ASU had longstanding improper financial arrangements involving certain public officials, the new University President was suspended by the ASU BOT on November 26.  Literally minutes before he was suspended, President Silver fired
Rep. John Knight (D) from Montgomery as the ASU Executive Vice President and Chief Operating Officer by email using his i-phone.  President Silver also sent a termination email to Danielle Kennedy, the vice president of university relations.  An ASU attorney has since stated that the firings of Kennedy and Knight were a violation of University procedures and ASU has overruled those personnel actions by President Silver.  The BOT appointed Knight as the interim University President.  An ASU attorney later announced that the firings of Knight and Kennedy were void because Silver did not follow University procedures.
On November 27th, the Vice President for Business and Finance, Edward Patrick and Joyce Outler, the Senior Assistant to the President, were both suspended. Three days later they were both fired. University Vice President Danielle Kennedy said the two no longer work for Alabama State because the board of trustees did not approve their hiring. Patrick and Outler had previously worked at Clark Atlanta University with President Silver.
On November 30th, the BOT met again this time with Alabama Governor Robert Bentley in attendance.  The BOT accepted Alabama Governor Robert Bentley (R) recommendation that the BOT postpone any decision about embattled University President Joseph Silver's future for 5 to 10 days and conduct an independent audit of ASU's finances.  Silver meanwhile defends his conduct and says that the reason he has been punished is because he exposed "old bones" by questioning ASU's contracts.
Alabama's COVID-19 hospitalizations, cases continue rise
Average daily hospitalizations continue an ongoing increase as cases nationwide surge.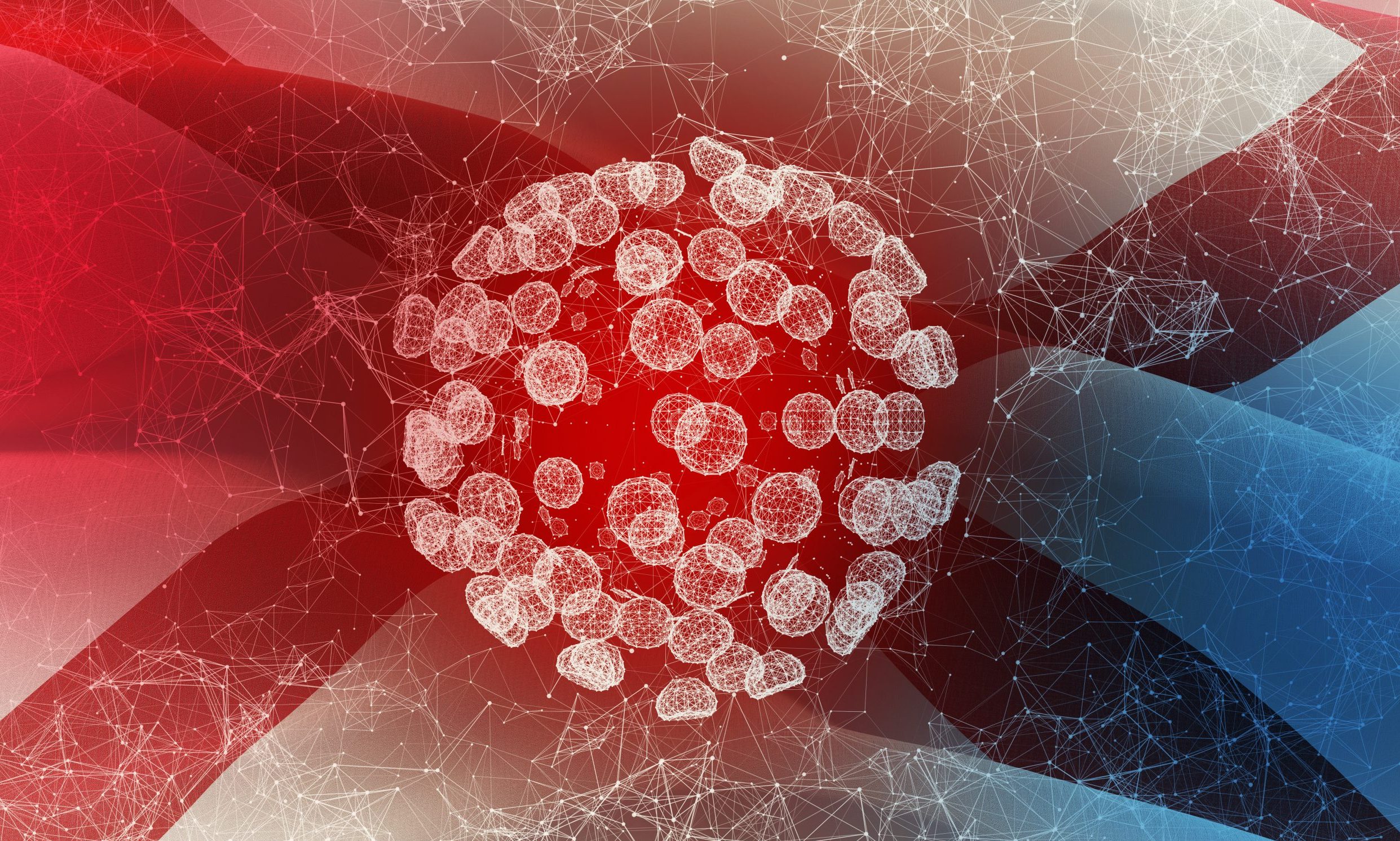 The number of COVID-19 patients hospitalized in Alabama hit 863 on Wednesday, the highest daily count since Sept 4, as average daily hospitalizations continue a steady increase and cases nationwide surge.

UAB Hospital in Birmingham on Wednesday was caring for 72 COVID-19 inpatients — the highest number the hospital has cared for since Aug. 21. 
In the last two weeks, Alabama has reported an increase of 15,089 new COVID-19 cases, according to the Alabama Department of Public Health and APR's calculations.
That number is the largest increase over a 14-day period since the two weeks ending Sept. 9. On average, the state has reported 1,078 new cases per day over the last two weeks, the highest 14-day average since Sept. 9.
The state reported 1,390 new confirmed and probable cases Thursday. Over the last week, the state has reported 7,902 cases, the most in a seven-day period since the week ending Sept. 5. That's an average of 1,129 cases per day over the last seven days.

Alabama's positivity rate, based on 14-day case and test increases, was nearly 16 percent Thursday, the highest that rate has been since mid-September.
Public health experts say the positivity rate, which measures the number of positive cases as a percentage of total tests, needs to be at or below 5 percent. Any higher, and experts say there's not enough testing and cases are likely to be going undetected. 
"I really won't feel comfortable until we're down to about 3 percent," said Dr. Karen Landers, the state's assistant health officer, speaking to APR last week. 
While new daily cases are beginning an upward trajectory, the number of tests administered statewide is not, contributing to the increasing positivity rate. The 14-day average of tests per day on Thursday was 6,856 — a nearly 10 percent decrease from two weeks prior. 
Over the last two weeks, ADPH reported 206 new COVID-19 deaths statewide, amounting to an average of 15 deaths per day over the last 14 days.

So far during the month of October, ADPH has reported 303 confirmed and probable COVID-19 deaths. In September, the total was 373. Since March, at least 2,843 people have died from the coronavirus.

The number of new cases nationwide appear to be headed toward a new high, according to data gathered by the COVID Tracking Project. The United States is now reporting nearly 60,000 cases per day based on a seven-day average. At least 213,672 Americans have died, according to the COVID Tracking Project.