America is Poised to Go Over the Fiscal Cliff
By Brandon Moseley
Alabama Political Reporter
The Senate adjourned Sunday evening without voting to pass anything to address the fiscal cliff crisis which threatens to raise taxes on almost all American workers.
Every tax bracket will pay more taxes in 2013 than they did in 2012 and many more Americans will pay income taxes.  A Social Security tax increase and drops in several tax credits will affect almost everyone including low wage earners.  Automatic sequestration cuts that target America's defense will leave tens of thousands of defense workers jobless as well as many of our active duty armed forces if the cuts are allowed to be fully implemented.  Nondefense government agencies will see cuts as well.  Inheritance taxes will increase exponentially if we go over the cliff.  If we go over the fiscal cliff, the estate tax exemption will drop to just $one million. Anybody who leaves more than that to their families will lose 55% of that estate to the government.  That increase alone would make it almost impossible to leave a successful farm or business to your family's next generation without extensive and expensive estate planning. Republican and Democrat negotiators appeared close to a deal Sunday, but that apparently all fell apart in the late afternoon.  Both sides will meet again on Monday to attempt to craft some sort of a package that is palatable to both sides.
Rep. Jo Bonner (R) from Mobile wrote to constituents, "As I pen this column, lawmakers are preparing to return to Washington, Sunday, December 30, for down-to-the-wire negotiations and a possible vote to avoid the "fiscal cliff".  On January 1, taxes will automatically increase on all Americans if Congress and the president do not reach an agreement.  Add to that another $500 billion in cuts to defense spending if no deal is struck and the risk of another painful recession is significant."
House Republicans have already passed bills which would fix both the fiscal cliff crisis and the sequestration crisis.  Rep. Roby (R) from Montgomery said, "The House has already passed two bills that, together, would prevent the 'fiscal cliff' crisis: one bill to keep tax rates low for all Americans, and another to stop harmful cuts to the military.  It is now time for the Senate to participate in this process. Grandstanding on the Senate floor and ducking responsibility won't do anybody any good. The House will return on Sunday prepared to consider the Senate's plan, but they have to act before we can move forward."  No bill has passed the Senate or even been voted on as of press time as the two parties have not been able to come to any sort of agreement.  In fact it has been almost four years since the U.S. Senate even passed a budget.
Rep. Bonner said, "On Thursday, Senate Majority Leader Harry Reid taunted the House for its refusal to go along with President Obama's plan to raise taxes on America's small business owners – a plan the accounting firm Ernst & Young has already estimated will cost 700,000 jobs.  For standing up to tax hikes on those making more than $250,000, and for supporting an alternative plan to keep taxes low for ALL Americans, House Speaker Boehner was labeled a "dictator" by Senator Reid.  Perhaps Senator Reid is still suffering from an eggnog hangover.  He surely has forgotten that his own Senate has refused to pass two separate House bills to prevent tax increases and to make responsible federal spending cuts.  Hasn't Senator Reid's Senate also failed to pass a budget in three years?  The House has passed two successive budgets since January 2011 and more than 30 jobs bills – all of which the Senate has ignored.  Rather than lecturing House conservatives, Mr. Reid's "do-nothing" Senate should finally do its job and work with the House to find a solution that does not punish hardworking Americans or job-creating small business owners."
A plan to create a new "millionaire's tax" that would raise taxes on Americans who make $one million or more failed in the House in December when it could not get enough votes.  Moderate Republicans favored that plan because it would have moved closer to President Obama's demands that the rich give the government more of their money.  Obama and the Senate Democrats had already dismissed that compromise plan as not going far enough.
Speaker John Boehner (R) from Ohio said, "The lines of communication remain open, and we will continue to work with our colleagues to avert the largest tax hike in American history, and to address the underlying problem, which is spending."
122,000 Alabamians could lose health coverage if ACA is overturned, study finds
President Donald Trump's administration and 18 states, including Alabama, are asking the country's highest court to strike down the law.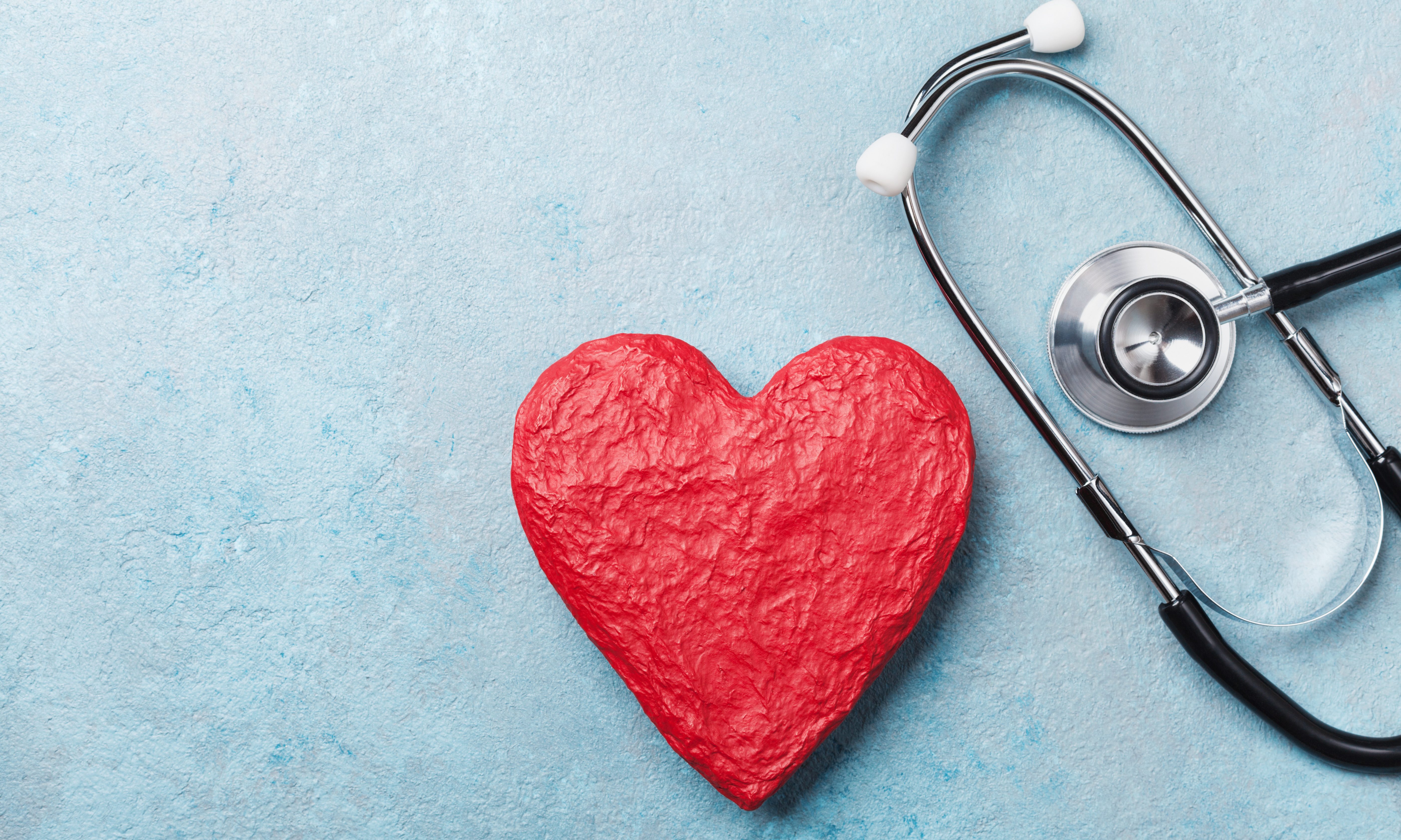 At least 122,000 Alabamians and 21.1 million in the U.S. overall would lose health coverage if the U.S. Supreme Court strikes down the Affordable Care Act, according to a recent study. 
The Washington D.C.-based think tank Urban Institute's analysis found that Alabama's uninsured rate would increase by 25 percent if the court strikes down the Affordable Care Act. Oral arguments in a case against the landmark health care law are to begin on Nov. 10.  
President Donald Trump's administration and 18 states, including Alabama, are asking the country's highest court to strike down the entire ACA. 
Trump, speaking to CBS News's Lesley Stahl in a recent interview, said he would like the Supreme Court to end the ACA. There's concern among many that Trump's pick to replace the late Justice Ruth Bader Ginsburg on the court, conservative Judge Amy Coney Barrett, could be a deciding factor in the repeal of the ACA when the Supreme Court hears the case just after the Nov. 3 election.
"I hope that they end it. It'll be so good if they end it," Trump told Stahl.
"Repealing the ACA would throw our health care system into chaos in the middle of a pandemic and a deep recession," Alabama Arise executive director Robyn Hyden said in a statement. "Tens of thousands of Alabamians would lose health coverage when they need it most. And hundreds of thousands would pay more for coverage or lose protections for their preexisting conditions."
Health care coverage losses could be even larger next year, as the COVID-19 pandemic and recession likely still will be ongoing, according to the study. 
"The ACA has been a health lifeline for many Alabamians during the pandemic," Hyden said. "It provides coverage options for people who have lost their jobs or seen sharp reductions in their income. And it ensures people aren't denied insurance just because they got sick."
Ending the ACA would also reverse gains made in reducing racial disparities in health care coverage, researchers in the study found, noting that overturning the ACA would strip health coverage from nearly one in 10 Black and Latino Americans under age 65, and more than one in 10 Native Americans nationwide would lose health insurance. 
People with pre-existing conditions would be charged higher insurance rates, or have their coverage dropped altogether, if the ACA is struck down, according to the study, which also found that the law's repeal would harm people who have health insurance through their jobs. 
Those who have health insurance from an employer could see their plans reintroduce annual and lifetime coverage limits, and requirements for plans to cover essential benefits and provide free preventive services would disappear, according to the study, as would the requirement for insurers to allow young adults to be covered through their parents' plans.
While millions would lose health care if the law is repealed, the country's top earners would receive tax cuts, according to a study by the Center on Budget and Policy Priorities, which found that the highest-income 0.1 percent of households, which earn more than $3 million annually, would receive tax cuts averaging about $198,000 per year. 
"A portion of these tax cuts — about $10 billion per year — would come at the direct expense of the Medicare Trust Fund, since the additional Medicare tax the ACA instituted for couples with earnings over $250,000 flows to the fund," the Center of Budget and Policy Priority study reads. 
Pharmaceutical companies would pay $2.8 billion less in taxes each year, according to the study, while millions of seniors would pay billions more for prescription drugs due to the gap in Medicare's prescription drug benefit if the ACA is repealed. 
"The ACA has left Alabama better equipped to fight COVID-19 and rebuild our economy after the recession," Hyden said. "And those benefits would be even greater if Alabama would adopt Medicaid expansion.
"Striking down the ACA would harm the Alabamians who have suffered the most during the pandemic and the recession. It would deprive our state of the opportunity to save lives and strengthen our health care system by expanding Medicaid," Hyden continued. "And it would shower huge tax cuts on rich people while making life harder for everyone else. Alabama officials should stop seeking to undermine the ACA and start investing in a healthier future for our entire state."