The Commodores will Perform at Mobile Moon Pie Drop Rocking New Years Celebration
By Brandon Moseley
Alabama Political Reporter
Mobile is the party capital of Alabama and the host of by far the largest New Year's Day Celebration in the state.  This year the celebration will be outside in the streets of Mobile.
Mobile Mayor Sam Jones said, ""We looked at several locations and wanted to bring the Moon Pie Drop and stage location closer together to build more enthusiasm.  The combination of the great entertainment, the uniqueness of the Moon Pie Drop, and an anticipated large crowd have the makings of one amazing evening."
Mobile City Councilman Fred Richardson said, "Mobile's New Year's Eve Celebration featuring the MoonPie Over Mobile has become a cultural phenomenon in the entire USA.  Just like the Commodores song, making New Year's Eve plans is 'Easy,' just head to downtown Mobile for a fun and safe celebration to remember. Last year we had more than 60,000 people attend Moon Pie Over Mobile and we hope to make it even larger this year.  I look forward to this New Year's Eve being the best that has ever been in our city." The MoonPie Over Mobile celebration was begun in 2008 and gives locals and tourists a chance to experience New Year's Eve with a Mobile twist and a Mardi Gras feel.
Mayor Jones said "Austal USA, a new sponsor, and our other sponsors are making this possible and we are delighted that 20 media markets will be counting down the New Year live from Mobile, Alabama."
The free events start at 7:30 pm with a Mardi Gras-style parade through downtown Mobile.  Mobile will also have three stages with diverse performers.  The Mardi Gras Park Stage at the corner of Government and Royal Streets will have live music from 6:00 to 11:00 p.m. and will feature the Perfect Image Show & Band, Elmo & the Bluesmen, and Grayson Capps. The Bienville Square Stage will have entertainment from 5:00 to 9:00 and will end with Hotwire. The Main Stage at St. Joseph and St. Francis Streets will begin with opening remarks at 8:45 p.m., followed by The Wet Willie Band from 9:00 to 10:30 p.m. and The Commodores from 11:00 p.m. to 12:30 a.m.
The Gulf Coast Exploreum Science Center and History Museum of Mobile will both be offering children's activities. There will also be a laser light show beginning at 11:30 and a fireworks display at midnight.
At midnight, Mobile will lower a 12-foot-tall electronic Moon Pie from the top of the 34-story RSA BankTrust skyrise to welcome 2013 and the beginning of Mardi Gras season.  The Retirement Systems of Alabama (RSA)
The General Manager of Renaissance Riverview Plaza Kent Blackinton said,  "All eyes will be on Mobile this New Year's Eve.  We have added more family friendly activities to make this great party even better this year. With lots of fun and affordable options, we are looking to fill the streets of Mobile and the hotel rooms in the city to welcome 2013 with a bang. Television viewers throughout the Central Time Zone can watch Moon Pie Over Mobile live in a 35-minute telecast on Raycom stations, but we would rather have you being part of the excitement."  Blackington is also President of the Mobile Hotel Association.
The internationally re-known group, The Commodores will headline the show.  The Commodores were formed in 1968 at Tuskegee Institute.   The group were the opening band for the Jackson 5 tour in 1971 which led to a deal with Motown.  The group is acclaimed for ballads like "Easy" and "Three Times a Lady," as well as funky, dance hits such as "Brick House" and "Too Hot to Trot." The Commodores were inducted into the Vocal Group Hall of Fame in 2003 and they have been nominated for multiple Grammy Awards and won for the song, "Nightshift" in 1986. The current band members include Walter Orange, William King and J. D. Nicholas. Past members include Lionel Richie, Thomas McClary, Ronald La Pread, Milan Williams, Sheldon Reynolds and Skyler Jett.
Moon Pies are an iconic food item in Mobile where the Mardi Gras participants have been throwing the tasty marshmallow sandwiches to crowds since 1952.  Mobilians consume over 4 million Moon Pies a year.
The Mobile New Year's eve event is considered to be the largest New Year's Eve event in the country in the Central Time Zone.
For more information on MoonPie Over Mobile, visit their website:
Unemployment benefits could change for some Alabamians
ADOL will begin the review when the current quarter ends on Oct. 3.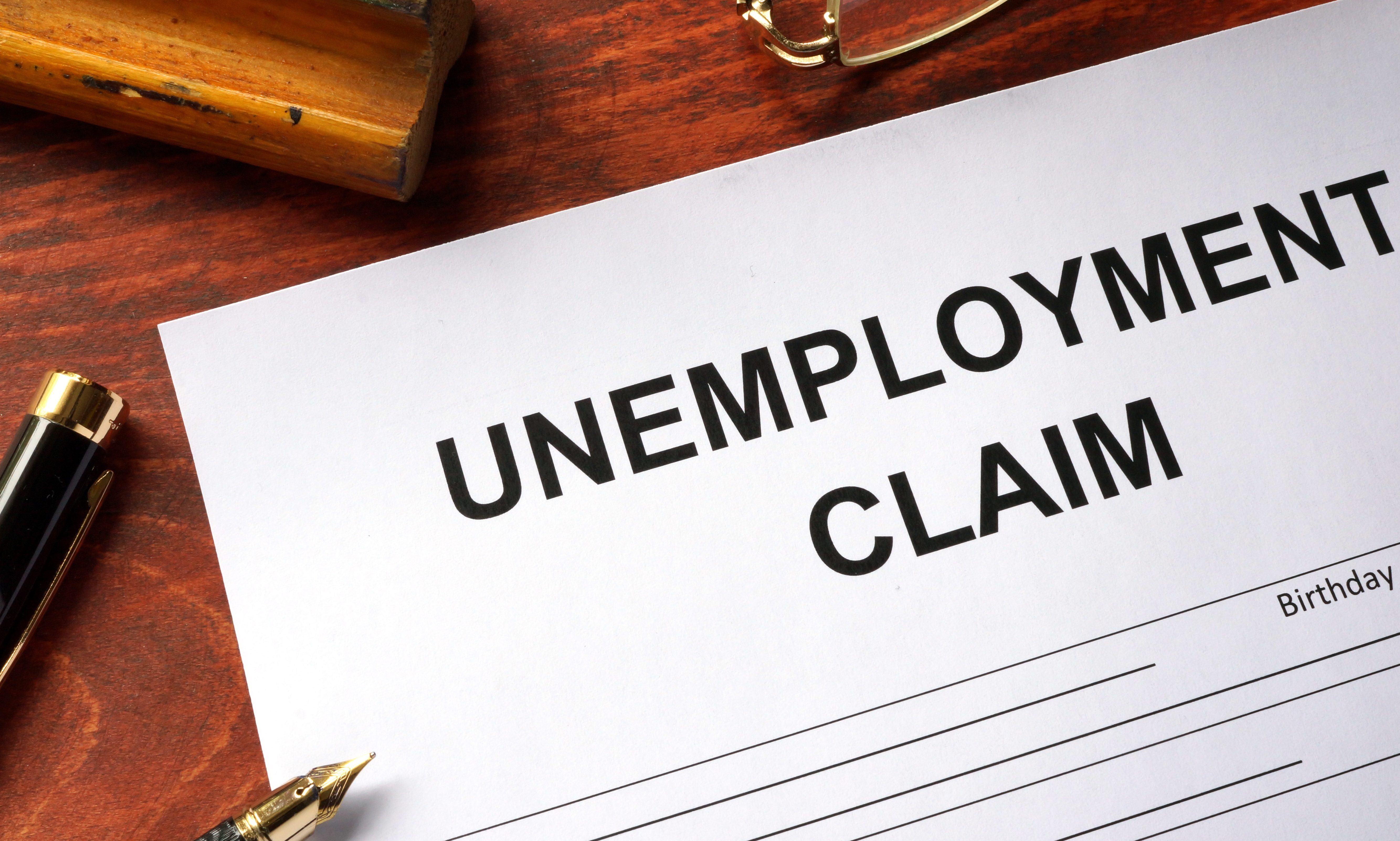 Some Alabamians receiving unemployment benefits could see changes in those benefits after the Alabama Department of Labor conducts a required quarterly review and redetermines eligibility, the department said Friday. 
The Alabama Department of Labor said in a press release Friday that no action is required by those receiving regular unemployment, Pandemic Unemployment Assistance or Pandemic Emergency Unemployment Compensation. 
ADOL will begin the review when the current quarter ends on Oct. 3. 
"Some may remain eligible for PUA or PEUC, OR they may be required to change to regular unemployment compensation. Weekly benefit amounts may also change. This depends on eligibility requirements," ADOL said in the release. "Those claimants whose benefit year ends prior to October 3, 2020, will have their claims reevaluated." 
After the review, if the claimant is determined not to be eligible for regular unemployment compensation, those who qualify may still be able to be paid under PUA or PEUC, and that determination will be made automatically and payment will be issued, the department said in the release. 
Claimants must also continue to certify their weeks.
Many claimants are not receiving benefits because they fail to file their weekly certifications, i.e. requests for payment. ADOL cannot pay benefits for weeks that have not been properly certified. Certifications can be done online at labor.alabama.gov or by calling the appropriate number:
Montgomery – (334) 954-4094

Birmingham – (205) 458-2282

Not in Local Area – (800) 752-7389
PUA recipients must file their weekly certifications either by telephone or on the PUA app, at pua.labor.alabama.gov.