113th Congress Sworn In on Thursday
By Brandon Moseley
Alabama Political Reporter
The Alabama delegation to the 113th Congress is a repeat of the Alabama congressional delegation for the 112th Congress.  All seven of Alabama's U.S. Representatives easily crushed their opposition in both their party primaries and in the general election.
The 112th Congress worked through the New Year's holidays due to the fiscal cliff crisis.  On Thursday the 113th Congress was sworn in.
Congressman Robert Aderholt (R) from Haleyville said, "It is an honor and a privilege to have the opportunity to represent the people of Alabama's 4th District in the 113th Congress.  While the occupants of the White House and members of the House and Senate may have changed since I was first elected, the values we have in Alabama have not. Now more than ever these values—including protecting the lives of the unborn, the right to religious freedom and the right of our children to have the same economic opportunities as previous generations—continue to be under assault. I remain committed to principles of smaller, more efficient government and we are looking forward to continuing our efforts to reduce wasteful federal spending, cutting needless bureaucratic red tape and addressing the drivers of our nation's staggering debt."  Rep. Aderholt will be the Chairman of the Subcommittee on Agriculture for the powerful Appropriations Committee in the 113th Congress.
Congressman Mo Brooks (R) from Huntsville said, "I am deeply honored to have been re-elected to a second term in Congress, and I appreciate the trust that the citizens of North Alabama have placed in me. I kept the campaign promises I made in 2010, and I look forward to two more years of working to reduce the deficit, protect defense, and ensure that our children and grandchildren inherit an America true to the values of our Founders.  I'm excited to serve the people of North Alabama in the 113th Congress, and I hope that residents of the Fifth District won't hesitate to share their concerns and views with me."
Congressman Bachus (R) from Vestavia said, "It is an honor to serve as the representative of the people of Alabama in our nation's capital, and my commitment continues to be to work hard for my constituents and uphold their principles. The debate that we just went through on the 'fiscal cliff" should leave no doubt that the number one priority of the new Congress must be to finally put America's fiscal house in order. That is why I am proud to be an original cosponsor of the Balanced Budget Amendment introduced today by my colleague and good friend, Judiciary Committee Chairman Robert Goodlatte. The overspending that we are seeing is unsustainable and is a threat not just to our economy, but our national security."
Rep. Bachus is the senior member of Alabama's house delegation.  Congressman Bachus will serve on the House Financial Services Committee as Chairman Emeritus and will rejoin the House Judiciary Committee as Chairman of the Subcommittee on Regulatory Reform, Commercial, and Antitrust Law.
Congresswoman Martha Roby (R) from Montgomery said, "I'm grateful for the distinct honor of representing the people of Alabama's 2nd Congressional District.  We have our work cut out for us in the 113th Congress. From the budget deficit and our growing debt to this continued economic slump, our country faces some serious challenges. I'm committed to working to address these issues and to ensure Alabama's commonsense, conservative values always have a voice in Washington. I appreciate the opportunity to serve on the House Armed Services Committee, the House Committee on Agriculture, and the House Committee on Education and the Workforce so I can personally oversee issues that directly affect my constituents. These committee assignments are a perfect fit for the district I represent, and I thank Speaker Boehner for recognizing that."
Congressman Mike Rogers (R) from Saks will be the Chairman of the Strategic Forces Subcommittee in the 113th Congress.  Rep. Rogers said, "I am deeply honored that Chairman McKeon chose me to lead this important Subcommittee.  "The Third District is home to critical military installations like the Anniston Army Depot and Fort Benning, and Maxwell Air Force Base is right in the Montgomery area. This is an incredibly important role, and I hope to use this chairmanship to further ensure these vital facilities are strengthened and protected in the years to come, while advocating for common sense defense policies that provide for our warfighters and help protect our nation."
Congressman Jo Bonner (R) from Mobile and Congresswoman Terri A Sewell (D) from Selma also return for the 113th Congress.
While the Congressional delegation is the same, your representative may well have changed due to the decennial redistricting.
COVID-19 hospitalizations, new cases continue to rise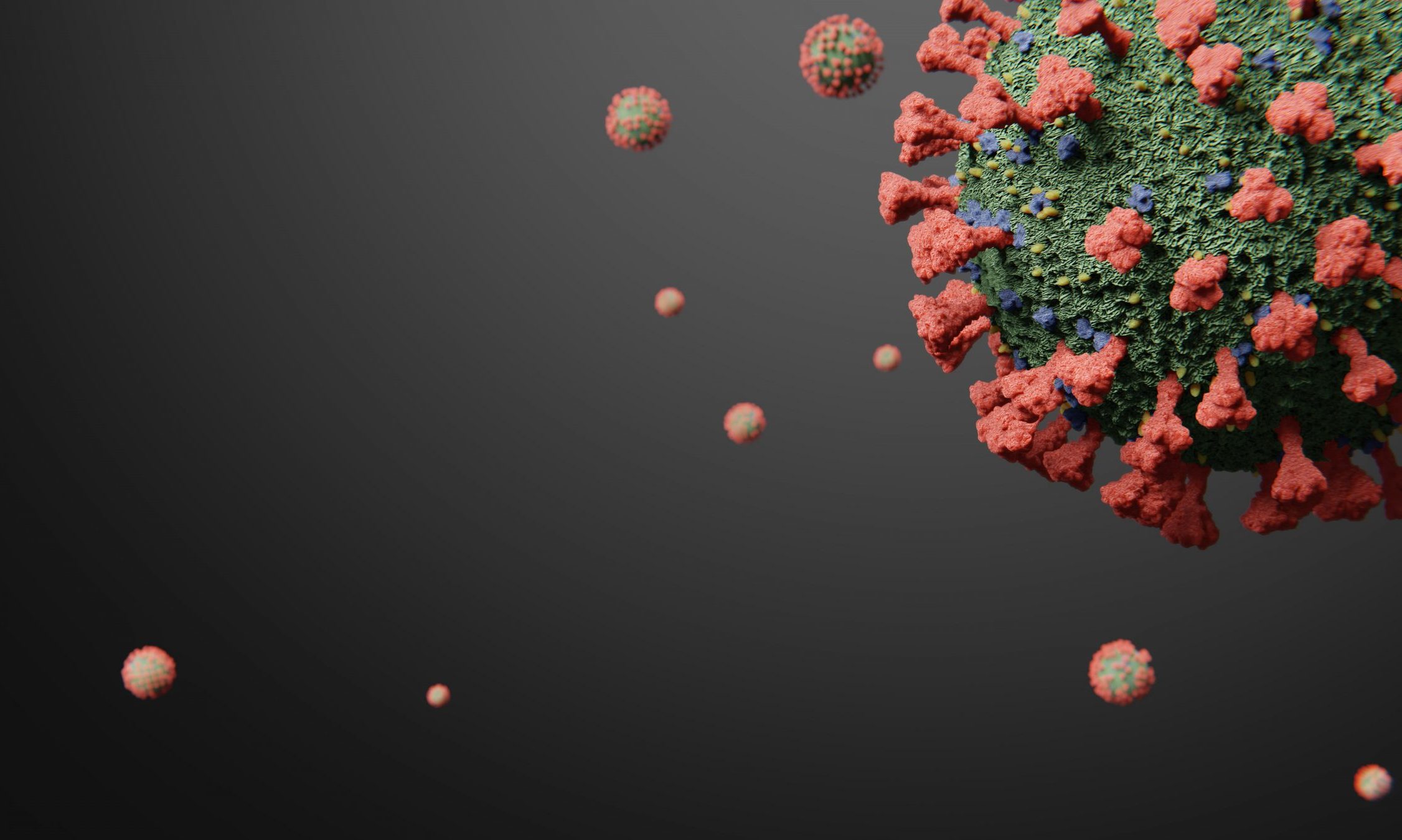 The number of rising hospitalized COVID-19 patients in Alabama is a concerning sign of a possible coming surge of the disease, state health experts said Friday. Alabama hospitals were caring for 888 coronavirus patients Friday, the highest number since Sept 9. 
UAB Hospital was caring for around 80 COVID-19 inpatients Friday afternoon, said Dr. Rachael Lee, an infectious disease specialist at UAB, speaking to reporters Friday. UAB Hospital hasn't had that many coronavirus inpatients since Aug. 18, when the disease was surging statewide.
"We have been dealing with this since March, and I think it's easy for us to drop our guard," Lee said. 
Alabama added 3,852 new coronavirus cases on Friday, but 1,287 of them were older positive antigen tests, conducted in June through October and submitted to ADPH by a facility in Mobile, according to the department. Still, Alabama's daily case count has been increasing, concerning health officials already worried that as the weather turns colder and the flu season ramps up, Alabama could see a surge like the state had in July.
Alabama's 14-day average of new daily cases was 1,247 on Friday, the highest it's been since Sept 4. Over the last 14 days, Alabama has added 17,451 new COVID-19 cases.
Friday's inclusion of those older positive test results throws off the day's percent positivity, by Thursday the state's percent of tests that were positive was nearly 16 percent. Public health officials say it should be at or below five percent or cases are going undetected.
The state added 16 COVID-19 deaths on Friday, bringing to total confirmed deaths statewide to 2,859. Over the last two weeks, 206 deaths were reported in the state. Alabama's 14-day average of new daily deaths on Friday was 15.
Alabama state health officer Dr. Scott Harris told APR by phone Friday called the rising new cases and hospitalizations "worrisome."
Harris noted the data dump of older confirmed cases in Friday's data, but said "but nevertheless, I think it's clear our numbers are going up."
Harris said it's not yet clear what's causing the continued spread, but said it may be due at least in part to larger private gatherings. ADPH staff has mentioned a few outbreaks association with such gatherings, but Harris said it's hard to know for certain if that's the major driver in the state's rising numbers.
"It's football season and the holidays are coming up and school is back in session," Harris said. "I think people are just not being as safe as they were."
Harris noted that on ADPH's color-coded, risk indicator dashboard, red counties, which denotes counties with rising cases and percent positivity, the 17 red counties on Friday were distributed across the state.
"So there's not one event, or even a handful of events. It seems like there's just a lot of things happening in a lot of places," Harris said.
Alabama's rising numbers are mirrored in many states. The U.S. reported more than 71,600 new COVID-19 cases on Thursday, nearing the country's record highs, set in July.