Rep. Brooks Will Be the Vice-Chairman of the Space and Aeronautics Subcommittee
By Brandon Moseley
Alabama Political Reporter
U.S. Representative Mo Brooks (R) from Huntsville announced on Tuesday that the Congressman had been chosen to serve as Vice-Chair of the Space and Aeronautics Subcommittee in the 113th Congress by the Committee on Science, Space and Technology.
According to the Congressman's statement, the Space and Aeronautics Subcommittee oversees the National Aeronautics and Space Administration (NASA), the National Space Council, national space policy, commercial space activities, and international space cooperation as well as many other jurisdictions and programs related to spaceflight.
Vice-Chairman Brooks said, "I am thrilled to be appointed Vice-Chairman on a committee that is so important to America and the Marshall Space Flight Center. As Vice-Chair of the Subcommittee on Space and Aeronautics, I will work with Subcommittee Chairman Steven Palazzo (R-MS), NASA Administrator Bolden, and national and Alabama leaders to continue America's exceptional space exploration and research legacy, and to ensure, as best as possible in a hostile budget environment, that NASA has the support and resources it requires. As the home of Marshall Space Flight Center, Alabama's Fifth District has played a central role in leading the United States, and the world, in space. The Tennessee Valley has some of the most dedicated engineers, scientists, and technology professionals in the nation, and I look forward to hearing from them about the issues they believe the Subcommittee should consider."
Science, Space and Technology Committee Chairman Lamar Smith (R) from Texas said, "In the new Congress, the Science Committee will promote policies that support our nation's space program, encourage energy independence, expand scientific education, fund basic research, and enhance the development of new technologies.  All of this work begins in the Subcommittees. I look forward to joining Rep. Mo Brooks to advance policies that spur innovation, job creation, and economic growth."
The Marshall Space Flight Center is a large employer in Alabama's Fifth District and together with the Defense Department's Redstone Arsenal leads to Huntsville being a major hub for America's aerospace industries.
The central question for the American space program is: As more private space launch services become operational, how much lifting capacity does the government need under NASA and how many launches can be contracted out to the new private space rocket companies.  Rep. Brooks has been a vocal supporter of the Space Launch System (SLS) which is NASA's large capacity rocket being developed at Marshall.  It's predecessor, the Constellation Program, was cancelled by the Obama Administration.  The SLS is based on technology developed in NASA's shuttle program and in the earlier Apollo Program which carried man to the moon back in the 1960s and early 1970s.
Rep. Brooks was re-appointed to the House Science, Space and Technology and Armed Services Committees, and newly appointed to the House Committee on Foreign Affairs.
Congressman Mo Brooks represents Alabama's fifth Congressional District.  The 113th Congress is Brooks' second term in the U.S. House of Representatives.
Print this piece
Lawmaker files bill to ban treatments for transgender kids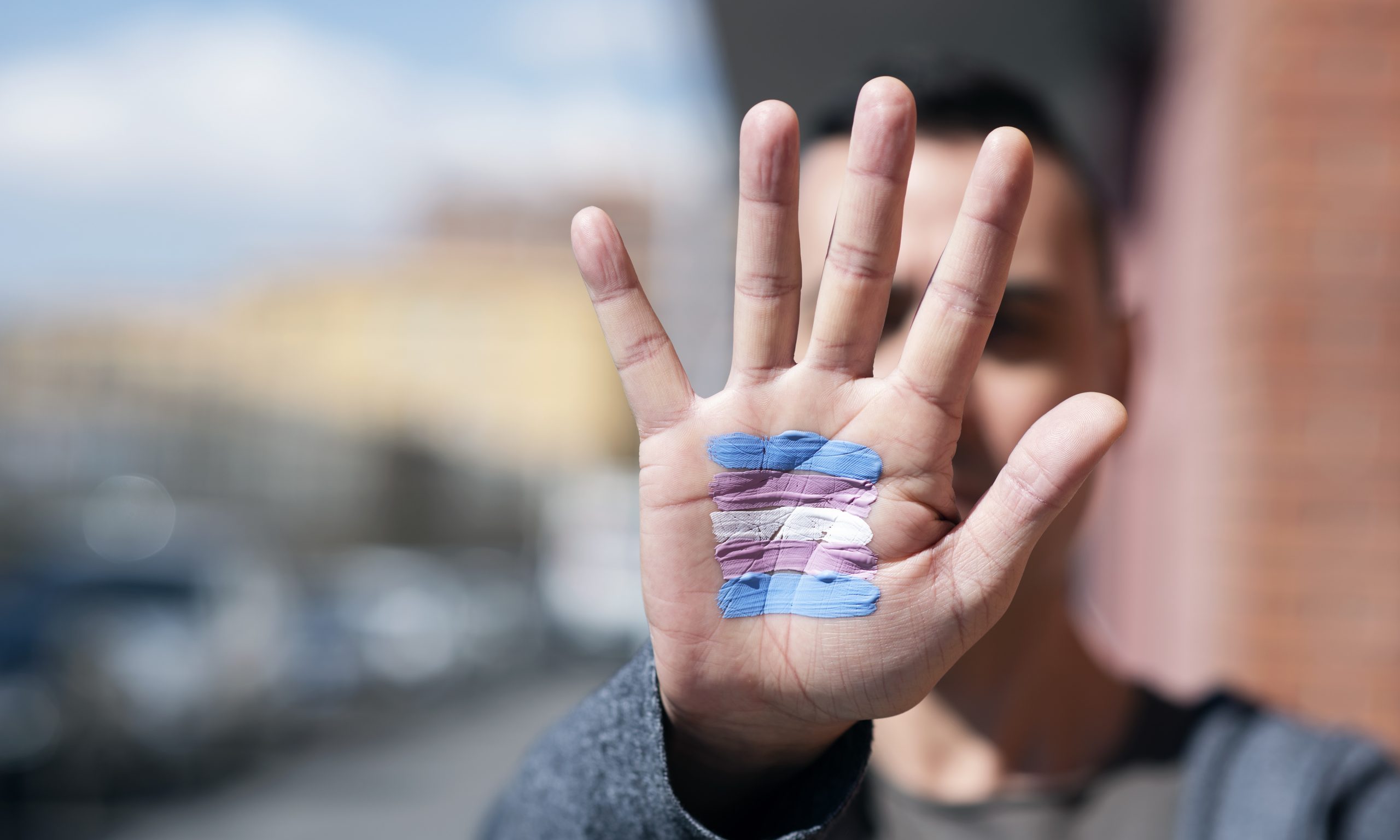 Republican Wes Allen, R-Troy, filed a bill to prevent doctors from providing hormone replacement therapy or puberty suppressing drugs to people younger than 19 who identify as transgender.
HB303, the Alabama Vulnerable Child Compassion and Protection Act,  would make it a Class C felony, punishable by up to 10 years in prison, for doctors to prescribe puberty-blocking medications or opposite gender hormones to minors. Allen's legislation would also ban hysterectomy, mastectomy or castration surgeries from being performed on minors.
"I was shocked when I found out doctors in Alabama were prescribing these types of drugs to children," Allen said in a news release. "This is something you hear about happening in California or New York but it is happening right here in Alabama and it's time we put a stop to that practice."
Allen said that children experiencing gender dysphoria are struggling with a psychological disorder and that they need therapeutic treatment from mental health professionals instead of medical intervention that would leave their bodies "permanently mutilated." 
"These children are suffering from a psychological disorder, just as someone who is suffering with bipolar disorder or schizophrenia but we treat those patients and try to help them. We should treat these psychological disorders as well."
In 2018, a policy statement from the American Academy of Pediatrics (AAP) said that:
"Transgender identities and diverse gender expressions do not constitute a mental disorder; 

Variations in gender identity and expression are normal aspects of human diversity, and binary definitions of gender do not always reflect emerging gender identities; 

Gender identity evolves as an interplay of biology, development, socialization, and culture; and

If a mental health issue exists, it most often stems from stigma and negative experiences rather than being intrinsic to the child"
The World Health Organization (WHO) announced in 2018 that it was removing "gender identity disorder" from its global manual of diagnoses and reclassify "gender identity disorder" as "gender incongruence," which is now listed under the sexual health chapter rather than the mental disorders chapter. 
In a 2018 interview, Dr. Lale Say, a reproductive health expert at the WHO, said that gender incongruence was removed from the list of mental health disorders because "we had a better understanding that this was not actually a mental health condition and leaving it there was causing stigma. So in order to reduce the stigma, while also ensuring access to necessary health interventions, this was placed in a different chapter."
In 2012, the American Psychiatric Association revised the Diagnostic and Statistical Manual of Mental Disorders (DSM) to remove the term "gender identity disorder" from the manual and add the term "gender dysphoria."
Allen's bill will be considered by the Alabama House of Representatives in the coming weeks.
Print this piece