Cam Ward and Scott Beason to Address Rainy Day Patriots
By Brandon Moseley
Alabama Political Reporter
2012 ended with disappointment and defeat for Tea Party and similar conservative groups as President Barack H. Obama (D) was reelected, his allies in the Senate increased their majority, Democrats steamrolled their opponents in Jefferson County, taxes were raised on most Americans, Obamacare is being implemented and the American people appear to be on the verge of losing much of the gun rights we have celebrated throughout our nation's history.  Undaunted by the magnitude of recent events the Rainy Day Patriots are organizing their plans for 2013.  Republican state Senators Cam Ward from Alabaster and Scott Beason from Gardendale will be addressing the conservative grass roots group Thursday, January 17th at the Homewood Public Library.
Rainy Day Patriots organizer Steve Ross said in a written statement, "We've invited our guests to talk about issues and bills they see coming up in the 2013 legislative session, and that's what they've agreed to do.  We hope and expect that questions and discussion at the meeting will focus on those issues.  There are plenty of them to occupy the evening.  Please refrain from bringing up unrelated issues, such as secession, election postmortems, third party questions, etc.  This is a matter of courtesy to our guests, but also to move the evening along and focus on issues immediately related to Alabama."
The meeting will be at the Homewood Public Library from 6-8:30 pm on January 17th in Room 101A.
Rainy Day Patriots President Zan Green said in a written statement, "The Rainy Day Patriots is working on a focused set plan of action for this year. It will be narrow and decisive. It will NOT be a waste of our time or a broad pot luck of wishes. If you are willing to work with us, we are proud to have you. If not, I am sure you can find your place in the sun somewhere else. We are the Rainy Day Patriots, nothing more. Not a 3rd party, not an extension of the GOP, just citizens who don't want to waste our time on the wrong enemy again. The stay home voters and those that voted to keep Obama in office by dividing the votes, are in my opinion the problem that brought us Obama 2. If you feel this does not meet your needs as a citizen, there are other venues that may suit your needs better."
Alabama State Senator Scott Beason represents the 17th District in the Alabama legislature.  Beason's District include parts of Blount, Jefferson, and St.Clair Counties.  Alabama State Senator Cam Ward represents the 14th District in the Alabama legislature. Ward's district includes parts of Bibb, Chilton, Shelby, and Jefferson Counties.
According to the Rainy Day Patriots announcement the two Senators will discuss legislation they see coming up in the 2013 legislative session, and take questions from the audience on issues important to Tea Party members and sympathizers.
Steve Ross said, "There are some important bills coming up in the '13 session that you'll want to learn about and get our guests' assessment of their chances."
Zan Green said, "We will as always, stick to our goals, lest we scatter in the wind and get nothing accomplished. We are not a group that can solve all ills, we are just the folks, a grass-roots group of citizens doing what we can."
Print this piece
DOJ makes $14 million available to public safety agencies to respond to COVID-19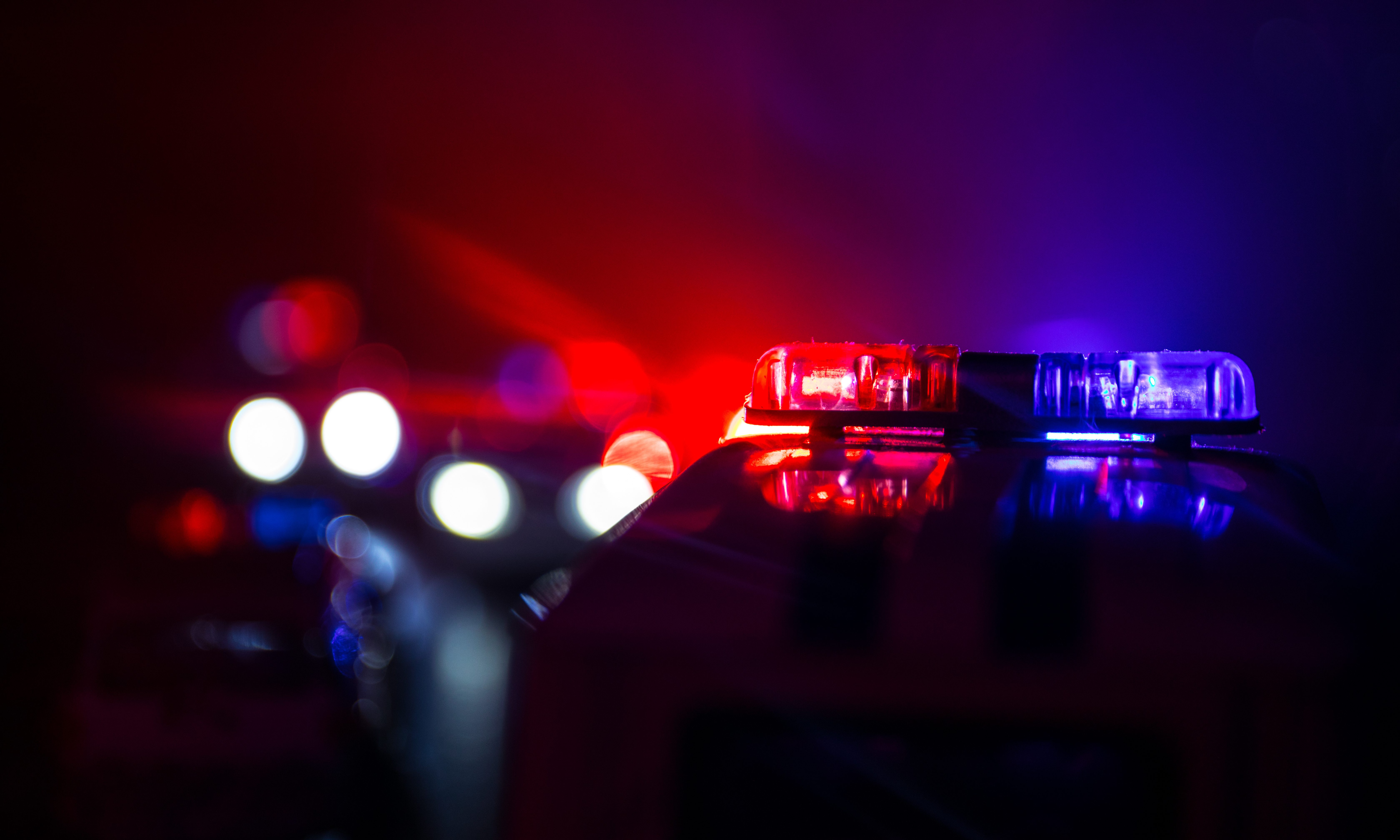 Thursday, U.S. Attorney Jay E. Town announced that the Department of Justice is making $850 million available to help public safety agencies respond to the challenges posed by the outbreak of COVID-19, which has already killed over 6,000 Americans, including 32 Alabamians.
The Coronavirus Emergency Supplemental Funding program was authorized in the recent stimulus legislation signed by President Donald J. Trump (R). The program will allow eligible state, local and tribal governments to apply immediately for these critical funds. The department is moving quickly to make awards, with the goal of having funds available for drawdown within days of the award.
"Law enforcement are – and always have been very best among us. They continue to solidify that fact during this pandemic," Town said. "It is important that our state and local partners have the resources they need to ensure public safety during this time. These additional resources will allow that to continue."
Katherine T. Sullivan is the Office of Justice Programs Principal Deputy Assistant Attorney General.
"This is an unprecedented moment in our nation's history and an especially dangerous one for our front-line law enforcement officers, corrections officials, and public safety professionals," said Sullivan. "We are grateful to the Congress for making these resources available and for the show of support this program represents."
The solicitation was posted by the Bureau of Justice Assistance in the Justice Department's Office of Justice Programs (OJP) and will remain open for at least 60 days. The program can be extended as necessary. OJP will fund successful applicants as a top priority on a rolling basis as applications are received. The funds may be used to hire personnel, pay overtime costs, cover protective equipment and supplies, address correctional inmates' medical needs and defray expenses related to the distribution of resources to hard-hit areas, among other activities.
The grant funds may be applied retroactively to January 20, 2020, subject to federal supplanting rules.
Agencies that were eligible for the fiscal year 2019 State and Local Edward Byrne Memorial Justice Assistance Grant Program are candidates for this emergency funding. A complete list of eligible jurisdictions and their allocations can be found here.
For more information about the Coronavirus Emergency Supplemental Funding program click here.
As of press time, there were 1,270 confirmed cases of COVID-19 in Alabama. 32 Alabamians have already died. There have been deaths in Jefferson, Shelby, Mobile, Lee, Madison, Chambers, Washington, Baldwin, Jackson, Tallapoosa, Lauderdale, Marion, Etowah, and Baldwin Counties.
Print this piece