Cam Ward and Scott Beason to Address Rainy Day Patriots
By Brandon Moseley
Alabama Political Reporter
2012 ended with disappointment and defeat for Tea Party and similar conservative groups as President Barack H. Obama (D) was reelected, his allies in the Senate increased their majority, Democrats steamrolled their opponents in Jefferson County, taxes were raised on most Americans, Obamacare is being implemented and the American people appear to be on the verge of losing much of the gun rights we have celebrated throughout our nation's history.  Undaunted by the magnitude of recent events the Rainy Day Patriots are organizing their plans for 2013.  Republican state Senators Cam Ward from Alabaster and Scott Beason from Gardendale will be addressing the conservative grass roots group Thursday, January 17th at the Homewood Public Library.
Rainy Day Patriots organizer Steve Ross said in a written statement, "We've invited our guests to talk about issues and bills they see coming up in the 2013 legislative session, and that's what they've agreed to do.  We hope and expect that questions and discussion at the meeting will focus on those issues.  There are plenty of them to occupy the evening.  Please refrain from bringing up unrelated issues, such as secession, election postmortems, third party questions, etc.  This is a matter of courtesy to our guests, but also to move the evening along and focus on issues immediately related to Alabama."
The meeting will be at the Homewood Public Library from 6-8:30 pm on January 17th in Room 101A.
Rainy Day Patriots President Zan Green said in a written statement, "The Rainy Day Patriots is working on a focused set plan of action for this year. It will be narrow and decisive. It will NOT be a waste of our time or a broad pot luck of wishes. If you are willing to work with us, we are proud to have you. If not, I am sure you can find your place in the sun somewhere else. We are the Rainy Day Patriots, nothing more. Not a 3rd party, not an extension of the GOP, just citizens who don't want to waste our time on the wrong enemy again. The stay home voters and those that voted to keep Obama in office by dividing the votes, are in my opinion the problem that brought us Obama 2. If you feel this does not meet your needs as a citizen, there are other venues that may suit your needs better."
Alabama State Senator Scott Beason represents the 17th District in the Alabama legislature.  Beason's District include parts of Blount, Jefferson, and St.Clair Counties.  Alabama State Senator Cam Ward represents the 14th District in the Alabama legislature. Ward's district includes parts of Bibb, Chilton, Shelby, and Jefferson Counties.
According to the Rainy Day Patriots announcement the two Senators will discuss legislation they see coming up in the 2013 legislative session, and take questions from the audience on issues important to Tea Party members and sympathizers.
Steve Ross said, "There are some important bills coming up in the '13 session that you'll want to learn about and get our guests' assessment of their chances."
Zan Green said, "We will as always, stick to our goals, lest we scatter in the wind and get nothing accomplished. We are not a group that can solve all ills, we are just the folks, a grass-roots group of citizens doing what we can."
Alabama Medicaid expansion advocates applaud Missouri voters
In Missouri on Tuesday, 53 percent of voters approved a plan to expand Medicaid to cover more than 23,000 low-income residents, according to the St. Louis-Post Dispatch.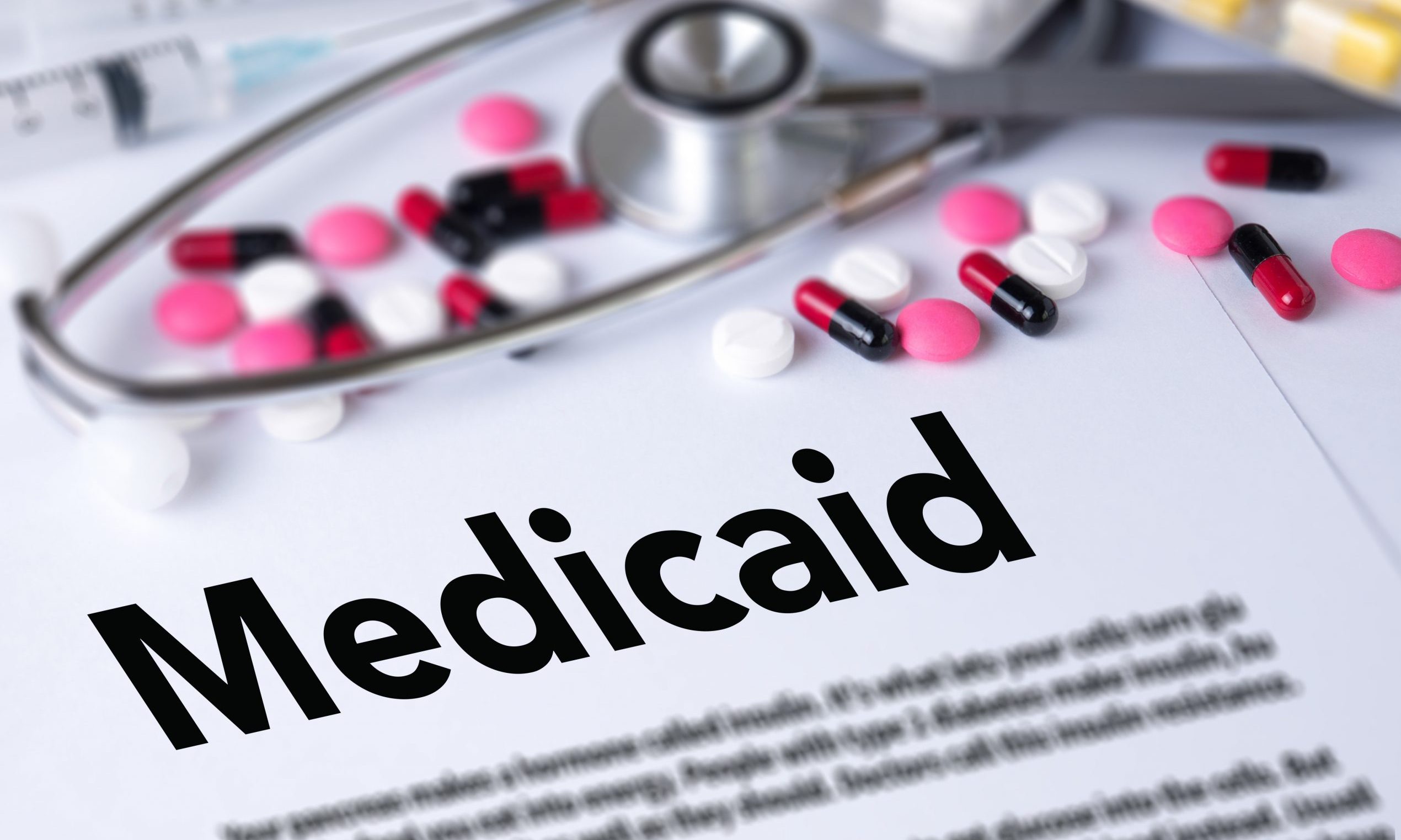 A coalition of groups in Alabama urging the state to expand Medicaid applauded voters in Missouri for doing just that in their state on Tuesday. 
"Last night, Missouri voters approved a ballot initiative to expand Medicaid. We've trounced Missouri on the football field, but they've beaten us at getting Medicaid expansion across the goal line," said Jane Adams, campaign director of the Cover Alabama Coalition, a group of 90 separate entities calling for an expansion of the federal program in Alabama. "Alabama is now one of just 12 states that do not provide health care coverage for working-age adults with low incomes. We call on the Alabama Legislature and Governor Ivey to follow Missouri's lead and expand Medicaid."
In Missouri on Tuesday, 53 percent of voters approved a plan to expand Medicaid to cover more than 23,000 low-income residents, according to the St. Louis-Post Dispatch. The GOP-controlled state Legislature there had fought an expansion of the program, made possible by the Affordable Care ACt.
Approximately 64 percent of Alabamians polled said they support expanding Medicaid in Alabama, including 52 percent of Republicans asked, according to a recent Auburn University at Montgomery poll. 
"But Alabama's elected leaders are still leaving more than 300,000 Alabamians uninsured by refusing to expand health coverage," Cover Alabama Coalition said in a press release. "Medicaid expansion would benefit working families, primarily adults between the ages of 19 and 64 whose income is at or below 138% of the federal poverty level. In 2020, that amounts to $17,608 for an individual and $36,156 for a household of four." 
"The COVID-19 crisis has created financial uncertainty for our economy, employers and workers," said Jim Carnes, Alabama Arise policy director and a Cover Alabama steering committee member, in a statement.  "Alabama needs economic stimulus, and Medicaid expansion would generate nearly $3 billion a year in new economic activity throughout the state."
"Medicaid expansion would reduce health disparities and work toward racial equity in health outcomes for all Alabamians," said Jada Shaffer, Alabama government relations director of the American Heart Association and a Cover Alabama steering committee member. "Communities of color experience higher infant mortality rates, lower life expectancy and higher rates of preventable and chronic conditions like heart disease. We urge lawmakers and Governor Ivey to include Medicaid expansion in their policy solutions to address racial and economic inequality."
Missouri became the second state this month to decide to expand Medicaid. Voters in Oklahoma chose to do so on July 1, passing the measure by just more than 6,000 votes, according to NPR, which will provide coverage for approximately 200,000 more.